Better Than Ever: Ford Unveils Third Generation 2021 F-150 Raptor with Key Upgrades
In just over a decade since it was first released, the Ford F-150 Raptor has become of America's recognized and beloved enthusiast trucks, helping to usher in a new era of factory off-road performance.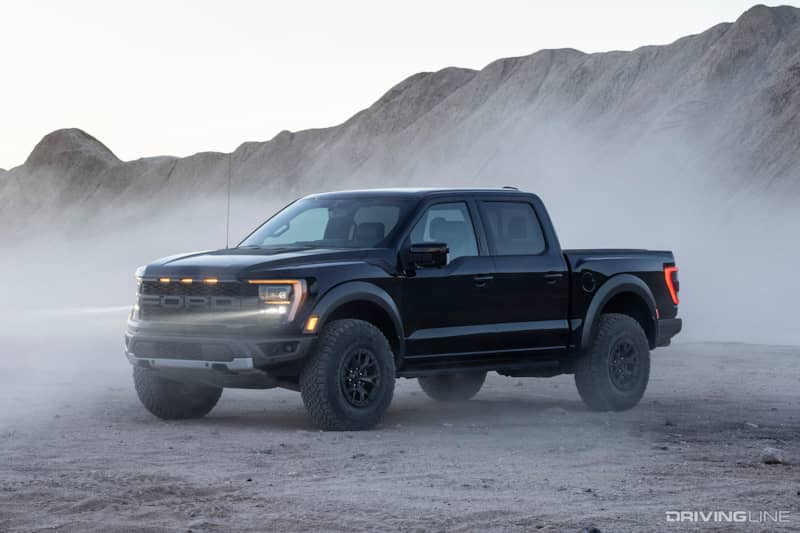 That means it's a big deal whenever a new version of the Raptor comes along, and Ford has just taken the wraps off the all-new third gen 2021 F-150 Raptor.
As expected, the new Raptor takes the design of the recently-introduced 2021 F-150 and gives it a heavy dose of off-road muscle.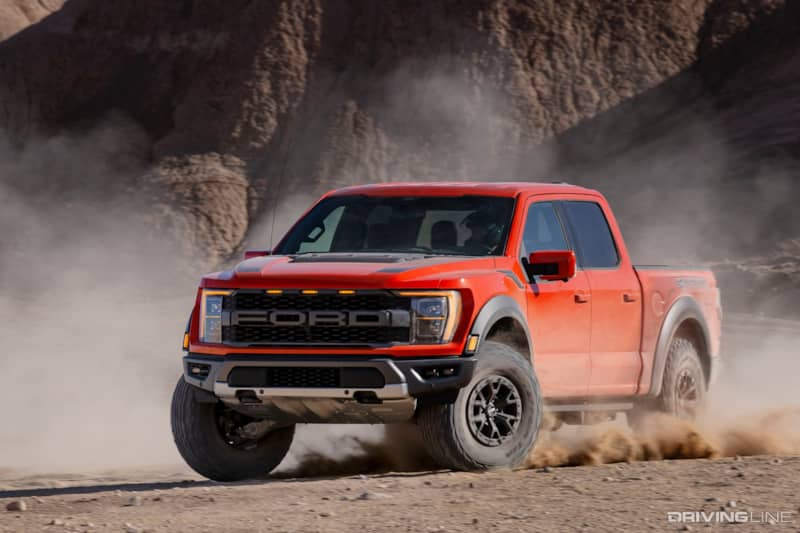 Suspension Upgrades
Underneath, one of the key changes is a new five-link rear suspension setup that promises to deliver even greater suspension travel, further improving the Raptor's talent for high-speed desert running.
It also gets state of the art FOX Live Valve electronically adjustable internal bypass shocks which are capable of of responding to terrain changes up to 500 times per second.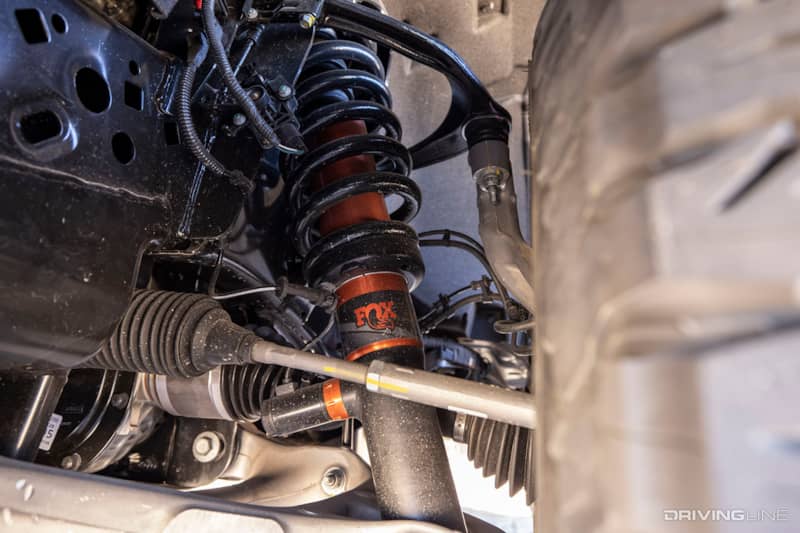 Updated EcoBoost
Under the hood of the new Raptor sits Ford's proven 3.5L EcoBoost V6. Final power figures haven't been published but it the engine has been revised with more aggressive tuning, improved cooling and will have an X-pipe exhaust system with active valving.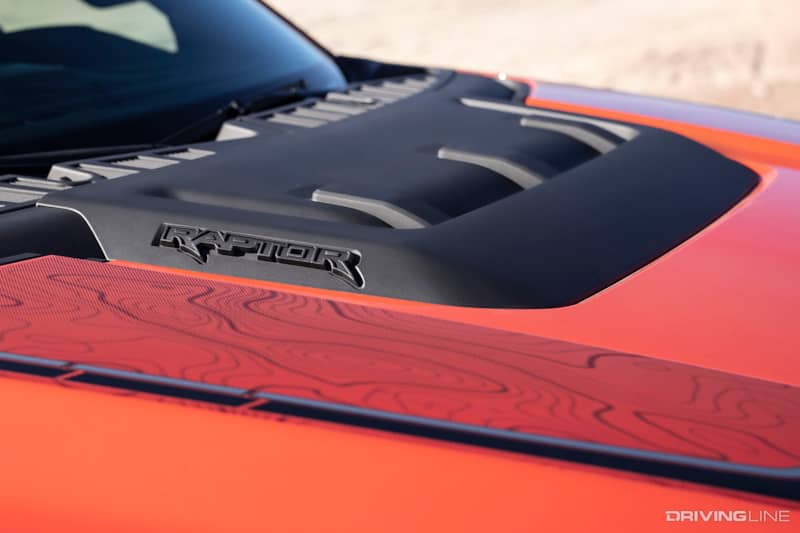 Other Improvements
Additional hardware that makes this the most capable Raptor ever includes a locking 4.10 rear differential and an optional Torsen differential up front.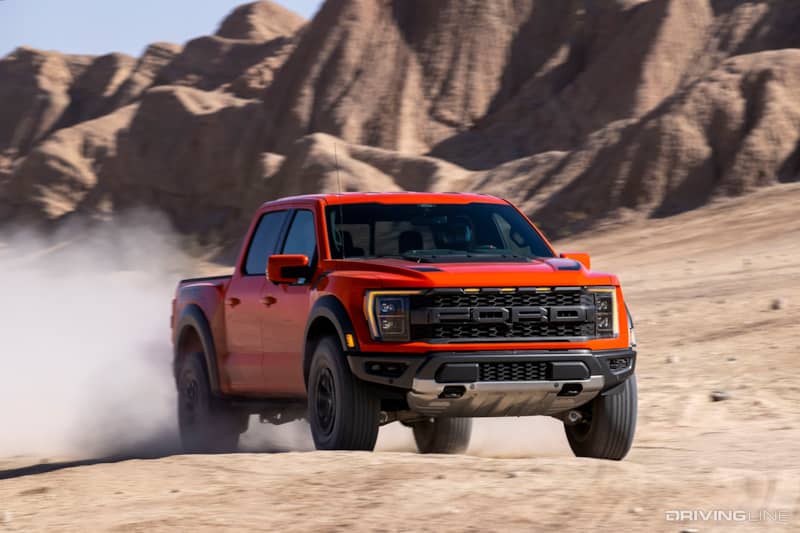 All Raptors will use the 10R80 ten-speed automatic transmission and they'll of course be full of high tech terrain management systems to help put all of this Baja-proven hardware to use.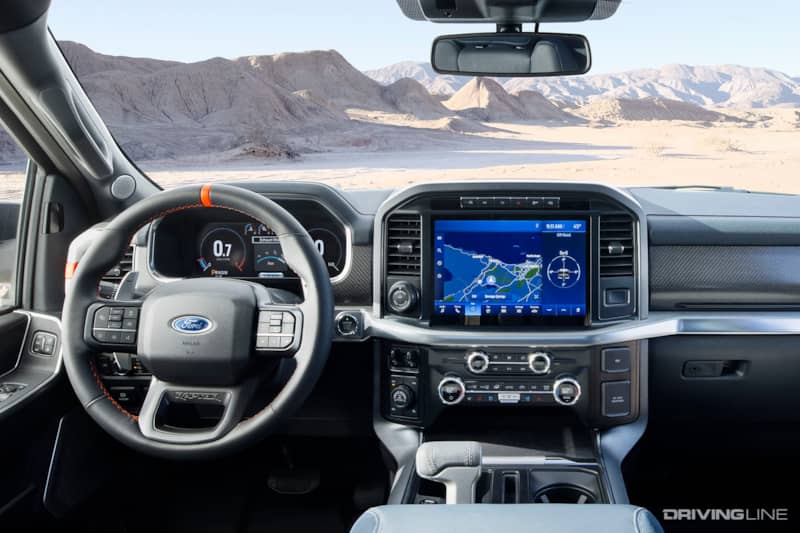 The 2021 Raptor will arrive in dealerships beginning late this summer, where it will join the new Bronco as part of Ford's impressive off-road lineup.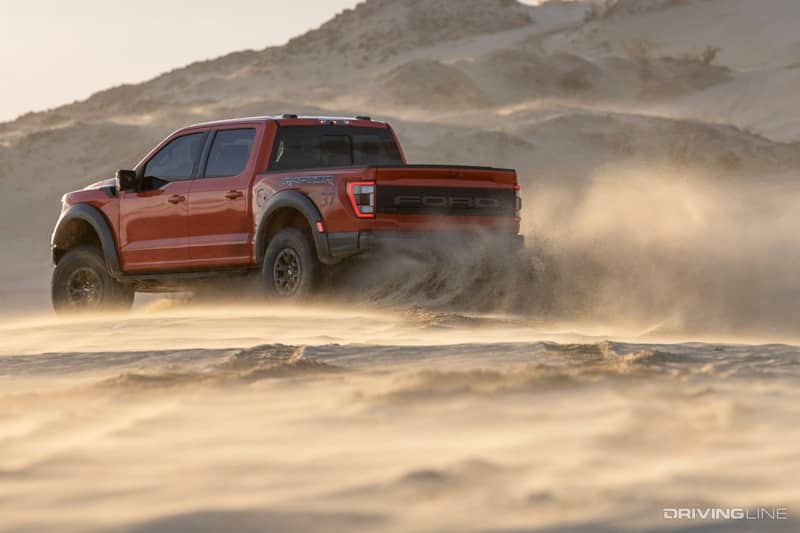 Where's the V8?
One thing that may have disappointed fans is that Ford didn't announce a V8-powered Raptor as has been hinted at it for a while and even spotted in prototype form.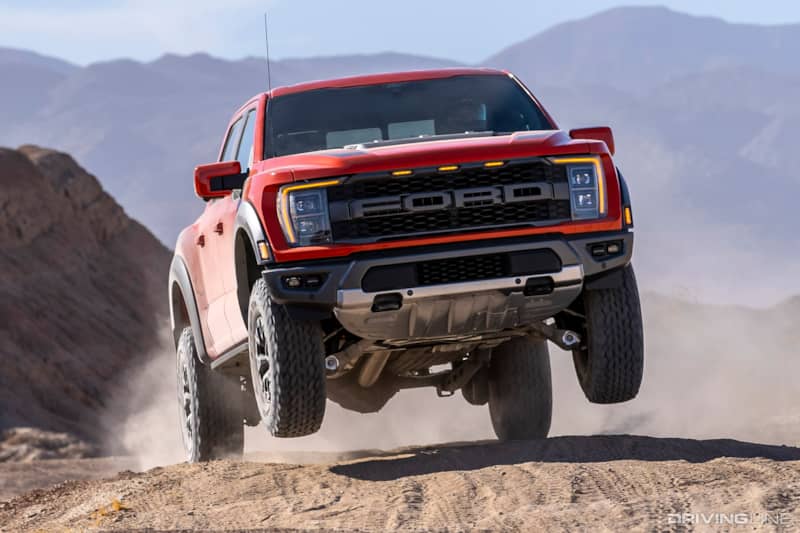 However, at the end of the press release for the new truck, Ford added a little teaser that something called "Raptor R" is coming next year—and that's where we expect to see the supercharged V8.
With the Ram TRX now on the scene, it looks like the off-road truck wars are just heating up...