ST Blues: Why Ford Should Reconsider the American Enthusiast
2015 may have been less than five years ago in real time, but in automotive years it sometimes feels like another era altogether—this is especially true when it comes to Ford. Look back on that time, and you'll find a car company that was taking the enthusiast world by storm.
At the top end of the market was the debut of beautiful Ford GT, the new S550 Mustang was a hit and the radical Shelby GT350 quickly became one of the most special American performance cars ever made. Perhaps most importantly though, in 2015 Ford was doing an incredible job of establishing itself as a major player in the affordable enthusiast car market and it all happened in a pretty short amount of time.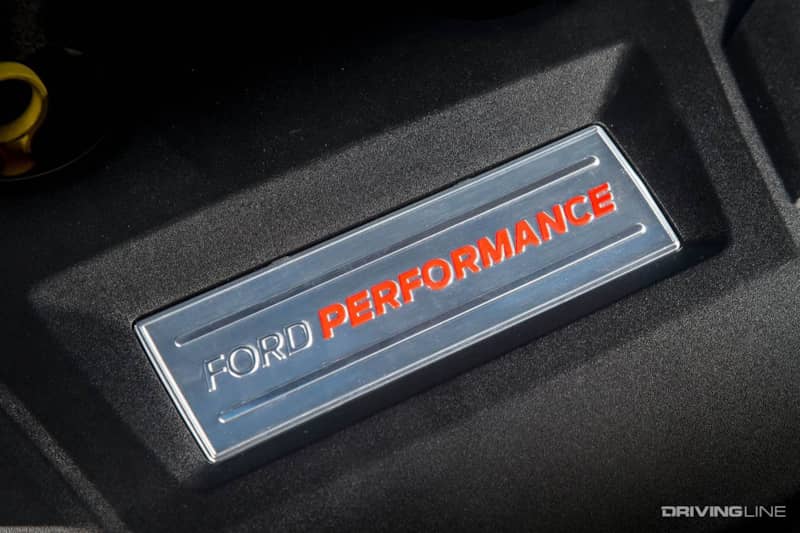 After decades of us watching Ford build and sell cool hot hatches and rally-inspired machines overseas, the company finally decided these cars should be available to American buyers as well.
The ST and RS Era
And thus the ST and later the RS era began.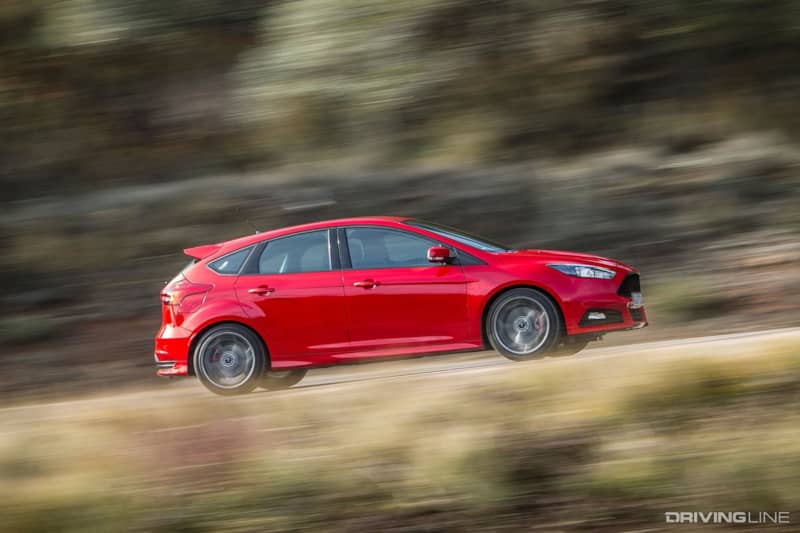 It started with Ford Focus ST, which arrived in America for the 2013 model year with its punchy EcoBoost turbo engine and fun-loving dynamics. With a 252hp two liter under the hood, the Focus ST aimed to take the fight right to established players like the Volkswagen GTI and Subaru WRX in the crucial mid $20,000 range.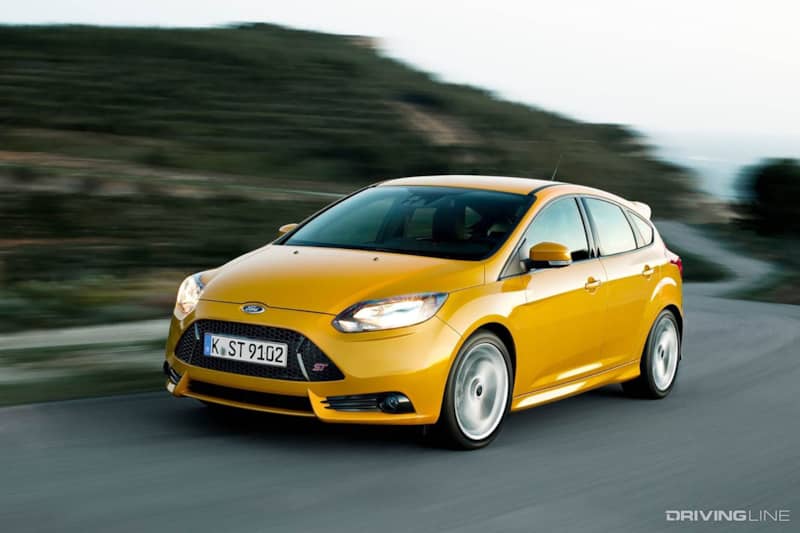 Next came the Fiesta ST, which amplified the tiny Fiesta subcompact with a 197hp 1.6L EcoBoost engine and a number of chassis and suspension upgrades. It may not have been the fastest hot hatch ever made, but its incredible handling and fun factor were universally praised.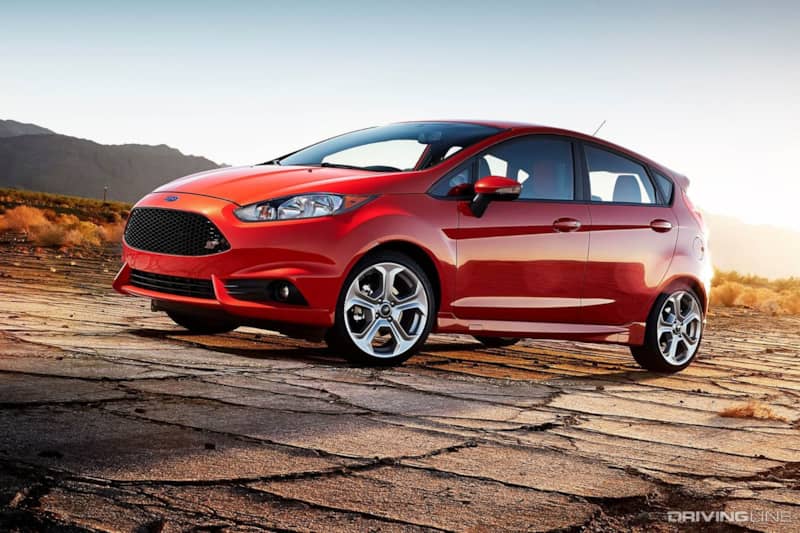 Best of all, the Fiesta ST was even cheaper than the Focus ST and many concluded it was actually the superior machine when compared to its larger, more powerful sibling. Whatever the choice, it was great dilemma to for a car buyer to have.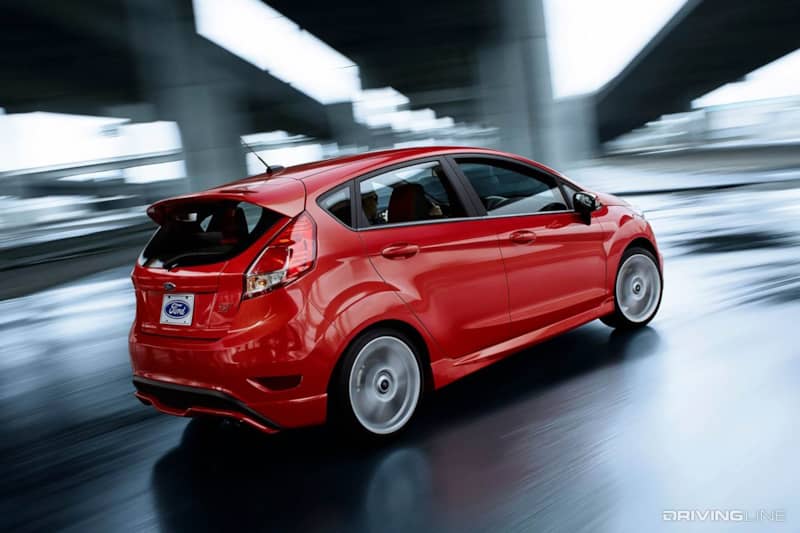 Last but not least came the arrival of the Focus RS, a rally-bred super hatch that American enthusiasts had been clamoring over for years. It had all wheel drive, a 350hp 2.3L EcoBoost engine and it delivered near supercar levels of performance for about $36,000.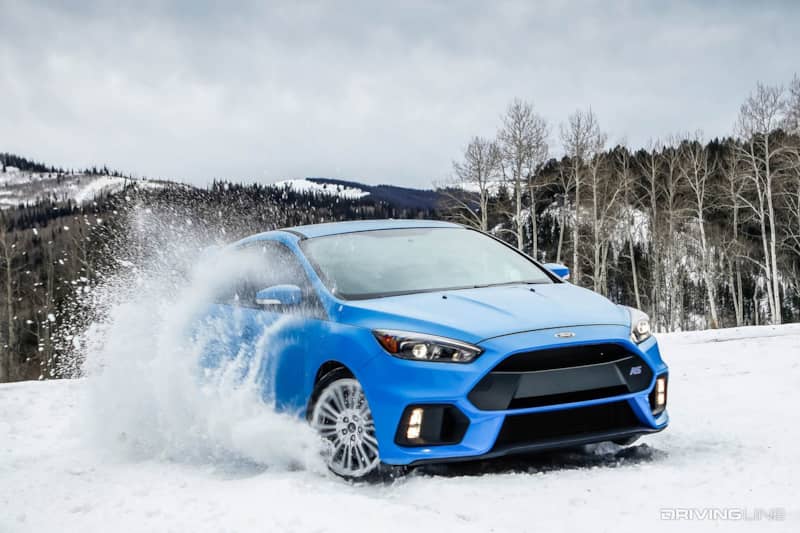 The Focus RS was built to be as exciting as it was fast. Its exhaust crackled and popped and it even included a drift mode for anyone who wanted to give a proper send off to a worn out set of tires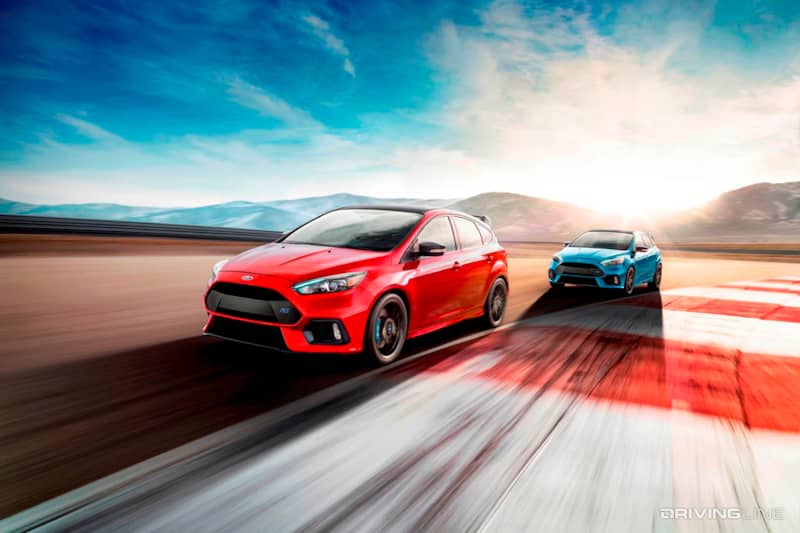 During the roughly half decade they were sold here, the Fiesta ST, Focus ST and Focus RS all earned a legion of loyal owners and fans who bought, drove and enjoyed these small, exciting performance both during the daily commute and on weekends at the track.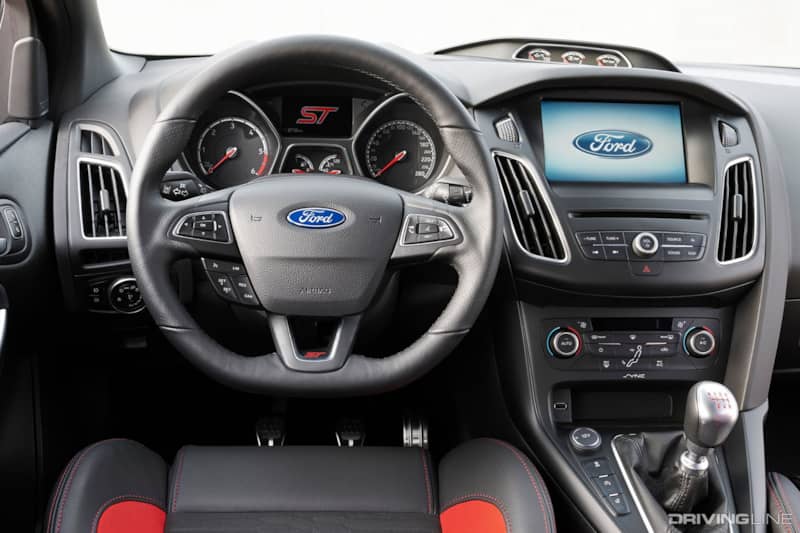 And it wasn't that Ford just quietly introduced these cars without fanfare. The company went all in on the marketing side, featuring countless modified examples at SEMA, campaigning rally and race cars and even establishing a complimentary performance driving school for new ST buyers. Most famously teamed up with Ken Block for a series of Gymkhana videos that would give the Focus and Fiesta new levels of exposure.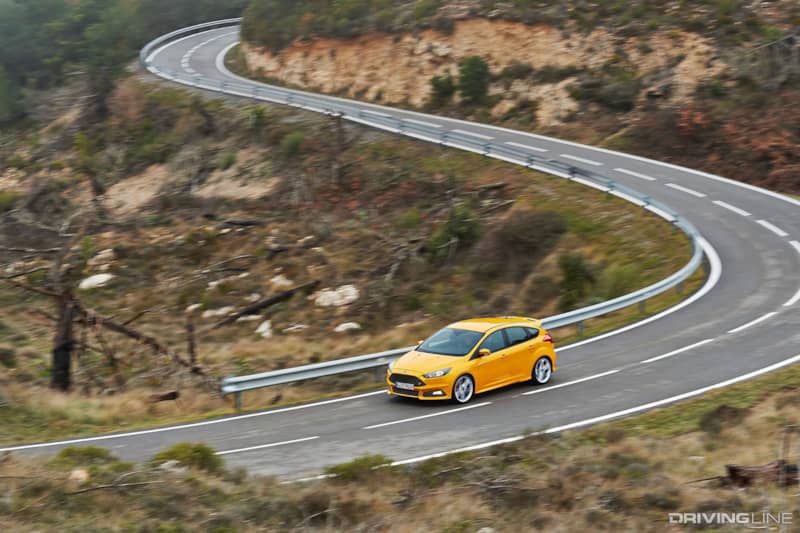 But seemingly just as quick as it started, the party ended. Not only would the Fiesta ST, Focus ST and Focus RS not see another generation in America, the Fiesta and Focus models would be eliminated completely following Ford's 2018 product shift toward SUVs and crossovers.
Ford's Production Shift
As of now, the Mustang remains the only traditional passenger car Ford offers in the US.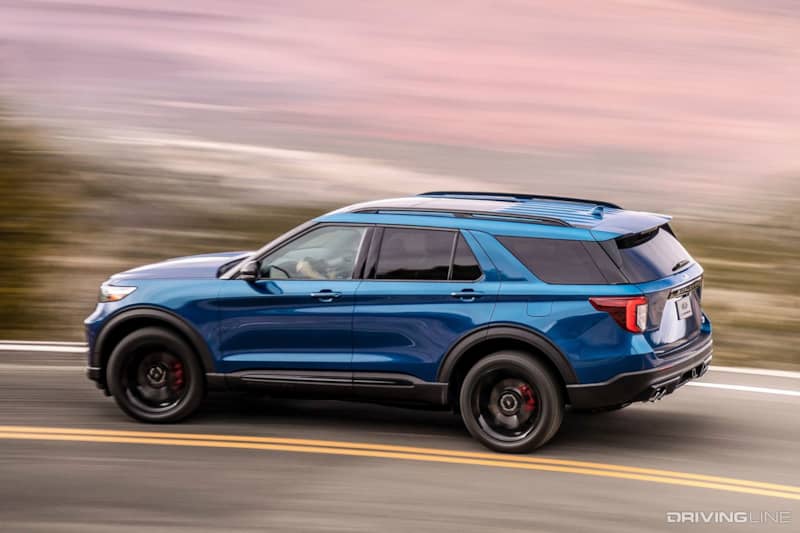 And while there's no doubting the Mustang's performance credentials, it's both substantially more expensive and much less practical than the now-departed ST twins and the Focus RS.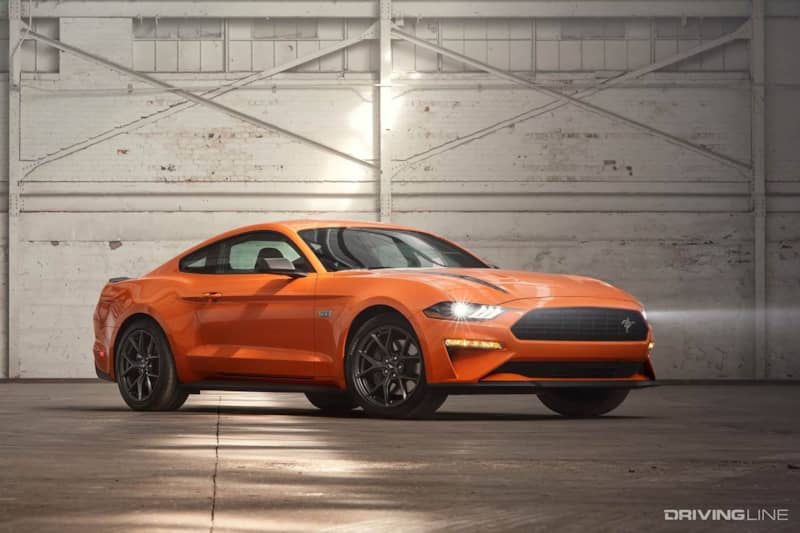 The saddest thing of all is that Ford didn't stop building small cars altogether. It didn't even stop developing great hot hatchbacks. In the last couple of years Ford released brand new versions of both the Fiesta ST and Focus ST in the European market and from most accounts they are even better-executed and more fun than the cars they replaced.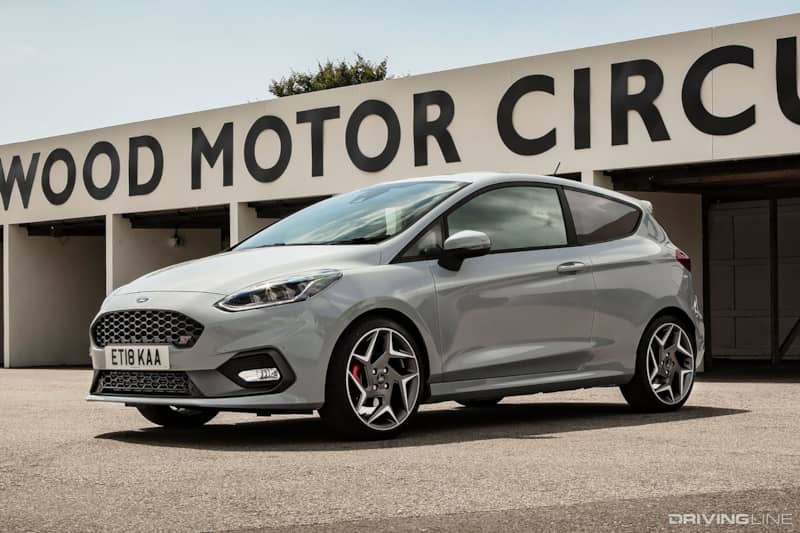 Yet because of its US strategy of eliminating all cars not named Mustang, those who are looking to replace their older ST models or those who would have considered jumping into the brand will now go somewhere else.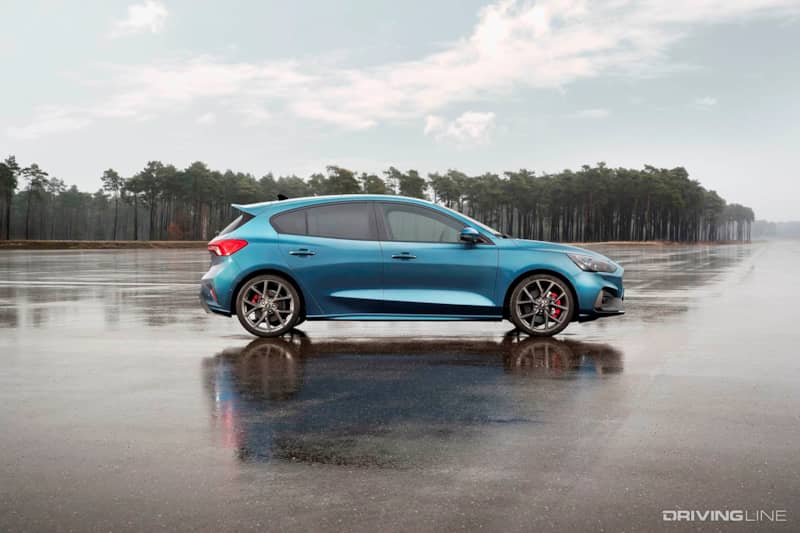 Sure these new ST-badged crossovers and SUVs we get in the US may inject of bit of fun and performance into a family hauler, but they certainly aren't cheap to buy and aren't the sort of vehicle a young person may consider as their first new car. And they likely aren't vehicles that make you want to take long way home for no reason other than fun.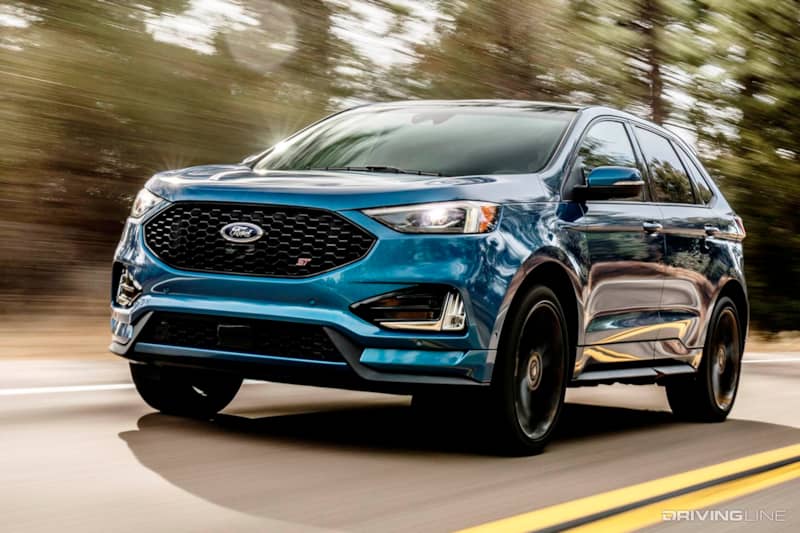 Obviously, the decision to sell only SUVs and crossovers in the US was a business one, and the problem with Ford's small car line was apparently one of profit margins rather than any major shortcomings with the vehicles themselves.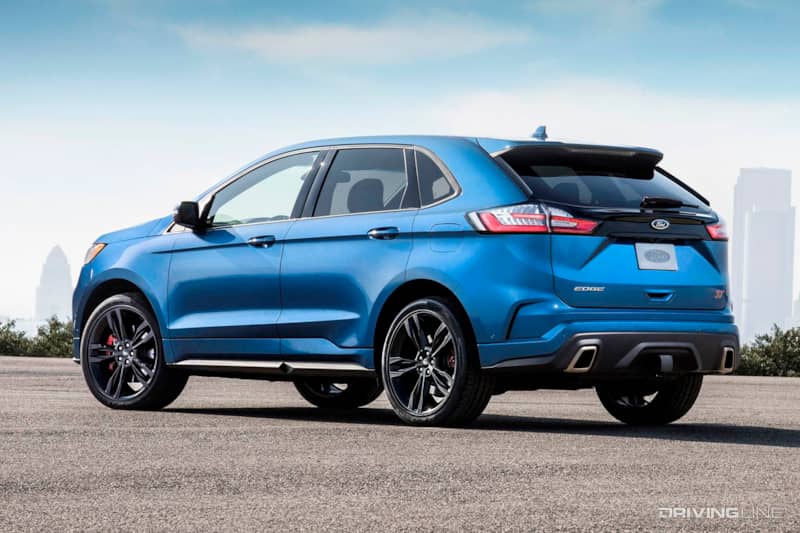 Yet one can't help but look at brands like Hyundai with its N-badged performance vehicles or even Toyota with its much-improved Corolla hatchback and the recent confirmation that it's working on a second generation of its highly niche 86 sports car.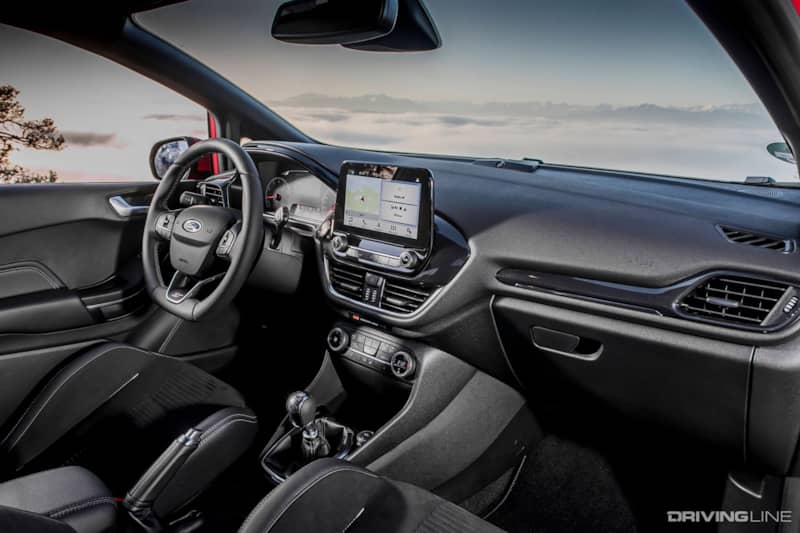 Then there's Volkswagen, who will surely continue to sell the Mk8 versions of the GTI and Golf R in North America, and there's no doubt a next generation Subaru WRX should be coming shortly. If these companies can justify continued development of affordable enthusiast vehicles in the US why can't Ford?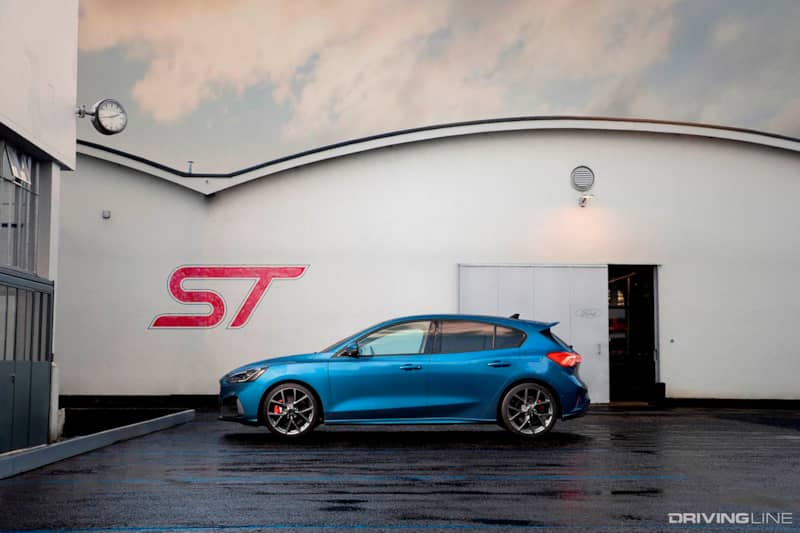 That's a question we may never know the answer to, but for now those who may have considered or were likely to buy a new version of one of Ford's hot hatchbacks will now probably find themselves in a GTI or Civic Si or WRX—just like they did before Ford's exciting but short lived experiment of embracing the enthusiast market with open arms.
Here's hoping the story gets another chapter...
Speaking of Ford STs that we will never get in the US, check out the new European market Focus ST Wagon.