4Runner Killer? Why the Market is Begging for an SUV Version of the Nissan Frontier
Despite so many factors going against it, the Toyota 4Runner continues to be one of the most popular 4x4 SUVs on the market. The current fifth-generation model has been around since the 2010 model year, and even when it was brand new the 4.0 liter V6 and five-speed automatic transmission weren't especially modern.
Today, to call the 4Runner's drivetrain "outdated" would be a massive understatement, and compared to newer SUVs, the old Toyota can feel downright archaic when it comes to the on-road driving experience.
But that hasn't seemed to stop anyone from wanting it. And even with their ancient mechanicals and old school body-on-frame construction, 4Runners continue to be hot-sellers. And that's with selling prices climbing well into the $50,000s for the fully loaded models. So why haven't Toyota's rivals over at Nissan decided to jump into the market with a true 4Runner competitor of their own?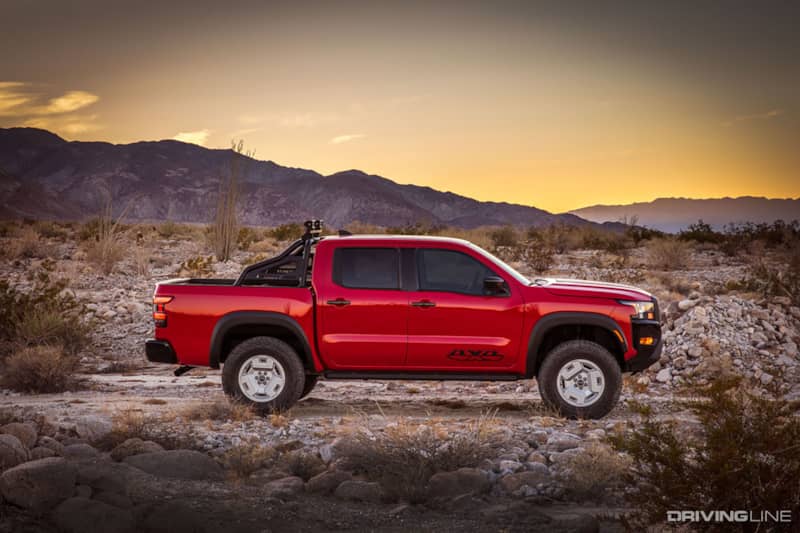 Back to the Roots
It wouldn't be a new idea. It would simply be Nissan going back to its roots. You'll probably remember that prior to the 2010s, the Nissan Pathfinder was basically an SUV version of the Nissan pickup truck, just as the 4Runner can be considered an SUV version of the Toyota Tacoma.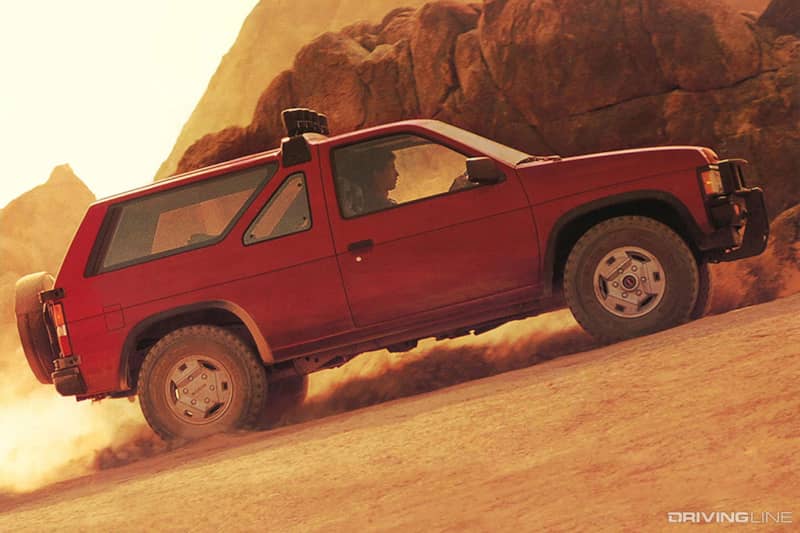 And then there was the popular Nissan Xterra, which targeted the modern 4Runner buyer perfectly with its rugged styling and off-road capability.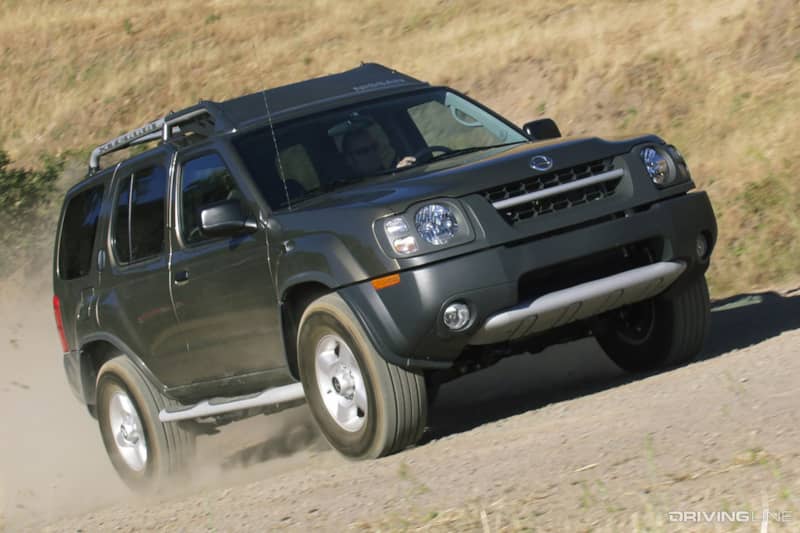 But with the end of Xterra production in 2015 and the Pathfinder's move from a body-on-frame SUV to a car-based crossover, Nissan has had a 4x4 SUV hole in its lineup.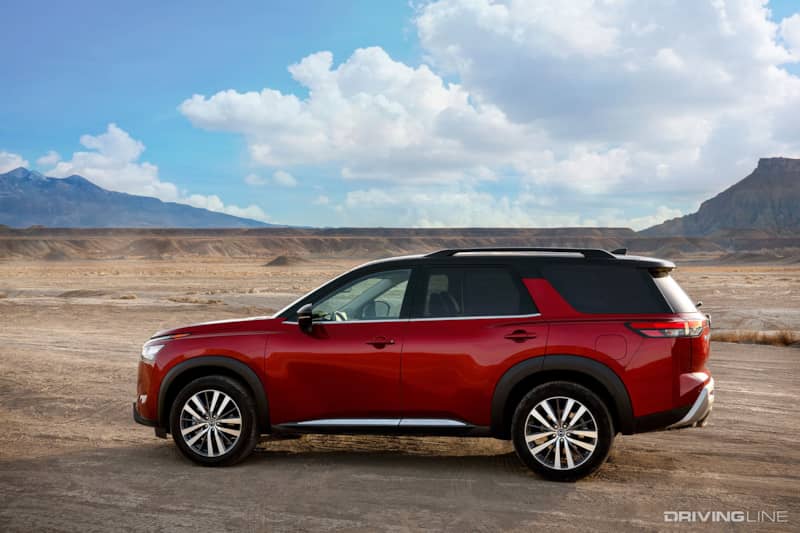 So what's to stop them from building an SUV based on the current Frontier pickup? We aren't quite sure, and think the idea could make a ton of sense.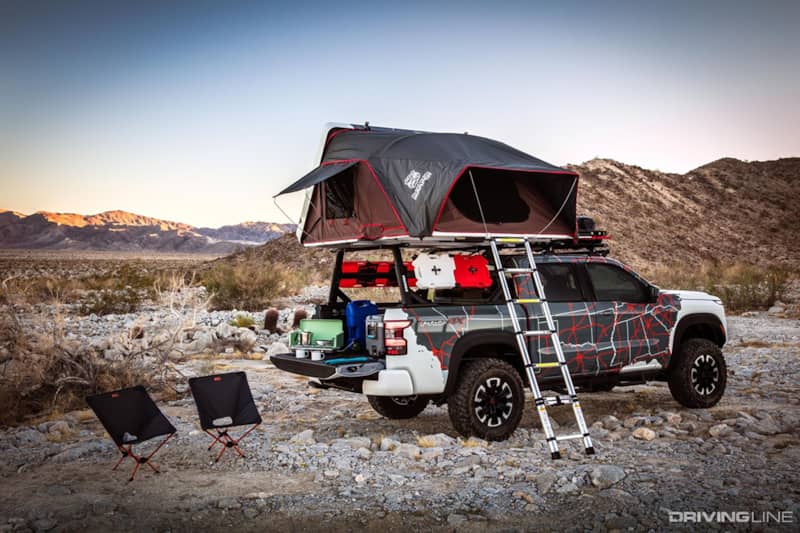 A Simple Formula
While it uses the same basic underpinnings as the previous generation, the new Nissan Frontier is a massive improvement over the old one. It has more power, a better transmission, a nicer interior and styling that's appropriate for the 2020s.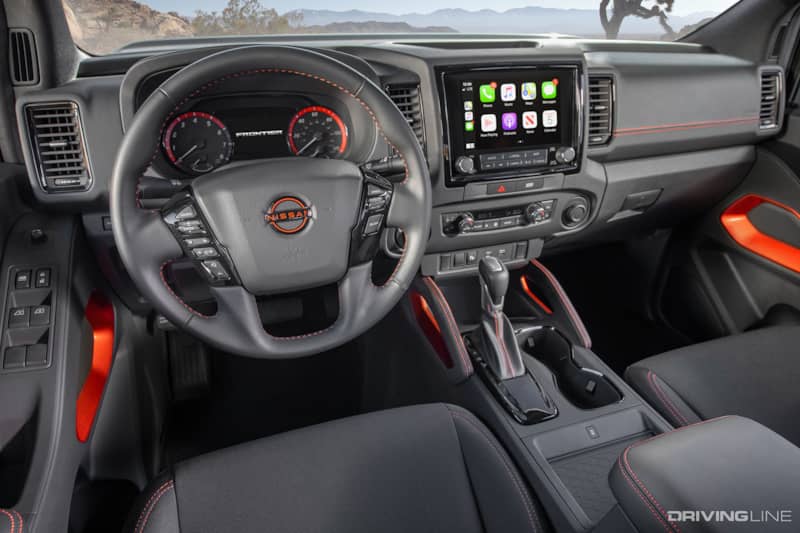 With 310 horsepower from its 3.8 liter V6 engine, the current Frontier easily outperforms both the Tacoma and 4Runner, which makes just 270 horsepower from its larger, less efficient 4.0 V6.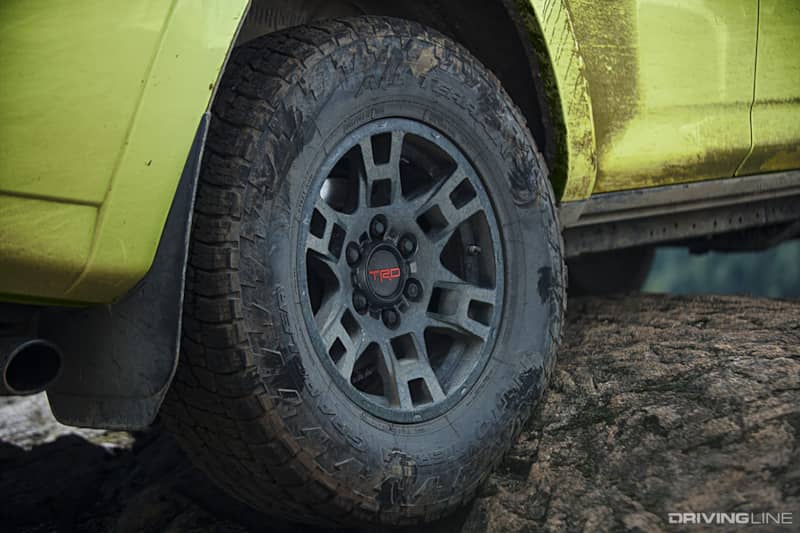 That means a Frontier-based SUV should easily outgun the 4Runner in terms of both performance and fuel economy, and with all of the equipment available on the Frontier Pro 4X, an SUV version should be very capable off-road as well.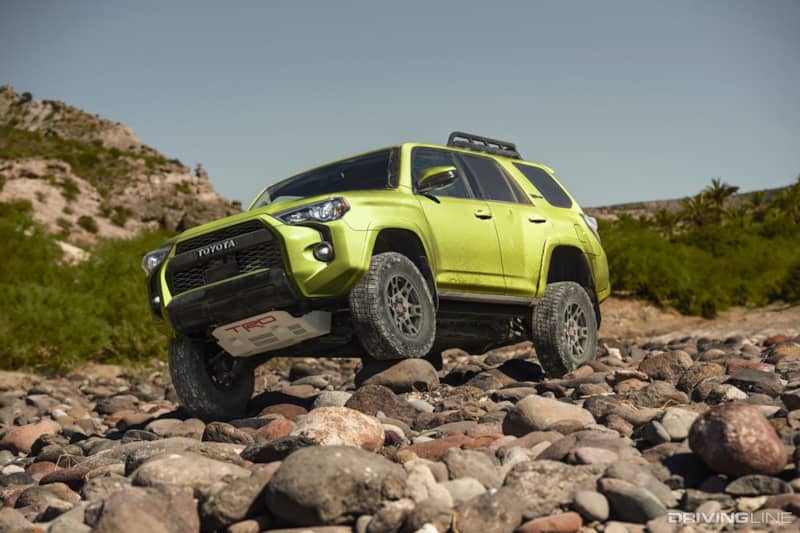 The only real question is what to call it? The Pathfinder is now known as three-row crossover, but we think the Xterra name still has plenty of value, and a ruggedized modern take on the early 2000s Xterra could prove to be a hot item. And they could bring back the cool first-aid kit bump on the rear hatch.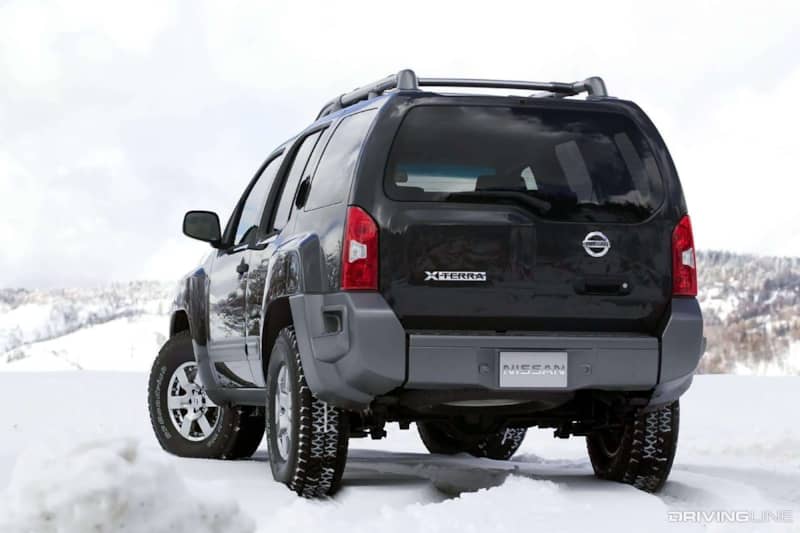 Could it Actually Happen?
What arguments could be made against it? If it reuses most of the Frontier's platform and drivetrain it shouldn't be terribly expensive to develop. One could argue it would take away Pathfinder buyers, but Toyota has no problem selling the Highlander alongside the 4Runner...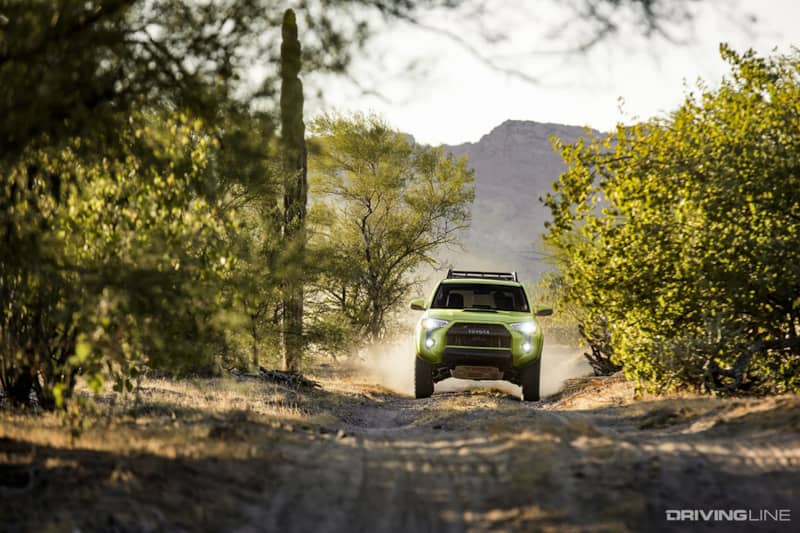 We also know that Nissan is a smaller company than Toyota, with less resources to devote to new products, but doing an enclosed four-door SUV with improved interior space over the Frontier seems doable. And Nissan even has the zero-emisison electric vehicles to help balance out its fleet-wide fuel economy numbers.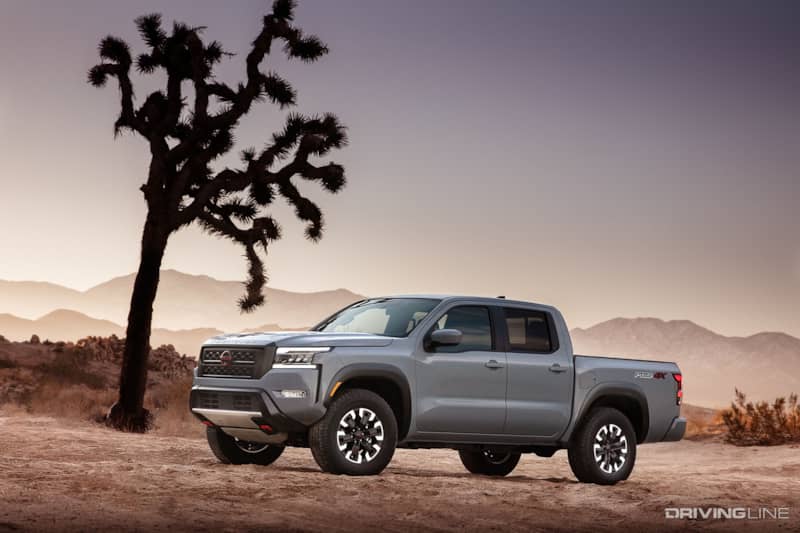 A big part of the reason for the 4Runner's ongoing popularity as that it has no direct competitors. And with its platform and powertrains being so old, it has to be a money printer for Toyota. The segment seems ripe for another player.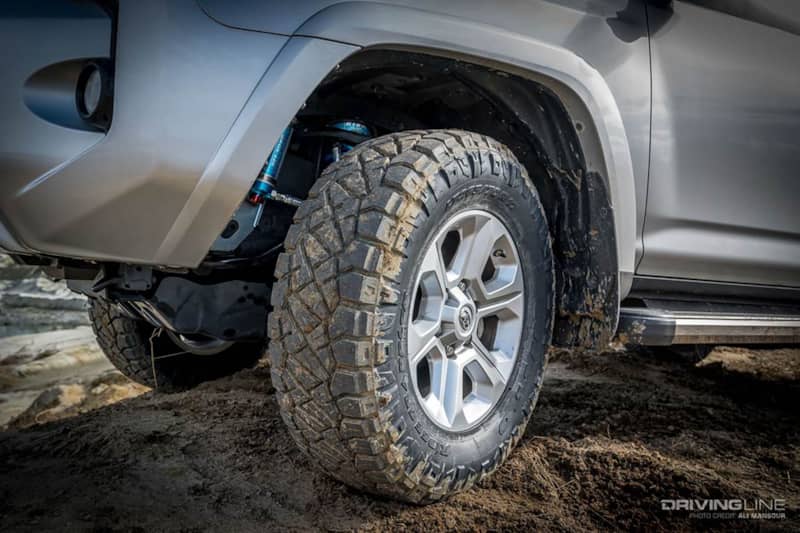 Would a modern, reborn Xterra win over loyal 4Runner buyers? Not all of them. A portion of 4Runner customers likely wouldn't buy anything without a Toyota badge, but lots more would surely consider a Nissan version of the same formula.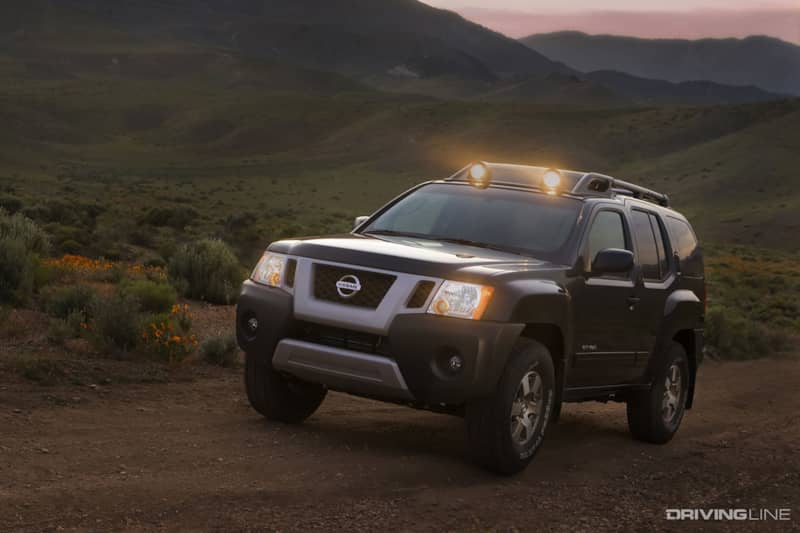 While it can be easy for media members to make bold proclamations about what automakers should or shouldn't be doing, proper 4Runner competitor from Nissan seems both realistic and smart.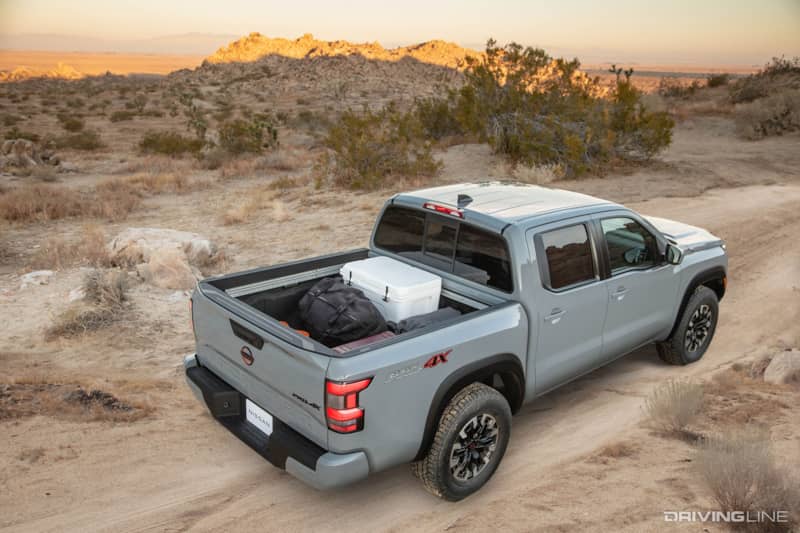 With the rush towards EVs and electrification, we can see how a company might be reluctant to release a "new" body-on-frame gasoline SUV. But if not now, then when?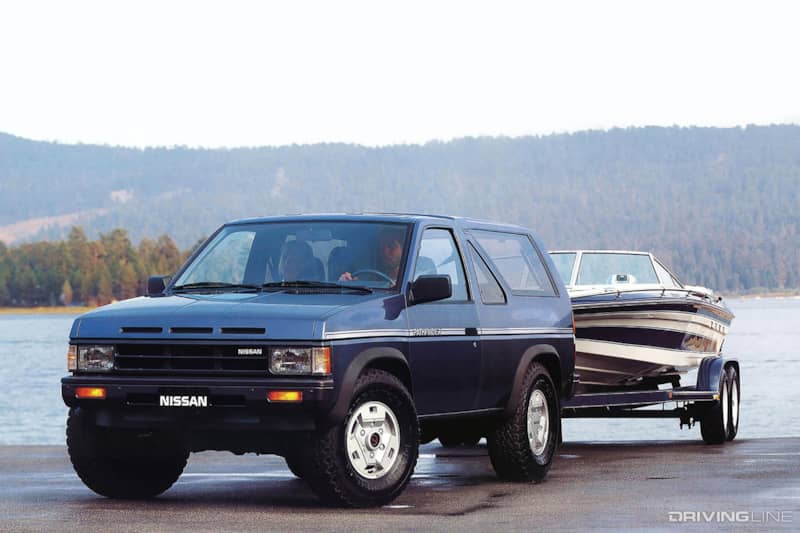 Over the last couple years Nissan has done a good job refreshing some of its long-in-the-tooth vehicles and we think a reborn Xterra or a return to the OG Pathfinder would be a great way to keep things exciting.