Supercars to Sleepers: 8 Favorites From Jay Leno's Garage
Now that's you've seen our coverage of last week's visit to Jay Leno's Garage where he debuted his new line of Advanced Car Care products, I wanted to spend a little more time covering his amazing automobile collection.
As I mentioned in the first story, Jay's collection is both massive and diverse, and picking favorites is not an easy task. Even so, I've singled out eight different vehicles which caught my eye during our tour of the place. Some are well known parts of Jay's collection, while others fly a bit more under the radar. Here they are.
1.  1989 Ford Festiva Shogun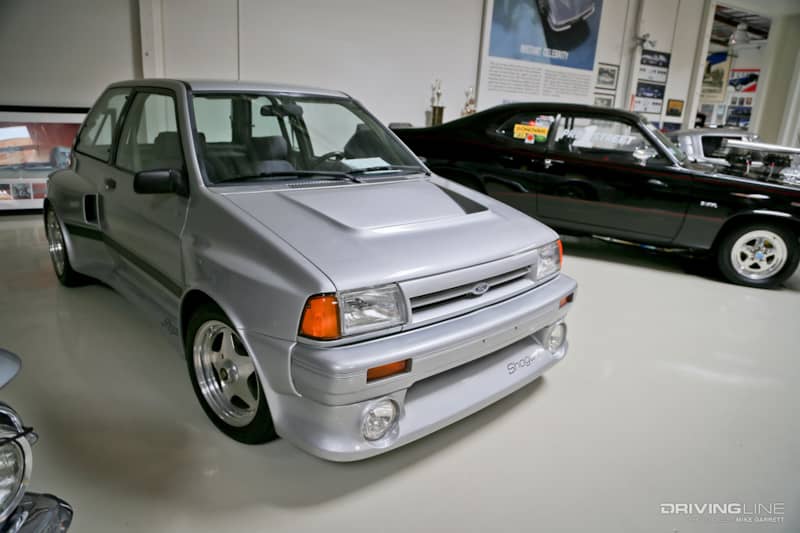 This one might sound like a custom project straight out of his workshop, but it's actually a rare production car that he's owned for nearly 30 years. Based on the lightweight Ford Festiva, the Shogun has the Yamaha-developed V6 from the Ford Taurus SHO sitting where the rear seat used to be. Only seven Shoguns were ever built, and Jay's car is completely original save for a nitrous kit which raises horsepower to about 300 ponies when activated.
2.  1914 Detroit Electric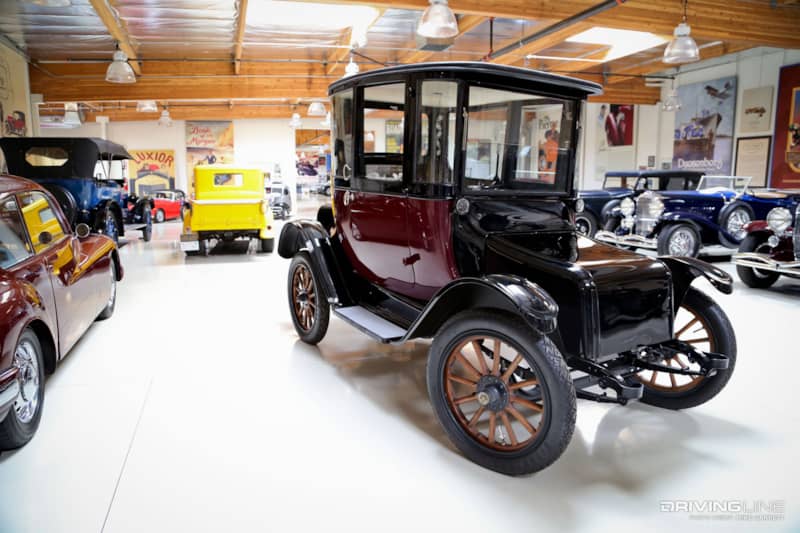 When it comes to Jay's custom projects, this one might just be the most ambitious yet. While electric cars might seem like automobiles of the future, they've actually been around as long as gasoline vehicles. This 1914 Detroit Electric is in the process of being fitted with modern battery electric running gear, and when finished it will have all the amenities of a modern EV in 100-plus-year-old packaging.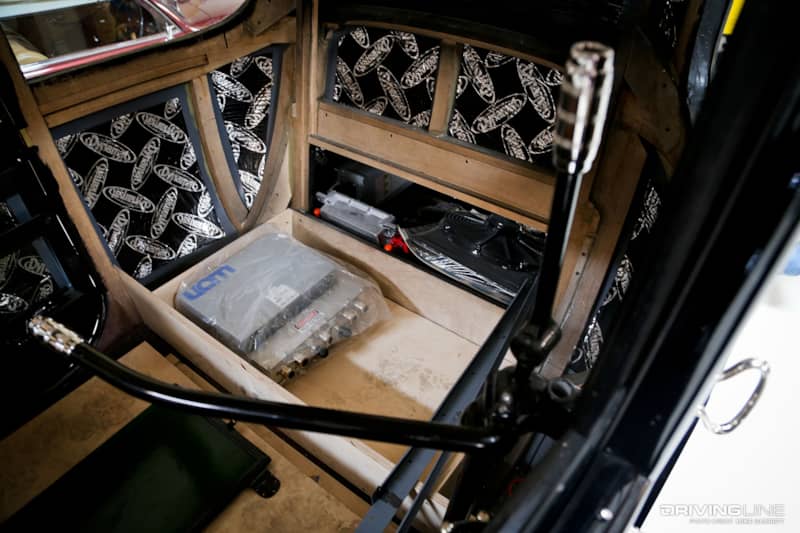 Gasoline might run through Jay's veins but he's got plenty of love electrics, with one of his preferred daily drivers being his Tesla Model S P90D. We can't wait to see this thing parked next to Nissan LEAFs at charging stations.
3.  1959 Nash Metropolitan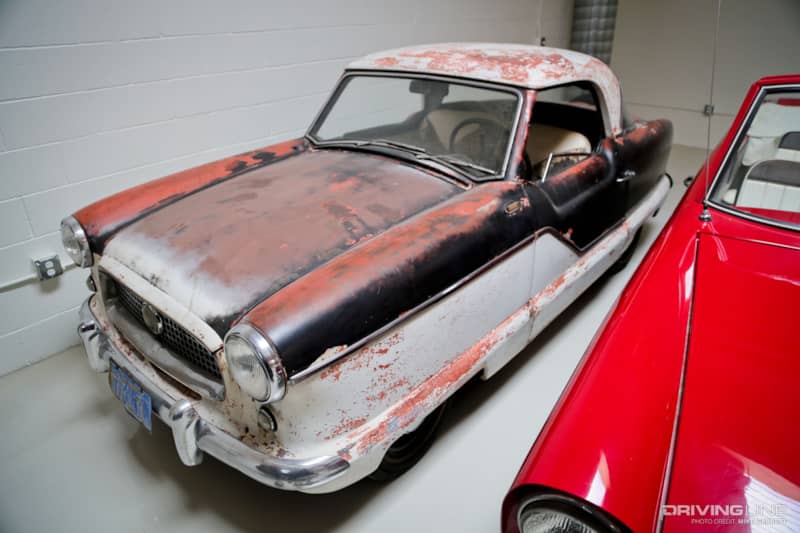 A collection as eclectic as Jay's wouldn't be complete without a Nash Metropolitan — the British-built economy car that was a big seller in America during the 1950s and early '60s. Somebody gave him this one a while back, and Jay's plans for this one include a full drivetrain swap from a Mazda Miata. Part of me hopes that he'll leave the paint and body as is, because the patina gives this car a ton of character.
4.  1966 Oldsmobile Toronado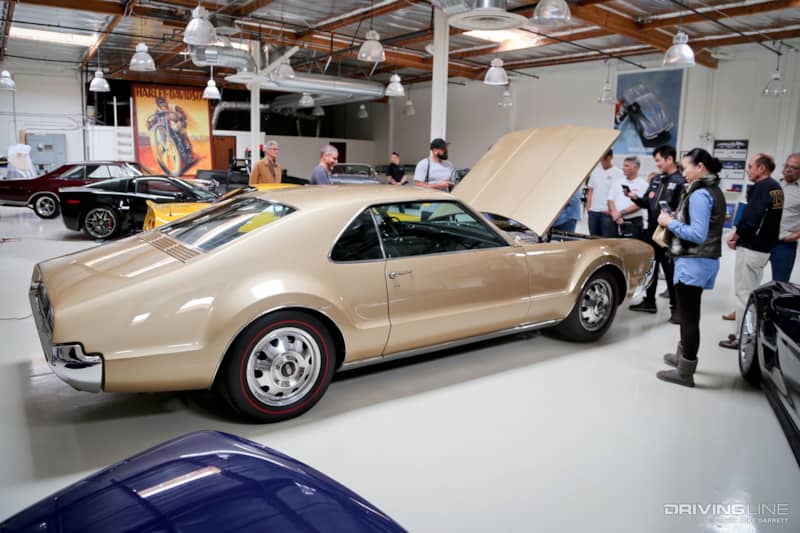 Over the years Jay has collaborated with OEM manufacturers on a number of one-off projects. One of them is this 1966 Oldsmobile Toronado. Originally front-wheel drive, Jay's Toronado now has C5 Corvette running gear, including an automatic transaxle and an LS6 with a pair of turbochargers under that enormous hood.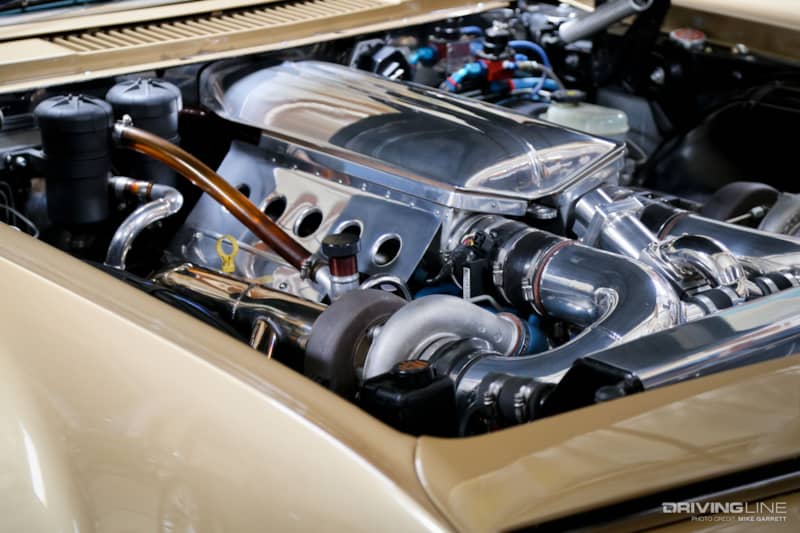 The looks meanwhile are all original, save for a set of custom 17-inch wheels based on the original factory design, but with 1000+ horsepower on tap, this is easily one of the coolest sleepers in Jay's collection.
5.  1970 Mazda Cosmo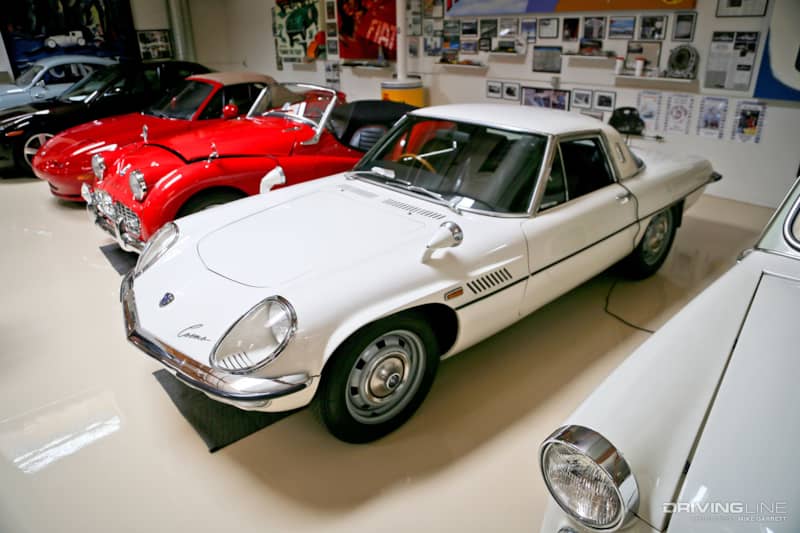 Jay is a big fan of cars with unusual engines, and his rotary-powered 1970 Mazda Cosmo Sport is a perfect example of that. Originally purchased new by an American service member stationed in Japan, Jay has since upgraded the car with a more powerful 12A rotary engine along with other bits from a newer Mazda RX-7.
6.  1991 GMC Syclone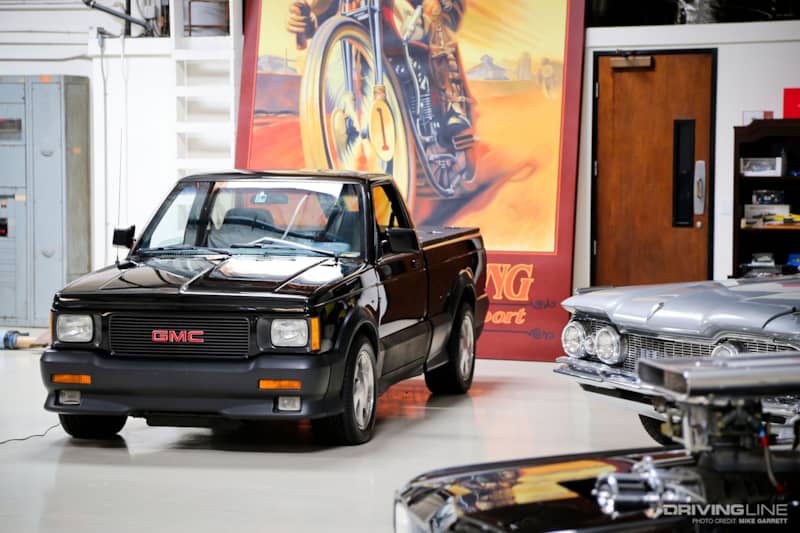 While Jay certainly has no problem driving a vehicle that draws attention from everyone on the road, there are also times when he wants to drive something a little more understated. This 1991 GMC Syclone pickup served as his daily driver for many years, and during his commute he'd use the turbocharged 4.3 V6 and AWD system to shame many guys driving much more exotic machinery.
7.  2017 Acura NSX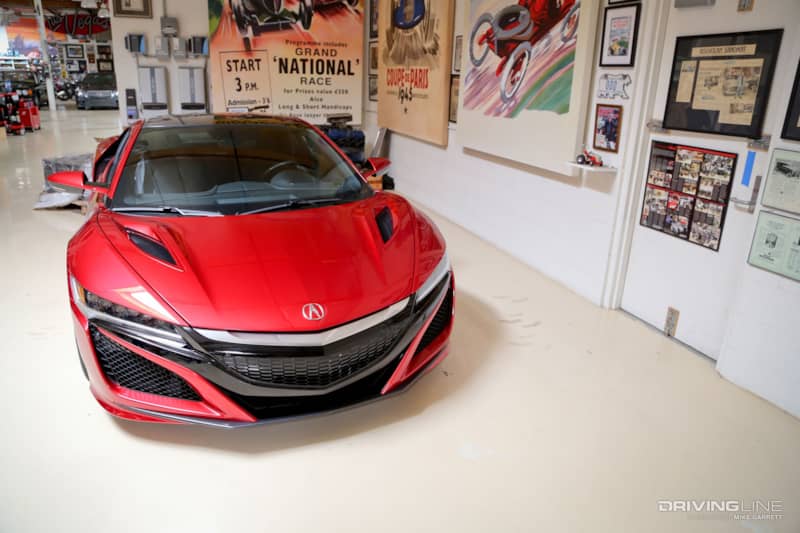 You might remember the Super Bowl commercial from several years ago where Jay Leno and Jerry Seinfeld were fighting over the first Acura NSX.
Well, Jay finally did get his hands on the NSX — serial number #003 to be exact — and it joins the list of other late model performance machines in his collection. Next to arrive? His 2017 Ford GT, which should be showing up any day now.
8.  1955 Buick Roadmaster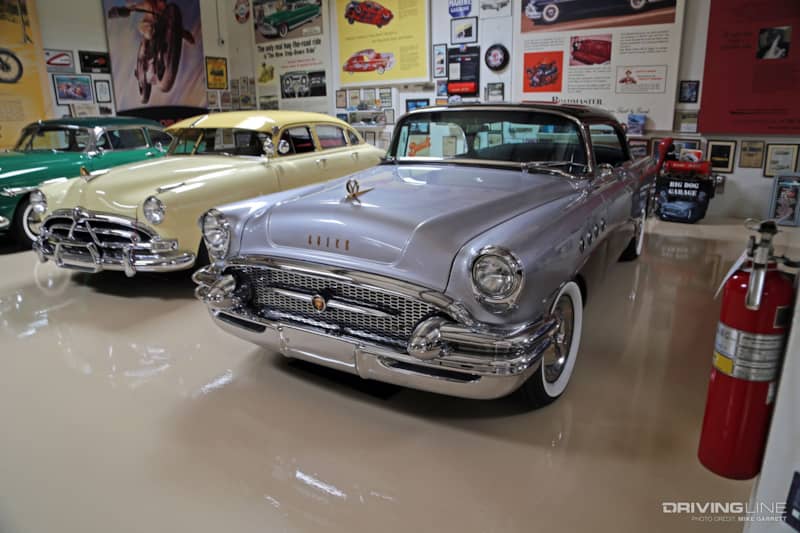 Of all the cars in Jay's collection, he might have the biggest emotional attachment to this one. Immediately after moving to LA in the 1970s, Jay went and purchased this 1955 Buick Roadmaster for $350. He even lived in it before he had a place to stay. Jay still kept the old Buick after moving on to bigger and better things, and in the early 2000s, he gave the car the full restomod treatment with the help of GM. It's now got crate big block with overdrive trans, Corvette suspension and other modern goodies underneath.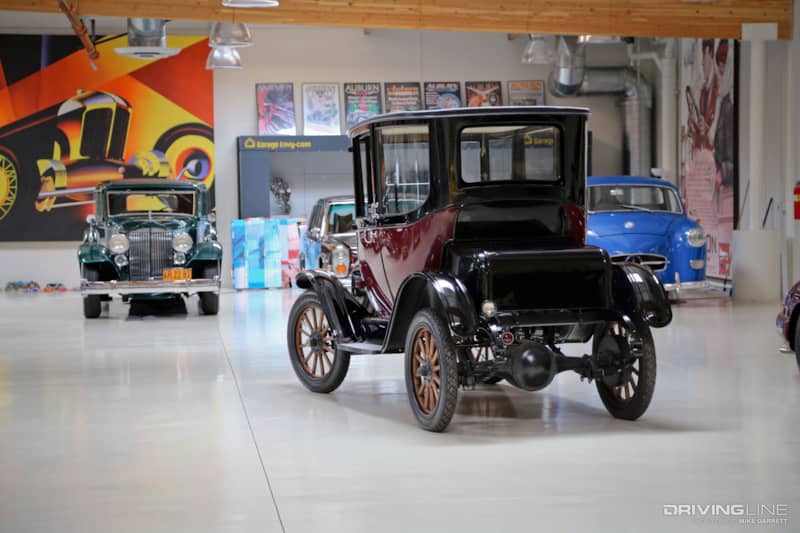 With so many cars in Jay's collection, you could have 10 different people pick their favorites and come up with 10 completely different lists; that's the beauty of it. With a collection as diverse and eclectic as Jay Leno's, you're guaranteed to find something that any kind of car enthusiast can enjoy. We are already looking forward to our next visit to Leno's Garage.