Team Nitto Drivers Talk Strategy on 2018 KOH Race Day
Preparation, both mental and physical, couldn't be a more important facet to drivers during King of the Hammers. The Nitto Racing Team is no exception, with some of the best Ultra4 drivers in the sport taking every step they can towards victory on race day. Listen in on what a few Team Nitto drivers had to say before race day and find out how they plan to attack "the ultimate desert race" Friday morning.
Josh Blyler #41
DL: "How do feel after qualifying, and what is your strategy for success on race day?"
Josh Blyler: "I felt we qualified strong, and the plan for race day is to drive smart while making our way up the pack."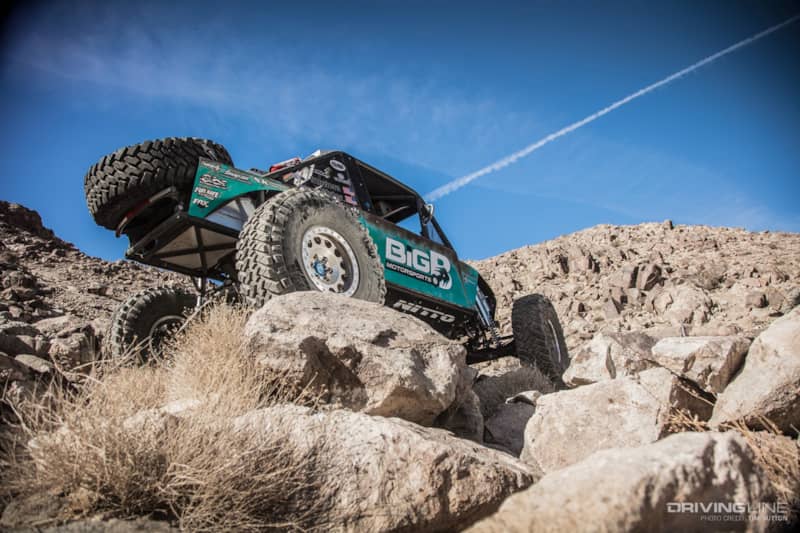 Shannon Campbell #5
DL: "Defending your title of being the first Ultra4 driver to win the King of the Hammers race three times, how do you plan to hold off the competition this year?
Shannon Campbell: "The plan for race day is very simple. Drive really fast!"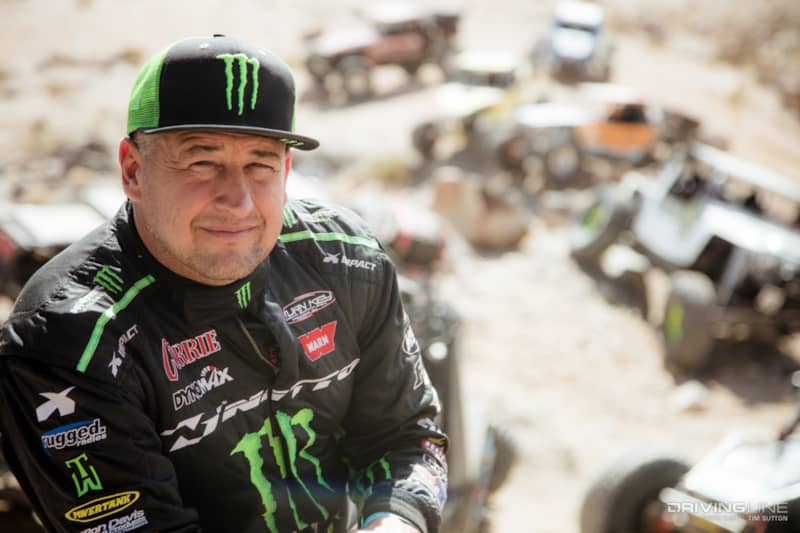 Jason Blanton #966
DL:  "How is your new Ultra4 rig handling the terrain here in Johnson Valley? Do you think having a more powerful big block car will give you an edge this year?"
Jason Blanton: "The new car feels great so far. The extra power definitely helps out here and I'm looking forward to picking off the cars in front of me come Friday."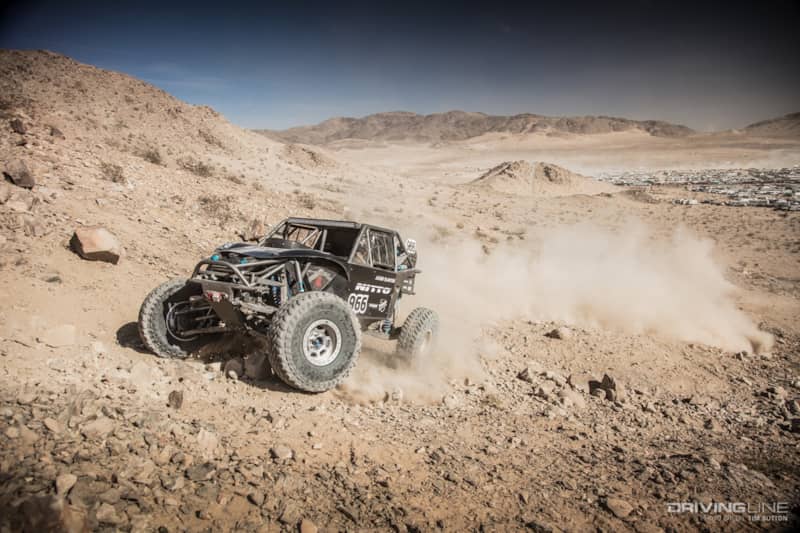 Erik Miller #21
DL: "How has your race day strategy adapted to your starting position for this year's race?" 
Erik Miller: "I prefer starting a few cars back. It gives me the chance to take advantage of mistakes made by other drivers and race efficiently."

Follow along with Friday's race by watching LIVE here, you don't want to miss this action!