The Night Before Tokyo Auto Salon
'Twas the night before Tokyo Auto Salon, when all through the day, all the foreigners were preparing to head to the Hard Rock Cafe.
As everyone starts arriving in Japan for the annual pilgrimage to Tokyo Auto Salon, there are a few events that people can take in if they arrive a day or two earlier.
Two events we recommend are hosted by our friends from RWB and Super Street.
RWB Car Meet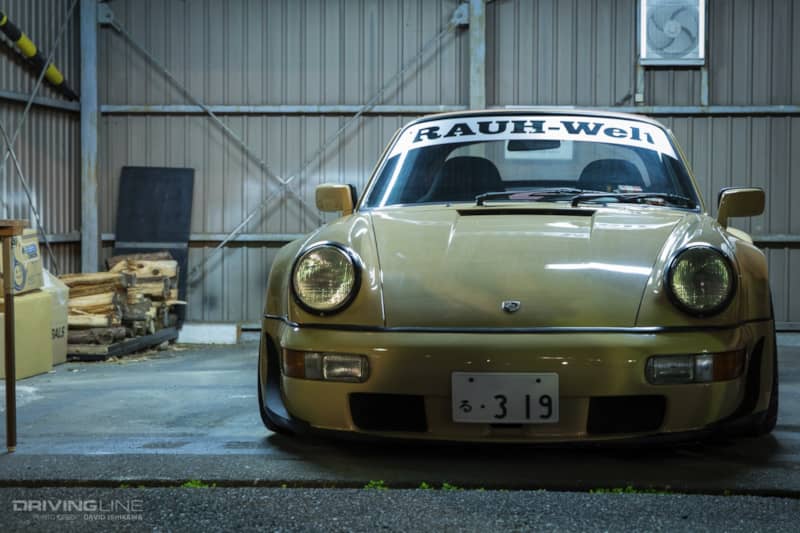 An iconic event that is always packed, always brings out the rarest and coolest Porsches and never has been given an official name. Held at the Hard Rock Cafe parking lot in Roppongi, this is the famous RWB Car Meet. Being that it's at the Hard Rock Cafe means there isn't much space, but Akira Nakai still managed to bring about 18 Porsches to show off to guests.
Super Street Fresh Tokyo Car Meet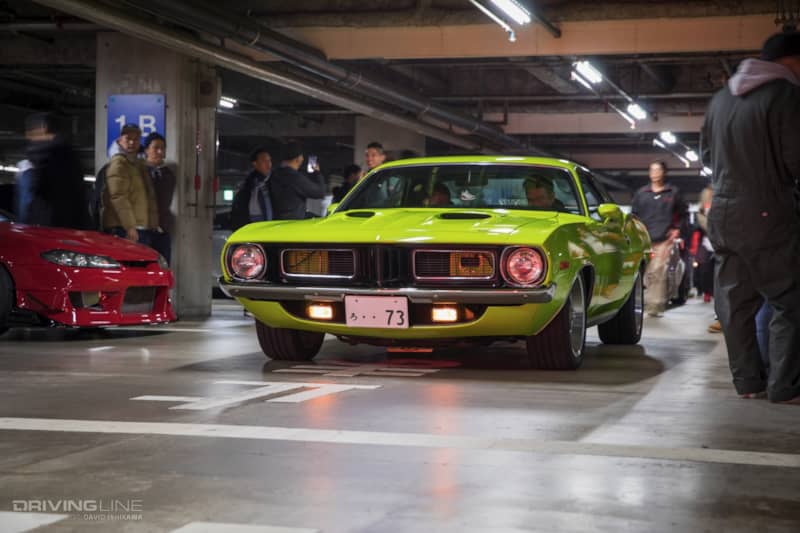 This was the third time Super Street has hosted the event at the Decks Tokyo Beach parking ramp in Odaiba, and it had the largest turn out yet. Over 500 cars made it into the parking lot with many others not able to make due to both the capacity of the parking lot and the police preventing traffic from entering the area. The police then decided to come in and tell everyone to leave, which was okay because we had a great time anyway.
We think next year they are going to need a bigger parking space.
Enjoy the photos and stay tuned for coverage from Tokyo Auto Salon starting tomorrow.