The Platinum Pro-Tourer: 1969 Camaro RS SS
The Chevrolet Camaro is one of those cars that springs to mind a different and distinct image in each person's head when its name comes up. A '90s kid might think of the IROC-Z with body lines sharp enough to cut someone, or the relatively bodyline-free fourth generation with it's smirking fascia and aerodynamic body seemingly meant only to defy the forces of wind resistance. Of course, fans of newer cars may think of the fifth- and current sixth-gen models, but ultimately those are both taking styling cues from today's feature car—the first generation lines of the 1969 RS SS.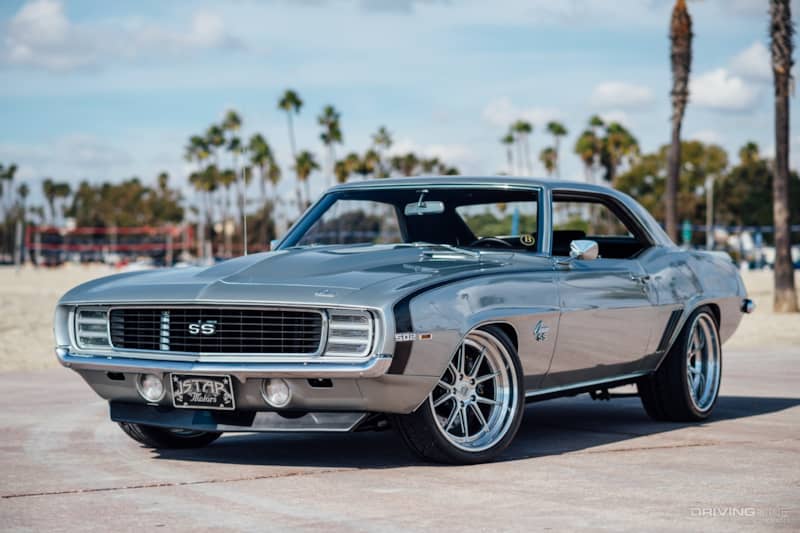 Originally, the car was optioned with both the RS (Rally Sport) and SS (Super Sport) packages from the factory, so this build started with an all-around leg up on the other showroom models.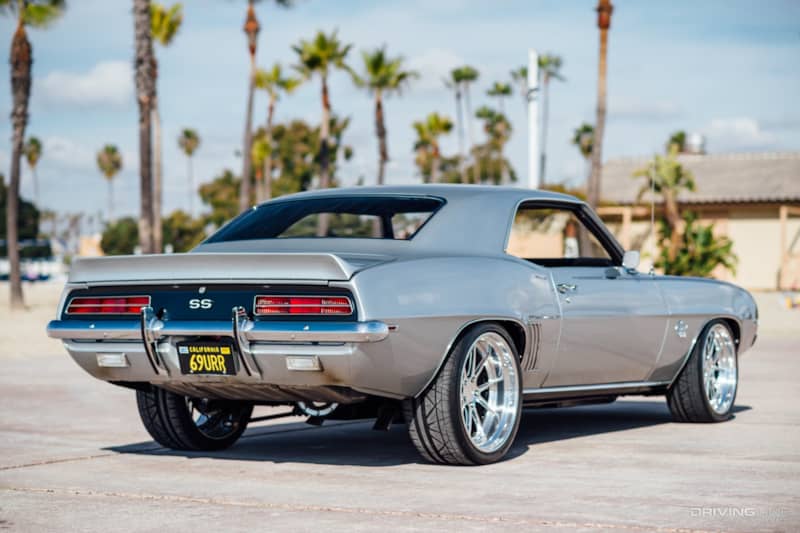 Up front, the SS badging and iconic hideaway headlights take their places above the fog lights and front chin spoiler, while the iconic hockey stick striping runs down the side.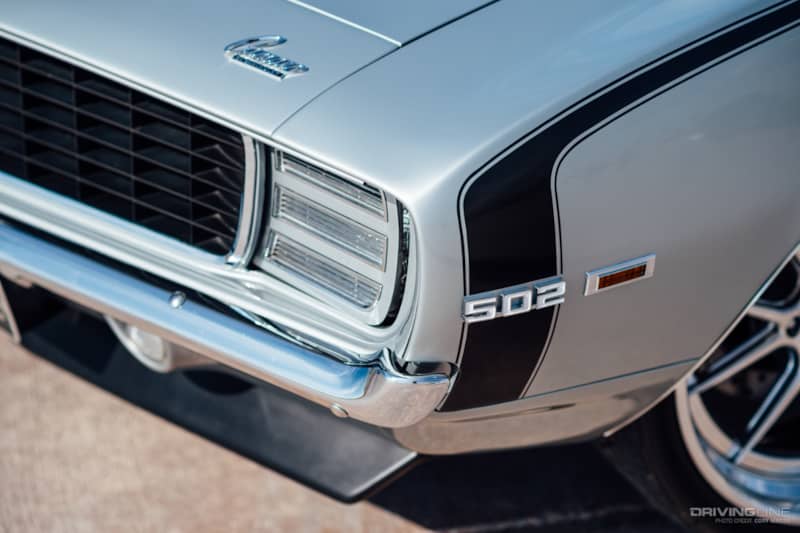 Under the hood, Walter enlisted the help of Coastline Classics in Huntington Beach to drop a built 640-hp 502ci mill in place of the stock 350ci SBC that came in the SS package. To complete the powertrain, the 502 is mated to a 700R4 transmission running out to a 3.55 Posi rear end.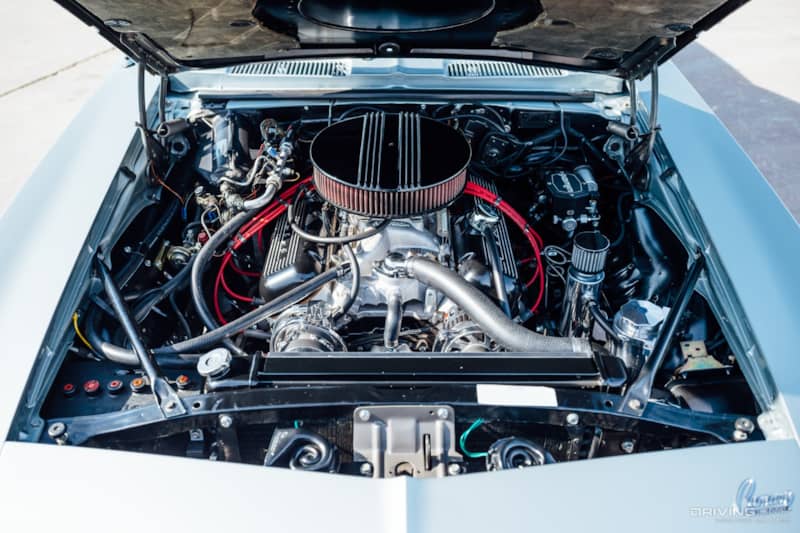 Underneath, a QA1 handling kit is paired with Chris Alston front and rear coilovers to bring the ride height down a touch and stiffen everything up.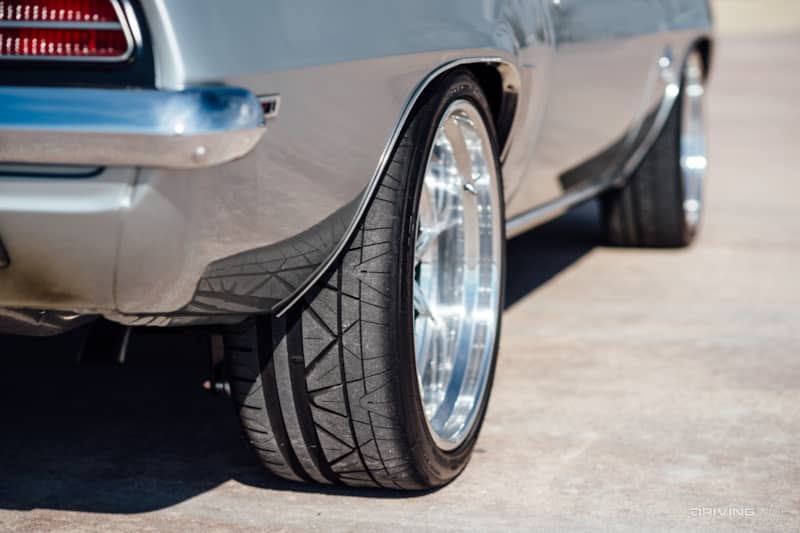 Of course, with the extra power of the 502 under the hood one would need some new wheels and tires to help keep the big F Body planted. For this, Nitto INVO tires were installed on all corners, 245/35R19 in front and 285/30R20 in rear, on custom 3-piece Formula forged wheels. The reinforced outer shoulder and solid center rib of the INVO tires really help reinforce that surefooted feeling when driving aggressively. This combination, backed by the slotted and drilled Wilwood brakes, is more than enough to keep the vehicle reigned in during spirited driving at cruises and car shows.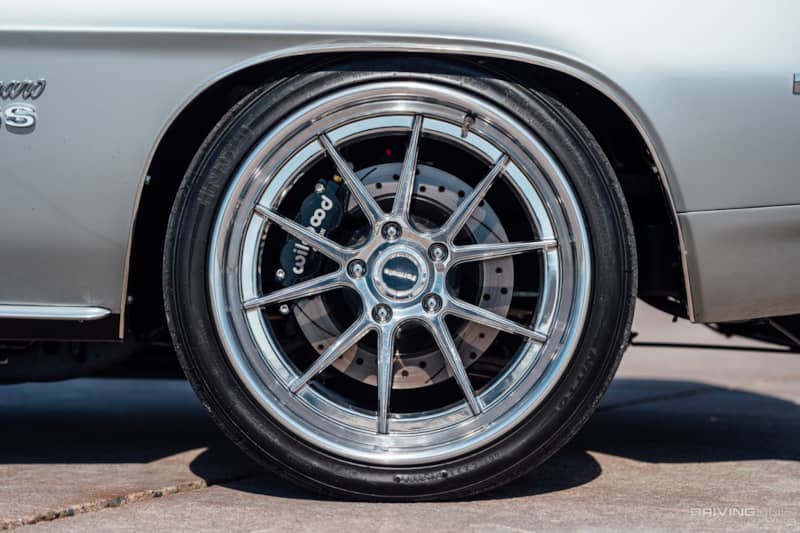 Inside, everything is a clean OEM+ with fresh upholstery and no sunrot in sight.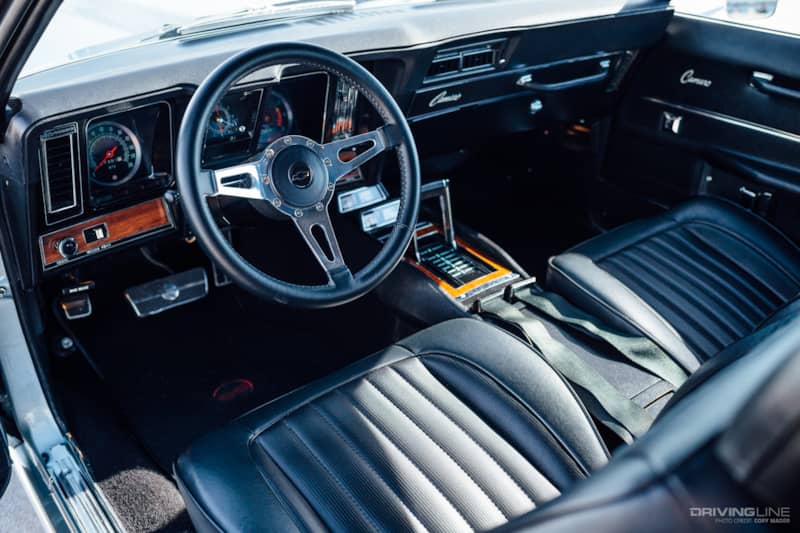 After wanting one for years and never quite having the scratch to make it happen, Walter has finally put together a neck-breaker of a Camaro with the power and handling to back it up. If you see it at your local cars and coffee, make sure to say hello to Walt!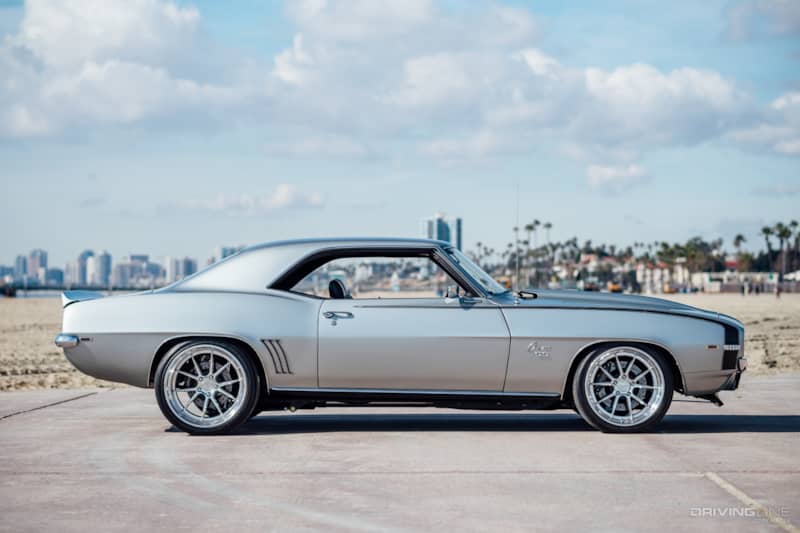 Click here to see a wild, slammed, LS-swapped '59 Chevy Apache pickup truck.