The Time Is Now: KOH2014
The day before the toughest off-road event on the planet, there is a buzz in the air. It's a mixture of excitement and nervousness. Some teams are frantically trying to work out all the bugs in their car and having to drive into town to get the parts they don't have. Other teams find themselves sitting around their car, tipping back a few beers and talking last minute strategy.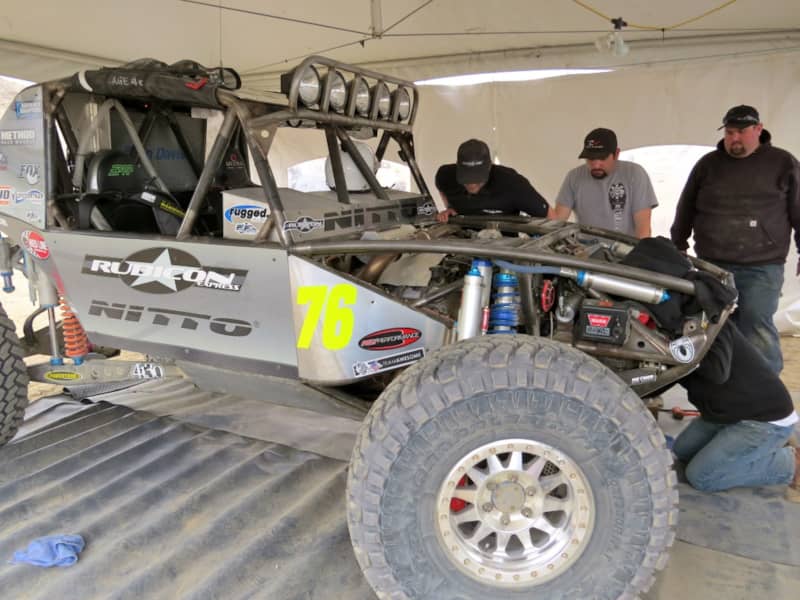 Fans and family members are arriving by the thousands for an event that continues to get bigger each and every year. With close to 50,000 spectators expected for Friday's running of the King of the Hammers, this isn't the same closed to the public, invitation-only event that is was just eight short years.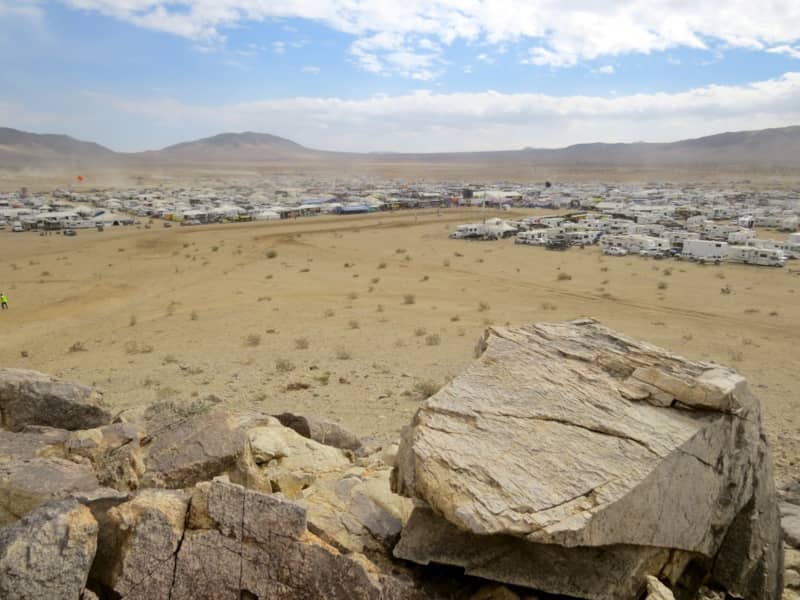 As the sun sets, the drivers are summoned to the big white tent in the center of Hammertown for a mandatory meeting to go over some last minute items. Dave Cole, co-founder of the Ultra4 Series, takes to the stage and runs through a checklist of race-related guidelines before opening it up for a brief Q&A session. The former King of the Hammers champions are recognized and belong to exclusive class that 151 other drivers hope to join on Friday.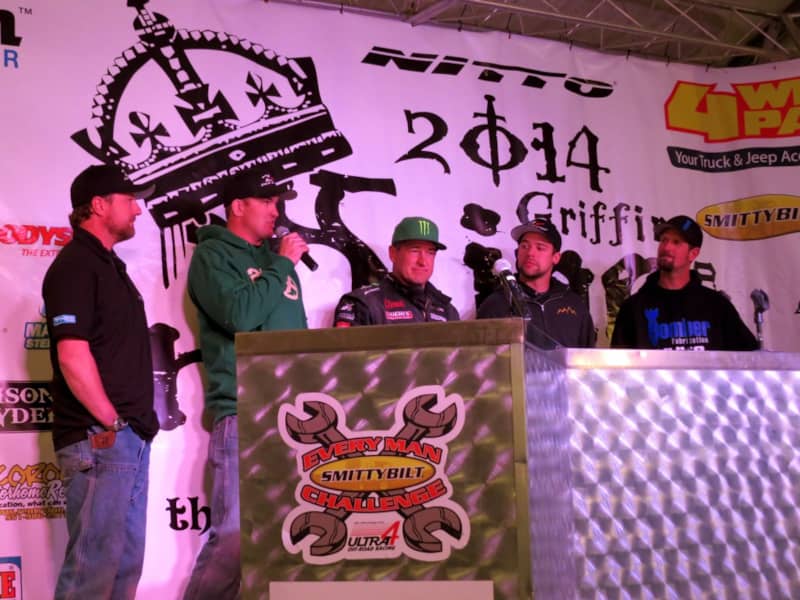 This particular running of the King of the Hammers is special because of what it took to make it happen. Six months ago, there was doubt that this race would even take place. The nearby marine base was looking to expand into the Johnson Valley OHV area which would have essentially shut down the King of the Hammers completely. Thanks to a collaborative effort between Dave Cole and his staff, the California BLM and Representative Paul Cook, the Johnson Valley OHV land became the first protected land use area in the nation.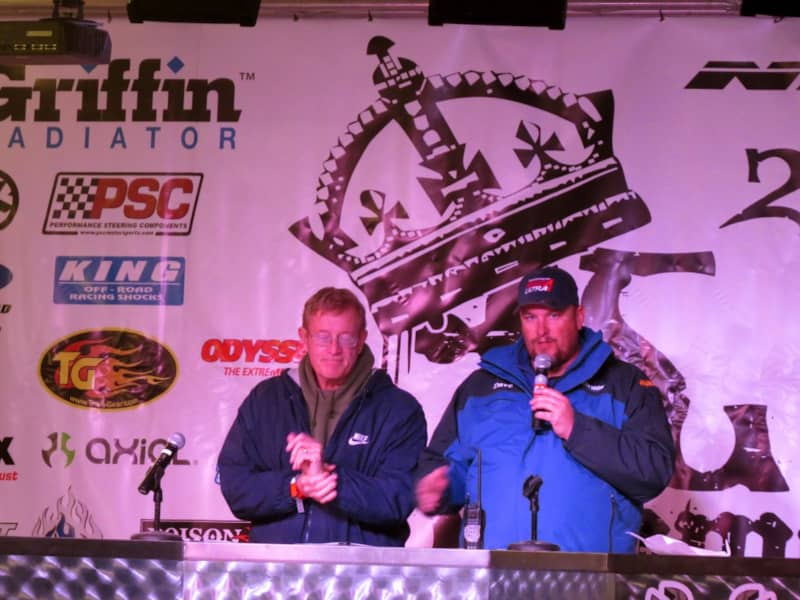 The drivers and teams file out of the tent and back to their respective pits to go over any last minute adjustments. All cars must be on the grid by 6AM or risk losing their starting spots. With the countdown almost at zero, the time is now.