Top 10 at 60th Anniversary Corvette Car Show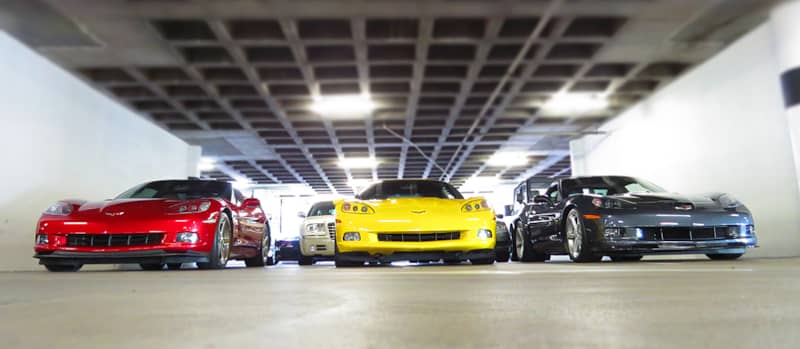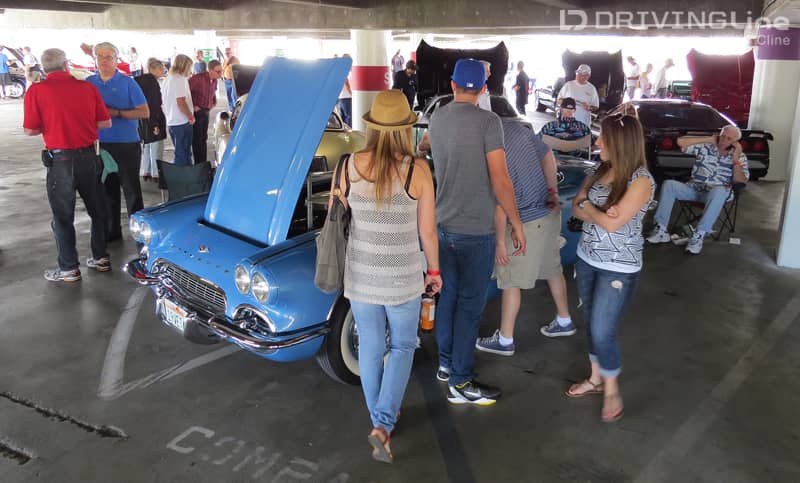 Part celebration, part car show, part history lesson - the Corvette 60th Anniversary gathering at the Petersen Automotive Museum in Los Angeles was an impressive event. Beyond the many historic vehicles the museum displayed, owners drove en mass to celebrate the many generations of Corvette. Out of the hundreds that attended, the following 10 made an impression and demonstrate many of the different angles from Corvette's history. 10. 1960 Corvette Convertible - 1st Generation, it's harder to get much more "classic" than this iconic body in red and white.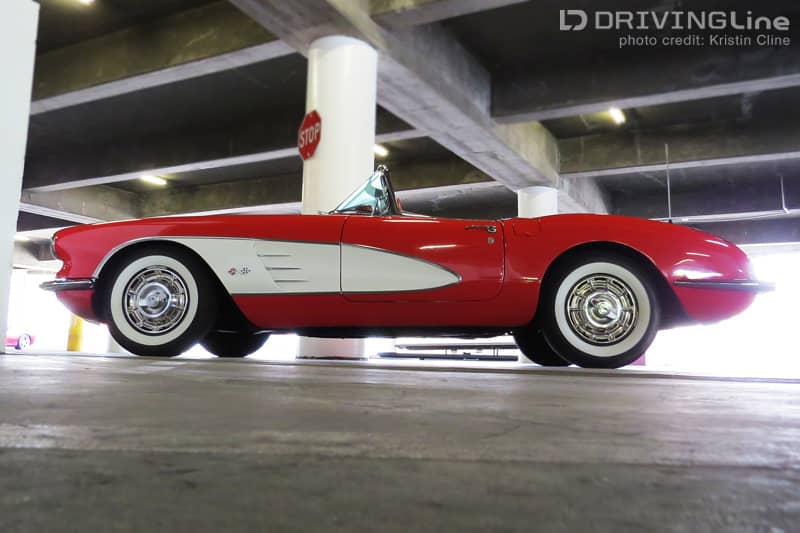 9. 2013 Callaway Corvette - Callaway has 25 years working with the Corvette platform turning a "sports car" into a "super-sports car."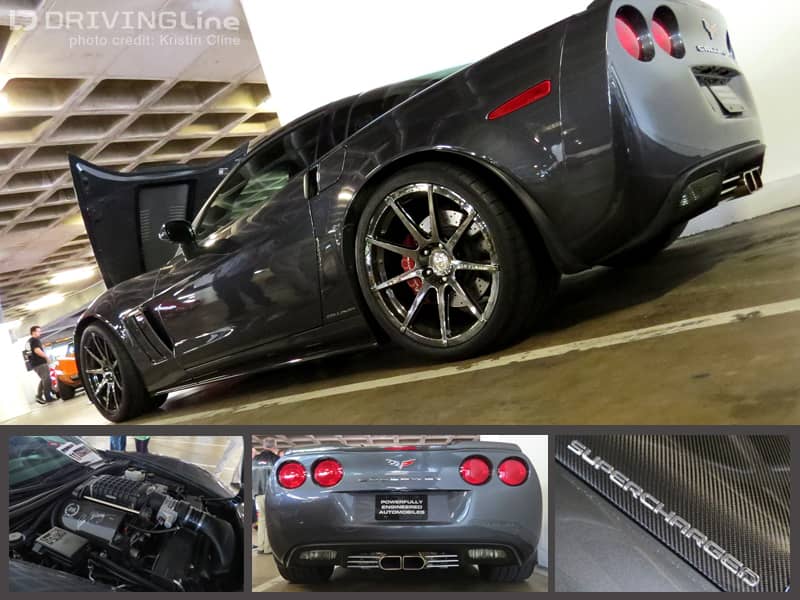 8. 1955 Corvette Convertible (with hardtop) - Marking the first year Corvette's were given the muscle of a V8, this example has less than 25,000 original miles on it.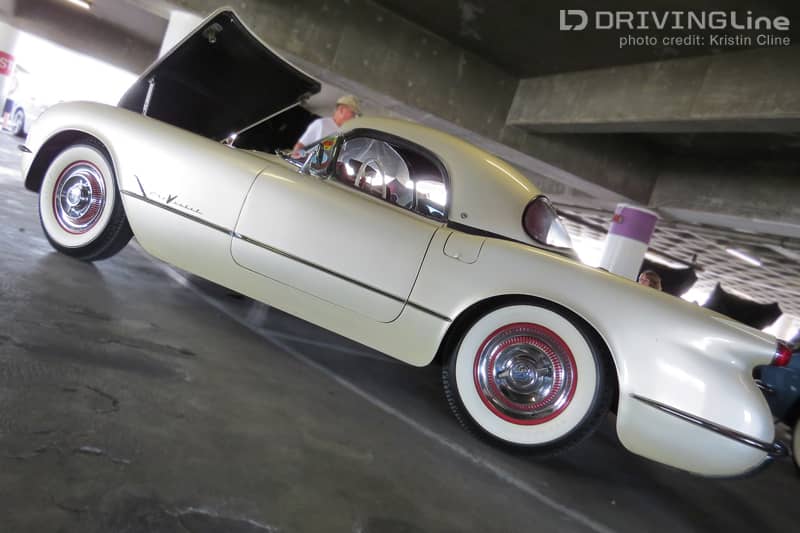 7. 1972 Corvette Stingray Convertible - With beefy side exhaust and a supercharged big block, this is a great 3rd Generation example.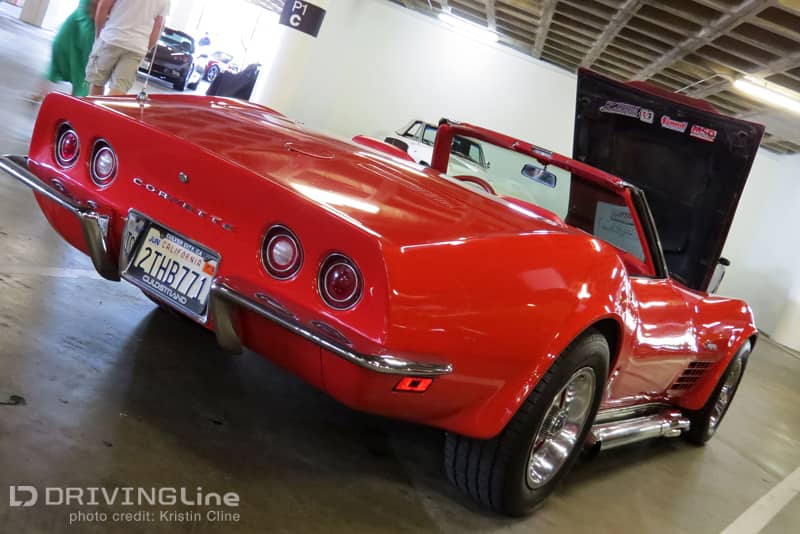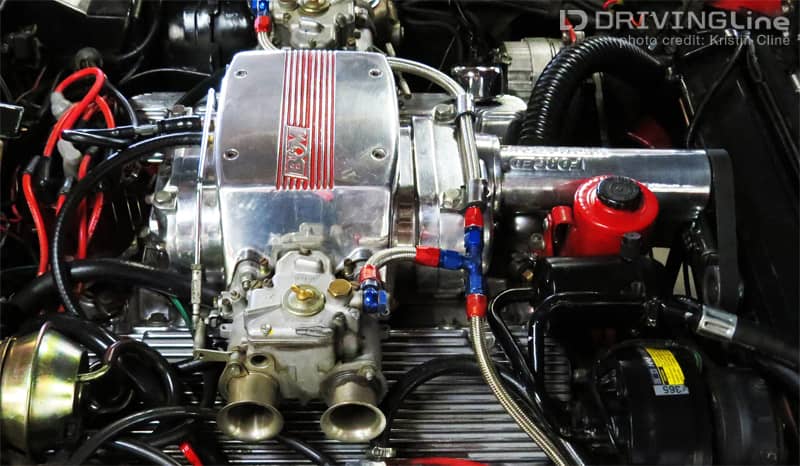 6. 2008 Z06 - Powering into the future with a hefty 55ohp LS7 engine.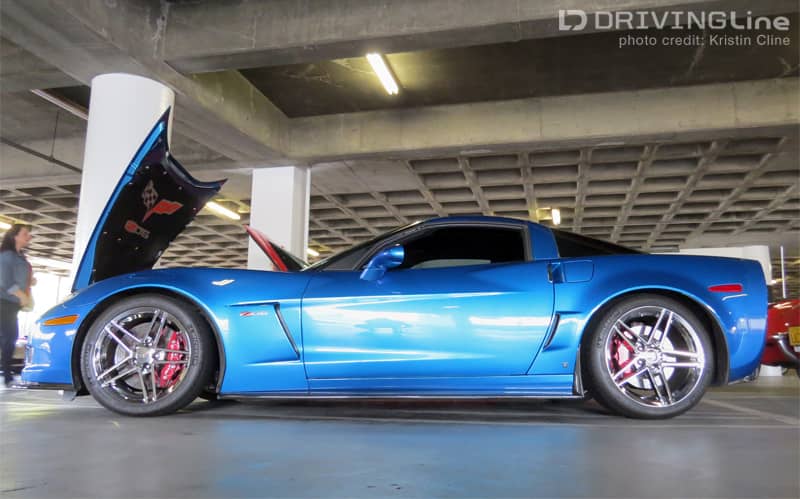 5. 1963 Corvette Sting Ray Coupe - Not only is this 2nd Generation special because of it's back split-window, but it's been taken down to bare fiberglass...how often do you see that?!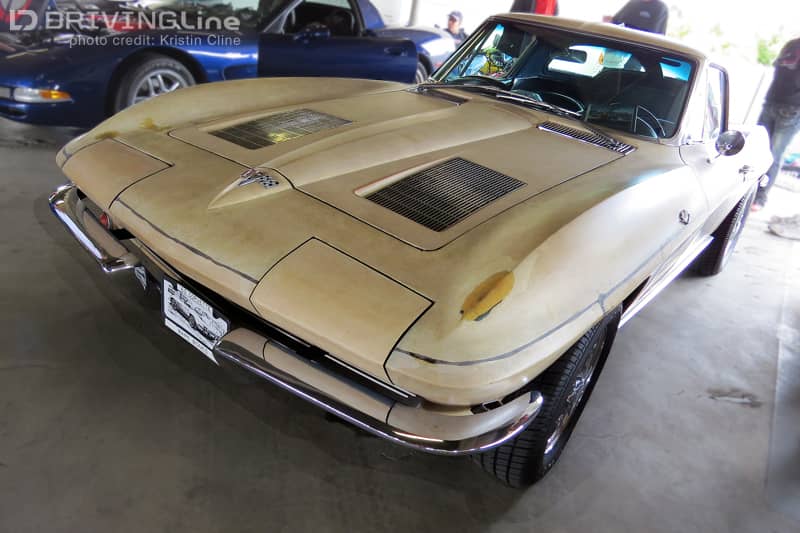 4. 2003/1953 Custom Corvette - A modern classic, this owner decided to celebrate Corvette's 50th with a 2003 customized with 1953 details.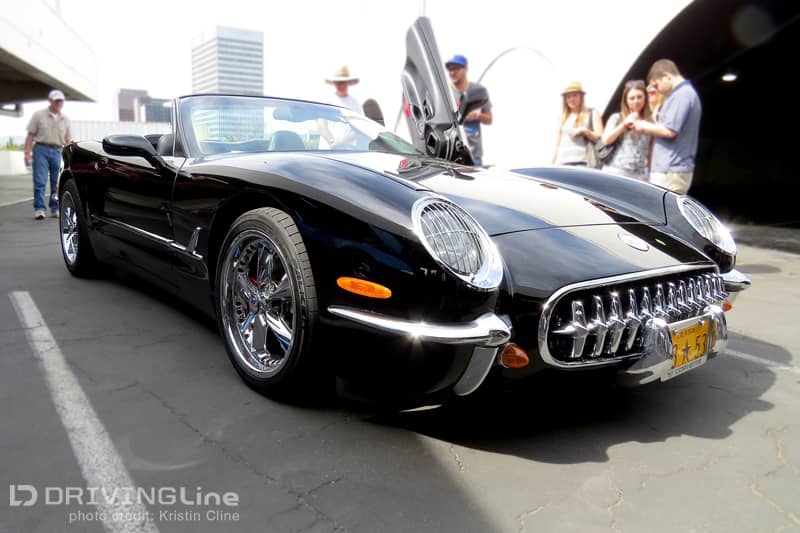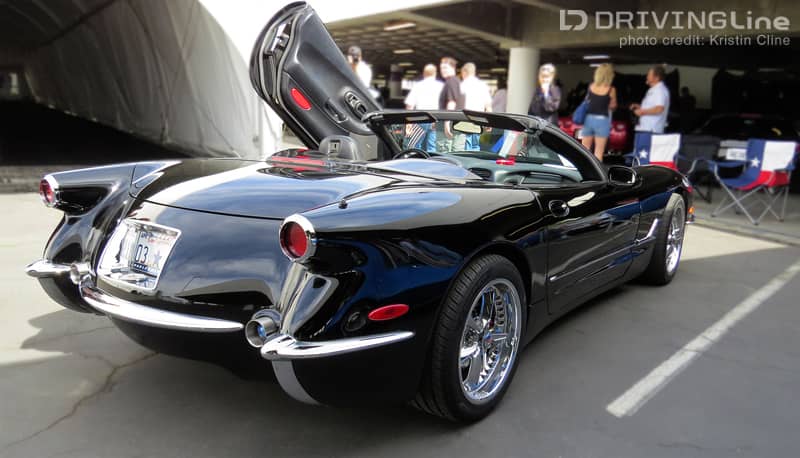 3. 1961 vs. 1972 - How the world changed in a decade!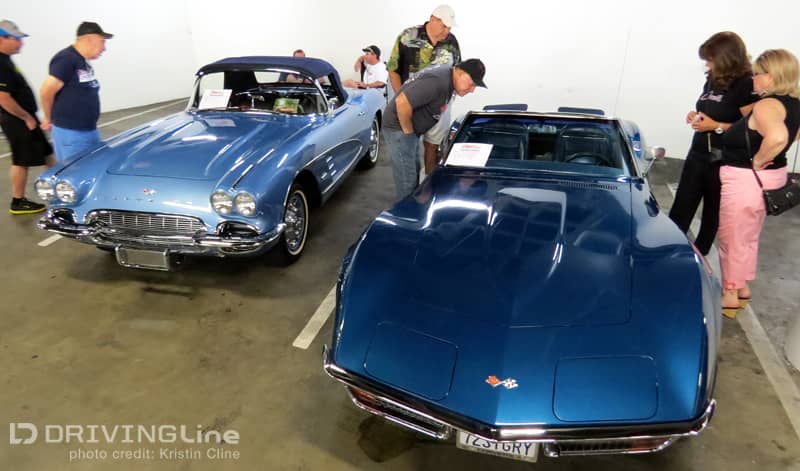 2. 1958 Corvette Convertible - The first year fuel injection showed up as an option on it's 283 c.i. block.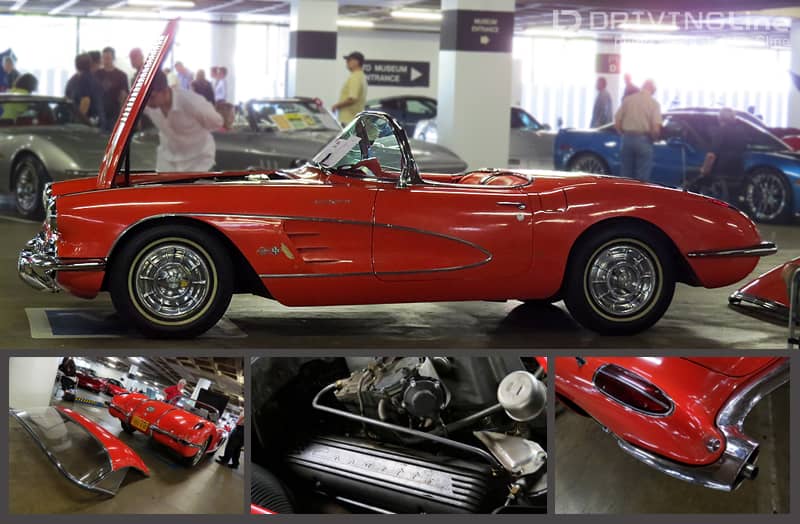 1. 2014 C7 Corvette Stingray - Newly unveiled, this was the first opportunity for many of these enthusiasts to see the "7th" generation of Corvette in person (although this one is purely the styling model). Some love it, some don't - regardless, there's a little something for everyone within Corvette history.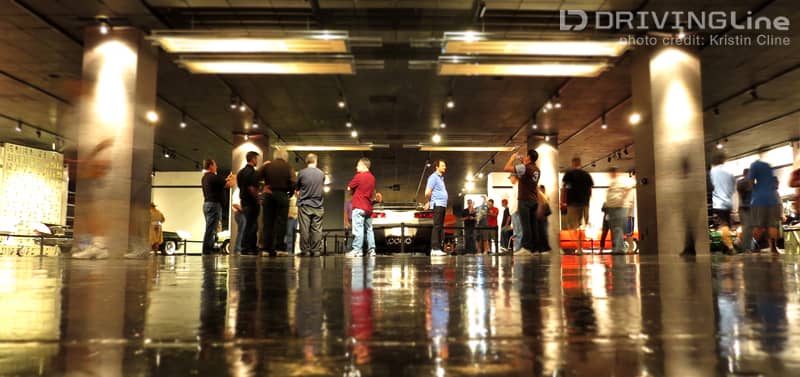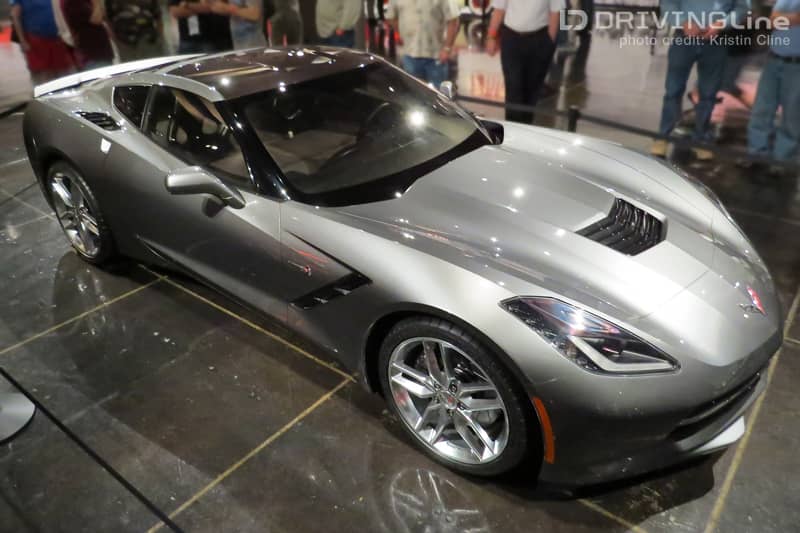 -Kristin Cline