Top 5 Upgrades For Your UTV
Out of the box, the newer sport UTVs are very capable. In the few years since the release of the Polaris RZR in 2008, these machines have gone from 50 hp to over 200. Additionally, the sheer size of the new UTVs dwarf the initial models, making them closer to the size of full-size vehicles than ATVs. Despite the very impressive specs directly from the dealership, each UTV does have some weaknesses. Arguably some of these weaknesses are by design, perhaps as a "fuse" to protect more expensive items in the event of a warranty claim. Or maybe some of these are just shortcuts in production? Regardless, when you're out having a good time, you don't want to worry about weaknesses, so we have come up with a short list of the best upgrades you can do for your UTV to give you confidence wherever you off-road.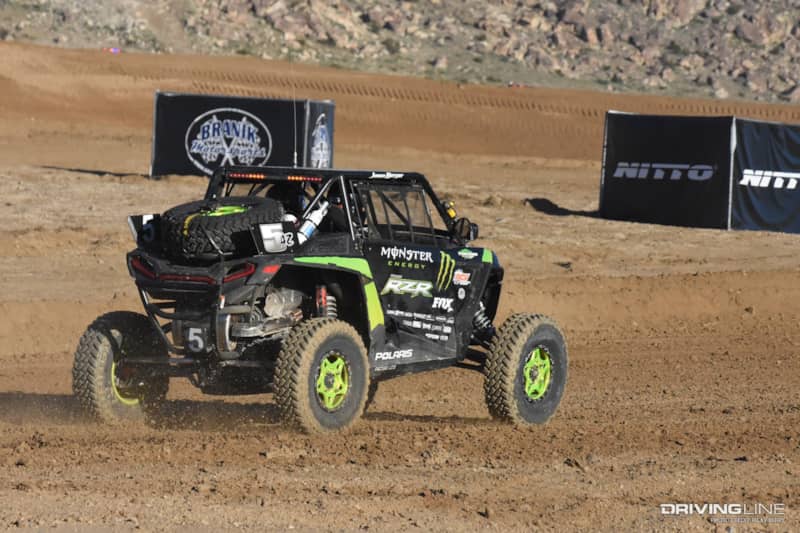 Don't be Silly About Safety
Safety should always be the first upgrade you consider. A UTV can easily do 70+mph off-road and if things go bad you'll want to have the proper equipment to keep you safe. A good seat and harness are invaluable. I've personally used PRP products on all my rigs, specifically the GTSE and 3" padded harnesses. One important note is please use the sub belt. This is the little strap that goes between your legs and locks into the rest of the 4-point harness (aka 5-point harness). This is important as it holds the lap belt where it should be. Just in case you need it when you least expect it, the sub belt will keep you much safer, especially if your harness isn't as tight as it should be.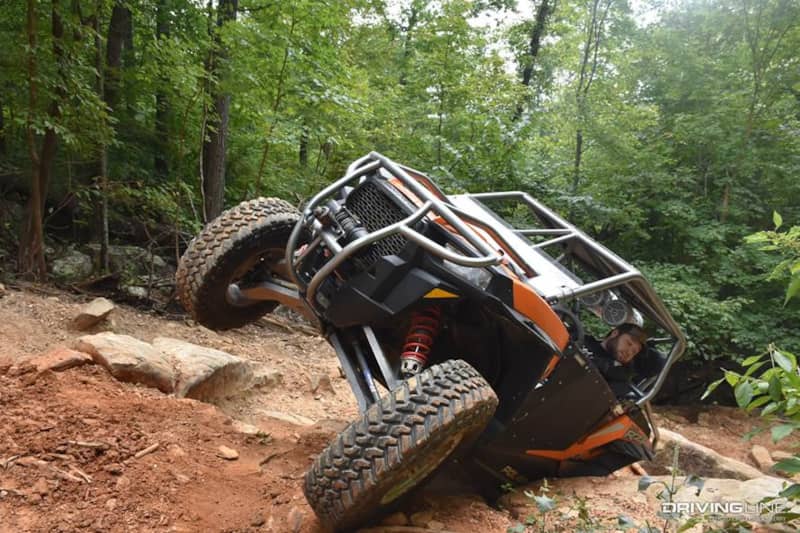 Vehicle (and People) Protection
Another item that could potentially be put into the safety category is a skid plate. A good quality skid plate that offers full-coverage is crucial. Not only will the skid protect your engine, transmission, driveshaft, etc. A full coverage skid will protect you. Often on the trail, especially in wooded areas, you may find loose sticks or logs on the ground. On occasion, those items have been known to pop up from the front tires at speed and actually push through the floorboard plastics into the passenger compartment. As you could image, this could be very bad for someone in the cabin. If you're into rock crawling, look for the upgraded ½" full coverage skids. A great option in my opinion is Factory UTV skids, they are made from UMHW and will last the lifetime of your UTV.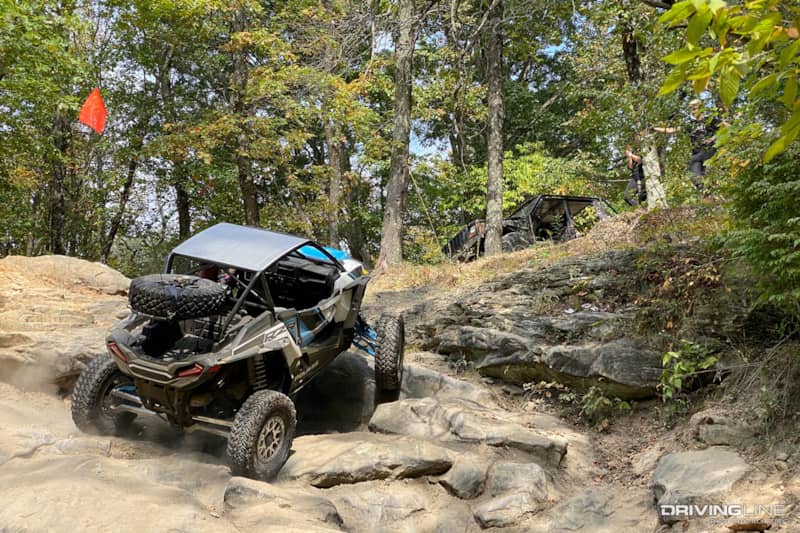 Suspension Upgrades
The first component failure for many UTV drivers is suspension or axle related. So our third suggested item is rear radius rods (if applicable). The Can Am X3 or Polaris RZR feature a rear trailing arm suspension that utilizes radius rods to locate the rear tires. These are often the first item to bend or fail due to relatively thin-walled tubing construction. Drifting into a corner, catch an edge, or clip a rock, and it is done. There are more aftermarket options for radius rods to even begin to list, but I'd suggest looking for anything featuring 7075 aluminum with FK rod ends If you want the best.
Best UTV Drivetrain Upgrade
Now let's talk axles. This would be the item I think most manufacturers of UTVs use as their warranty "fuse" to protect larger components up the line. The argument I'd always suggest is this weak-link is too weak, and if you upgrade an axle it does not automatically mean you'll break something else instead—perhaps you just won't break anything. That being said there are many axles to choose from, and you'll need to do the research to learn what is best for you. We recently published an article on axles specifically that may help – Choosing the best UTV axle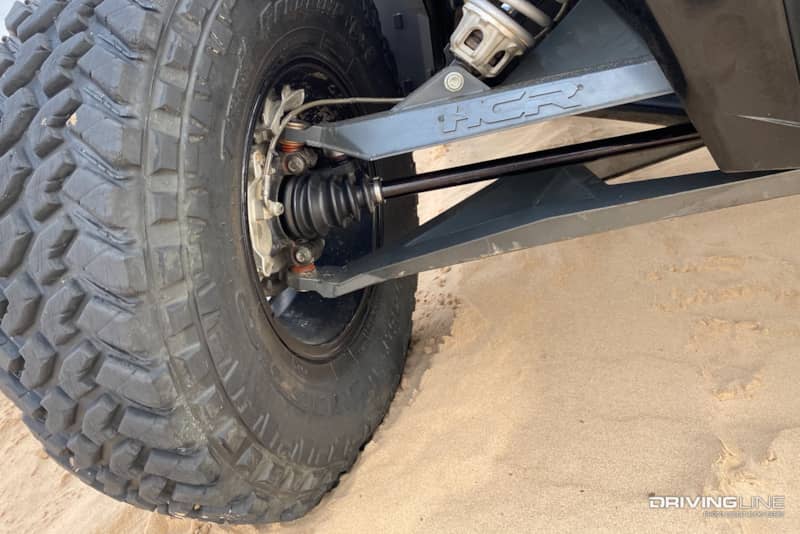 Easiest Upgrade for your UTV: Tires
Last but not least, one of the most noticeable upgrades on any UTV is tires. You should take a look at your riding conditions and do your research as always, but for general trail and rock use, the Nitto SXS Trail Grappler is about one of the best and easiest upgrades you can make to your UTV or side-by-side. Improved traction on hard-pack and rock is incredible and will be extremely noticeable over the factory installed tire. The Nitto SXS tire was engineered for racers to be the top choice for the King of the Hammers event. This means it is not only designed to have maximum traction in those brutal conditions, but also survive thanks to the 8 ply construction. The added peace of mind in durability alone should be enough to justify upgrading your UTV tires. 
The aftermarket support for just about any UTV is overwhelming, so this very short list of upgrades does not begin to scratch the surface of things you could or should do to your ride. However, in our experience, it is a great start.