Top Swaps: 5 LS-Swapped Vehicles That Deserve Another Look
LS swaps aren't acts of genius, but there are some that manage to stand out from the masses. We've covered the following LS-swapped builds in the past, and each one has unique qualities that makes it worthy of special recognition.
1.  '71 Pantera ADRNLN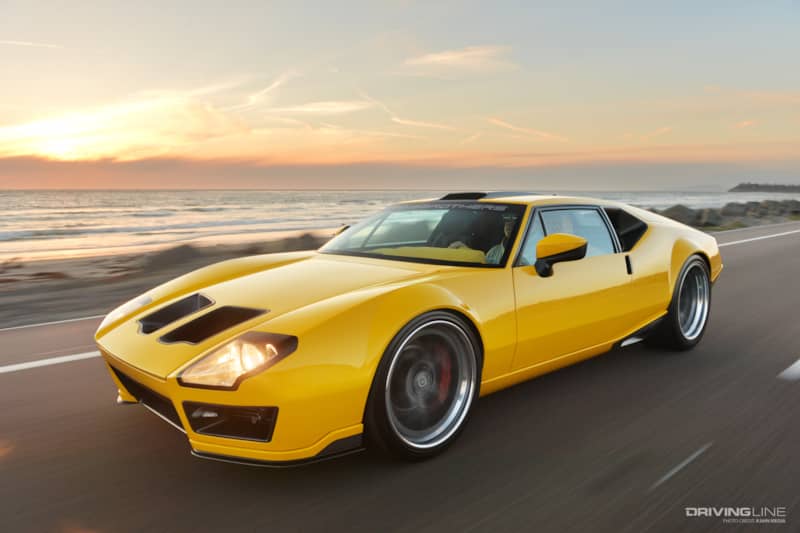 A De Tomaso Pantera is generally a difficult car to forget; let the Ringbrothers and Nike design team get their hands on one, and now you have something truly extraordinary.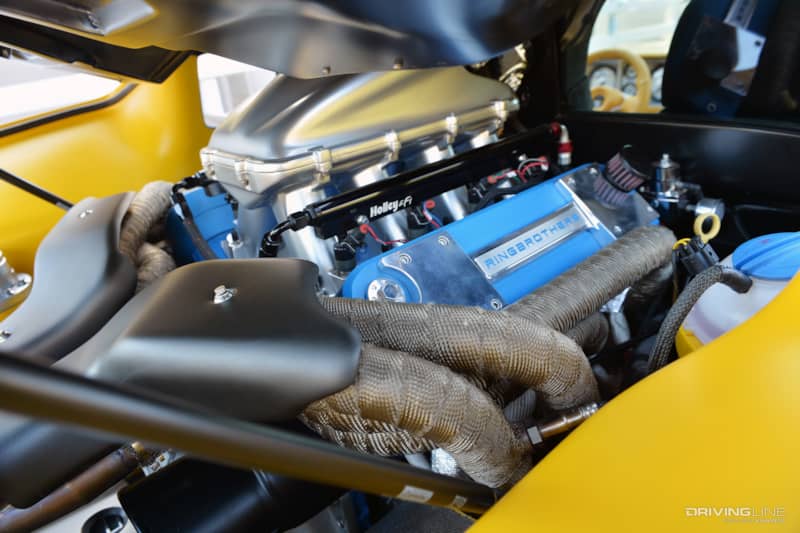 The '71 Pantera ADRNLN evokes its namesake in both performance and looks, with a 600 hp LS3, Nitto Invo Tires and unapologetic yellow paint that deserves all the attention it screams for.
2.  '37 International Trophy Rat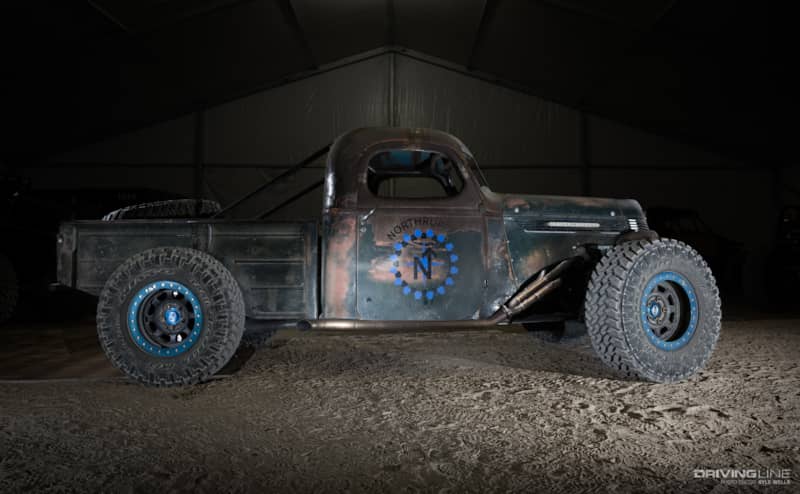 With its killer rat-rod styling and rockabilly aesthetic, Keith Northrup's '37 International pickup never fails to turn heads and beckon cameras. But don't let its weathered appearance fool you.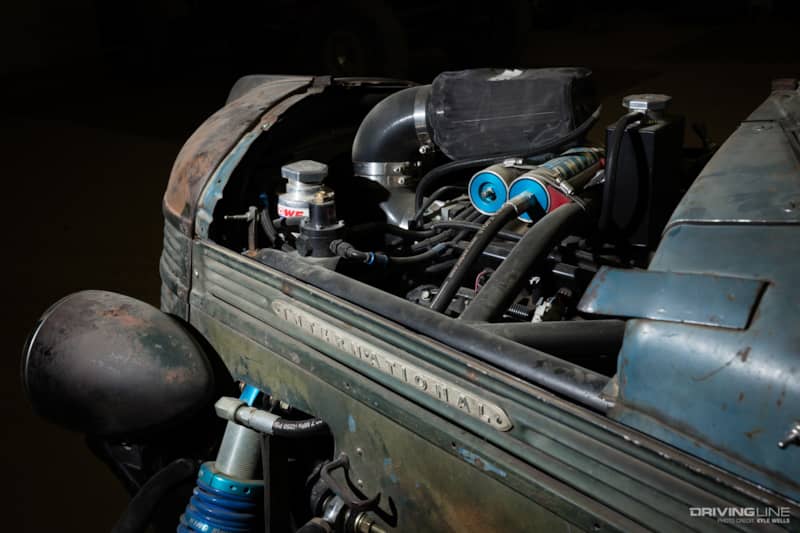 Look a little closer, see an LS6 engine, King coilovers and Nitto Trail Grapplers, and you'll realize the Trophy Rat was built for real off-road action.
3.  '05 Jeep Wrangler LJ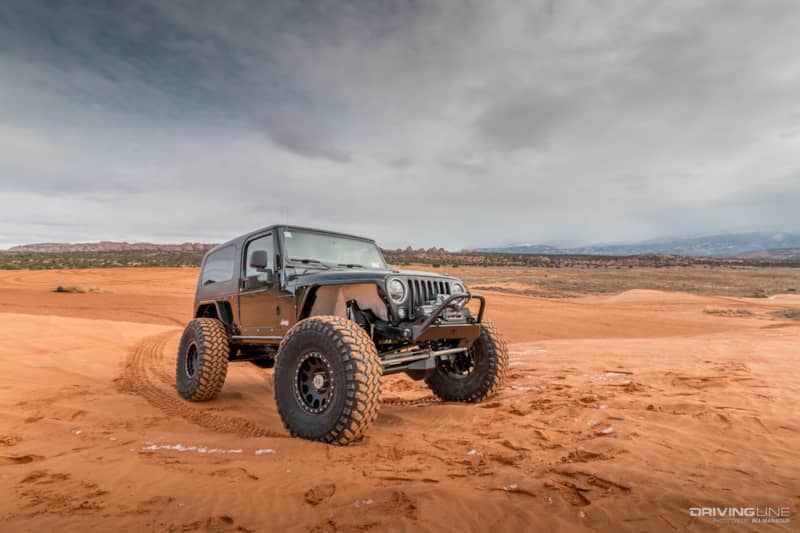 While not a full-bore Ultra4 buggy, Erik Miller's '05 LJ can still hold its own out in the desert. It runs the same exact tires (size and all) as his KOH-winning rig, so choosing a meatier engine to complement the 40-inch Trail Grapplers just made sense.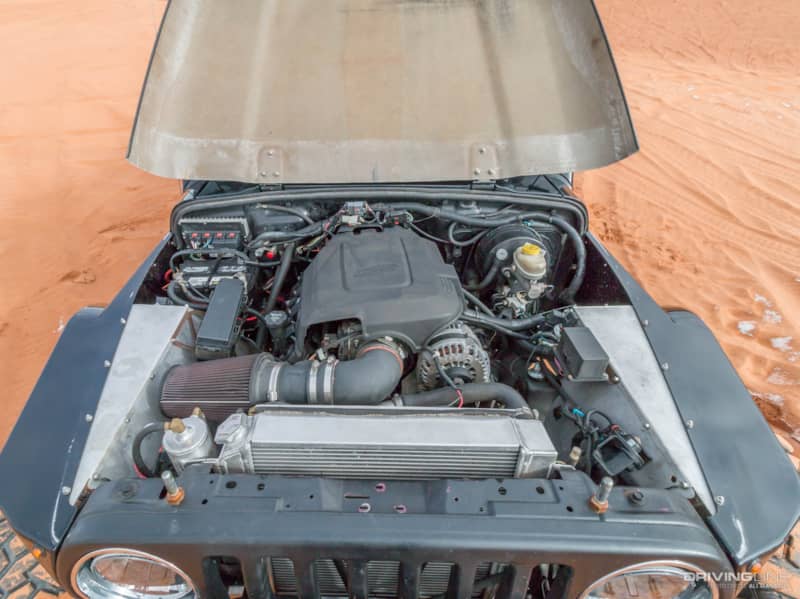 Replacing the 4.0L was a 6.2L L92 series V8, producing 420 hp and 440 lb-ft of torque. Now that's a mean 'wheeling machine.
4.  '00 Porsche 996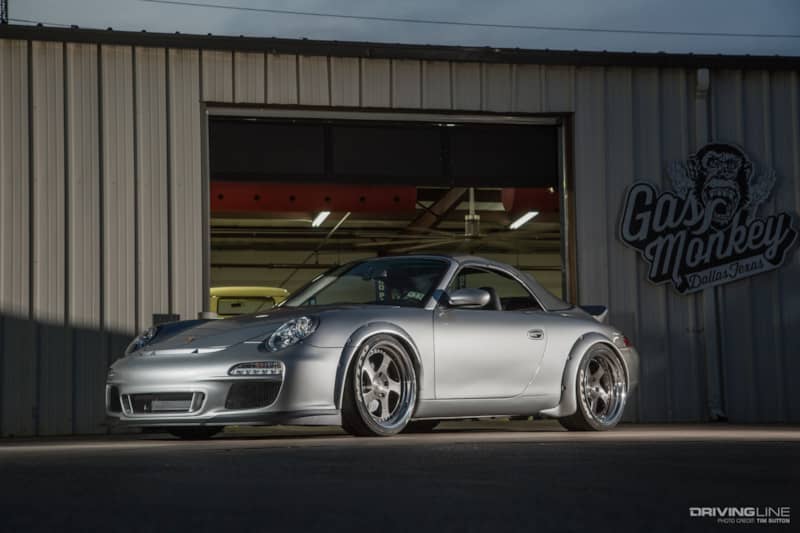 Never judge a Porsche by its engine; the Gas Monkey Garage team knew what they were doing when they opted for an LS3 with a hot cam for the '00 Porsche 996.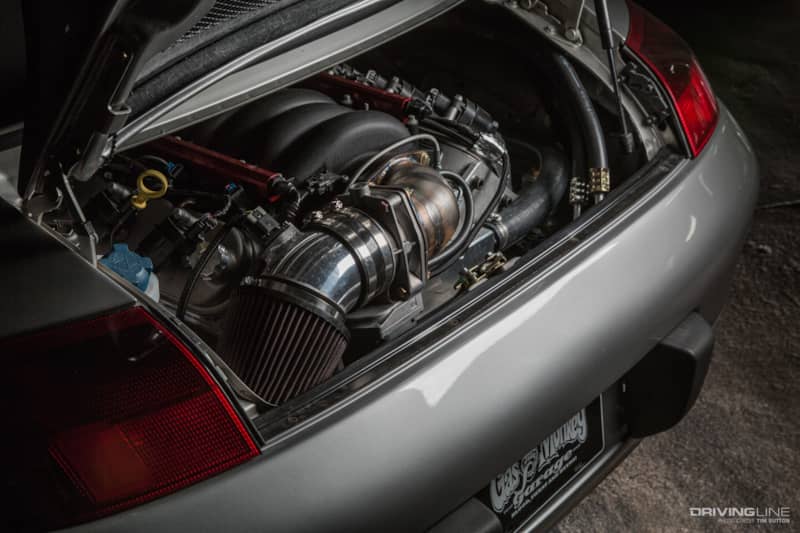 What some may consider a questionable engine swap created a fun, trackable daily driver that produces 420 lb-ft of torque for its Invo tires — without the price tag and weight of a Turbo S, plus more power.
5.  '85 Chevy K30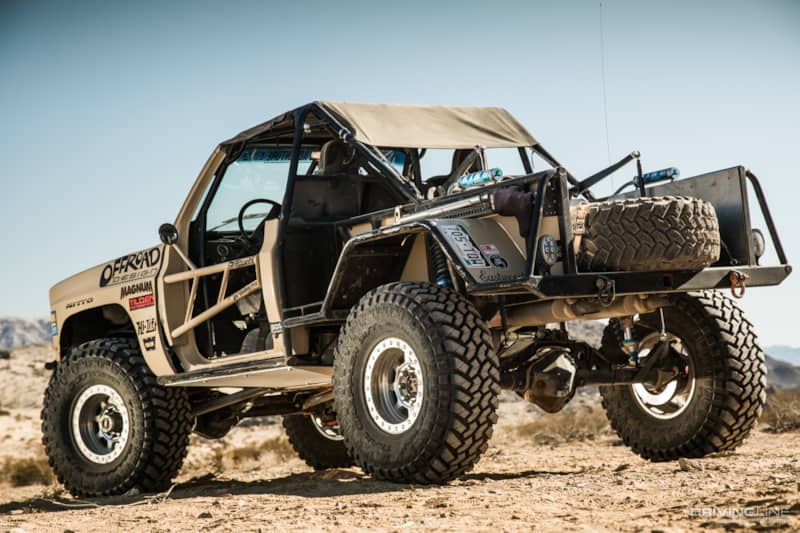 Jeeps aren't the only vehicles that can tackle tough terrain, and this killer K30 proves that.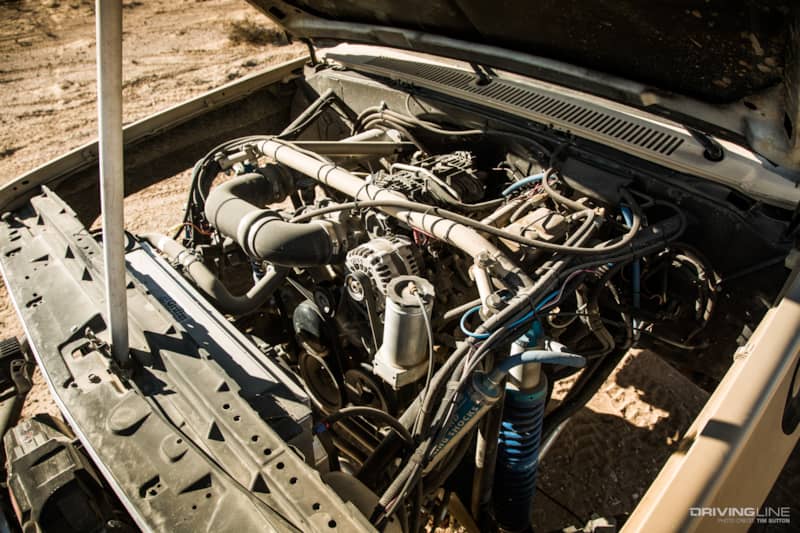 Offroad Design's '85 Chevy build boasts 40-inch Trail Grapplers creating on- and off-road versatility, an all-aluminum L92, King coilovers producing 17 inches of suspension travel and a bulletproof Turbo 400 by Jimmy's 4x4. It's tough, it's lightweight, it's ready for action.
6.  Land Rover D110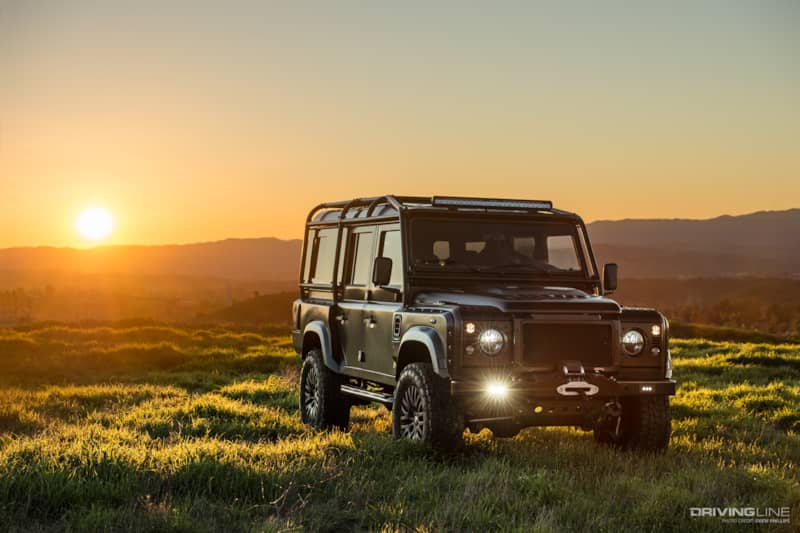 This Land Rover D110 looks like a magnificent beast, and it has the chops to back it up.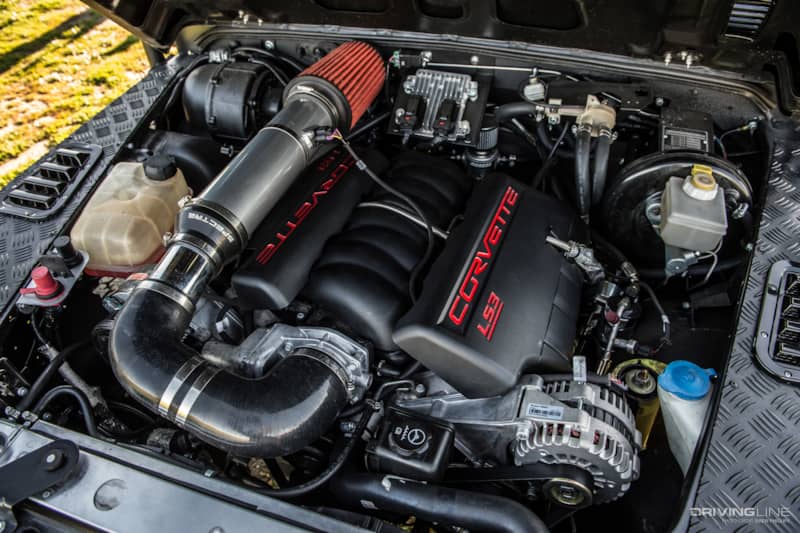 Brothers Tom and Elliott Humble of East Coast Defender upgraded the D110 to the next level of luxury with a hand-stitched leather interior, performance brakes, Nitto Terra Grappler G2s wrapped around 18-inch Kahn Special Edition Wheels and a Corvette LS3.
See more photos of these awesome builds in the gallery below.
(Photos: Kahn Media, Kyle Wells, Ali Mansour, Drew Phillips and Tim Sutton)