Ultra4 American Rocksports Challenge Recap [GALLERY]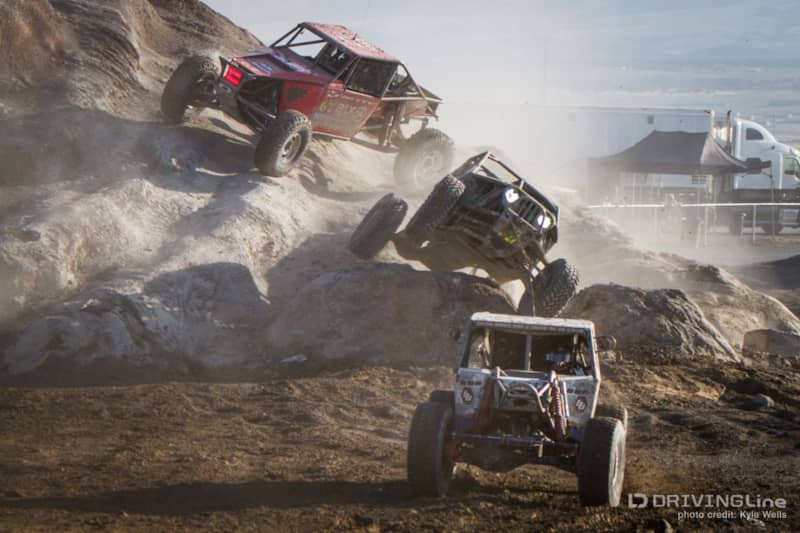 If there was one word to sum up this past weekend at Miller Motorsports Park in Toole, Utah for the Ultra4 2014 American Rock Sports Challenge it would be CHAOS.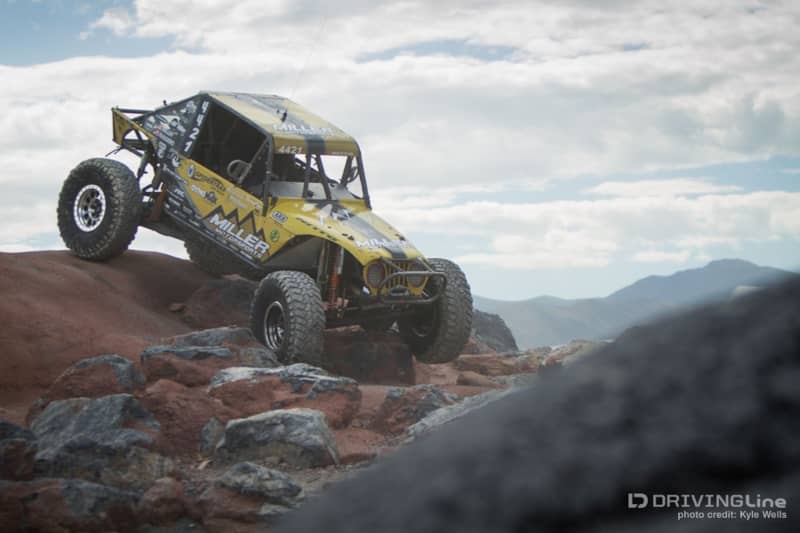 For the 4th year running, the American Rock Sports Challenge would not disappoint, Combining a Lucas Oil short course track with a state of the art man made rockcrawling park, this venue is a perfect display of what Ultra4 racing is all about.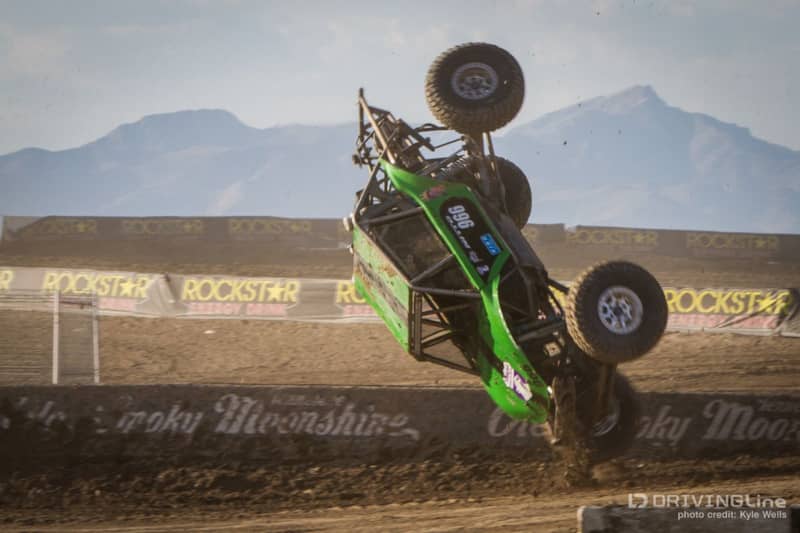 Friday meant practice and qualifying for the 4400 class, within a few short hours the newly plotted course had already claimed multiple victims. The challenging and technical rock sections would result in multiple rollovers and broken parts including a blown transmission in Loren Healy's newly built car.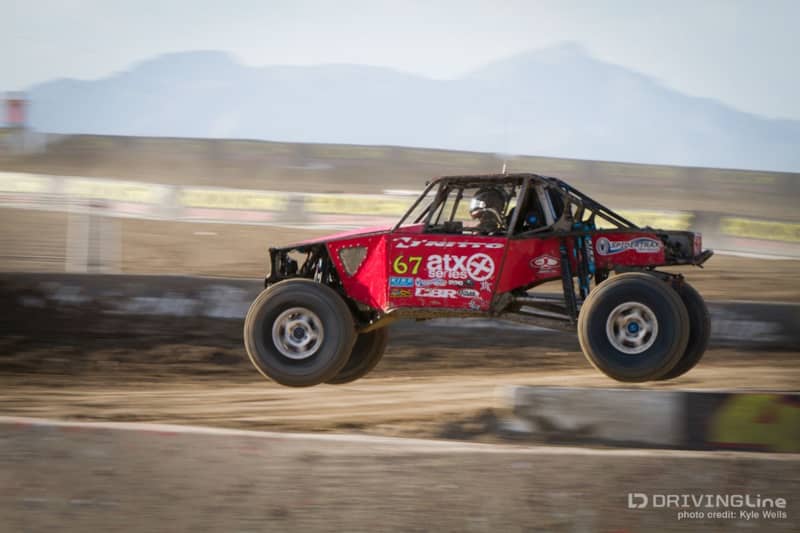 However that would not keep them down and after spending the day replacing the transmission, he would make it back to qualify just in time and went on to put down one of the fastest times of the day - just behind Nitto teammate Jason Scherer.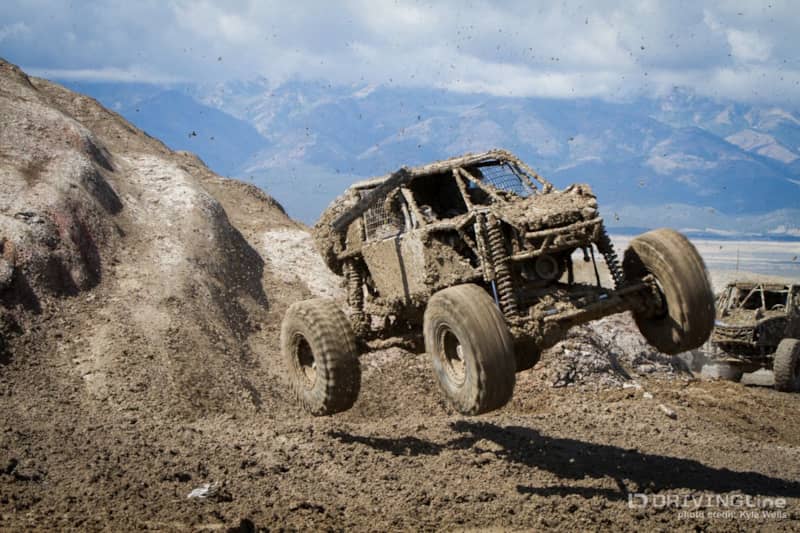 Friday night the thunder would roll as if war drums were being played in anticipation of Saturday's battles. Along with the thunder came the rain which fell heavily during the night creating yet another challenge for race day. The clay-like mud would slick the man-made rock course and prove to be an issue for multiple teams.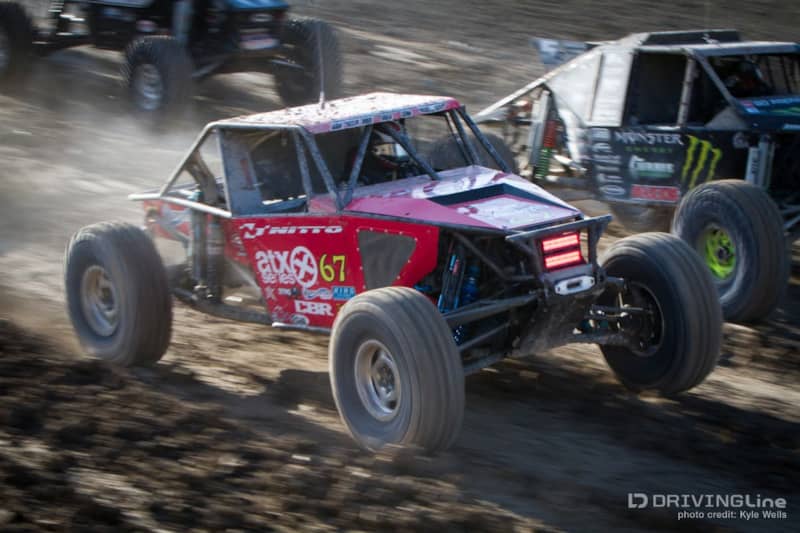 The main 4400 heat was nothing short of chaotic. With cars flying in all directions, multiple rollovers, blown tires, broken parts - it was truly a sight to be seen. Loren Healy pulled out in front the first couple of laps before Shannon Campbell jumped the last rock obstacle to overtake him.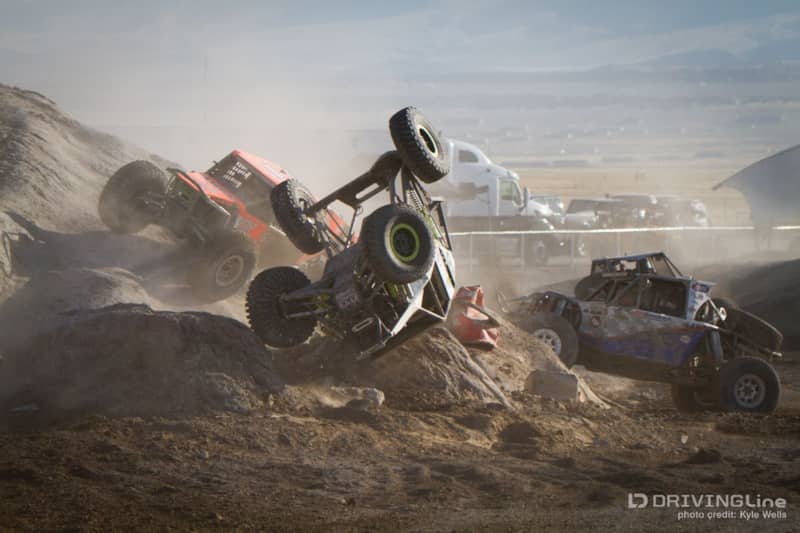 Shannon and Loren battled hard, with Jason Scherer joining the party as well. A tangle between Jason and Shannon resulted in a roll for Shannon and Loren getting some distance to his lead.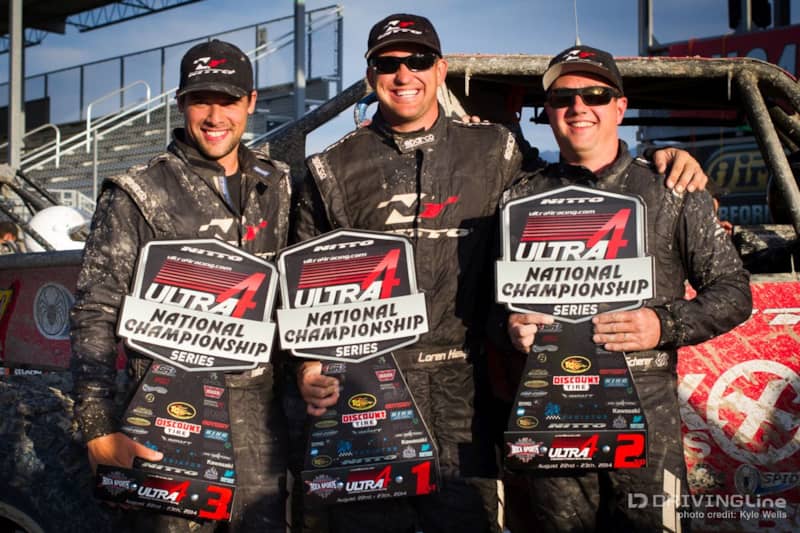 Coming all the way from Maryland and starting 16th in the main 4400 heat, 2012 King Erik Miller would battle his way up through the pack earning himself a 3rd place finish. Nitto Tire teamate and 2009 King Jason Scherer just seconds ahead would claim 2nd on the podium, marking his first American Rock Sports finish. Loren Healy continued his winning streak in his brand new car with another 1st place finish. Team Nitto Tire would dominate the podium at this year's American Rock Sports Challenge!