Used & Abused? Make Sure Your Next Used Muscle Car Isn't A Lemon With Mobile Inspection
Buying a modern muscle car on the used market brings with it list of concerns that SUV shoppers and minivan browsers simply don't have to worry about. You know all those videos of Chargers doing burnouts and Mustangs taking agricultural excursions across a grassy median that you see posted to YouTube and Tiktok? Those rides eventually end up on Craigslist, Autotrader, and eBay, where the social media documentation of their abuse at the hands of careless yahoos is shockingly nowhere to be found.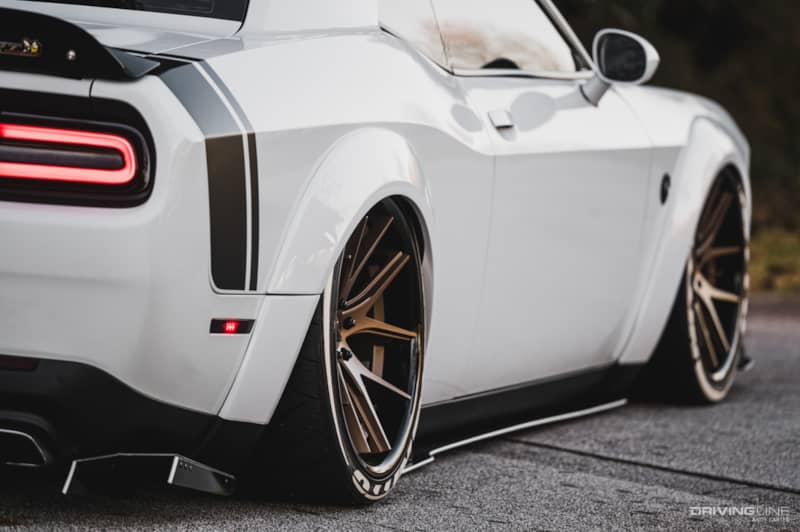 Even in the absence of hardcore shenanigans, muscle machines are under considerably more stress than a standard automobile due to the excessive amounts of horsepower their engines produce and the strain that puts on their chassis, driveline, and tires when that hairy output hooks up with the asphalt. Heat, vibration, and torque all take their toll on a high performance car and V8-powered examples often bear the brunt, to say nothing of the problems posed by poorly installed modifications that might not be easily visible in an ad.
The seemingly pristine example you see online may in fact be a lemon that suffers from sketchy "upgrades" and differential-splitting clutch-drops that the owner is hoping to unload before they have to deal with the consequences of their actions. Your single best defense against the extracurricular activities and occupational hazards visited upon a muscle car? A mobile pre-purchase inspection, a service that's emerged over the past few years as the perfect antidote to the crazy car market we all find ourselves shopping in.
Fine Tooth Comb
A thorough pre-purchase inspection is the holy grail of the good decisions you can make prior to handing over your hard-earned cash to a total stranger, a dealership, or even a buddy. It's the best way to avoid the pitfalls listed above and get a comprehensive snapshot of the condition of your would-be purchase's condition.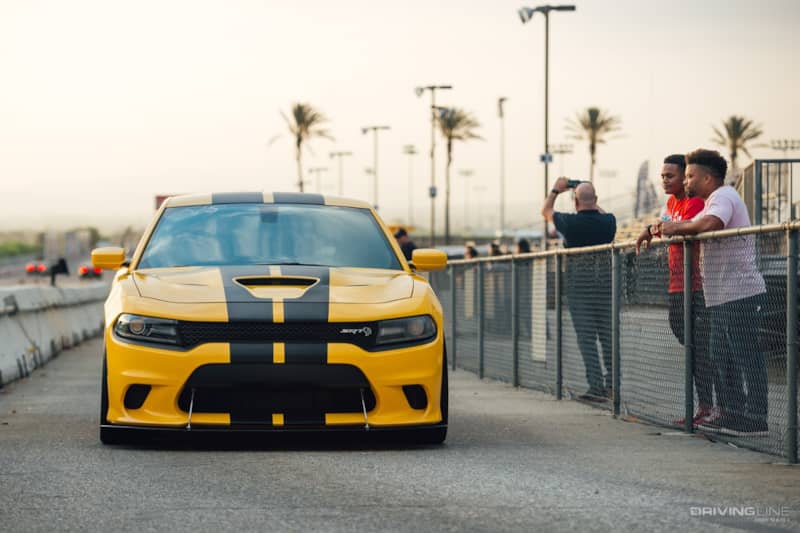 Unfortunately, the used car world has been tilted on its ear over the past several years by a number of factors, including but not limited to the supply chain squeeze that reduced brand new vehicle inventory across the country. Prices on secondhand cars, especially desirable performance models, skyrocketed as sellers took advantage of the situation, finding buyers who were willing to move fast and forgo standard due diligence.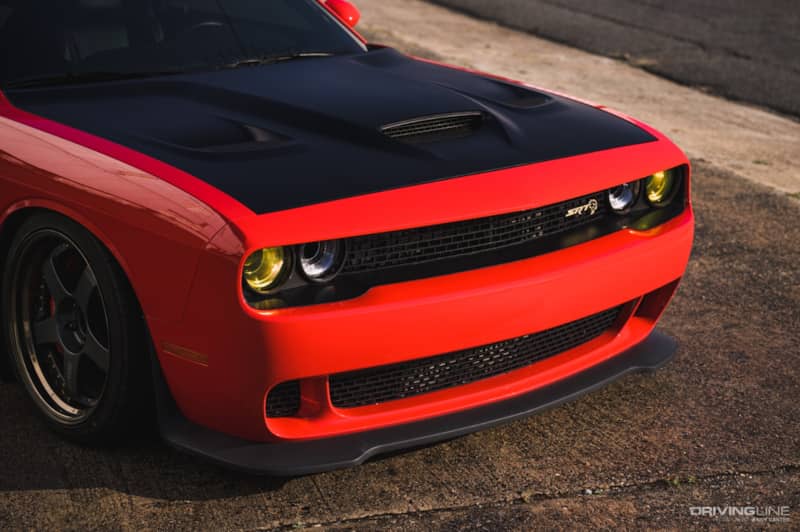 Used muscle cars move especially quickly, which can make it difficult to convince an owner to take the time out of their schedule to bring the vehicle in question to a reputable shop for a once-over. Then there's the hassle of finding a mechanic you can trust if you're buying at a distance in area you're unfamiliar with, to say nothing of snagging a free slot at a popular garage even if you can locate the right set of experienced eyes. It all adds up to a hassle that sellers may not want to deal with, which could delay your purchase to the point where a more careless customer could swoop in, say "no" to an inspection and snatch the car out from underneath you.
Expert Inspections On Wheels
This is where a mobile inspection service comes into play. These companies, including Lemon Squad, Pomcar, and ProMobile, employ a distributed network of technicians across the country who specialize in various vehicle types (with some further breaking that down into exotic and classic categories for more focused inspections). The concept is a simple one: once you've chosen a service and hired an inspector, they then travel to the seller's location where they perform an exhaustive road test, evaluation, and inspection of every important vehicle system. In some cases they may take note of as many as 270 different areas of an automobile's condition.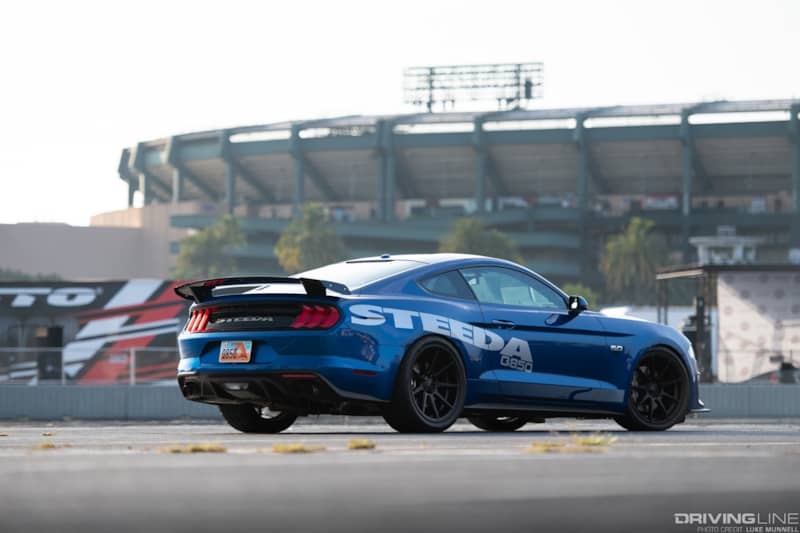 The entire process moves quickly, often taking place within as little 48 hours, with no obligation from the seller other than having the car available at the time arranged by the inspector. The end result is a comprehensive report (in some cases vetted by a third-party ASE Master Technician before it's sent to you) that describes everything you'd need to know about the model you're considering buying.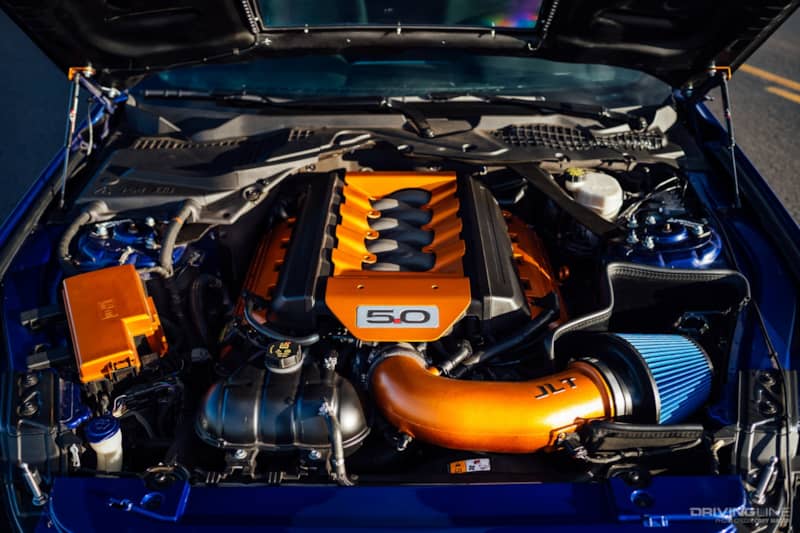 What are the knocks against a mobile inspection? Without access to a full shop's worth of tools, there may be some tests that technicians won't be able to complete. The absence of a lift can also pose a problem, although portable pop-up lifts and, of course, jacks and stands give mobile techs decent access to the underside of a vehicle.
How To Read Between The Lines Of A Mobile Pre-Purchase Inspection Report
Each company is going to provide its own interpretation of a muscle car's condition report, and in some cases may contain a recommendation to either buy or pass on that particular example. That being said, it's helpful to know how to interpret the report yourself so that you can make your own judgment on whether you're comfortable going ahead with the purchase. In particular, the photos provided with the inspection give you important clues that may not be visible, especially if the seller took only a handful of shots for their ad (or chose angles that artfully obscured any potential issues).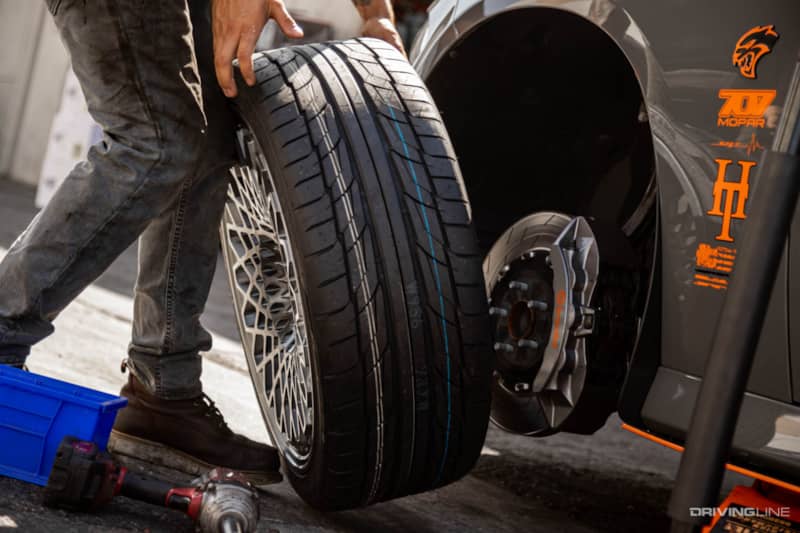 One of the first things to look at is the condition of the muscle car's tires. Any evidence of excessive wear, particularly at the rear, is a red flag in terms of how that particular vehicle was driven. Be on the lookout, too, for generic or mismatched rubber that indicates the owner wasn't all that particular about how they treated the car. On the flipside, the presence of good condition, name-brand performance tires, such as Nitto NT555 G2s, can show that the vehicle was well cared for.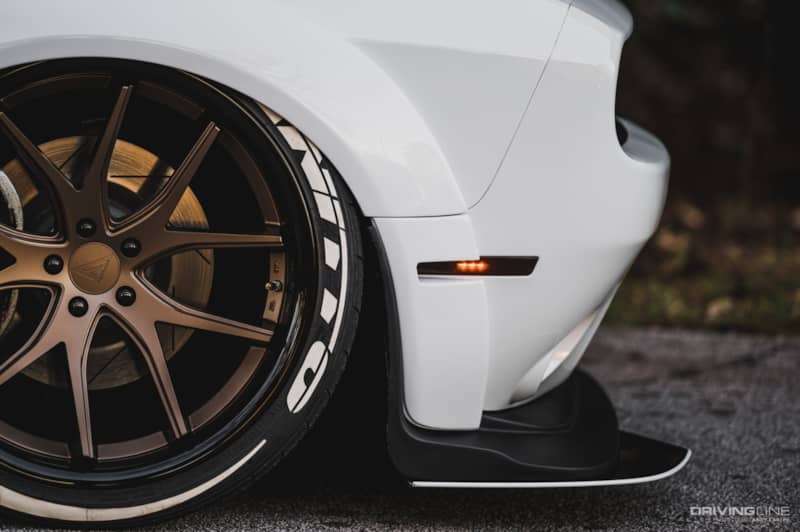 You'll also want to keep an eye out for any visible mods that have been made to the car. For example, if it's sitting on a set of aftermarket coilovers, research the brand to confirm whether they're a quality addition or a headache waiting to happen. Even if the part in question looks like it's in good shape, that doesn't mean that it's reliable or in line with what you want out of the car. Suspension modifications and external engine add-ons are the easiest areas to spot potential problems, but don't forget brakes and body "upgrades," too. After all, you probably don't want to buy a Dodge Challenger from someone who's kept the yellow foam delivery guards stuck to the front splitter.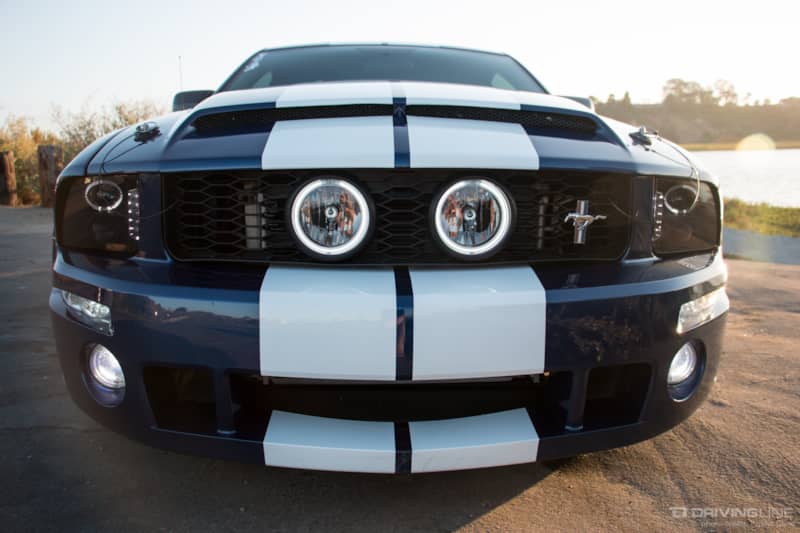 Other areas to focus on when reading a report: whether there are any unusual driveline noises that could indicate wear in the differential or transmission, the presence of an aftermarket exhaust, the addition of a supercharger or turbo kit, or even a nitrous sprayer. It's not necessarily the case that these latter upgrades translate into a vehicle that's been driven harder than average—and in fact, they might be why you're interested in the vehicle—but they certainly open up the possibility that the muscle car saw more than its share of full throttle fun. Again, be on the lookout for the use of quality parts versus cheap, no-name brand gear.
Worth The Investment
A pre-purchase inspection is a must before buying a modern muscle car, even when facing off against an overheated market. Hiring a mobile pre-purchase inspection company, especially if you're buying long-distance, provides the best balance between speed, protection, and convenience after you've located the automobile you're after.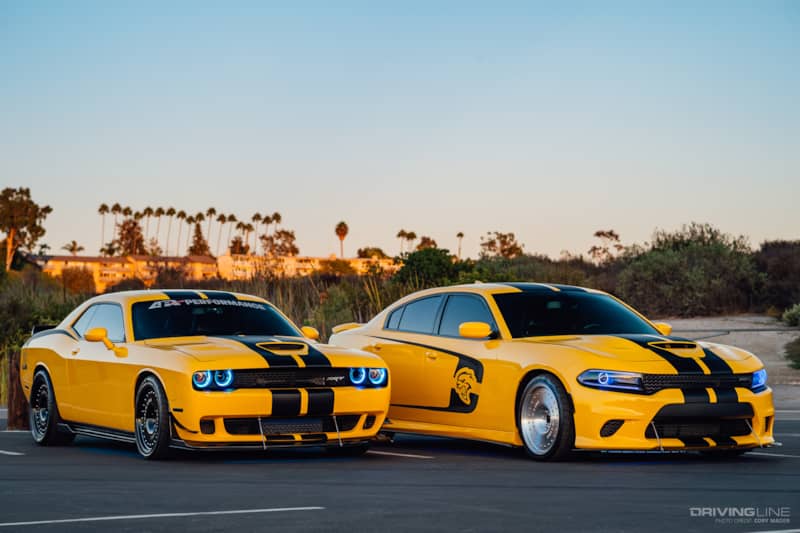 That small fee that you pay up-front (typically in the range of $200 to $300) will pay for itself many times over if it helps you avoid expensive repairs on a lemon down the road.