Vintage Muscle or Modern Muscle Project? Figuring Out Brakes, Wheels & Tires
In the first part of this series we took a look at some of the key factors in deciding between a vintage (roughly pre 1985) or modern (1985 and up) muscle car or pony car project vehicle.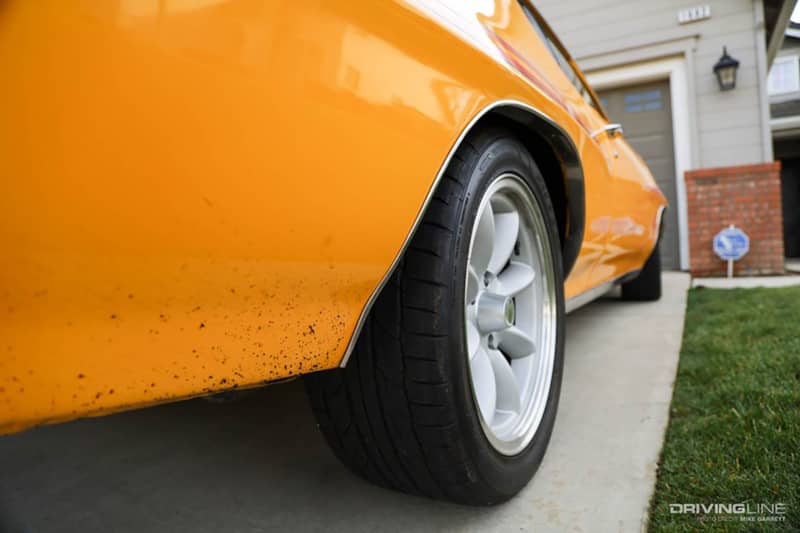 As we mentioned in our previous article, each era has its benefits and drawbacks in terms of value and potential, and are there also some big differences in the technical areas—especially when it comes to brakes, wheels and tires. 
Braking & Stopping
Let's start with brakes, which hands an immediate advantage to the modern cars. While they might not have the massive Brembos that today's performance cars do, by the early '90s most performance cars were offering things like four-wheel disc brakes with ABS.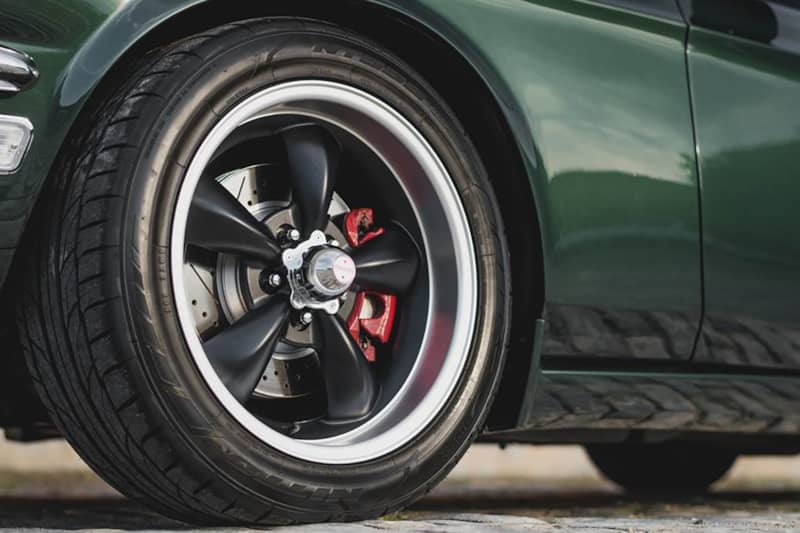 And that makes them vastly better than the '60s and '70s stuff. Just watch some vintage road test footage to see how the era's braking systems performed, often with no power assist and discs only in the front (if you're lucky).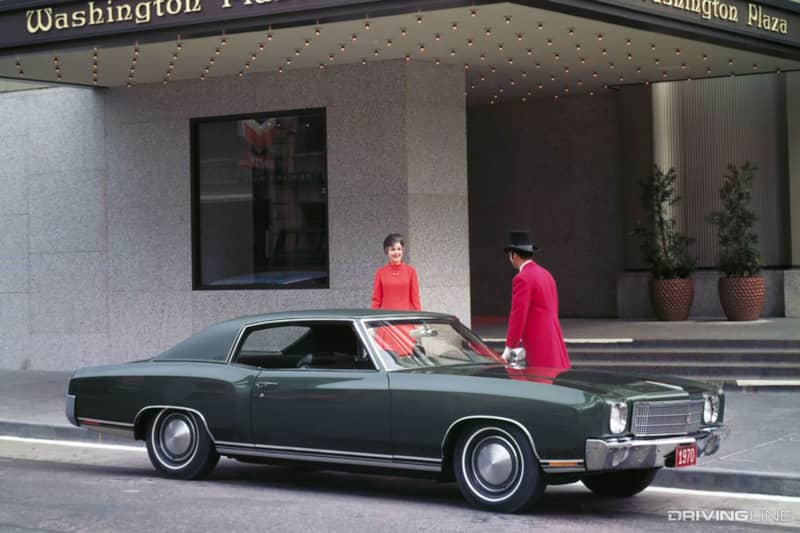 Fortunately, brakes aren't too hard to upgrade, and even on an old car with four-wheel drums there are countless aftermarket options, whether you are looking for a basic disc brake conversion or some serious performance stoppers.
You can usually do this on a budget too, as many popular platforms can interchange parts with newer vehicles using junkyard spindles, axles and other parts to upgrade without breaking the bank.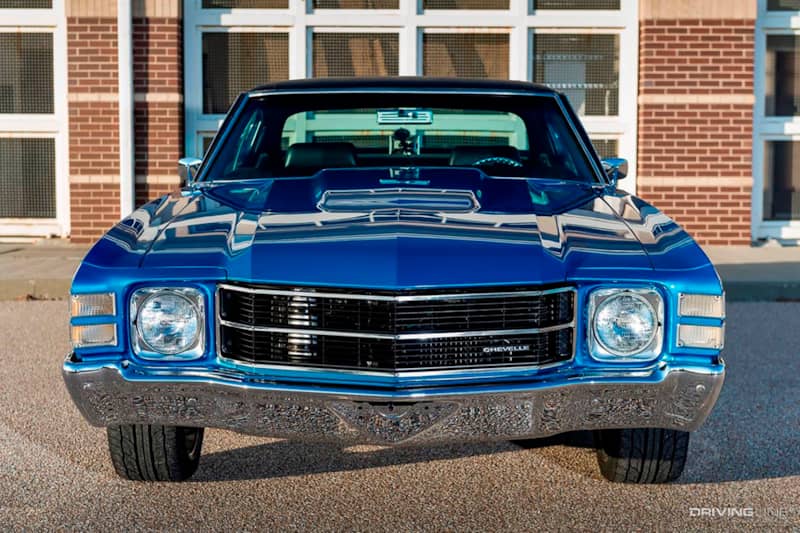 Is Bigger Always Better?
Do keep in mind though, if you want to do a disc brake upgrade on your '60s or '70s project there's a chance your existing wheels may no longer fit, so make sure you double-check any brake clearance issues first.
Then again, you'll probably want to upgrade your wheels and tires anyway—this is another area where the age of a car can make a huge difference in options.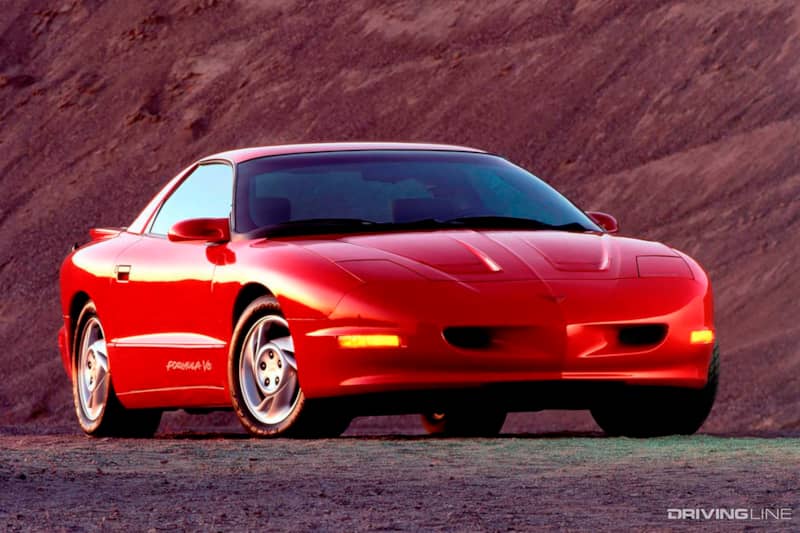 A muscle car or pony car from the '60s and '70s likely came with either 14 or 15-inch wheels and tires. The good news is these can still be found easily at swap meets or on classified sites, sometimes as cheap as a hundred bucks for a set.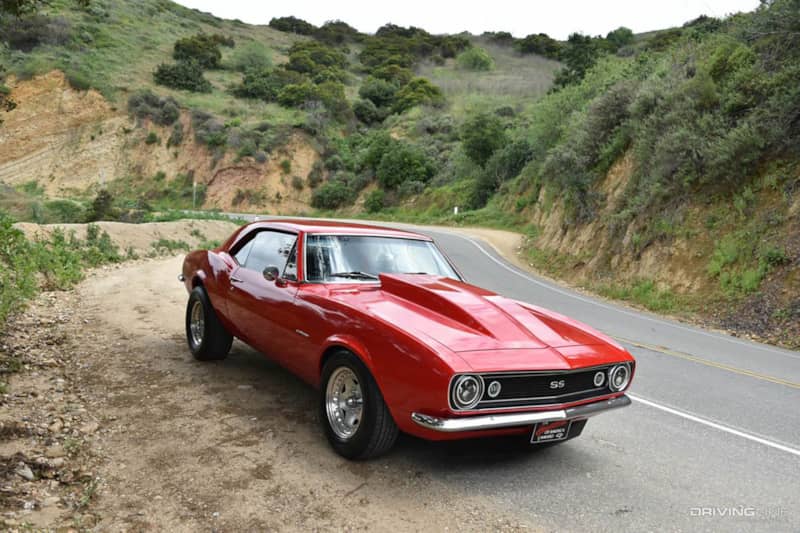 This is great for those on a budget or owners looking for a stock or period-correct look, the drawback is that it's going to be either difficult or impossible to find true modern performance tires in those original 14 and 15-inch sizes. And that, along with brake clearance, is one of the big reasons most restomod muscle cars are running wheels 17-inches tall or larger. 
Know Your Options
In contrast, along with their improved brakes, most modern American performance cars are either factory-equipped with or can easily handle 17 and 18-inch wheels, which gives you near endless options for tires.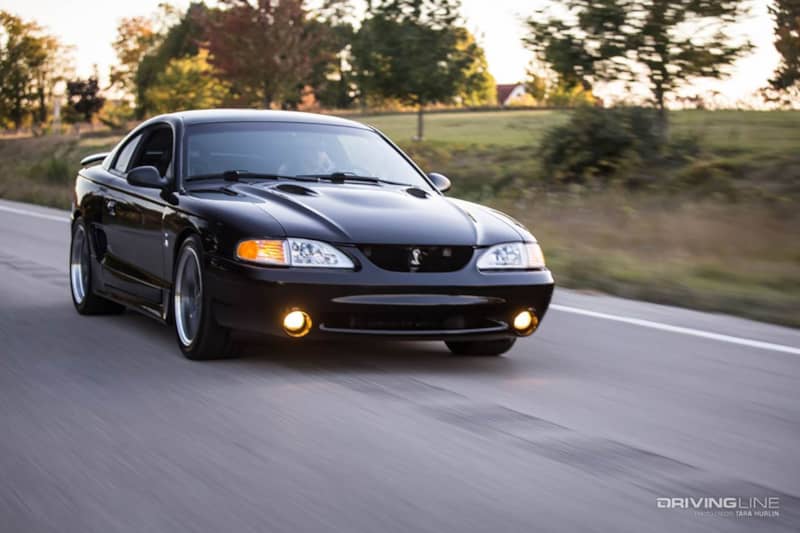 From there, you can simply pick which type of tire fits your goals, whether it's a modern all-season tire for daily driving, a high-performance summer tire or even something aimed at road course or drag strip use.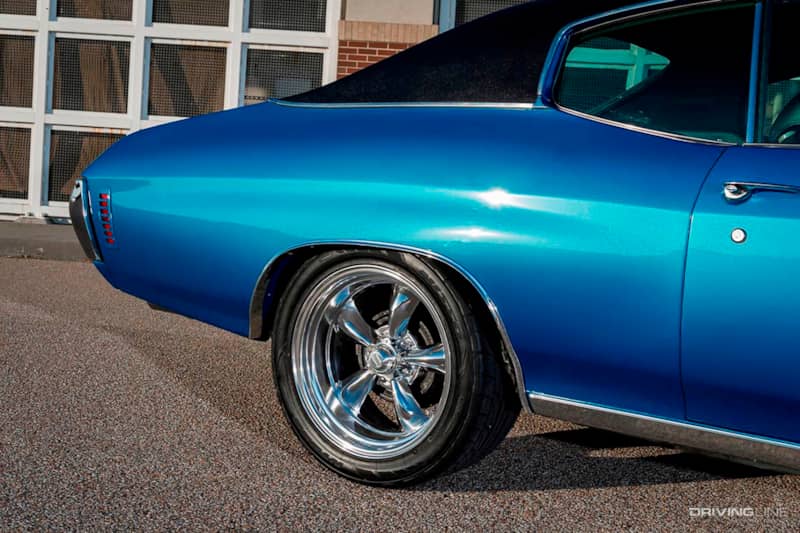 Even if you don't plan on carving any corners, the added grip and control of a fresh set of modern performance tires can make for a huge difference in acceleration, road-holding—and safety. And that's something that applies to cars from 1967 and 1997 alike.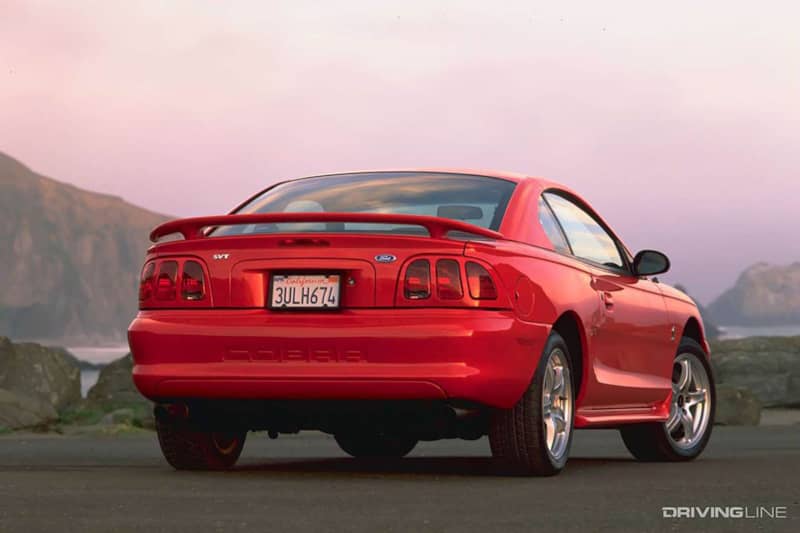 Beyond that, you'll also want to consider things like offset and backspacing to make sure you're choosing the right set of wheels and tires. Do be aware that some cars have the same bolt pattern but drastically different backspacing, and you don't want to be the person that tries to fit third-gen Camaro wheels on a fourth-gen Camaro only to have them sit 6 inches outside the fender.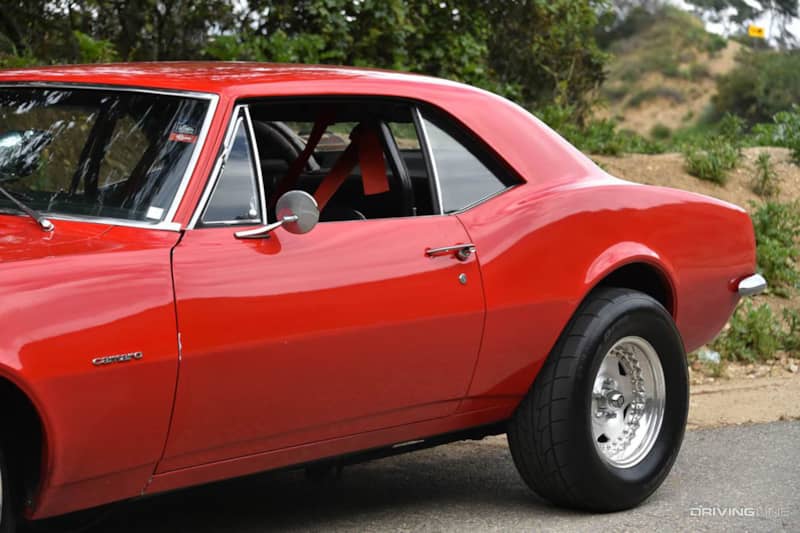 In the end, modern cars should have a clear advantage in brake, wheel and tire options straight from the factory, but thankfully it's not too difficult to bring a vintage car to the same level.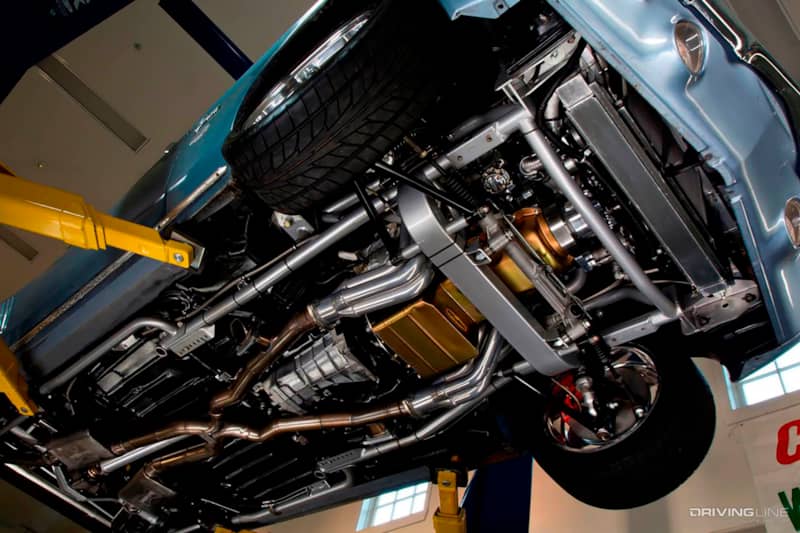 While we wouldn't let it make or break your car purchasing decision, it is something to consider beforehand so you can plan accordingly and to avoid your project spiraling out of control.