Big Rubber Good: Why a Larger Tire is the Quintessential Upgrade for Your Muscle Car
If you've never done it, do yourself a favor and go watch some of the period road test films of the late '60s and early '70s muscle cars.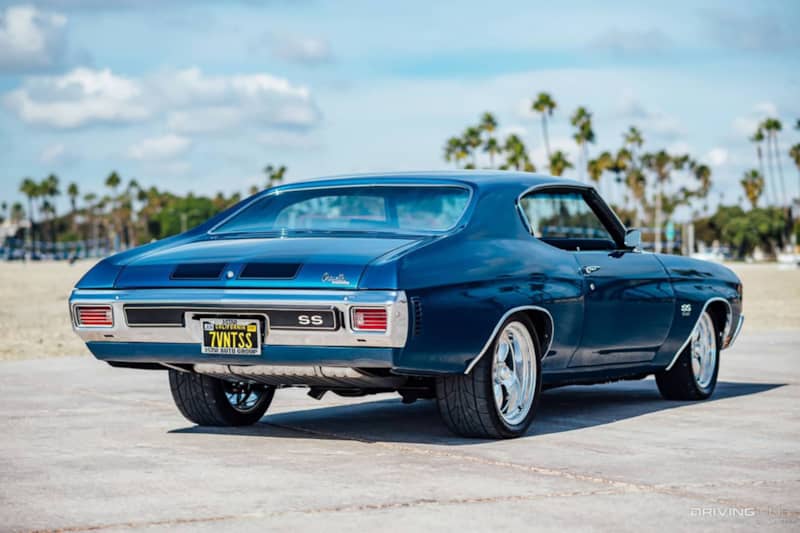 Not only will you get a rush of American retro aesthetic, you'll catch a glimpse at exactly how some of our favorite V8 muscle cars performed right off the showroom floor.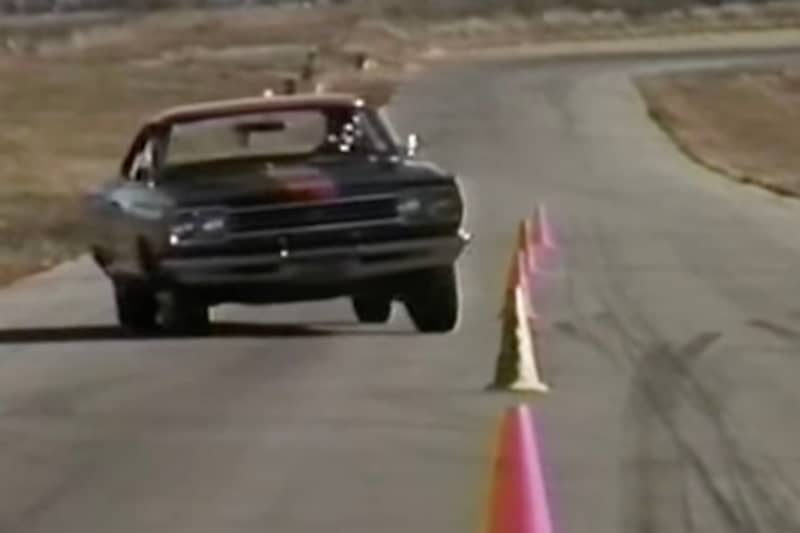 And as you watch, the first thing that will strike you is just how much the tires of the time impacted the car's performance.
You'll see narrow, 14-inch tires smoking endlessly during acceleration runs, rolling over so hard during cornering that they nearly come off the wheel and turning high-speed braking tests into chaotic displays of car control.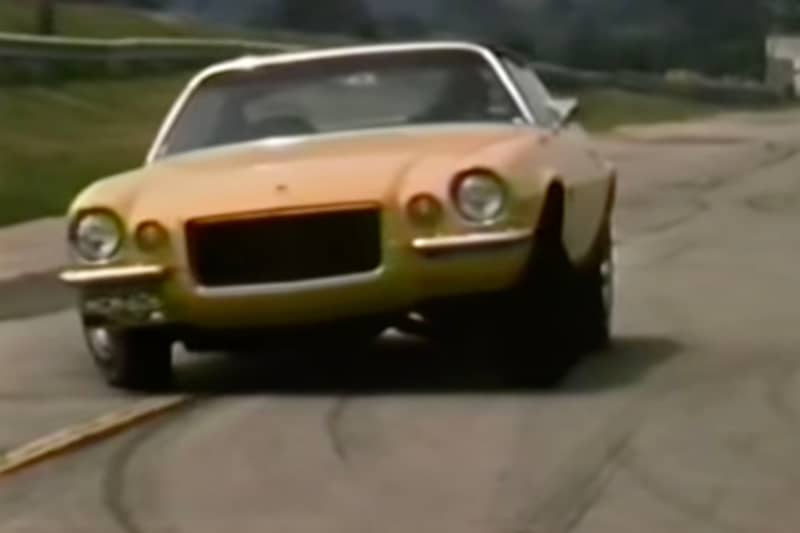 It's not surprising then, that going to a larger tire (and often wheel at the same time) has long been one of the most popular muscle car upgrades. And unless you are dead set on a period look or factory-correct restoration, there are so many reasons to go big when it comes to muscle car tires.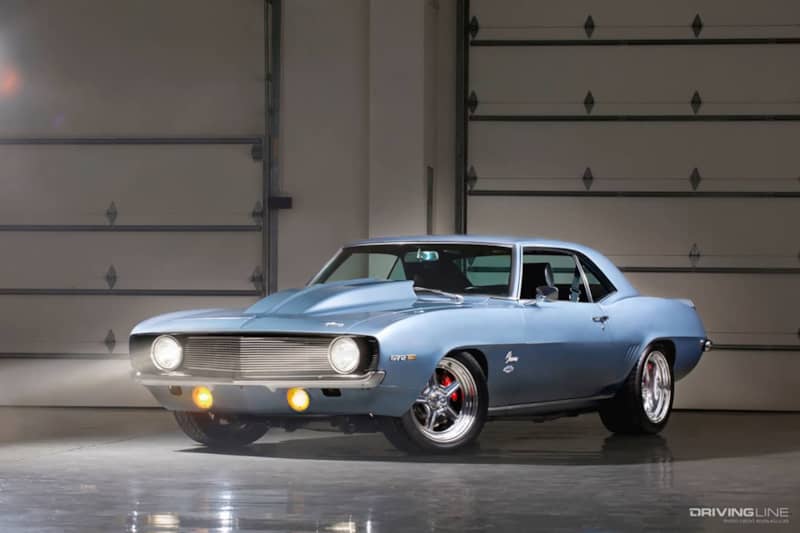 Here are a few of them:
Fill Those Fenders
First up are aesthetics. One of the biggest reason we love muscle cars and pony cars are the way they look. While we see the appeal of a 100% stock appearing muscle car, in most cases their stock wheels and tires look a little puny.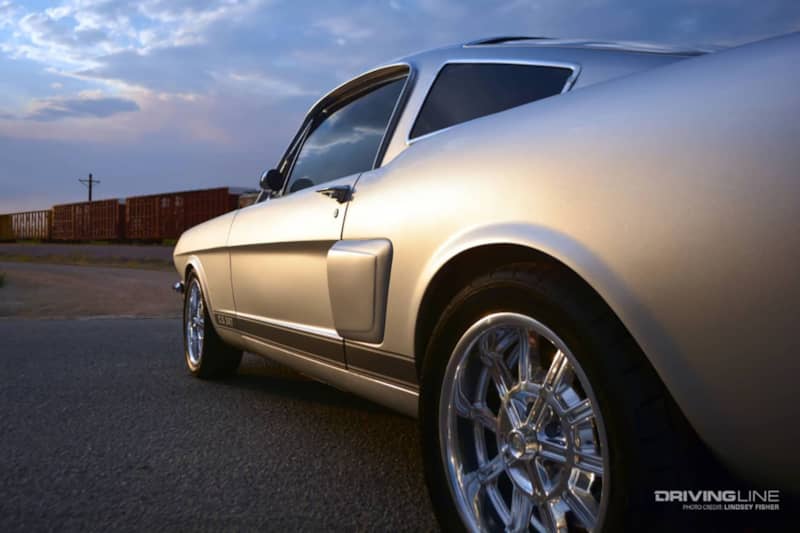 Whether you are going for the beefy look of a straight-line street machine or a wide and low stance, it's hard to put into words how much larger rubber can improve the looks of a muscle car.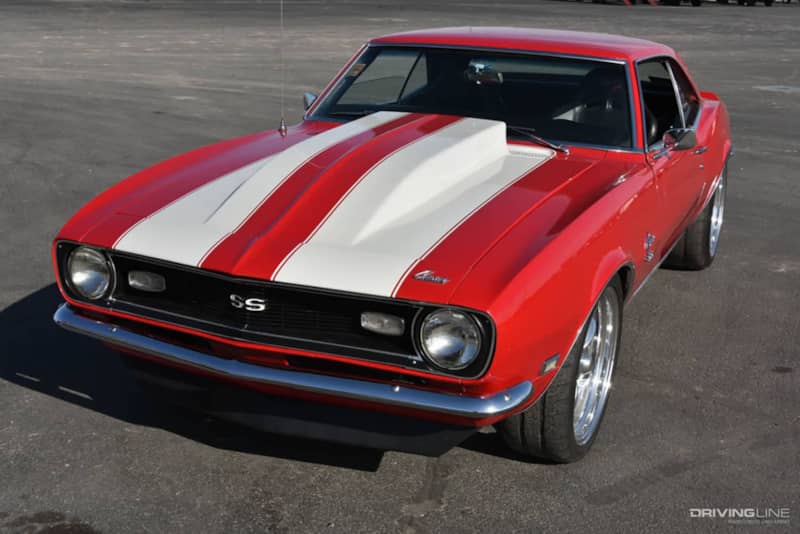 If you are going with a larger wheel as many muscle car owners do. You'll probably want to leave some room for tire sidewall though, because a muscle car with oversized wheels and thin or stretched tires often looks out of place.
Grip & Stick
Perhaps even more important are the performance benefits of a larger tire. Looking for acceleration? A wider rear tire is one of the sure-fire ways to improve that.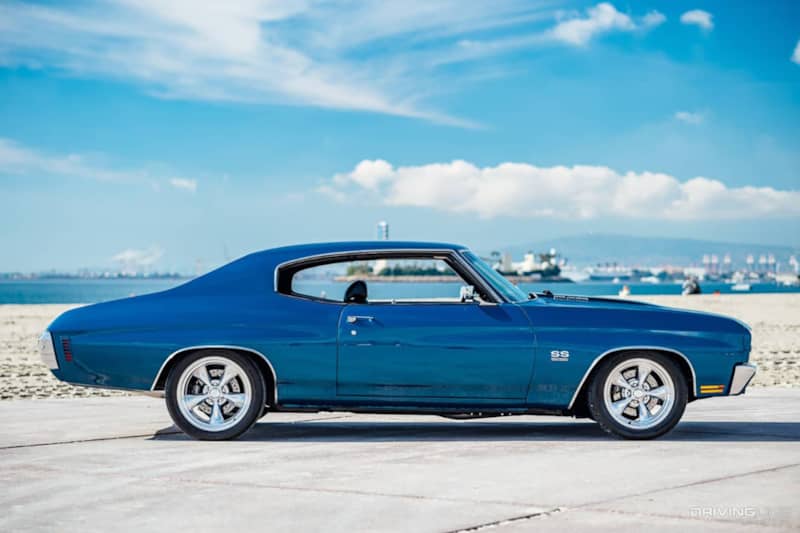 Even on a relatively stock car, the skinny, ancient tires of the day were one of the biggest things holding back quarter mile times - and a wider set of modern performance tires (like the Nitto NT555 G2) or street legal drag radials (like the Nitto NT555 RII) can work absolute wonders for 0-60 times and drag strip ETs.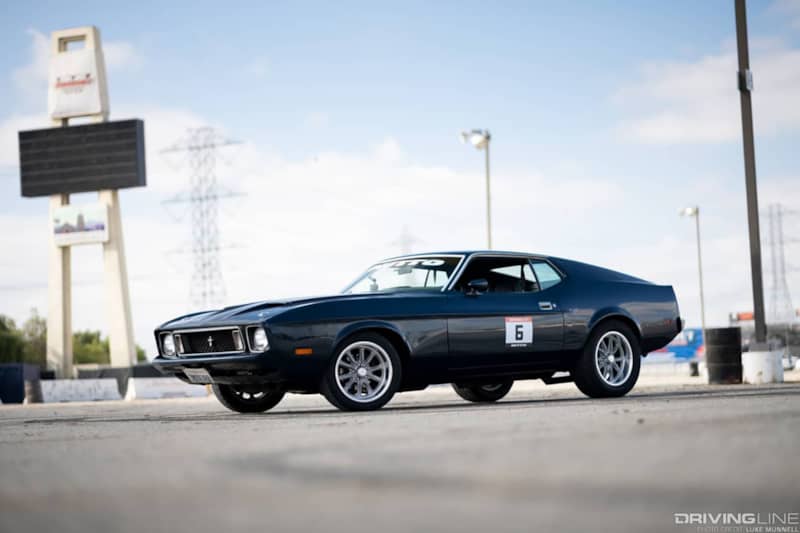 And the improvement in braking and cornering might be even more pronounced. No, not every muscle car owner is looking to carve canyons or road courses, but even in normal driving, the leap forward in grip and control is hard to put into words.
Room to Grow
With all that said, you'll want to be careful and make sure your larger tires will fit. Most of the popular platforms usually have plenty of extra space for bigger rubber, but you'll want to do your research first.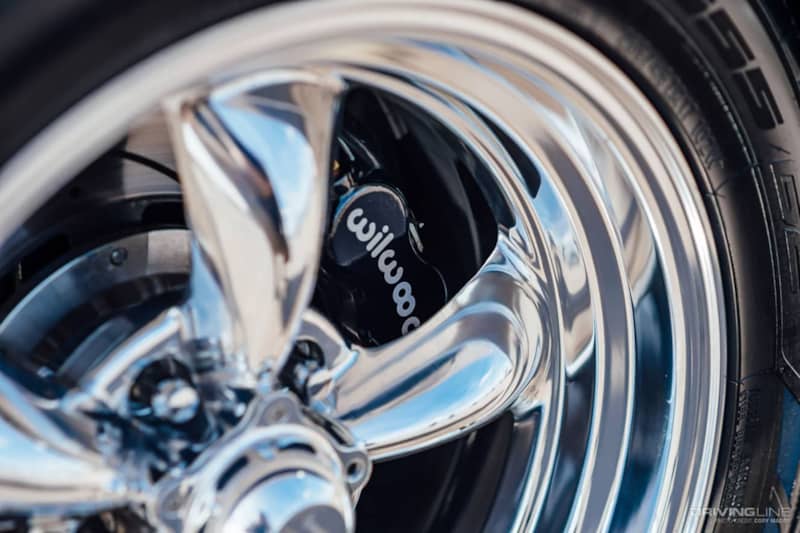 And depending on the rest of your modifications, you'll also want to be careful not to go too big where you are throwing off the looks or negatively impacting performance.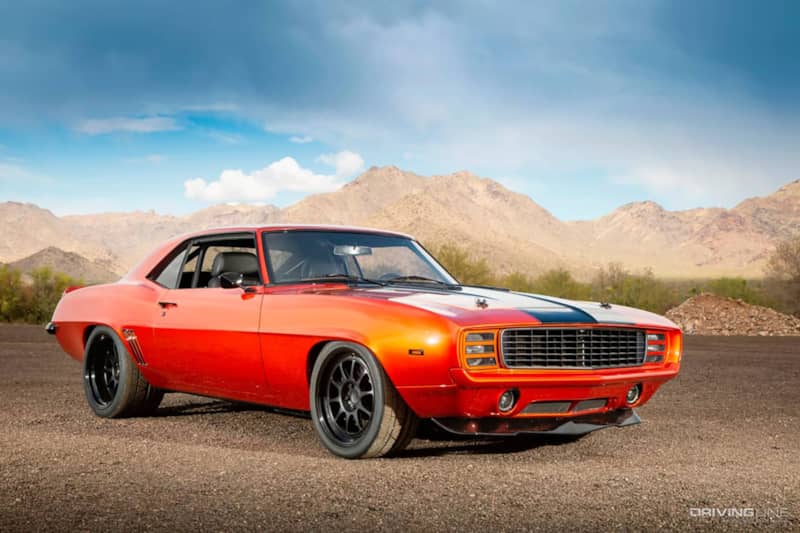 But when done correctly, a larger tire will still be one of the most cost-effective and impactful upgrades you can do. And you'll quickly see why muscle car owners have been doing this modification for over 50 years now.