Vintage American Muscle Car Project or Modern Muscle Project? How to Choose a Platform
Picture the words "vintage muscle car" or "vintage pony car" and the first image that comes to mind is probably something from the 1960s or 1970s.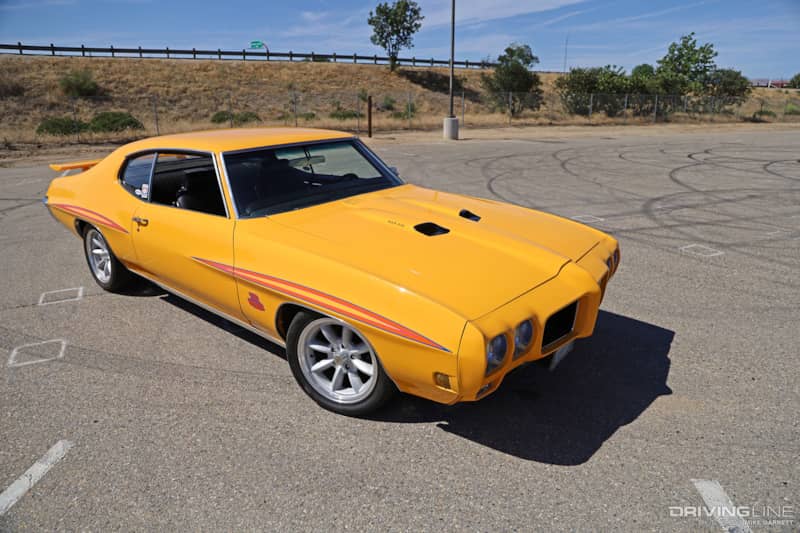 The reality though, is that right now in the 2020s muscle cars and pony cars from '80s and '90s and even the early 2000s can also be considered "vintage" by just about any definition.
And now more than ever, if one is looking to pickup a V8-powered American machine as a project there's an important choice to be made between one of the older '60s and '70s cars versus something newer.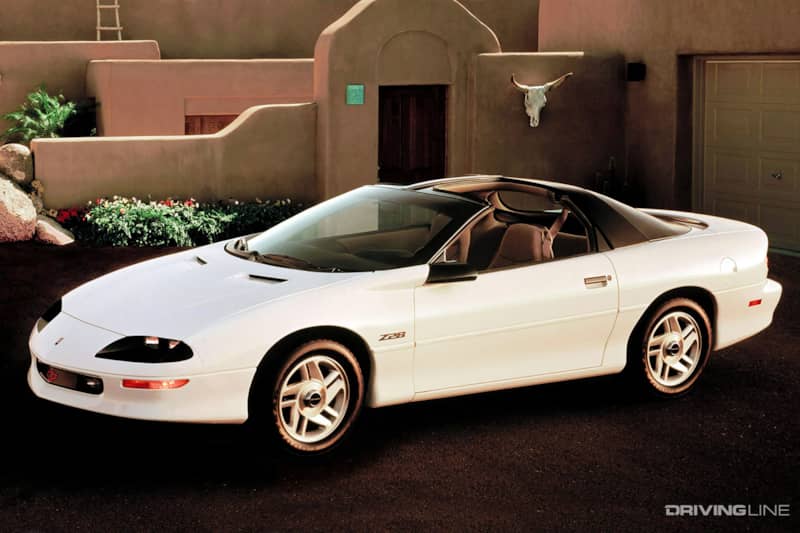 With that in mind, we thought we'd go through a series of stories to provide some more insight into this decision and lay out some of the pros and cons of these cars. While there's some overlap, for the sake of comparison, we'll roughly consider cars older than 1986 to be the "original classics," while the post '86 stuff will be the "modern classic."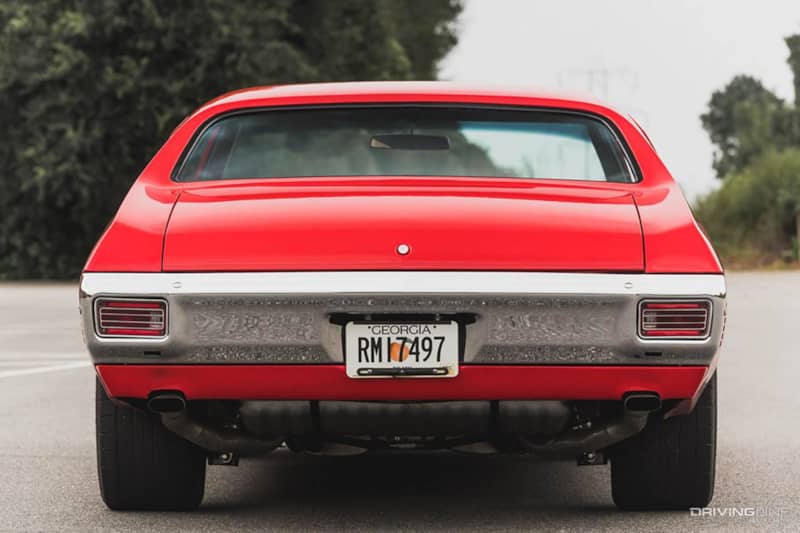 Obviously, aesthetics and personal tastes play a big role in a decision like this. Some prefer the designs of the older stuff and some dig the look of the newer cars, but assuming one is open to either, let's start off with some of the key comparison points.
Platforms & Performance
Right off the bat, one of the big benefits of picking a car from the '60s or '70s is that there's a lot more models to choose from. From a Dodge Dart to a Ford Maverick to an Oldsmobile Cutlass, there are almost endless choices in body styles, shapes and manufacturers. Some of these cars might not be as sexy as their big-name muscle car counterparts, but they are built from the same basic DNA.
As you go newer you'll find that the choices for viable cars shrink. And by the 1990s the options for V8-powered RWD performance cars had largely shrunken to the Camaro, Firebird, Corvette and Mustang, along with a few obscure outliers.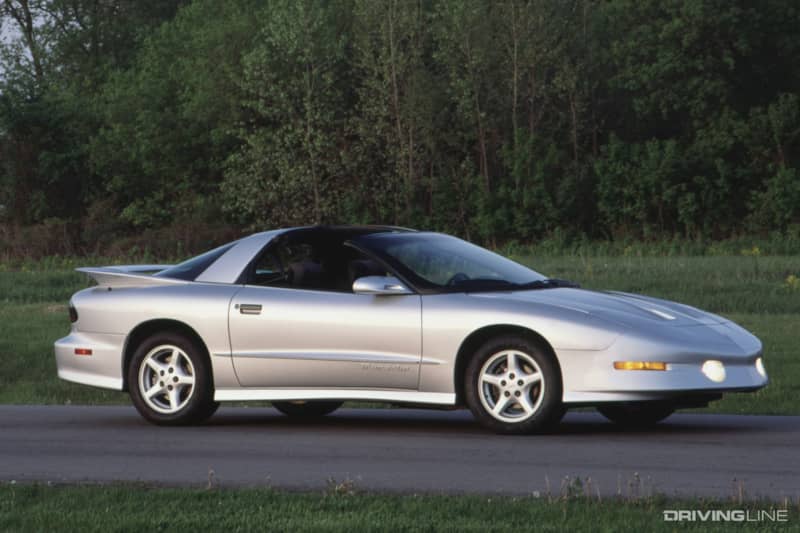 On the other hand, thanks to the use of electronic fuel injection and other tech advances, you'll find that that the newer stuff usually performs a lot better out of the box in terms of both acceleration and handling. Though if you are planning on significant aftermarket upgrades that initial difference might be less of a factor.
Purchase Costs
How much to spend? It's one of the most important questions you'll face when looking for a project car. And from a value standpoint there are arguments to be made in favor of both the classic and the modern stuff.
First off the '60s and '70s cars. If you are looking for something traditionally desirable like a Mustang fastback, a first or second gen Camaro, a Chevelle or Barracuda, it won't be hard to find a project. But it will be expensive.
On the other hand, if you go with something a little less fashionable like a Ford Falcon, Plymouth Valiant, Chevy Caprice or Buick Skylark you'll see that there's plenty of '60s and '70s cars that can still be had for cheap.
Despite being newer and theoretically easier to find, oftentimes it can be harder to find good project car candidates from the '80s and '90s.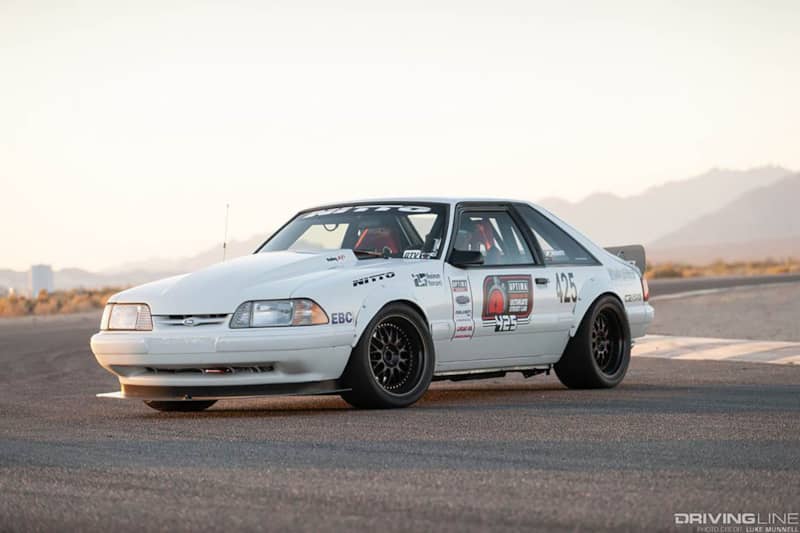 This can largely be attributed to aforementioned lack of platforms, and the reality that many Camaros, Mustangs and other modern high performance models have lead pretty hard lives, with un-abused candidates fetching a premium.
What About Restoration?
While we once pictured a "muscle car restoration" as a worn-out '60s machine being brought back to life, nowadays there just as many people restoring and resto-modding cars from the '80s '90s.
Depending on climate and region, the newer cars should still have an advantage when it comes to things like rust, but more than anything it's going to depend how the car was treated during its life.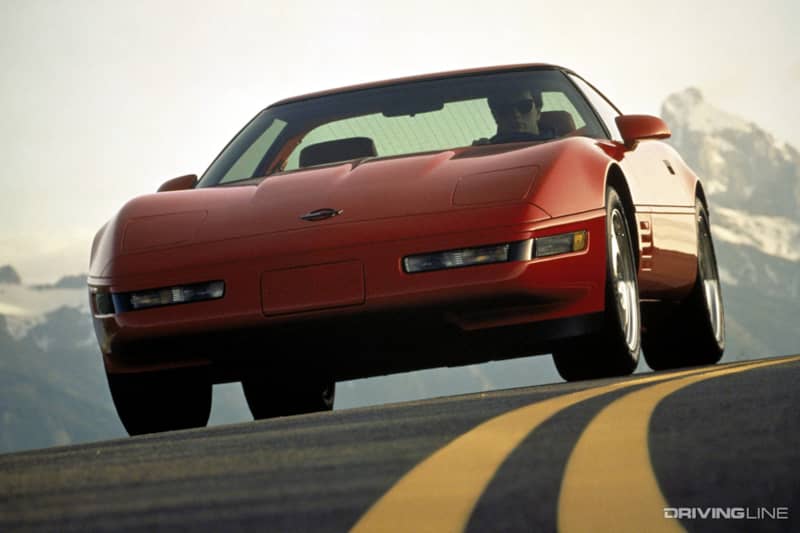 While replacement parts for '60s and '70s cars have long been available, there's an increasing number of options for newer cars as well, obviously with the more popular platforms having the widest availability of parts.
If you do plan on spending significant money restoring and upgrading an old car, it's good to have a rough idea of what the car might be worth afterward before you jump in.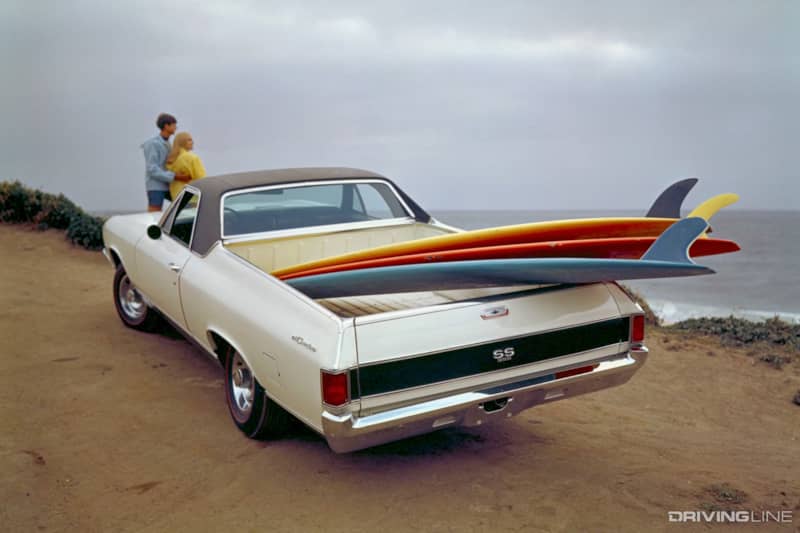 For some people, a project car is a pure labor of love regardless of the monetary value, but many more have invested lots of money in restoring and fixing up a car only to find that the finished (or often un-finished) product is worth a mere fraction of that when they go to sell it.
Emissions Rules?
Finally, one more major thing to consider when choosing between older and newer muscle cars is emissions and smog rules.
Here in California for example, all cars newer than 1975 are subject to yearly smog checks that don't just check tailpipe emissions but also that all original emissions parts are in place or only altered with approved parts.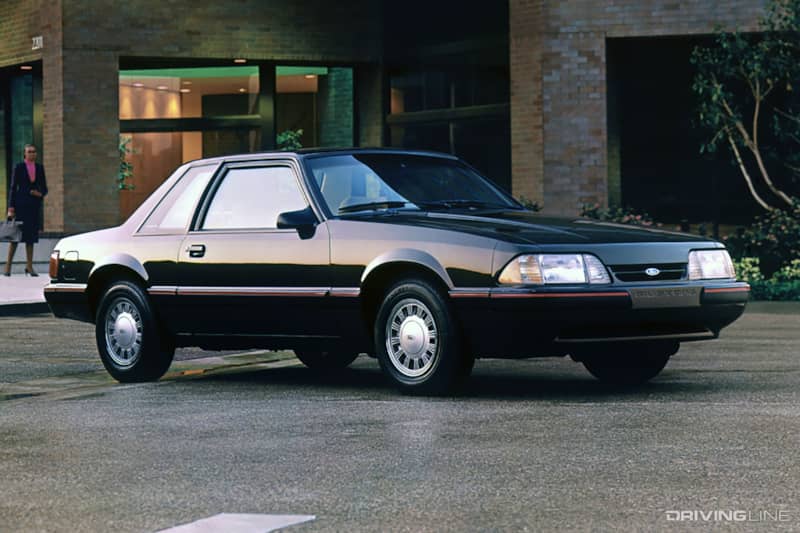 Upgrades and motor swaps can still be done on these cars to comply with the rules, it's just a harder, more time-consuming and more expensive process.
For that reason, a lot of enthusiasts in the Golden State have stayed away from the newer cars because upgrading their performance (or even just keeping them on the road) is simply a lot harder when compared to smog-exempt pre '75 cars. And sadly that's a reason why you see way more '60s classics on the road than you do '70s and '80s cars.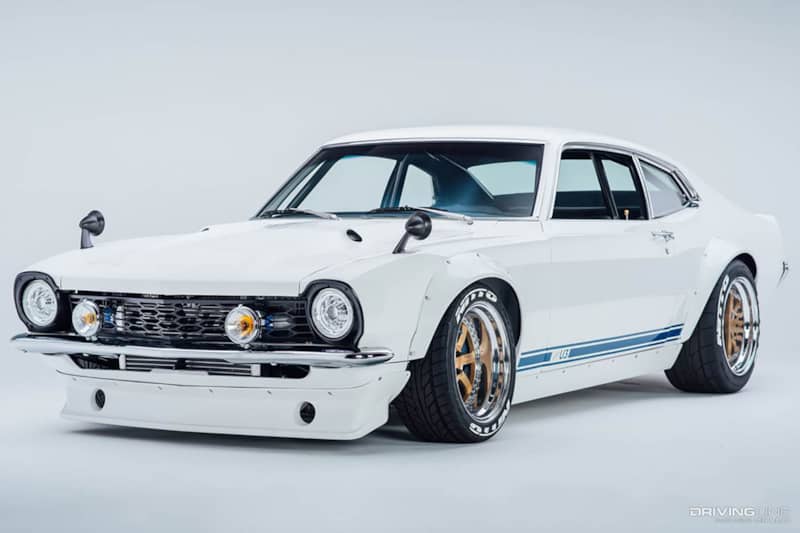 These rules vary widely state and sometimes county, but do make sure you know what your local situation is beforehand. These laws can have huge impact on choosing an ideal project, and you don't want to take on something that's going to be too expensive or difficult to fix up.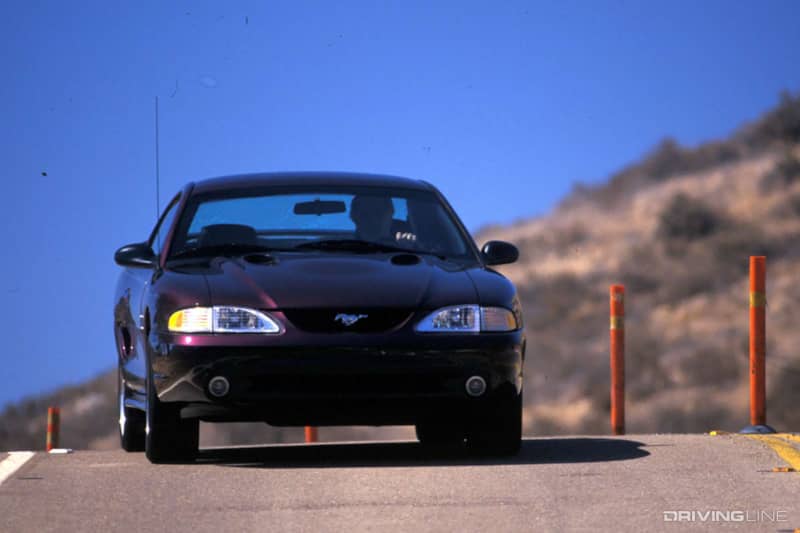 These are just a few of the high level factors to consider when choosing a project, and we'll go into more detail in the next stories. But for now hopefully this provides some insight into one of the most important decisions a car enthusiast can make.