Want a New First-Gen Bronco? Gateway Has You Covered
The Ford Bronco is hot, with first generation models in particular skyrocketing in both popularity and value in recent years—and this is no doubt a big reason why Ford has decided to bring back the nameplate for the 2020 model year.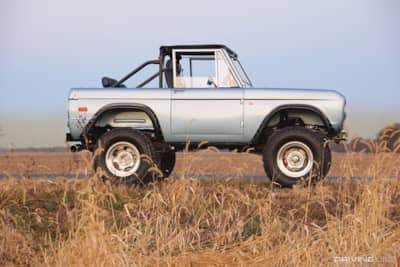 While there's no doubt that the all new, high tech Bronco will have some throwback design elements, those who would just prefer to buy an actual, fully licensed, new version of the original '66-'77 Bronco can now do so.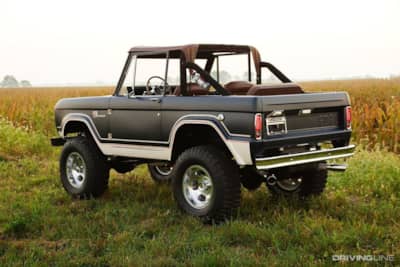 It's happening thanks to an outfit called Gateway Bronco that has made an agreement with Ford to sell newly constructed first gen Broncos with the blessing of the Blue Oval itself.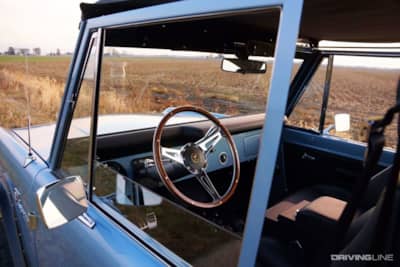 Gateway has been in the Bronco building and restoration game for a while now, but these new models are built fresh from the ground up, using new bodies, new frames and new mechanical components all around.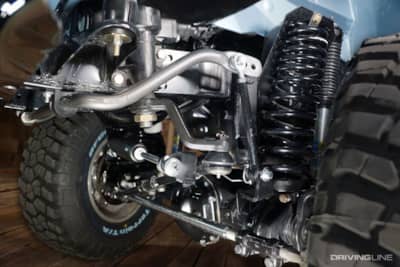 There will be three different versions of the Gateway Bronco offered to start, with a couple of different powertrains including a fuel injected 347 Ford small block or the 5.0 Coyote motor from the Mustang GT. You can also choose from automatic or manual transmissions.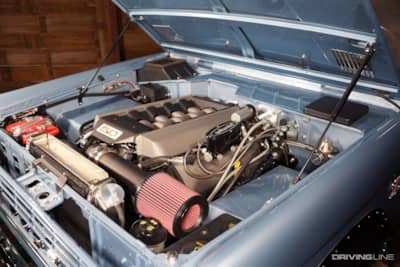 Compared to what the first-gen Bronco originally sold for, the Gateway version is going to be quite a lot more, with prices starting around $120,000 and going up from there. While that sounds expensive, it's right in line with what similar reproduced models go for. You even get a five year warranty with it.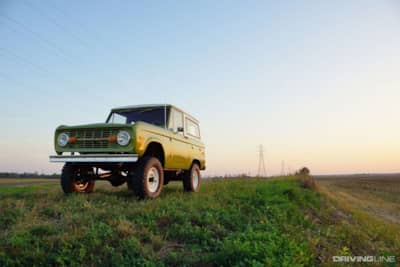 You can check out Gateway's site for more info on each of the models, or perhaps place an order for one if you don't feel like waiting for the all new model that Ford has coming. Or maybe you're hard core Bronco fan who'd like to have both versions sitting in your garage?