What's It Like To Get Your Classic Car, Truck, Or SUV Evaluated For Insurance?
As the depth of the classic car field spreads into the late '90s (using the traditional definition of any vehicle 25 years old or greater), more and more owners are facing the prospect of having to insure automobiles that fall outside the daily driver mainstream. In most cases, insurance companies provide at least one policy designed to protect collector cars and trucks, alongside those organizations that make it their entire mission statement to provide classic coverage.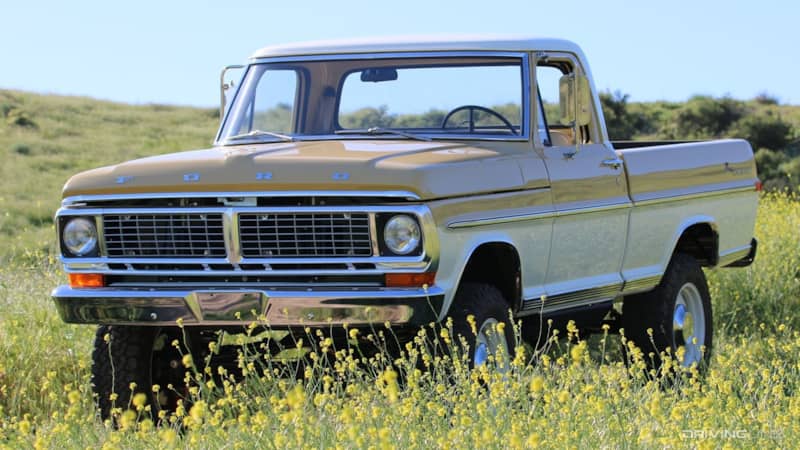 There's a common feature to many of these insurance approaches, however: they typically require at least a basic evaluation from an automotive expert in order to determine the agreed upon value of the vehicle that will be covered. Some insurance offices have their own staff of inspection professions they send into the field, while others are happy to accept a report from a third-party hired by the owner.
Having your vehicle evaluated for insurance purposes can be a stressful, and occasionally emotional experience. After all, who wants to see their pride and joy dissected by a cold, clinical report that reduces months or even years of effort into dollars and cents? Here are a few tips that can help save you some frustration and help your classic car insurance evaluation go as smoothly as possible.
Be Prepared
No one knows your classic better than you do, and it's up to you to effectively communicate to the inspector the work that has been done to it to bring it to its current condition.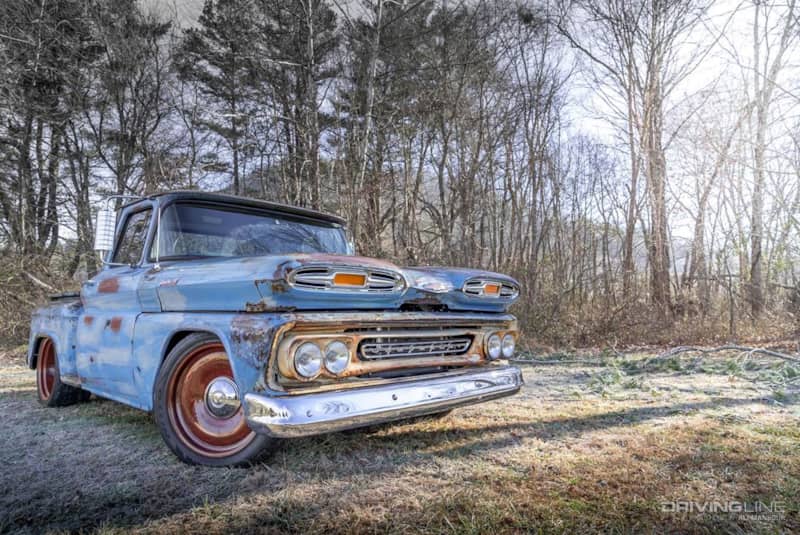 If you're insuring a survivor, that might be as basic as organizing any and all receipts regarding regular maintenance or tracking its ownership through the years back to the original date of purchase, to the best of your ability. If you're presenting an in-depth restoration, or a vehicle that has been extensively modified, then receipts for parts and labor, as well as references as to where the work was done (if you didn't do it yourself) is half the battle. There's an old saying in the classic car business that you can't add up a restoration's parts bill and expect to boost its value by that exact figure, but it's certainly a factor in determining the overall value of an automobile, especially when working out an agreed value policy for its replacement value.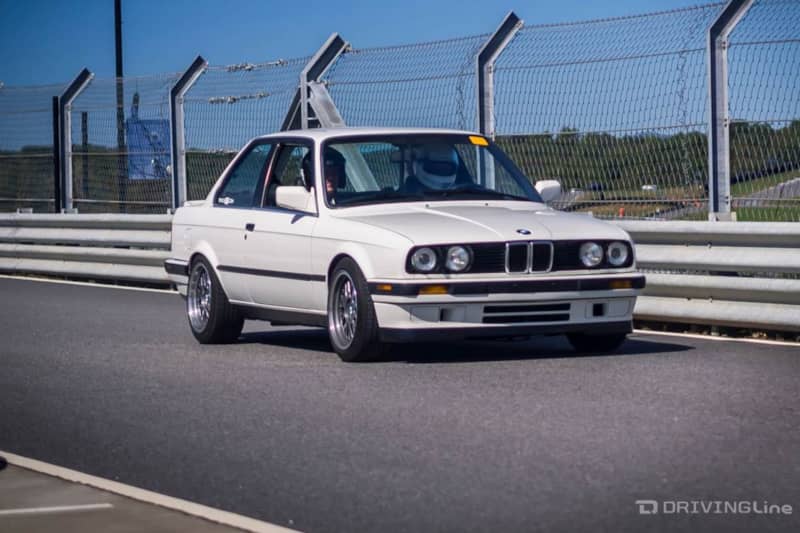 The trickier spot is when your automobile falls somewhere in between. If you have a driver-quality classic that has been restomodded for better reliability, performance, or esthetics, it's not as simple as looking at recent auction sales results or classic car price guides and then determining where your vehicle falls on that spectrum. Being able to communicate with the appraiser what work was done and why will help to demonstrate whether the improvements you've made translate into a higher insurance value, or whether they actually have a negative impact on the policy.
Keep It Clean, Keep It Complete
Classic car projects almost never end. There's always one more thing to take care off when keeping an older vehicle on the road, whether it's replacing trim or worn interior components, cleaning up the engine bay, or filling in rock chips and polishing faded chrome. This extends to the mechanical aspects of your car or truck, too: it's easy to get used to non-working air conditioning or a rough idle over time, pushing down on the list of things you need to get to whenever you find the time.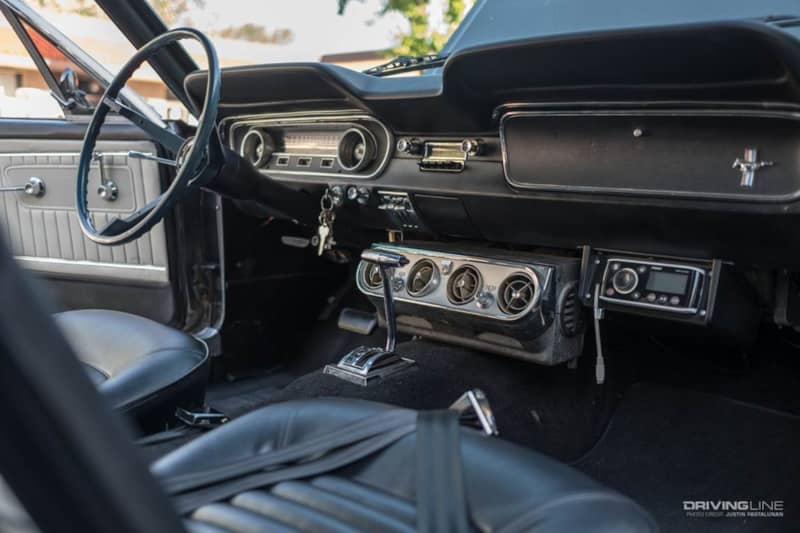 It's unlikely that an inspector is going to ask you to drive them around in your vehicle, but starting it up and moving it around a driveway to show that it's in operating condition is common. You might also be asked to show that certain features are functional, but for the most part the evaluation will focus on a visual confirmation of feature as being present, as well as their overall condition as they relate to the automobile.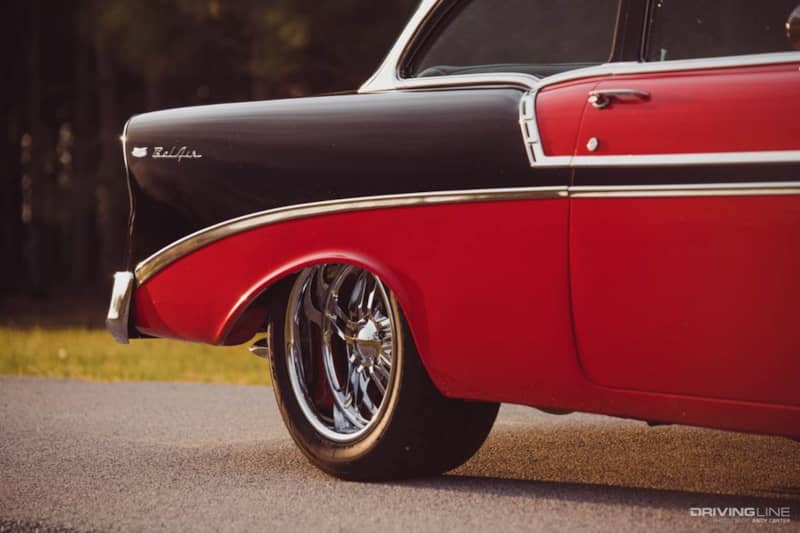 Ideally, before your insurance inspector arrives you'll have taken care of all of the small details that can help elevate your classic's condition from good to great. Having to explain why a component is missing or not functioning up to spec is much worse than putting in the effort to get it corrected ahead of time. Sometimes, an appraiser will be lenient if you can demonstrate that you have the parts in question at hand and ready to install, but some are more picky and won't be impressed unless it's on the vehicle itself.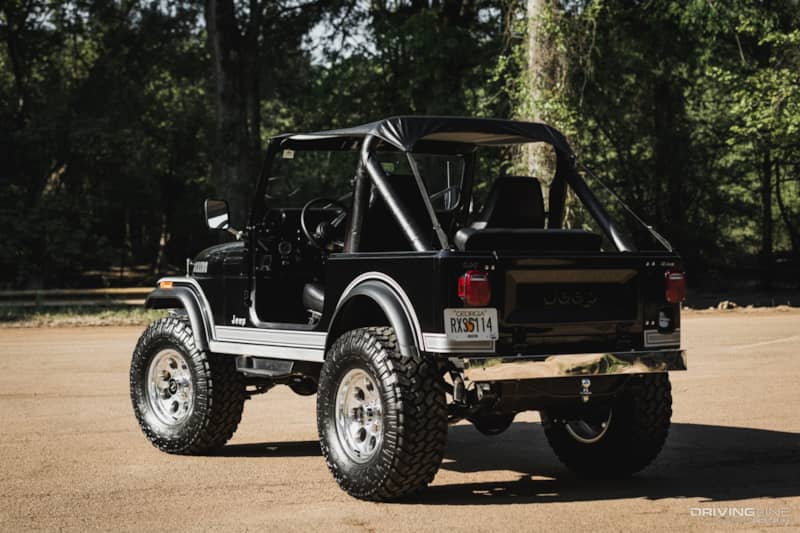 That being said, don't feel like you have to have a vehicle that will score 100 points at a national show before you call your insurance company. If your evaluator is knowledgeable about the market and the model in question, they'll evaluate it within the context of its current condition rather than docking it for not being a trailer queen.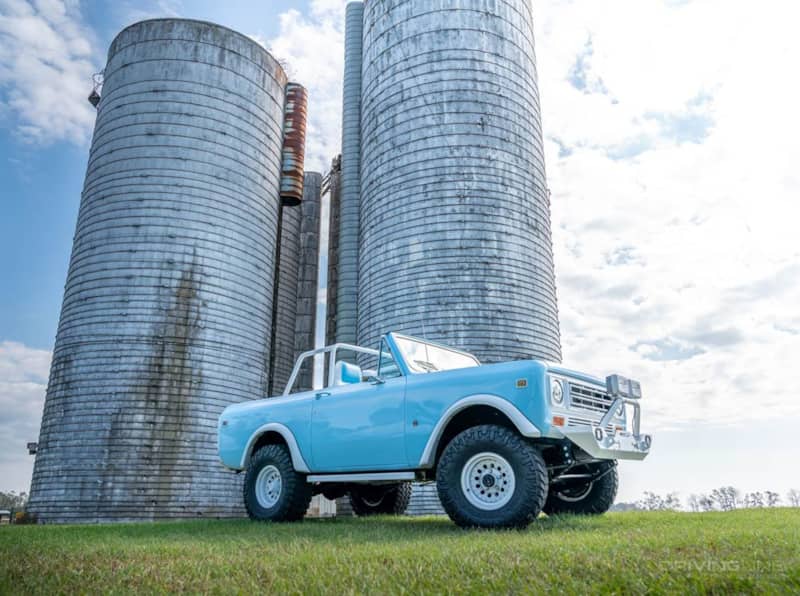 It might be common sense, but it also never hurts to have your vehicle presented as clean as possible for an inspection. Even natural patina looks better when it's not covered by a layer of road grime.
Try Not To Take It Personally
For the most part, a classic car or truck evaluator will be sensitive about the emotional attachment and pride you have invested in your vehicle, and they will treat it with respect—even if it's an ongoing project. Sometimes, however, you'll run into someone whose people skills are more than a little lacking. My two most recent classic vehicle appraisals could not have been more different, despite the fact that both professionals were affiliated with the same company.
When I had my 1978 Datsun 280Z policy written, the evaluator's first action was to walk over to the rear of the car (where I had just removed the bumper), touch an area of surface rust, and say 'still an ongoing restoration, I see?' This immediately set the tone for the rest of our interaction during the hour or some he went over my car. Despite having told him that the vehicle was not a restoration project at all, but rather a heavily modified track car, he simply didn't understand why I had built the Z, and in fact at one point told me that he never revved the engine on his own classic Mustang to redline because it 'damages the engine.'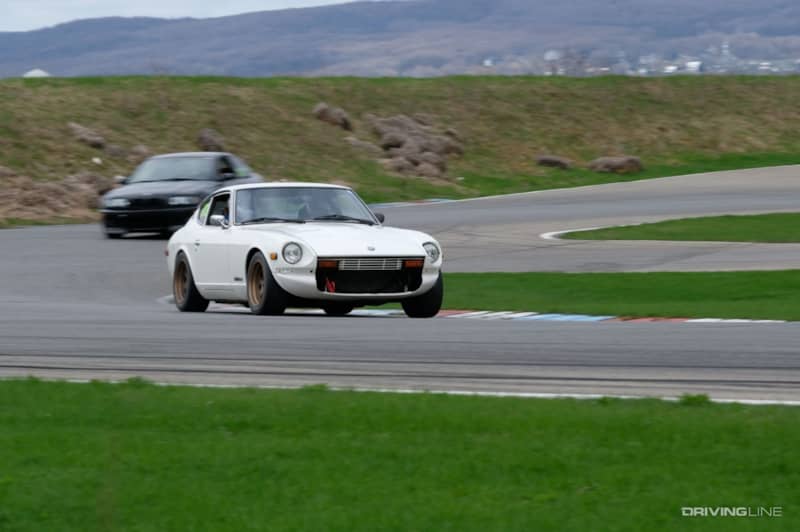 The bottom line? It was a torturous experience to have someone mindlessly stick to a checklist while ignoring most of my feedback about the vehicle itself. While the agreed-upon value he eventually came up with was fair, I would have been better served answering specific questions before and after he had seen the car and then excusing myself to take a walk around the block rather than sitting there with my head in my hands while he went through his process.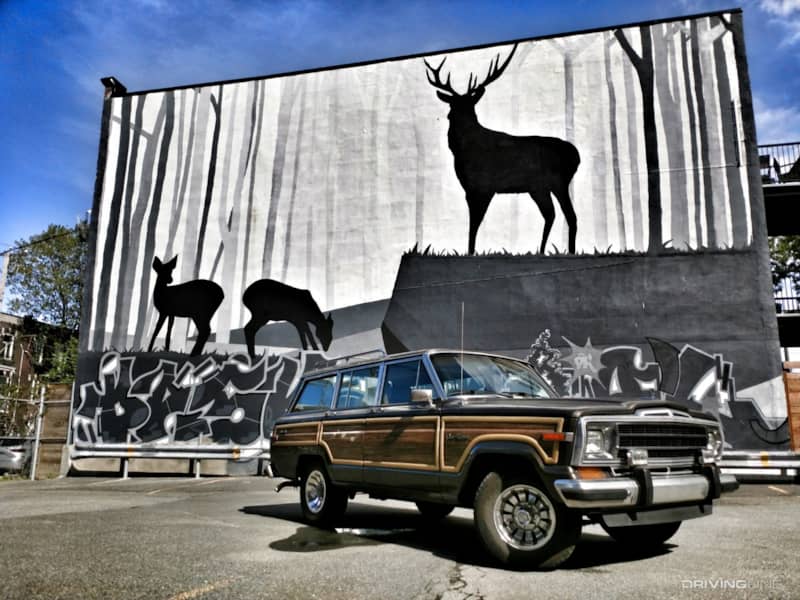 It was such a negative encounter that it had me dreading the same type of inspection for my 1987 Jeep Grand Wagoneer project—especially considering that this vehicle had a complete modern LS V8 drivetrain swap, but retained the original patina of a 35 year old truck. Although I was braced for the worst, the inspector was enthusiastic about the swap and extremely knowledgeable about how common engine replacements and restomods have become in the world of classic SUVs. It was a night and day difference.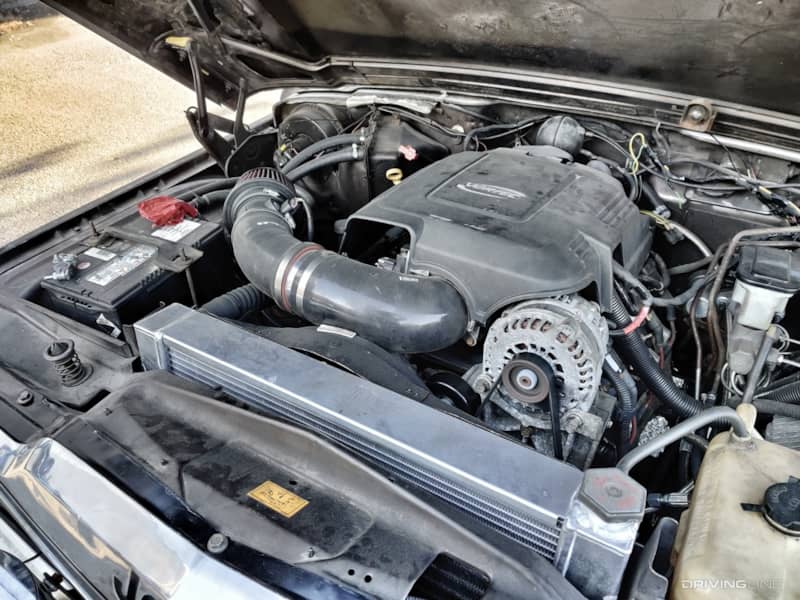 You can't know in advance who's going to show up at your door, clipboard and camera in hand, to either pick apart or praise your pride and joy. The only thing you can do is control your own reaction to their behavior, and sometimes, that means knowing when to tap out and let them finish their work and then have them clarify any details with you at the end of the effort.