2016 JCCS: Old School Still Rules
Something special happened this year at JCCS (Japanese Classic Car Show) that I had never seen before. As much as it celebrated Japan's automotive history, it equally embraced its future. Though I'm often excited to see what's new in the world of vintage restoration/modification, there are always unanticipated surprises that blow my mind away.
1966 Hino Contessa 1300S
The first thing that caught my eye, and ended up being my favorite stock restored car of the show, was this '66 Hino Contessa 1300S—a manufacturer/model I'd never even heard of before. The shape vaguely reminds me of the CSP311 Silvia, but was very different once I got a closer look.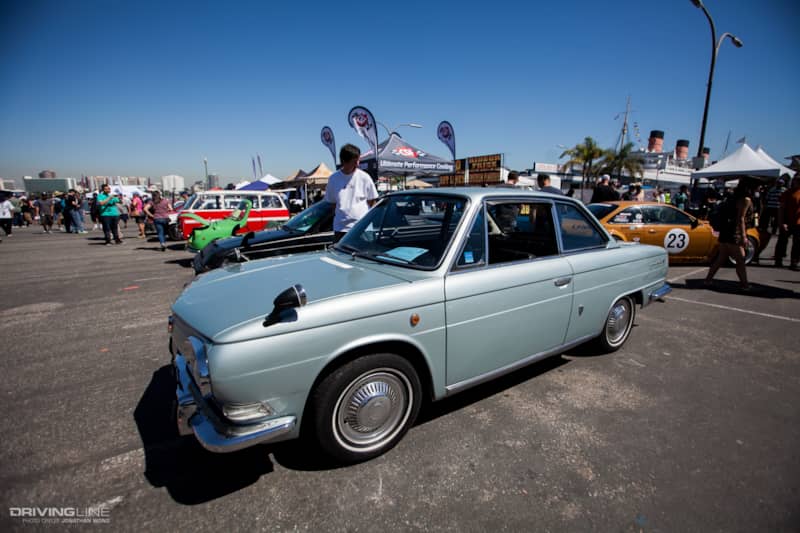 Hino produced the Contessa using engineering principles learned from Renault, including its suspension design and rear-positioned (watercooled) engine. According to the owner, this is the only known Hino Contessa coupe in the United States.
Random fact: Peter Brock drove a Contessa after racing for Carroll Shelby.
GT-Rs Everywhere!
Skylines ruled the show once again, all the way from the original Hakosuka up to the 2017 NISMO GT-R, with every model in between. It's rare to see an actual Hako GT-R in the US to begin with, and Diego Rodriguez's was about as good (and clean) as it gets.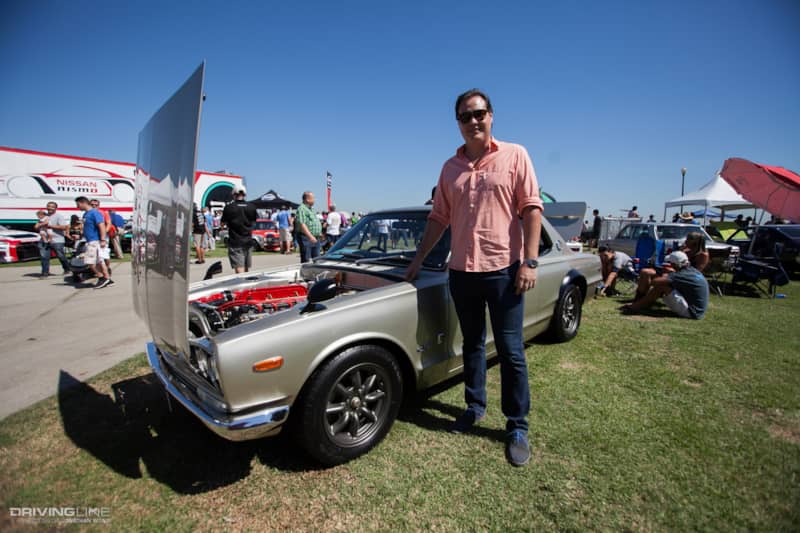 Though it's not a matching numbers car, the sight of a real-deal S20 motor in a proper GT-R chassis is a special treat no matter what anyone says.
On the flip side, Nissan debuted its 2017 model R35 NISMO-edition GT-R at JCCS, which is extremely special considering vehicle debuts are traditionally done at major auto shows and not a local event such as this. Huge for JCCS!
Honda N600
Did you happen to catch Honda's Serial One story earlier this year? It follows the restoration of the first Honda vehicle to be imported to the US, which happened by fate to land in the hands of an enthusiast whose specialty lies in restoring/modifying the N600.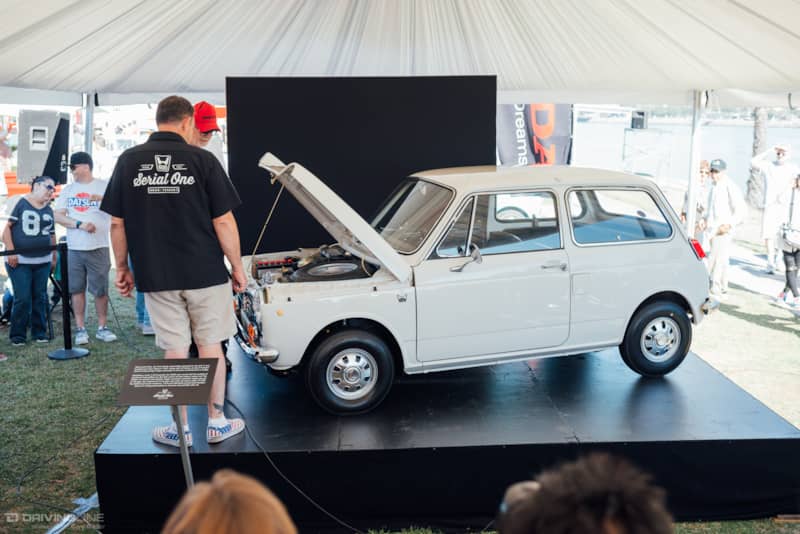 The finished product was proudly put on display at Honda's booth alongside the new NSX and prized treasures from its historic vault.
Mazda 767B
Not to be confused with the '91 Le Mans-winning 787B race car, one of Mazda's '89 767B rotary screamers was recently restored by Downing/Atlanta to its original glory and raced at the most recent Rolex Monterey Motorsport Reunion this past August.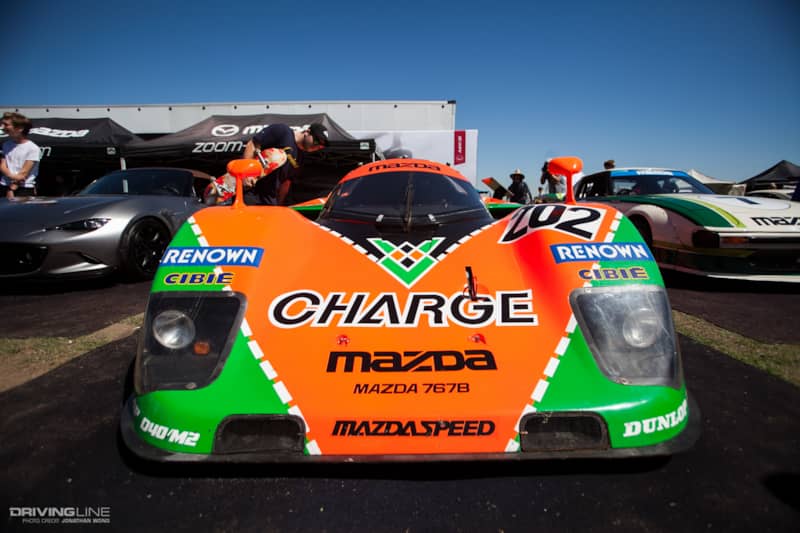 The 767B has slight styling differences in comparison and lacks the front aero wheel covers the 787B has.
These are but a few of our favorites from the 2016 JCCS—you can see a whole lot more in the photo gallery below.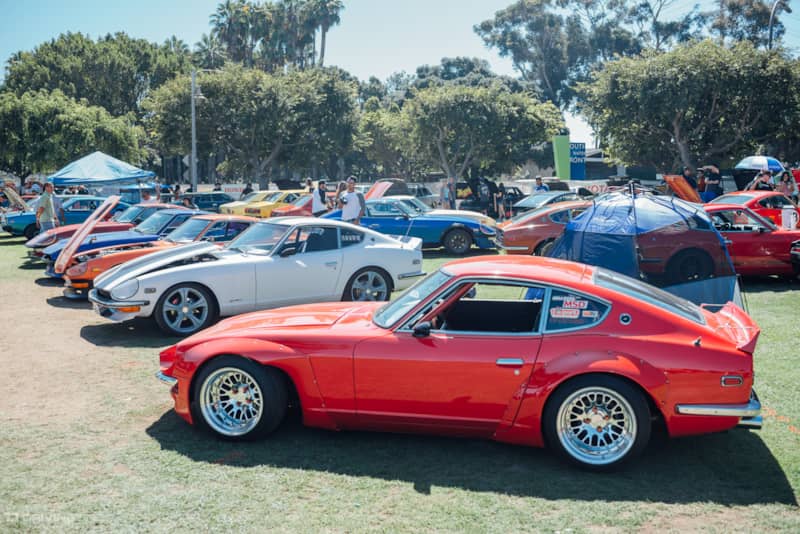 (Additional photos: Cory Mader and Andy Carter)