JCCS 2017: Better Than Ever [Gallery]
What started back in 2005 as a relatively small, cult gathering of vintage Japanese car enthusiasts in Southern California has now become one of, if not the greatest gatherings of classic Japanese vehicles outside of Japan itself. And today the Japanese Classic Car Show (JCCS) draws cars and spectators not just from California but from across the country and the world.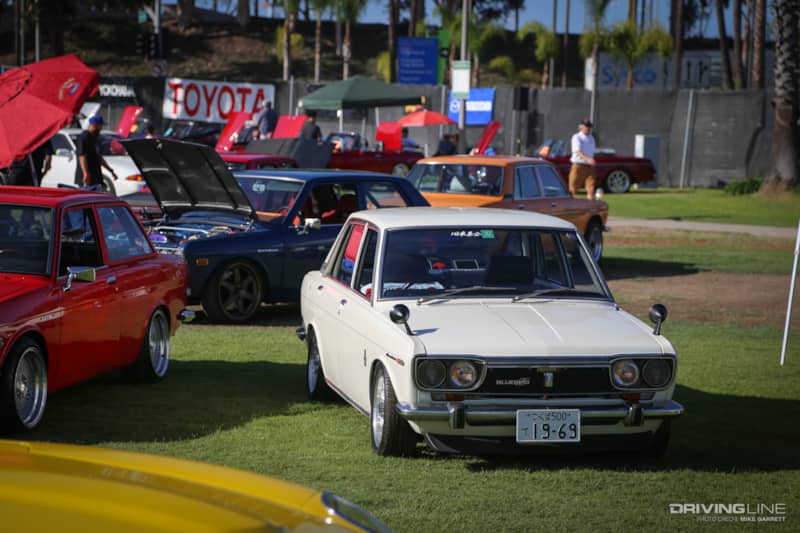 After showing up early to beat the inevitable traffic jams inside the parking lot at the Queen Mary in Long Beach, we arrived at JCCS to find the waterfront park filled to the brim with Japanese classics and a massive line of spectators waiting to take in the festivities.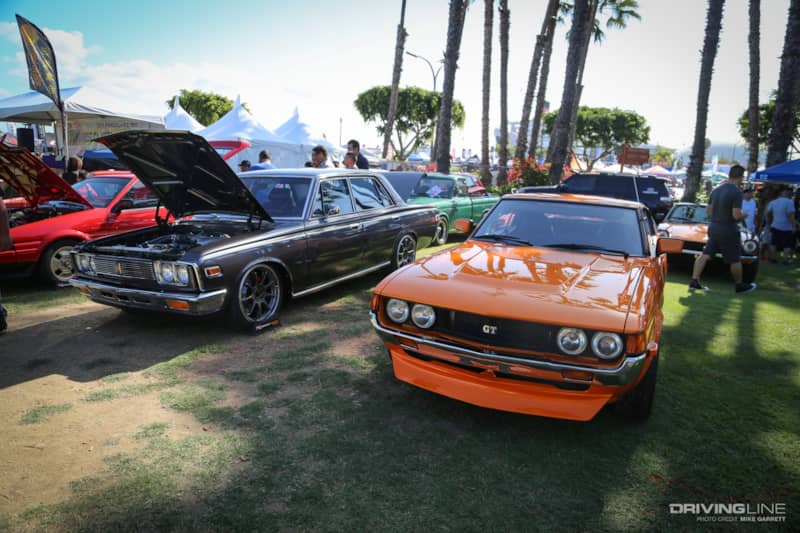 With picture perfect California weather and an incredible array of cars that included everything from factory restorations and homebuilt hot rods to a fleet of imported Japanese market machinery, this year's event did not disappoint. And if there were any complaints to be had it would simply be that the show might be growing too large for its traditional home beside the historic Queen Mary. But it's certainly hard to beat the waterfront scenery.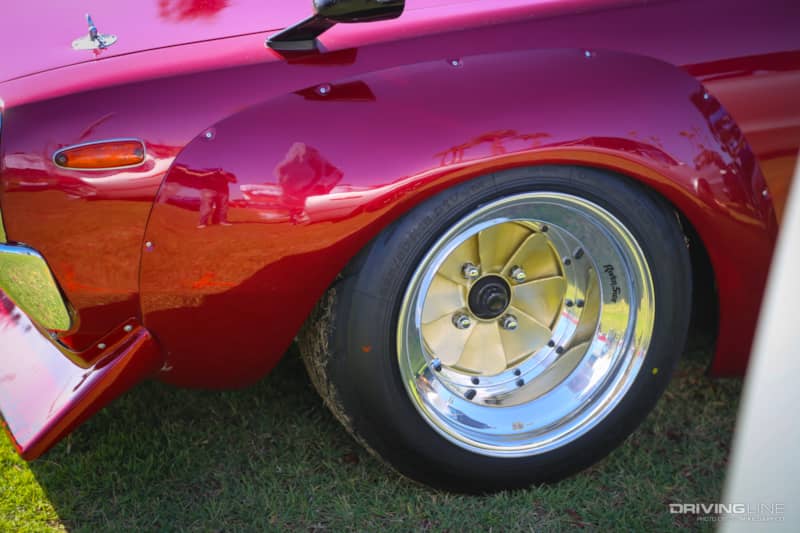 With the coming of each show, the level of the cars seems to get higher and higher. This year's highlights included several authentic Japanese style shakotan builds, some radical engine-swapped street machines and an impressive display of historic machinery from the factory collections of Toyota, Honda, Nissan and Mazda.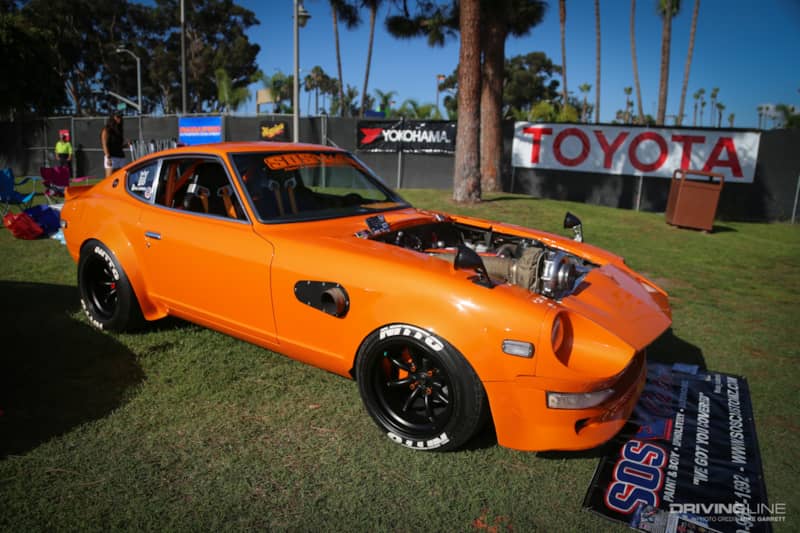 We'll be back soon with some up-close looks at our favorite cars from this year's show, but for now enjoy this extensive gallery (above) from the fantastic experience that was the 2017 Japanese Classic Car Show.
Take a look back at some of our favorites from last year's JCCS Show.