Daily Driver Meets Weekend Warrior: Inside a Trail-Ready 5th Gen 4Runner
One of the biggest reasons we tend to love our vehicles are the relationships they can lead us to and the friendships they can create. This can be said about all corners of the enthusiast world, but the off-roading scene is especially community driven. Yes, hitting the trail alone can be fun, but it's so much better doing it with friends new and old.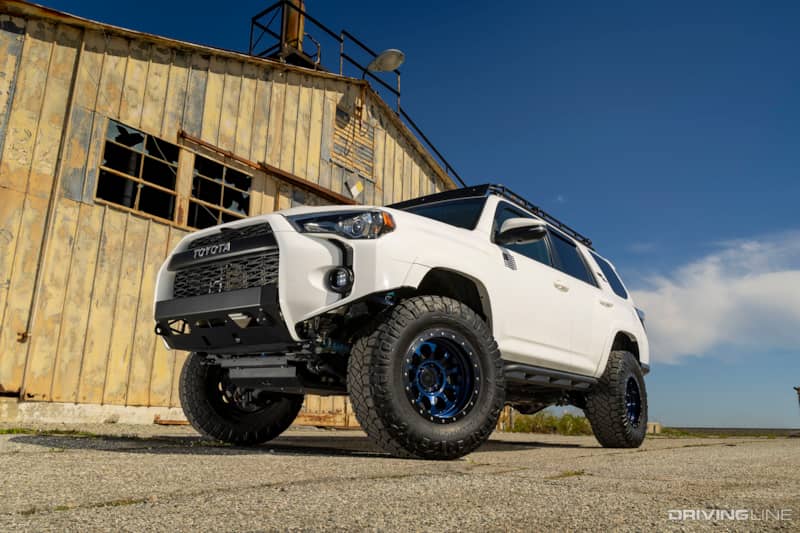 When Jonathan Hong walked into a Southern California Toyota dealer in 2019 and came hone with a brand new 4Runner, he had no idea the kind of friends he'd make or the journey he was embarking on.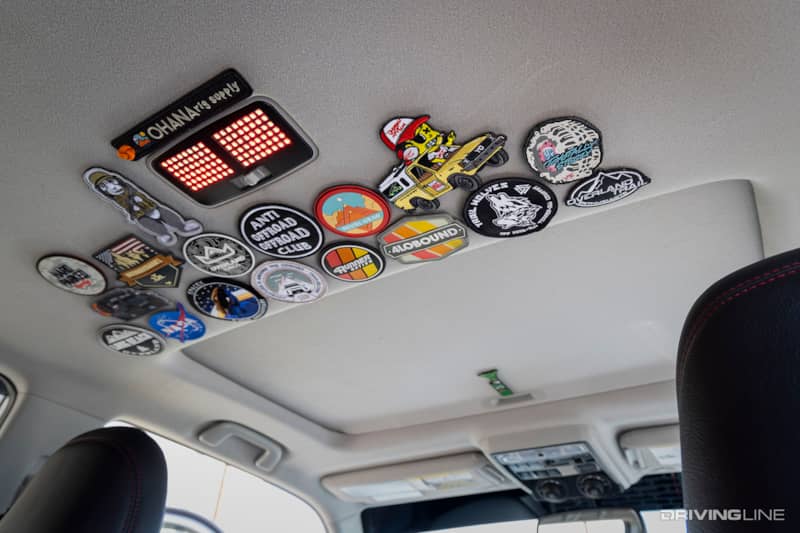 Coming from the sport compact side of the hobby and previously driving an Acura RSX Type S, the 4Runner was an entirely new experience for Jonathan — it is his first 4x4 and first vehicle with an automatic transmission.
Blazing New Trails
Finding that he was spending a lot more time outdoors, Jonathan wanted a practical and reliable rig that could get him off the beaten path. And less than a week after purchasing it he was already venturing in the mountains of SoCal amidst a wet, winter storm.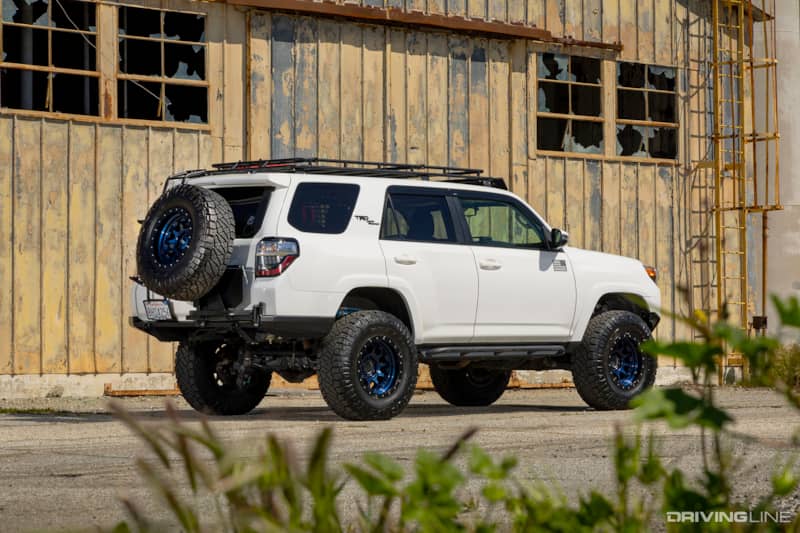 Though plenty capable out of the box, like many 4Runner owners, he fitted the familiar and easy modifications. Things like new wheels, tires and a lift —  and that was it. Or so he thought.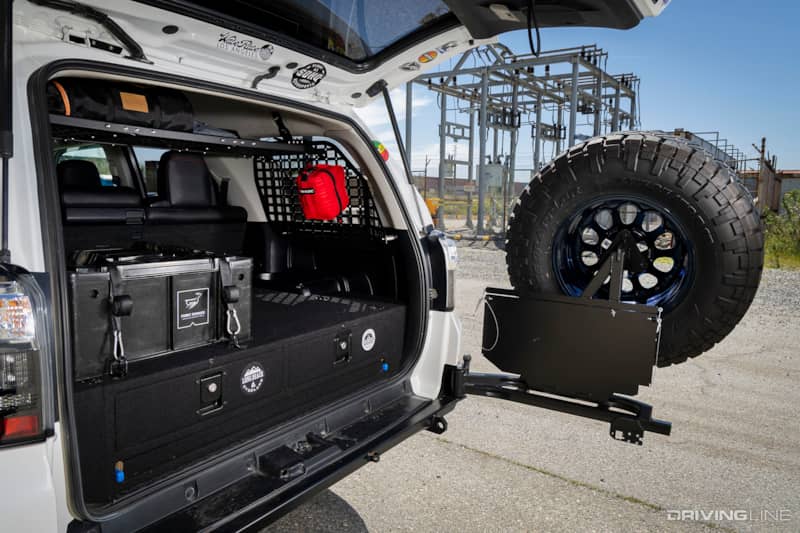 Jonathan began to spend more of his weekends off-roading with friends and meeting members of the 4x4 community. And after taking both advice and inspiration from fellow enthusiasts, he continued on with the upgrades.
Today, more than four years after leaving the showroom, the 4Runner has evolved into the highly capable and versatile weekend warrior you see here.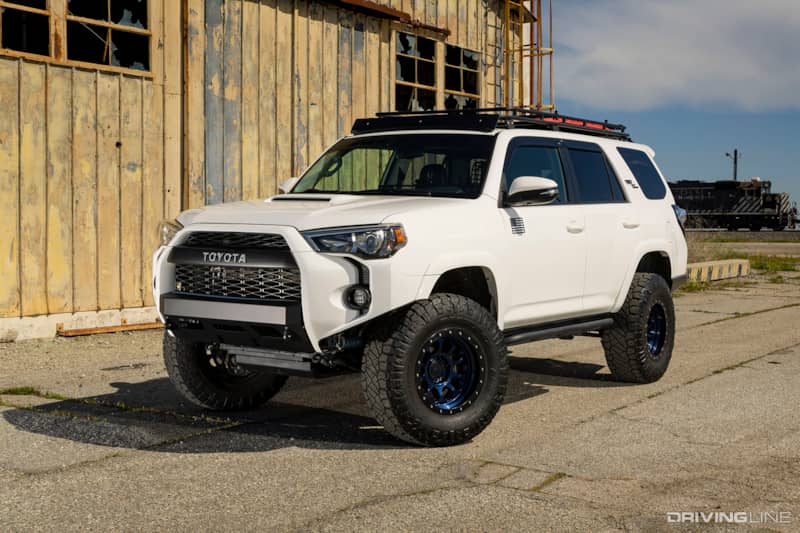 Do-it-All 'Runner
Even in stock form the fifth-gen 4Runner is a great off-road platform, but Jonathan has taken things further with suspension upgrades that include King Off-Road shocks and adjusters, and the truck now sits about 2.5-inches higher than stock.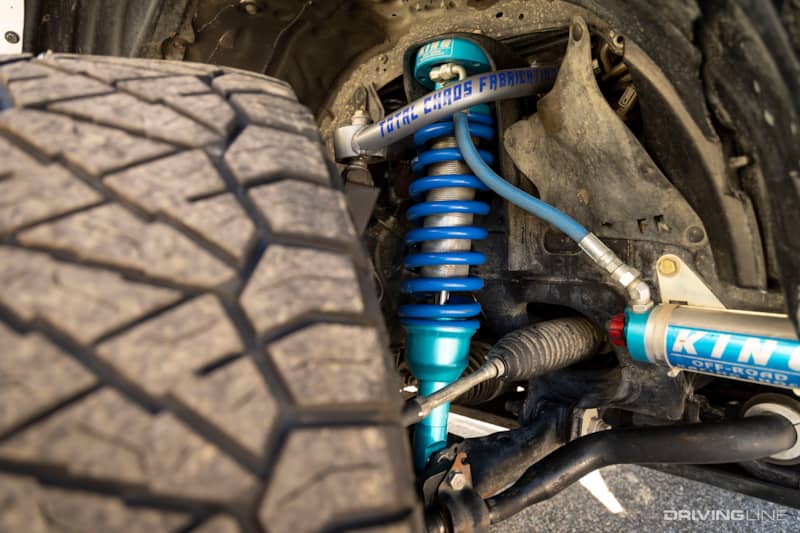 On the other hand modern V6-powered 4Runner isn't known for being a powerhouse even in stock trim, so a Nitro 4.88 regear for the front and rear differentials allow Jonathan's rig to better handle its larger tires and extra weight.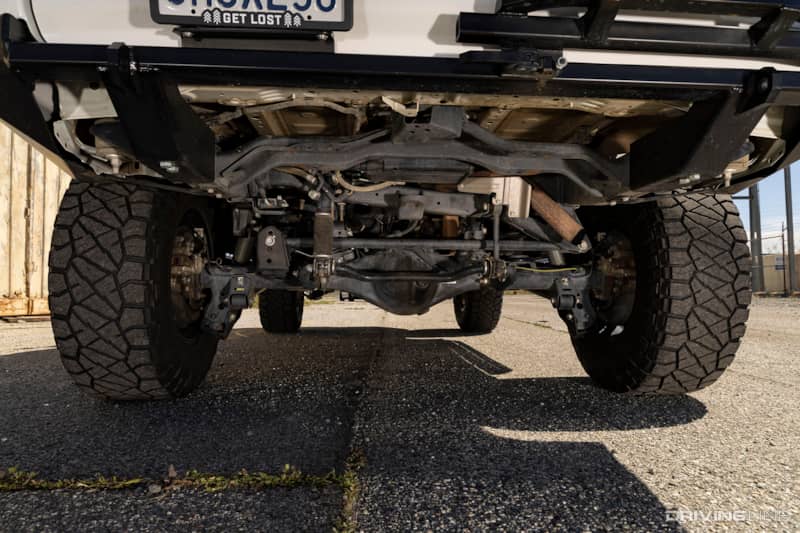 And those larger tires are Nitto Ridge Grappler hybrid terrains, another choice that was made easy for Jonathan after seeing their capability on friends' rigs during desert and mountain adventures.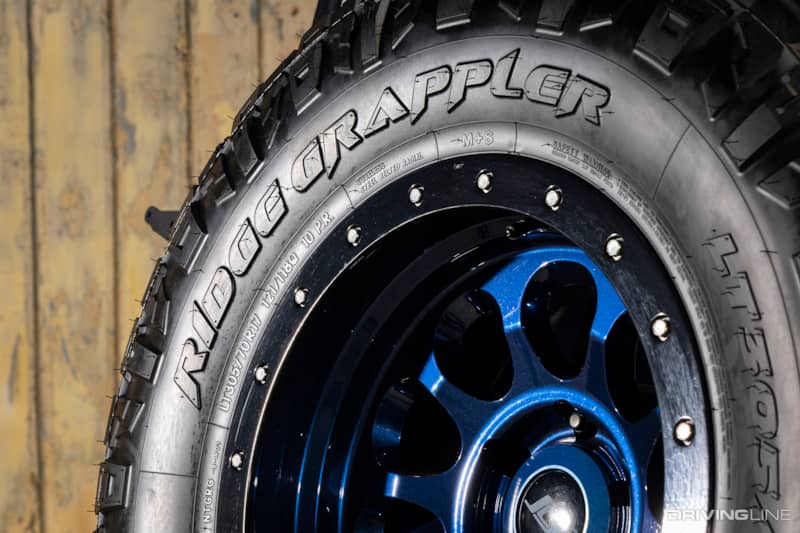 The 305/70/R17 Ridge Grapplers have an overall diameter just under 34 inches, and they are mounted on a set of 17"x9" Stealth Custom Series Ray10 wheels.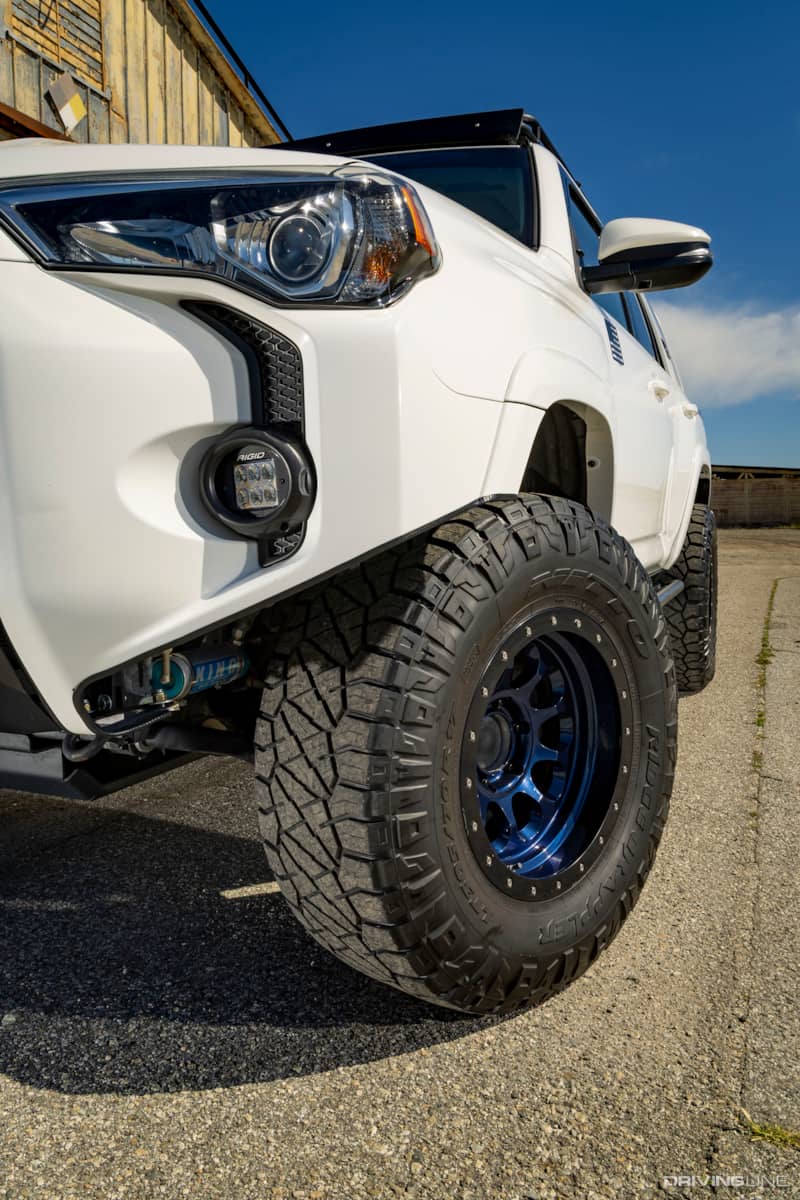 Besides their obvious benefits on the trail, the wheels and tires give Jonathan's 4Runner a properly rugged look, especially when combined with his Outgear Solutions Low Key front bumper and roof rack, and his Nguyen Works swing-out spare tire rear bumper.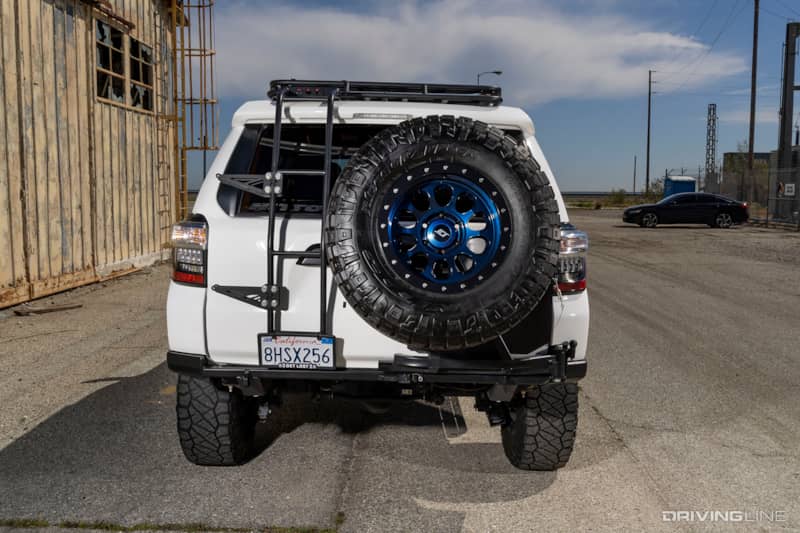 The Journey Continues
Finally, there are the interior and exterior storage upgrades—which include Rago Fabrication storage panels, Overlander Woodworks drawers and other small touches that have helped turn the Toyota into Jonathan's "home away from home" while he's on the trail with friends.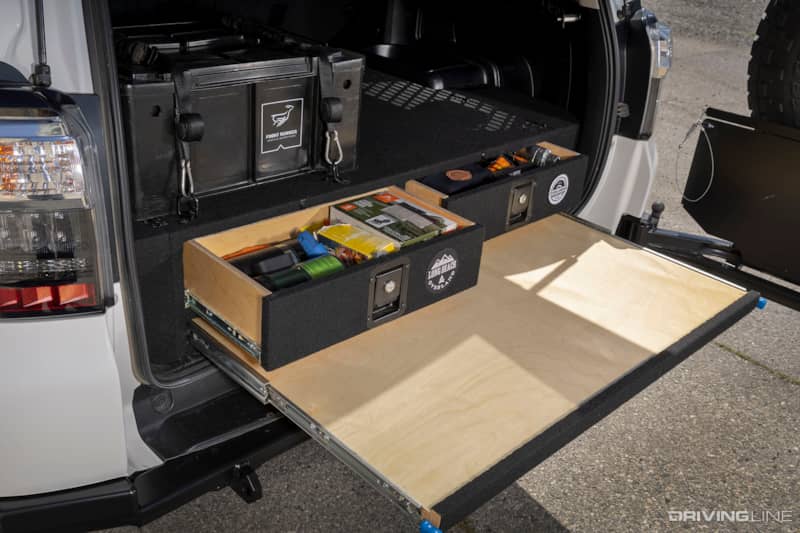 Though the list of modifications and added equipment is substantial, the 4Runner is still Jonathan's daily driver and a vehicle that easily handles the weekday freeway commute while it waits to hit the mountains.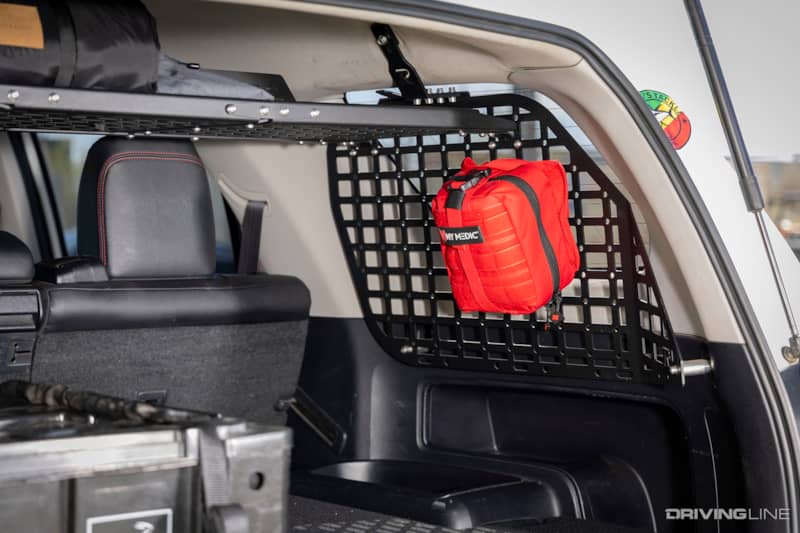 Though he generally sees his rig as being complete right now, Jonathan admits he always finds something new to add after his latest adventure.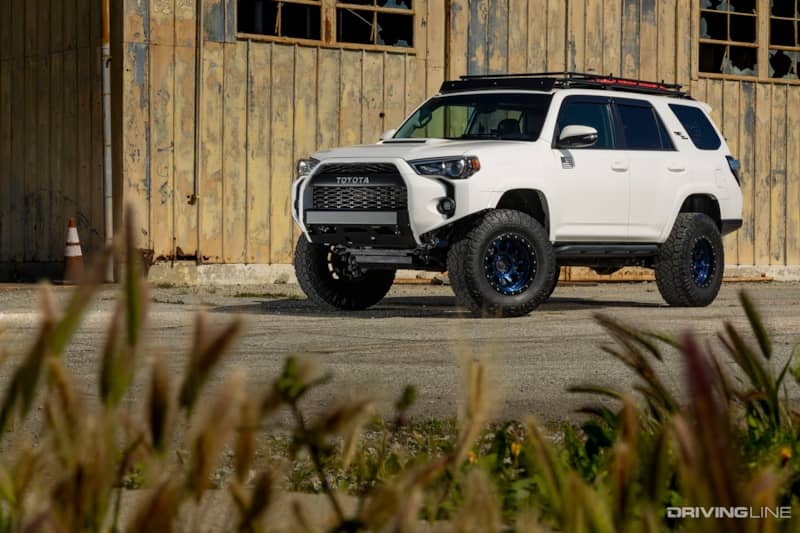 Just as his 4Runner has been improved over the years, Jonathan has met new people, made new friends and grown to be an active member in the local off-road community. And when it comes down it, it's hard to ask for anything more from the enthusiast experience.