760HP, 625 LB-FT: Ford Drops the Specs on the 2020 Shelby GT500
Ever since Ford unveiled the 2020 Mustang Shelby GT500 at this year's Detroit Auto Show, the question that's been on everyone's mind is "how much power will it have?" At the time of the debut, final horsepower and torque numbers hadn't been confirmed, with Ford simply stating that the GT500 will make "more than 700hp."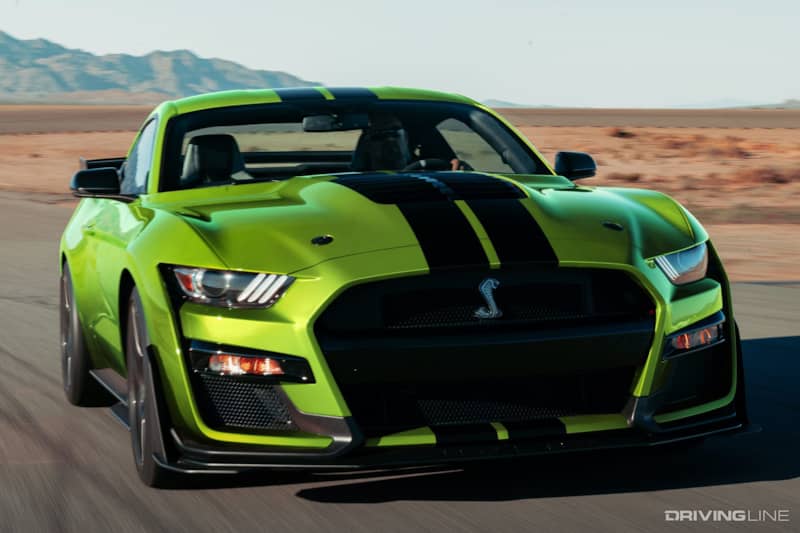 Today we finally found out exactly how much power and torque the GT500 will produce, and the numbers are nothing short of impressive. It's supercharger-fed 5.2L V8 will make 760hp and 625 lb-ft of torque when the GT500 arrives later this year.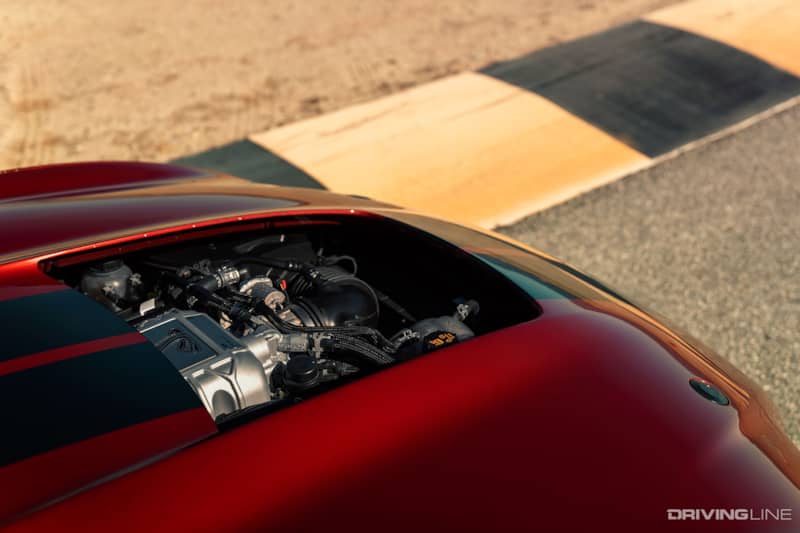 Not only does this make the GT500 the most powerful road car Ford has ever built, but it shoots right toward the top of the American performance car power rankings. At 760hp, the GT500 tops not only the supercharged V8s in the Chevrolet Camaro ZL1 and Corvette Z06, but the flagship Corvette ZR1 as well.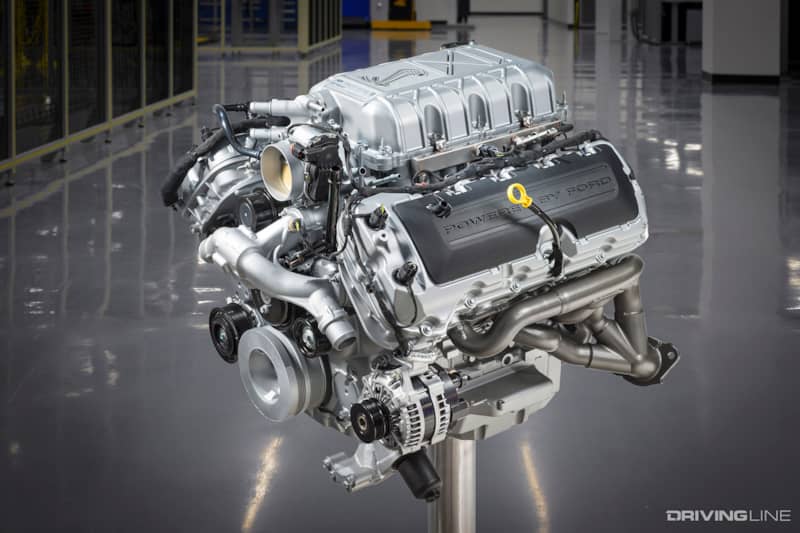 In fact, the only current American machine that tops the GT500 in terms of power output is the 797hp Dodge Challenger Hellcat Redeye, but that car is not only heavier than the GT500, it's aimed toward a different type of driver.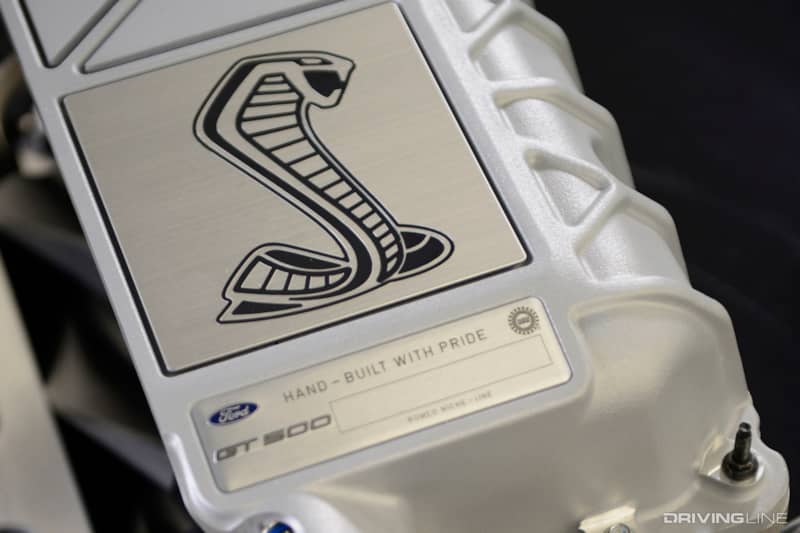 It feels like the late 1960s all over again with these horsepower wars, and while the aforementioned Camaro ZL1 might be a little down on power when compared to the GT500, its lower weight should make for a great showdown once the GT500 arrives.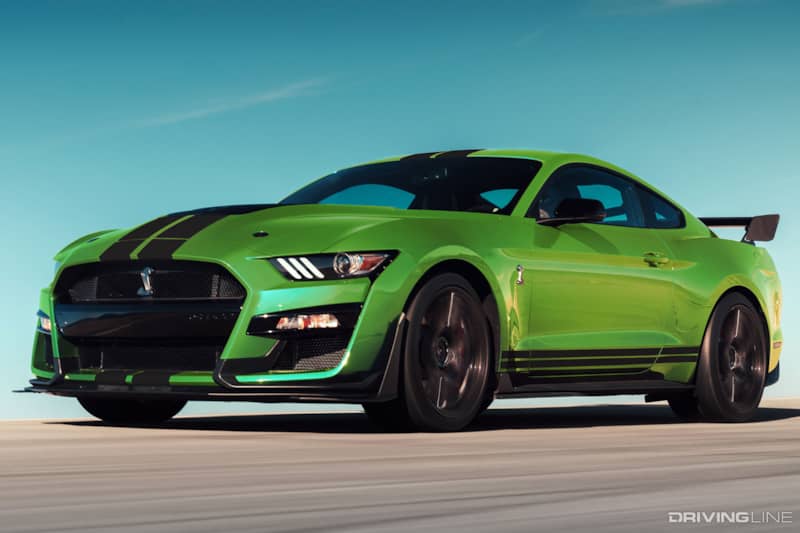 Now the only things left to do are to to find out the GT500's MSRP and brace for the inevitable dealer mark up that's going to come with it. That aside, this is one more sign we are truly living in a golden age of high performance cars.
In the mood for more Shelby? Don't forget to watch the trailer for the upcoming film Ford v Ferrari.