A Quick Interview With Ultra4 Driver Paul Horschel
There's nothing like kicking off the beginning of the year with one of the biggest off-road races nation wide... Ultra4's The King of The Hammers. As prep work shuffles heavily between the shop walls for many teams, we thought it would be a great time to check in with one of Nitto's acclaimed drivers... Paul Horschel. Paul entertained his first rock racing experience back in 2013, and raced his first King of The Hammers race the following year in 2014. Climbing high and fast within the race community, Nitto is proud to recognize Paul's fueled ambition to drive for the win.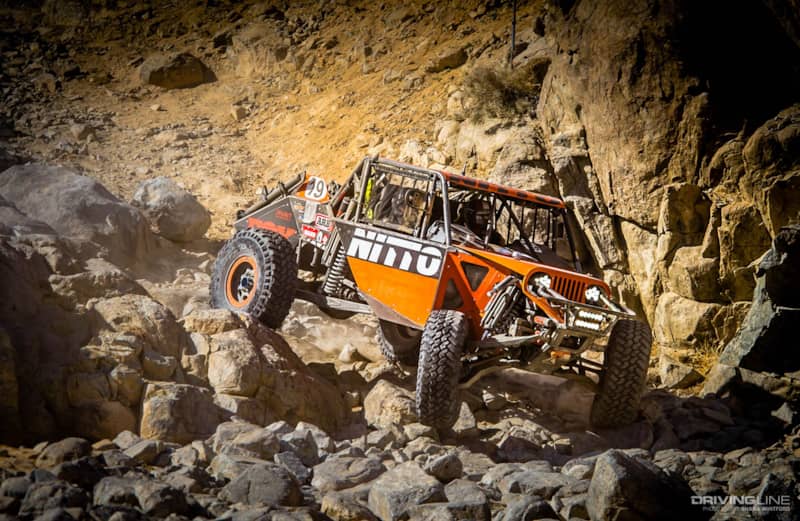 DL: During the past racing season, were there any unexpected benefits? 
Winning the Baja 1000. Racing the Baja 1000 has been a dream for many years and to go race it and top it off with the Hammer Truck Unlimited win was amazing. It also proved the durability and diversity of our race cars, most true Ultra4 cars aren't built to do long endurance races and still go through the rocks at King of The Hammers. We raced the same car we have been racing in Ultra4 and King of The Hammer for the last couple years.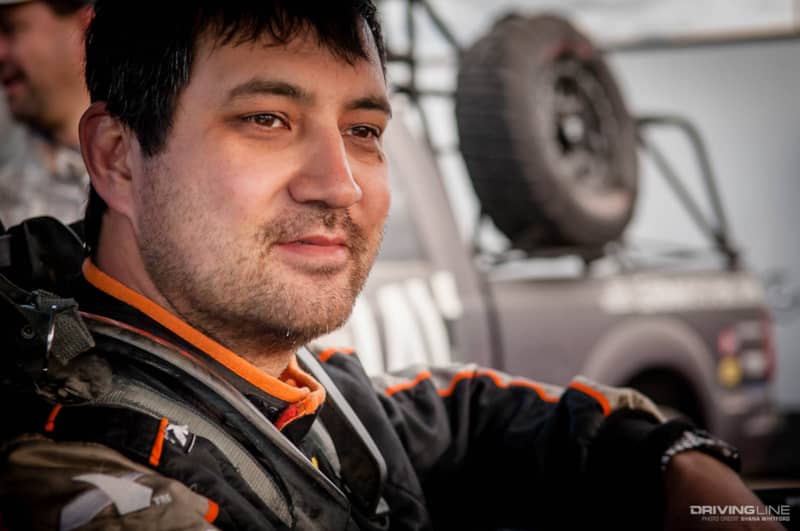 DL: Where there any unexpected challenges?  
Racing is always a challenge, that's what keeps me going. I will say the biggest challenge this year has been all those second place finishes. I look back at them and I know exactly where I lost the race at. Its been a huge learning experience for us as a team. 
DL: Looking back to when you first started racing Ultra4, how did you see this journey originally taking you?  
I originally started in Ultra 4 racing to get some experience to go desert racing in Baja. The evolution of our racing vehicles and diversity of terrain that we race on has kept me attracted to Ultra4.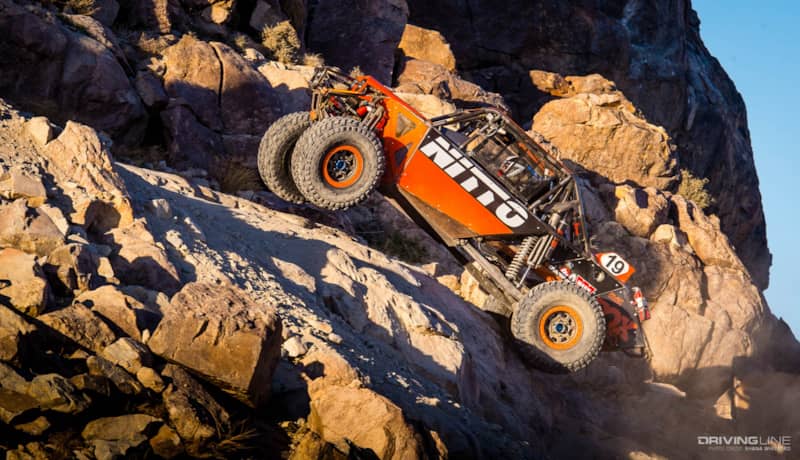 DL: Think about another person in the same situation as you were in when you started racing. Given what you know now, what advice would you give them?  
Get the best equipment and support you can. Buy the best tires, wheels, shocks, and drivetrain components available, upgrading later is going to be more expensive. And get a good competitive race car. 
DL: If you were going to start your racing journey over again, whats one thing would you do differently?  
Starting to race in a limited class would have been easier to do. Jumping right into the 4400 class with no racing experience was tough. 
DL: Whats your favorite KOH memory thus far and why? 
Qualifying #1 in 2018 and then leading the race for the first half was cool until I rolled the car…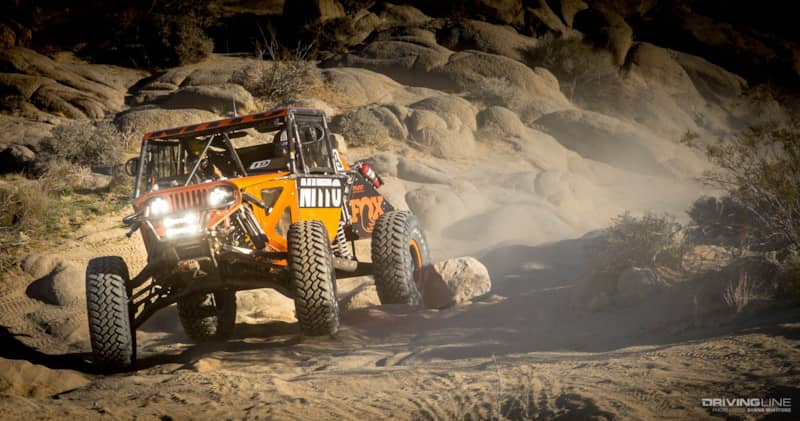 DL: If you weren't racing Ultra4, what else do you think you'd be doing? 
I would be racing in Baja. 
DL: You recently picked up Nitto as a tire sponsor, what do you like about the Trail Grappler tire? Do you use Nittos on any of your personal, non-race vehicles?
The Trail Grappler has amazing off road traction and durability for the diverse terrain of Ultra4 off road racing. Mud, sand, and huge rock obstacles are all part of our race courses and the Trail Grappler exceeds at all of them. I use the 35x12.50R17 Nitto Ridge Grappler on my daily driven Ford Raptor and use the 35x12.50R17 Nitto EXO Grappler on our GMC Denali 3500 chase truck. The EXO Grappler is an excellent choice for any heavy duty truck or towing application.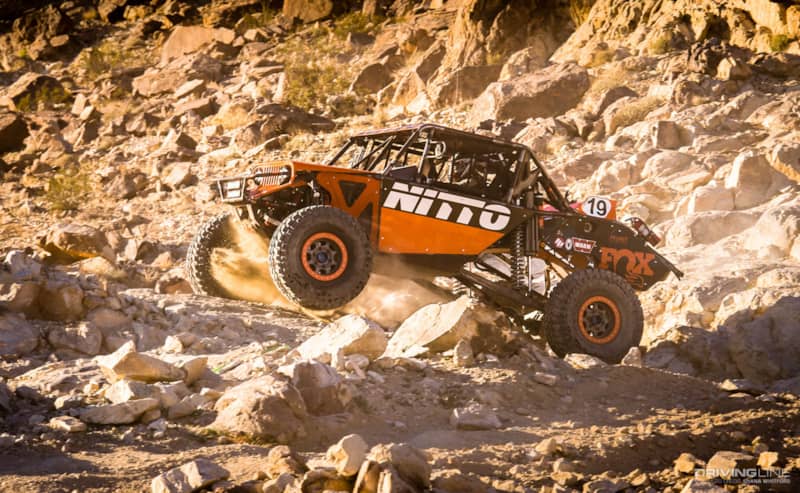 DL: If you weren't an athlete, what would your profession be?  
Drilling exploration core holes is my actual profession. 
DL: If you could pick a competitor's car to drive, whose would it be and why?
Erik Miller Pro Chassis. I have never raced a solid axle car and would love to feel the handling differences.