It Runs Forever: 3 Of America's Most Successful Unkillable Engines
What is it about the straight-six engine design that makes it almost completely bulletproof? Take a look through the history of American automotive design, and you'll discover a trio of motors that have a hard-won reputation as being unkillable, able to keep running for hundreds of thousands of miles with only the most minimal maintenance required. Some of these engines have even been known to survive catastrophic conditions that would have felled more delicate power plants, requiring only a fluid top-off and a fresh set of plugs to put in another tour of duty.
Let's get deep with the three most reliable American engines ever built.
AMC/Jeep Straight Six
The 4.0-liter inline-six cylinder engine originally found in the ultra-popular Jeep Cherokee XJ was the last AMC motor to be sold in America. It had been developed in the early 1980s, and was based on the brand's previous experience with straight-sixes. Featuring the same excellent crankshaft balance that is gifted to all inline engines, as well as seven main bearings, the lack of vibration, excellent oiling, and strong build quality of the 4.0 would see it offered from 1986 all the way to 2006, giving it a whopping 20 years of continuous production.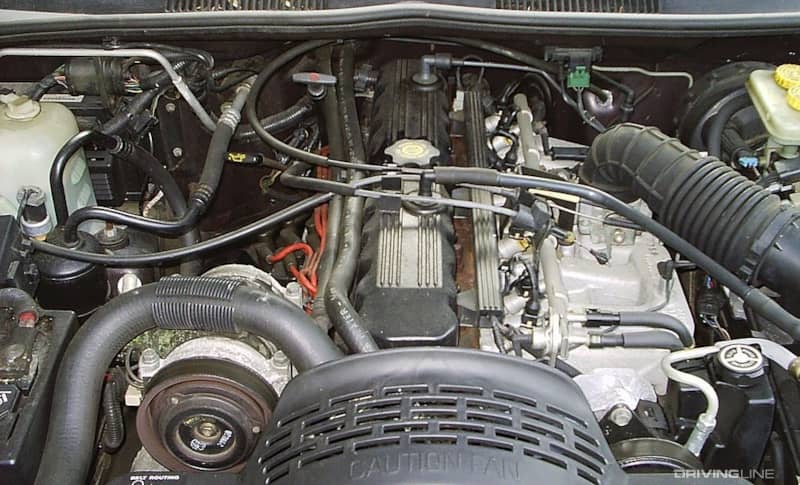 Initially, the motor would provide 177 horsepower and 224 lb-ft of torque, figures that jumped to 190 horses when a high output version appeared in 1991. That was the year multi-port fuel injection, a larger throttle body, and a more aggressive camshaft were introduced by Chrysler, which had purchased the Jeep brand from AMC several years beforehand. A new block would appear in 1996, following a revised cylinder head design, but horsepower would remain the same.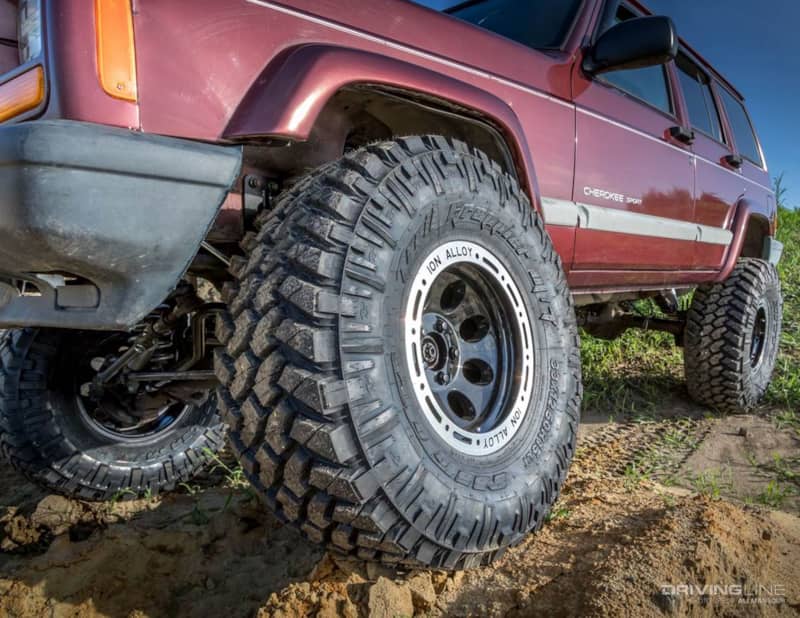 In addition to its long lifespan in the XJ Cherokee, the 4.0 would enjoy stints in the Cherokee-based Comanche pickup as well as the Jeep Wrangler.
Ford 300 Straight Six
Way back in 1965 Ford debuted an engine that would serve for more than 30 years as the backbone of its entry-level, task-focused trucks and vans—not to mention pull duty in a long list of agricultural, industrial and commercial vehicles, too.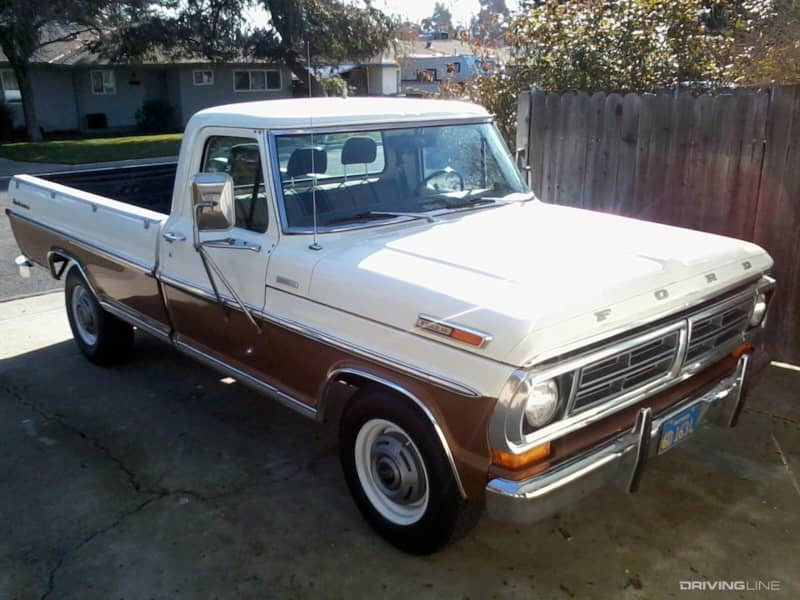 The 300 cubic inch straight-six made around 100 horsepower when it first went on sale, and peaked at 150 ponies, but the low-range torque (roughly 240-260 lb-ft, depending on the model year) was what made this motor a favorite among fleets and frugal truck buyers alike.
That, and the fact that the 300 CID was virtually a bulletproof engine. With all-iron construction and the use of fiber and phenolic timing gears instead of a timing chain, 7 main bearings (like the AMC design), and a single-barrel Carter carb (before switching to fuel injection in the 1990s), there was very little on the motor that could break. Throw in low compression and an equally modest redline and the Ford mill was rarely ever stressed to the point where it left owners stranded. A version of the engine even won the Baja 1000, one of the most difficult durability tests in motorsports, a stunning three times.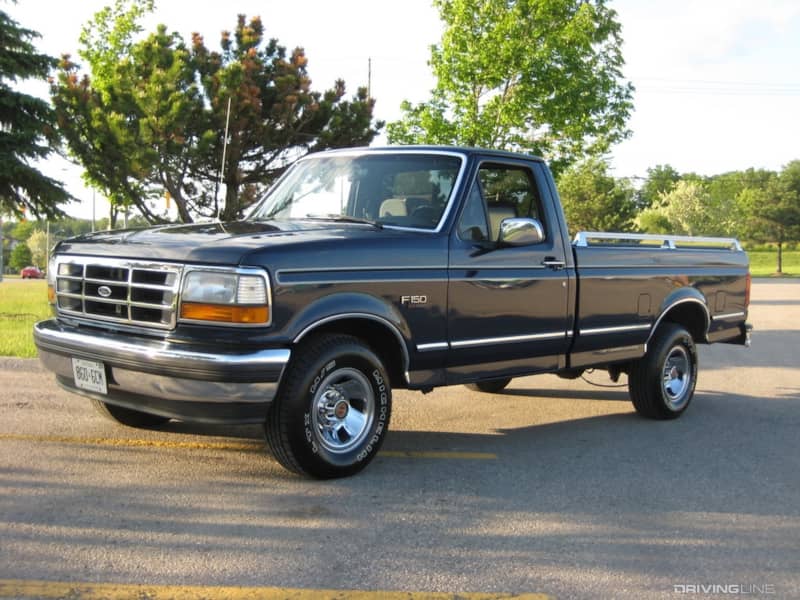 On a personal note, I once had all of the oil leave my Ford 300 at highway speeds (credit going to an oil change tech not properly torquing the drain bolt). I simply pulled into the closest gas station, refilled the engine, and drove the remaining 150 miles home without an issue.
Chrysler Slant Six
Chrysler's famous 'slant' six (so named because its block leans 30 degrees to the right side in the engine bay of the original 60s-era econo cars it was installed in, in order to clear the hood) came in three distinct flavors. There were 170, 198, and 225 cubic inch versions of the motor available, but the 225 is the one that has garnered the strongest reputation for never saying die.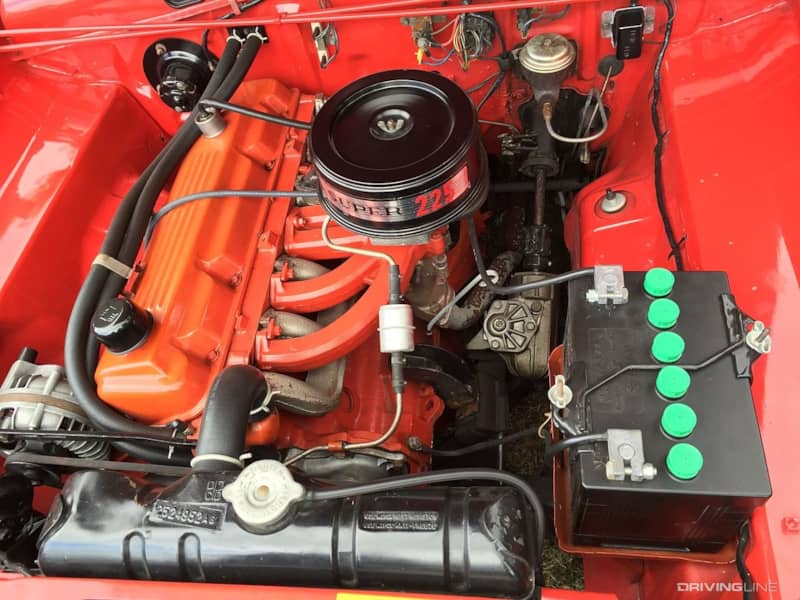 The slant six appeared as a replacement for the L-head six-cylinder motor that simply couldn't keep up in terms of power or efficiency at the end of the 1950s. Unlike other straight six designs that required a long hood, the Chrysler motor moved its water pump to the side and cut the number of main bearings to four, significantly shortening the assembled long-block. The leaning design also helped to lower a vehicle's center of gravity, and improved airflow for the intake and exhaust manifold.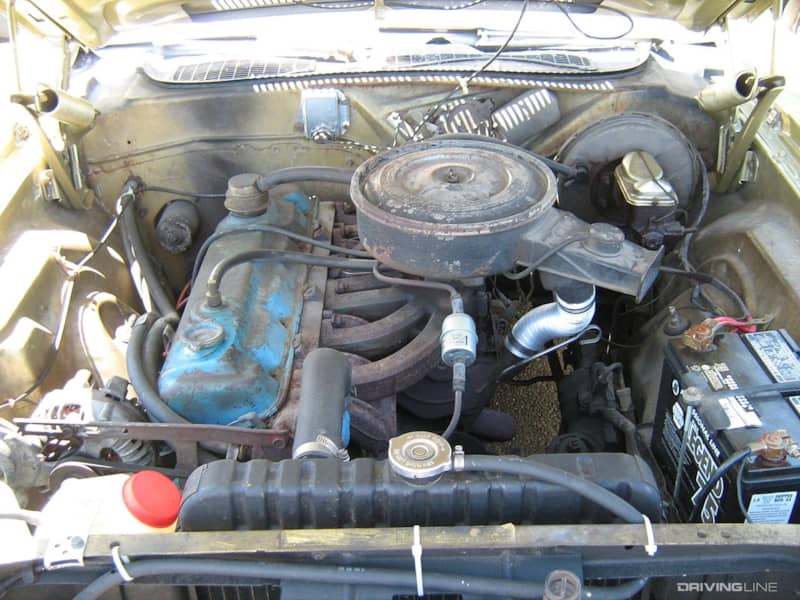 Even with four main bearings, the strong engine block and crankshaft design made for a very stout motor that few owners could find fault with, even during a time when hundred thousand mile cars were few and far between. Initially putting out between 100 and 145 horsepower, the slant six would fill a number of niches for Mopar including commercial and even marine applications once word got out about how reliable it was. A remarkable run from 1959 to 1991 cemented its place in the pantheon of indestructible motors.