Bentley SUV, new VW Bus, and a Katy Perry Lexus... See the Sights from 2016 NYIAS
Browse the gallery + captions above to see some of the trends and things that make you go "hmmmmm" from the 2016 New York International Auto Show. Here are some of the standouts...
Bentley Bentayga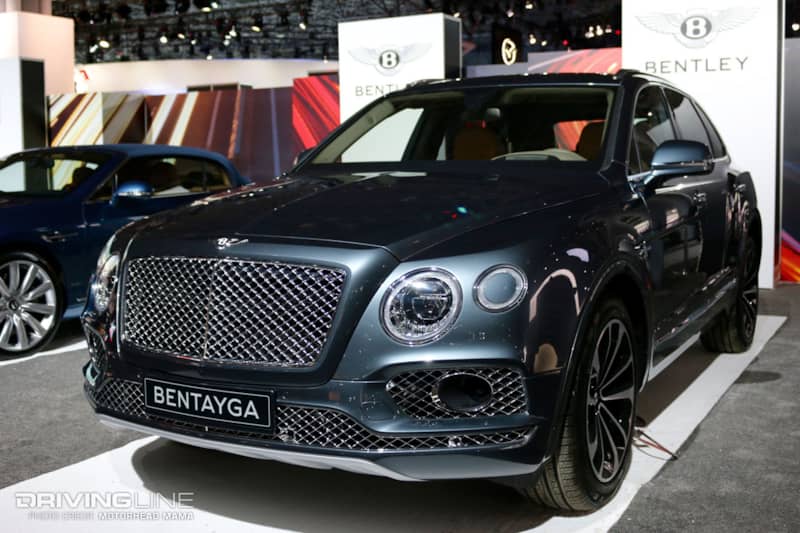 Because you can only lift your Bentley Continental so high before your neighbors start talking. Bentley's first suv, the world's finest shopping cart.
Volkswagen BUDD-e Concept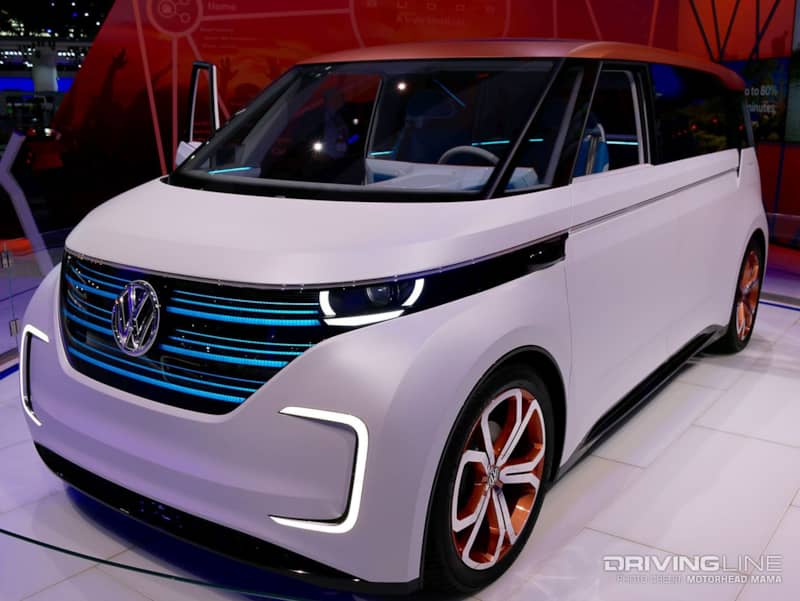 If the VW Bus had a baby with a modern Beetle, it could mature into this, the BUDD-e Concept. The fully electric micro-bus boasts joint-dropping 233 mile range.
Katy Perry-esque Lexus RX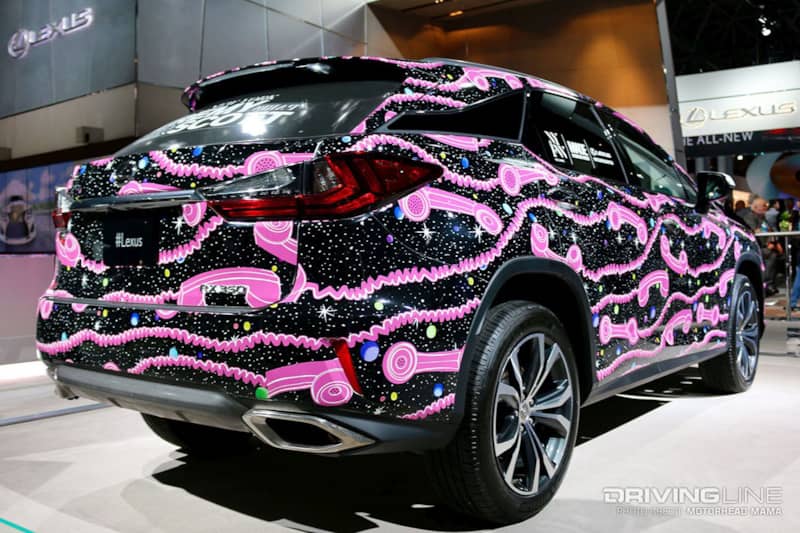 Lexus meets Katie Perry in this Jeremy Scott designed RX.