Six Reasons to Love Mazda's 2017 MX-5 Miata RF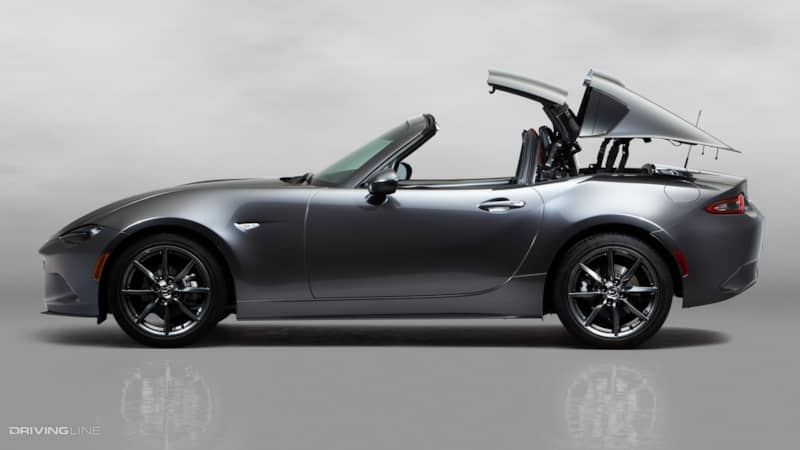 Mazda's current MX-5 Miata is all sorts of awesome: fun to drive, handles insanely well and a soft top drop. Now we can add retractable hardtop to the list with the recently-announced MX-5 RF (Retractable Fastback). From the looks of things, it looks crazy, sexy cool, and Mazda's armed it with some premium features to set it apart from the soft-top.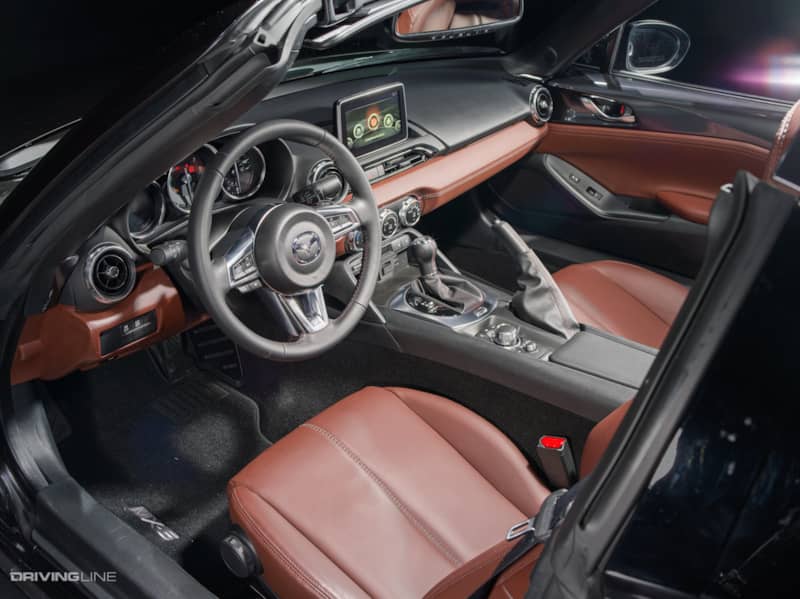 Special color display meter on instrument cluster: The standard/soft-top model comes with a simple black and white display unit while the RF comes with a higher resolution color display that shows when the doors are open, in addition to reading odometer, fuel level and temperature.
Nappa leather interior: Nappa sounds like the new buzz word for interiors as of late, and the RF comes outfitted with this premium material on the seats and part of the dash. The only other way you can get Nappa seats (at a minimum) is on a fully loaded Grand Touring soft-top.
Refined passenger cabin acoustics: Mazda not only equipped the RF with a tuned sound system, they also added extra sound deadening material and glass to enhance the entire acoustic experience. Curious to see how it'll bump...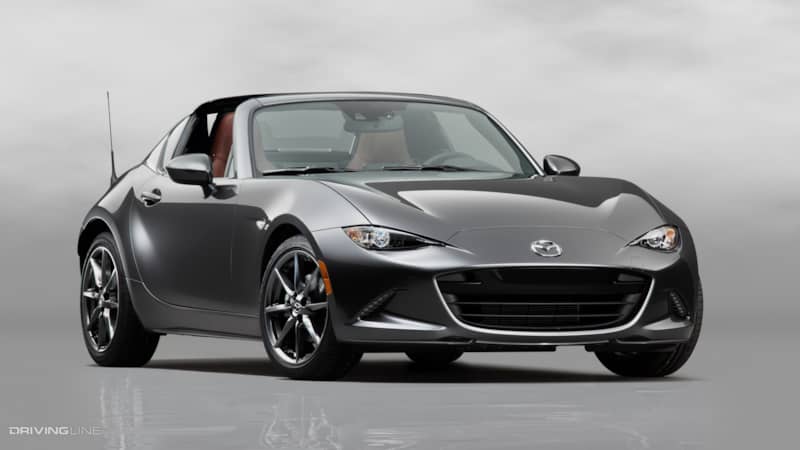 Machine Gray paint: This is exclusive to the RF only... unless you care to ditch plans of cruising this roadster for the upcoming CX-9 (the only other vehicle you can score Machine Gray on, too).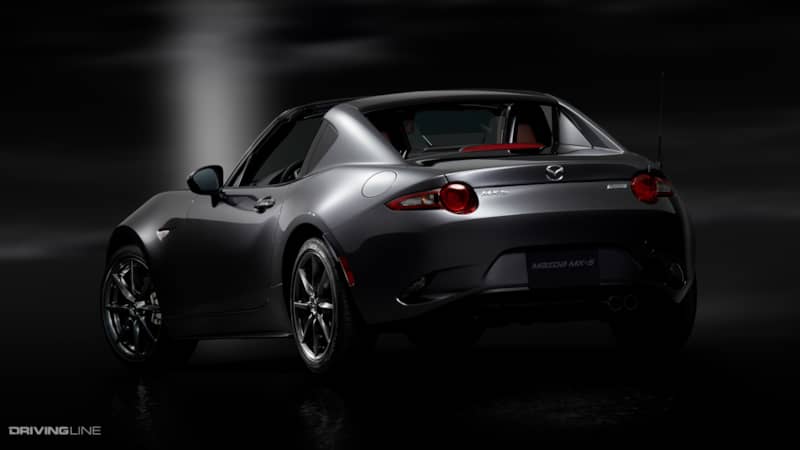 Standard equipment: With any premium model come features that make it, well, premium, and the RF comes with a couple, namely sensors that'll alert you of vehicles in your blind spots and oncoming traffic as you back out of a spot. Again, the only other model these come standard on are is the Grand Touring model.
Revised handling: we can't say for sure if it's tuned for more performance or not but word is the RF will have a slight variation in suspension settings in comparison to the soft-top.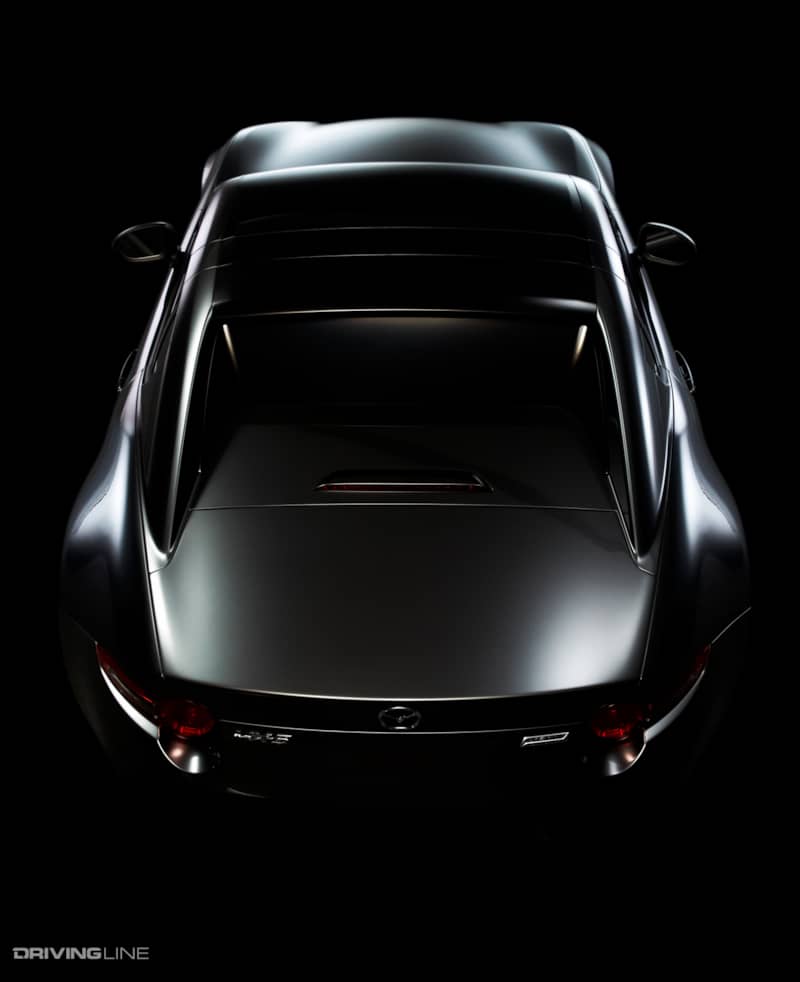 We're sold... how about you?
Check the video and photo gallery below for a closer look at the MX-5 RF:
(Photos/video: Courtesy of Mazda)
(via Automobile Mag)