Big Race Gets Big Money: $100,000 KOH Prize Purse for 2019
It's the toughest one-day off-road race on the planet. With nearly 200 miles of the most unforgiving desert terrain and rock trails in North America, simply finishing King of the Hammers is a victory all in its own. As if victory alone wasn't enough, Ultra4 Racing has made a bold announcement today to really up the ante for the 2019 Nitto King of the Hammers powered by Optima Batteries. Ultra4 Racing has tripled the prize purse for the 2019 4400 class to a total of $100,000. The breakdown is as follows: $75,000 goes to first place, $15,000 to second place and $10,000 to third place.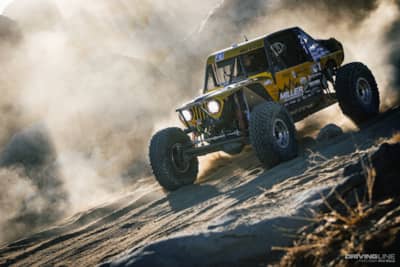 Surely this increase in prize money will have an effect on the race and racers themselves. The increase to $75,000 will have former kings pushing their limits, and new contenders chomping at the bit to prove themselves worthy of the podium. Will we see another repeat king win, or will a new first-time king take the prize in 2019? For now, we will be keeping a close eye on how these teams prepare for KOH 2019, so be sure to stay tuned into Driving Line for updates on our former champions and up-and-comers to watch for.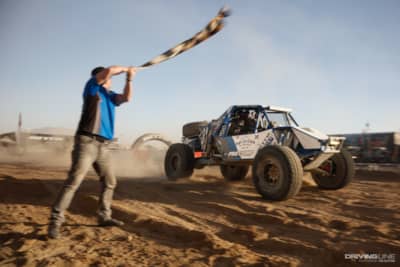 Want to know how the drivers have been doing this year? We cover the Ultra4 all year long!