Big Updates: 2021 Toyota Supra Gets More Horsepower & A New Four-Cylinder Model
It's been less than one year since the 2020 Toyota Supra arrived in dealerships, bringing the iconic nameplate back to the road for the first time in over 20 years as part of a joint venture with BMW. Yet that hasn't stopped Toyota from already making some big upgrades to the 2021 Supra and adding a less expensive four-cylinder model to the lineup.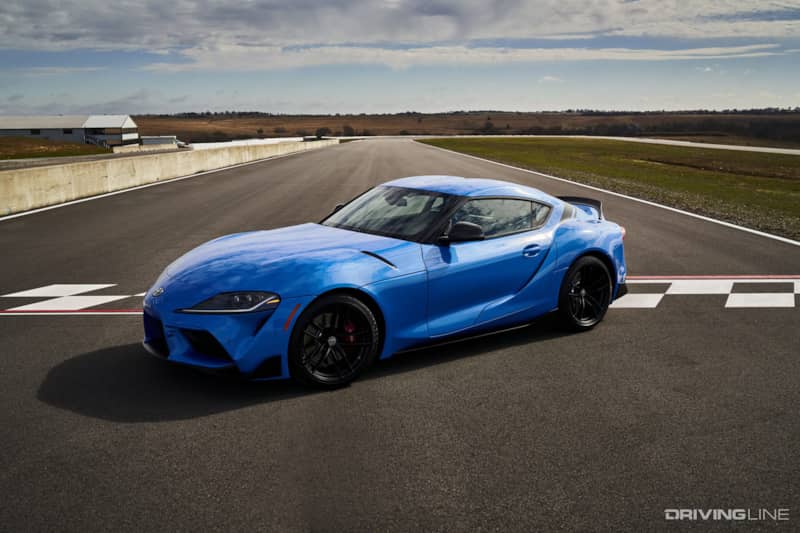 To start, the 3.0 L version of the 2021 Supra gets a major power bump—up to 382 hp compared to the 2020 model's 335 hp. Toyota says this should improve 0-60 acceleration from the old model's time of 4.1 seconds to just 3.9 seconds.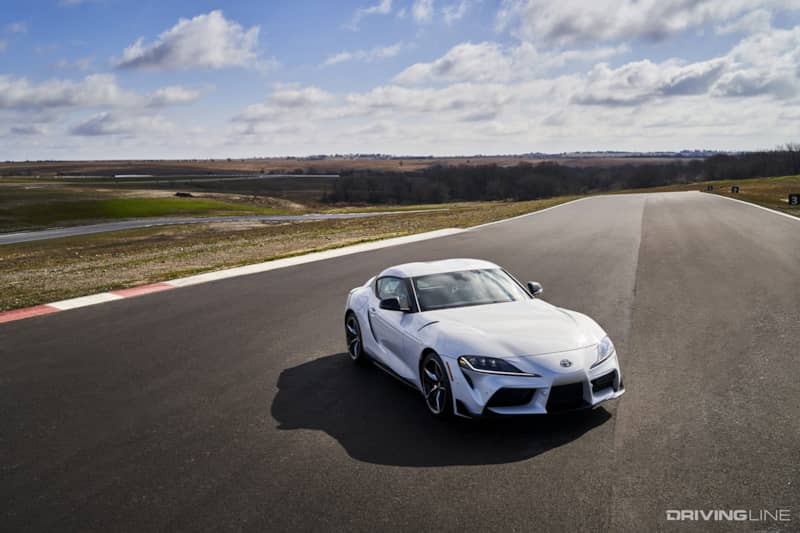 Additionally, the 2021 model gets revised suspension setup with new suspension and steering settings as well as improved rigidity from lightweight aluminum strut tower bracing. The Supra 3.0 will also be available as an "A91 Edition" limited to 1,000 models available in one of two colors—including a new blue color Toyota calls "Refraction."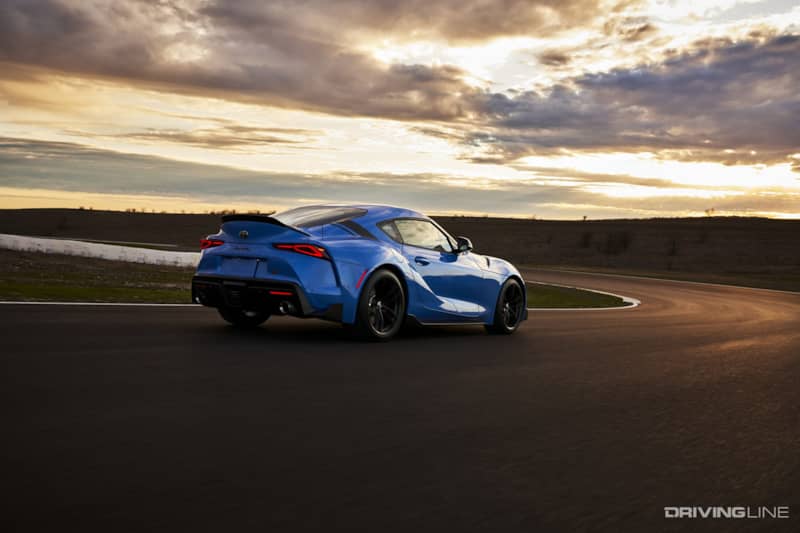 Perhaps the even bigger news is that a new, lower-priced Supra will also join the lineup powered by a 2.0 liter turbocharged four-cylinder engine. Four-cylinder versions of the Supra have already been on sale in overseas markets, so it was only a matter of time before that option came here as well.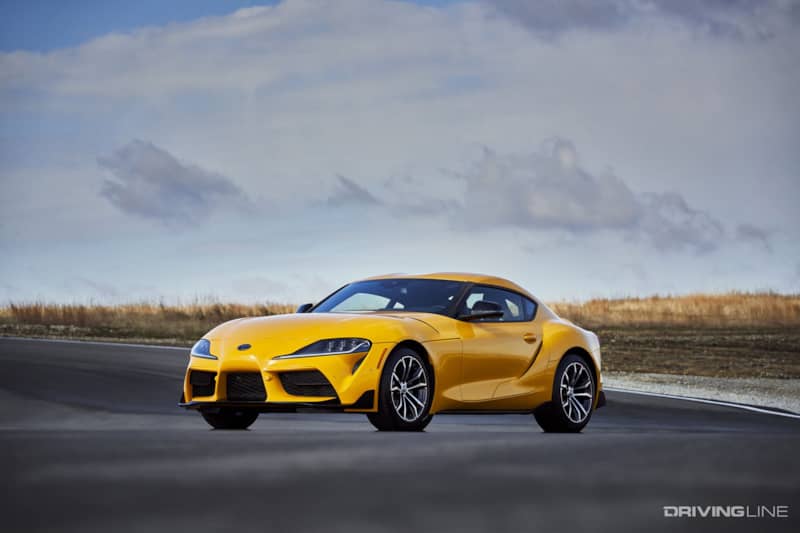 The "Supra 2.0" as it will be known, makes 255 hp and 295 pound feet of torque and Toyota says that even with the smaller engine it'll be capable of hitting 60 miles per hour in five seconds flat.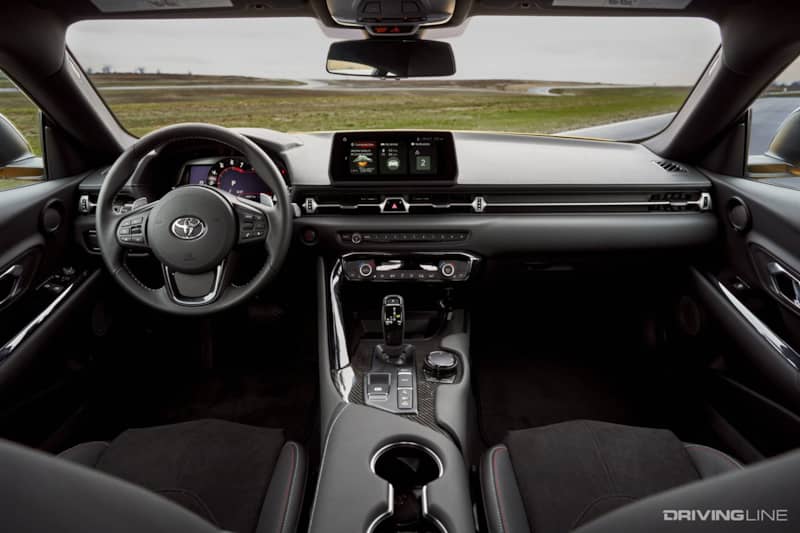 While it will have less equipment and less power than the Supra 3.0, the four-cylinder Supra will also be two hundred pounds lighter than six-cylinder model. It will also be cheaper, although how much so remains to be seen as Toyota hasn't released pricing info yet. Toyota says the Supra 2.0 will occupy a market space in between the Supra 3.0 and the 86.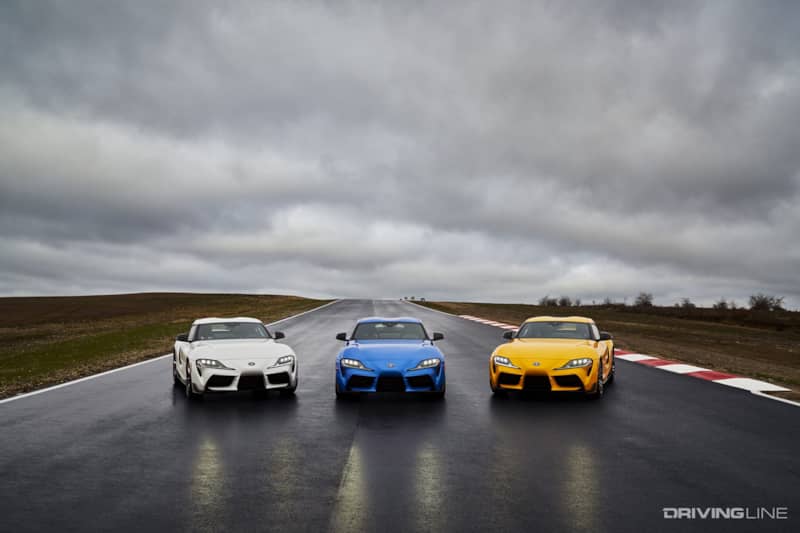 While these changes may not win over the crowd who doesn't like the idea of BMW-built Supra, it shows that Toyota isn't resting on its laurels when it comes to the new Supra. Both the updated 2021 Supra 3.0 and the new Supra 2.0 will arrive at Toyota dealerships beginning in June.
Of course the new Supra isn't the only sports car collaboration Toyota is involved in right now. A new second generation 86 is also on the way, once again being built in partnership with Subaru.