Fun Cars Are Forever: The 2019 Detroit Auto Show & the Future of the Performance Car
Throughout the automotive industry, there's a lot of uncertainty about the direction the industry is headed. Brands like Ford and GM are both undergoing dramatic shifts away from traditional sedans and passenger cars toward SUVs and crossovers, and seemingly every auto company in the world is on the path towards either full or partial electrification across their lineups and rapidly developing autonomous driving technology.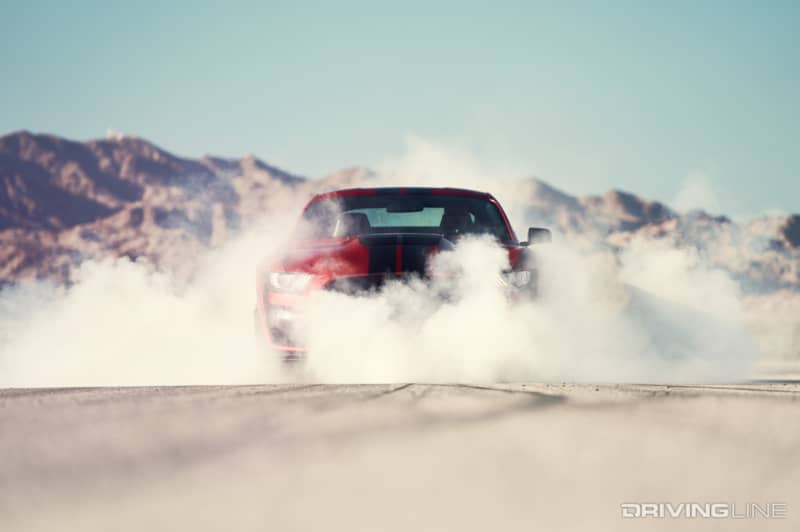 These shifts away from traditional platforms and technology are driven in part by market demand and profitability and in part by governments across the world pushing away from internal combustion and toward electric vehicles. It's natural that the car enthusiast community might be feeling a little on edge, wondering what is to become of high performance cars and specialty vehicles as mainstream automobiles shift toward becoming electric boxes on wheels that can drive themselves.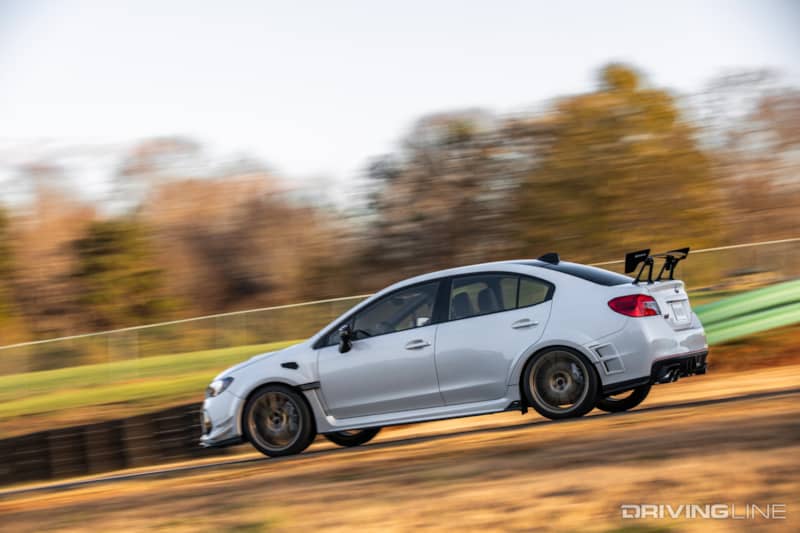 Yet if you look at all of the big news that came from the North American International Auto Show last week, it wasn't autonomous tech and family commuting appliances that made the headlines. It was the the red-blooded, gasoline-powered performance machine, and this is a good sign.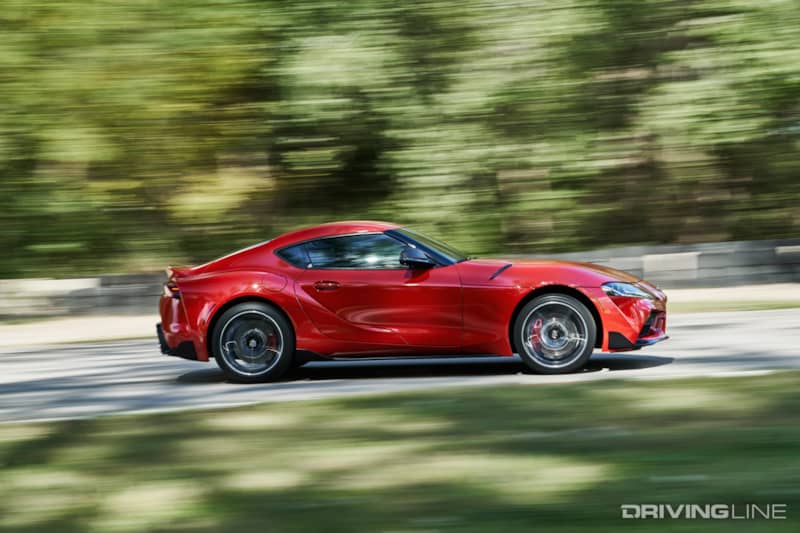 New Supra
At the top of the crowd was the long-awaited debut of the 2020 Toyota Supra, a two-seat performance coupe with a traditional turbocharged straight six engine that is betting heavily on a well-loved nameplate to generate appeal.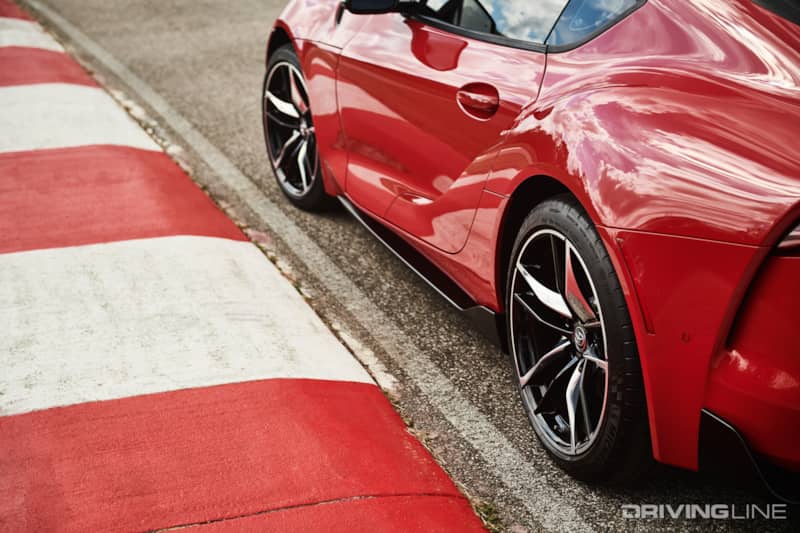 No matter how one might feel about the legitimacy of a BMW-built Supra or whether the car lives up to its lofty expectations, the fact is the new Supra has drawn an incredible amount of interest despite its status as a low-volume specialty vehicle for Toyota.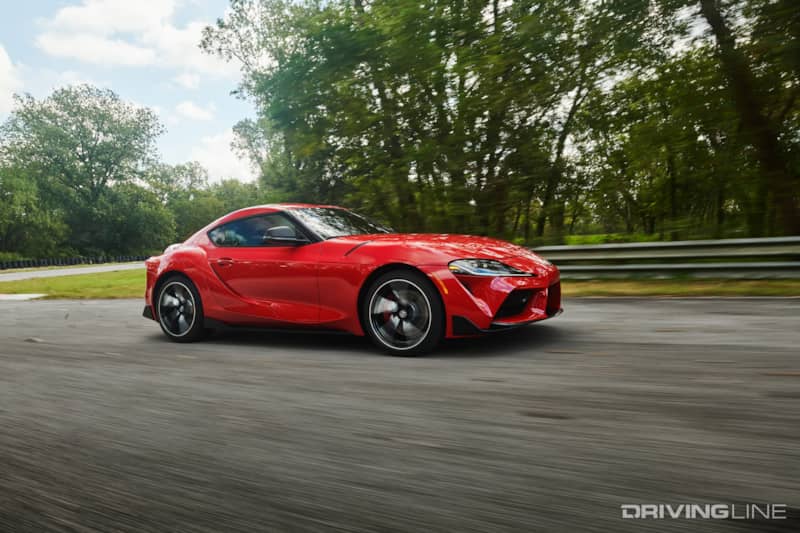 Ford Still Bringing Power
Then there was Ford, who brought the radical Mustang Shelby GT500 to the show with its 700+ hp of supercharged V8 muscle and a performance capability that was previously unheard of in anything but a high-dollar exotic.
Even the new 2020 Ford Explorer was given the high performance treatment with a 400hp ST variant that is hoping to take the fight to the high performance SUVs sold by European automakers.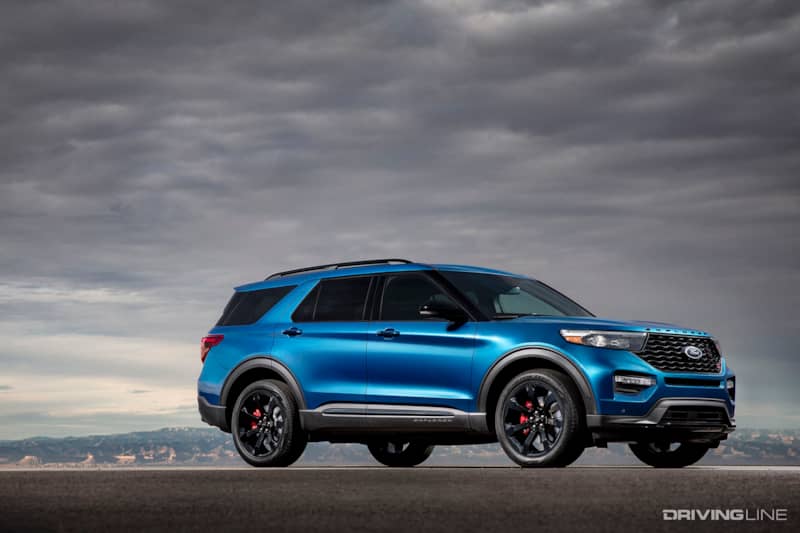 Suped-Up Lexus
Another car that grabbed headlines in Detroit was the Lexus RC F Track Edition—a lightened up and highly focused version of a coupe that gets its power from an old school naturally aspirated V8.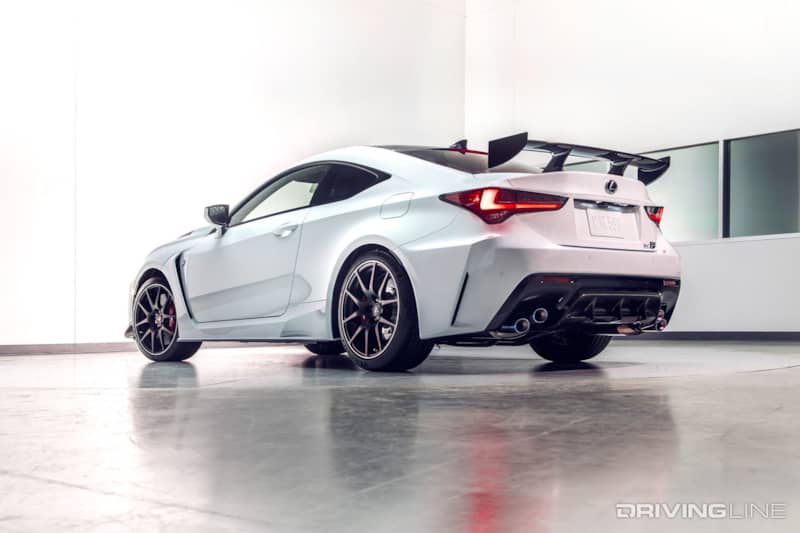 Track-Honed WRX
Speaking of old school, how about the Subaru WRX STI S209? It's a limited production, ultra high performance version a of car that's already one of the most raw and mechanical enthusiast cars available.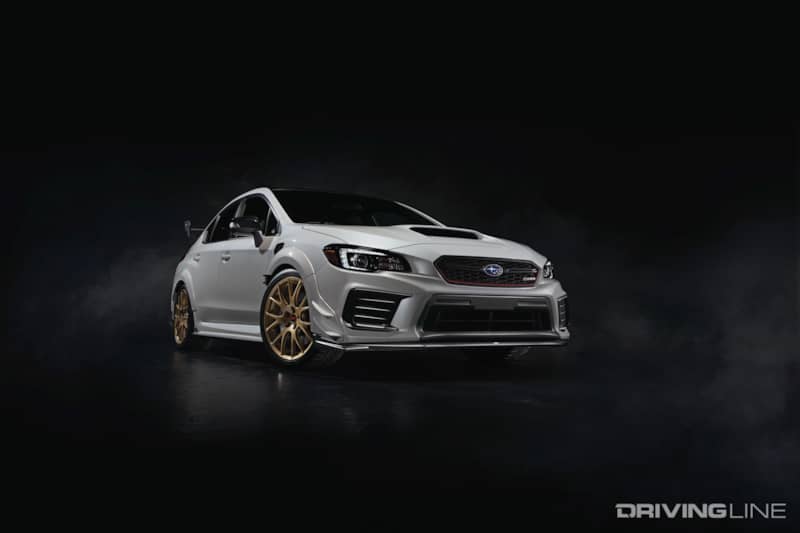 Still Room for Performance
The point is, Detroit showed that the performance car world is as healthy and exciting as it's ever been. Even if these cars ultimately sell in small numbers, they generate an incredible amount of interest and excitement for automakers. No matter what happens to the future of mainstream cars, it's hard to see these enthusiast segments being abandoned.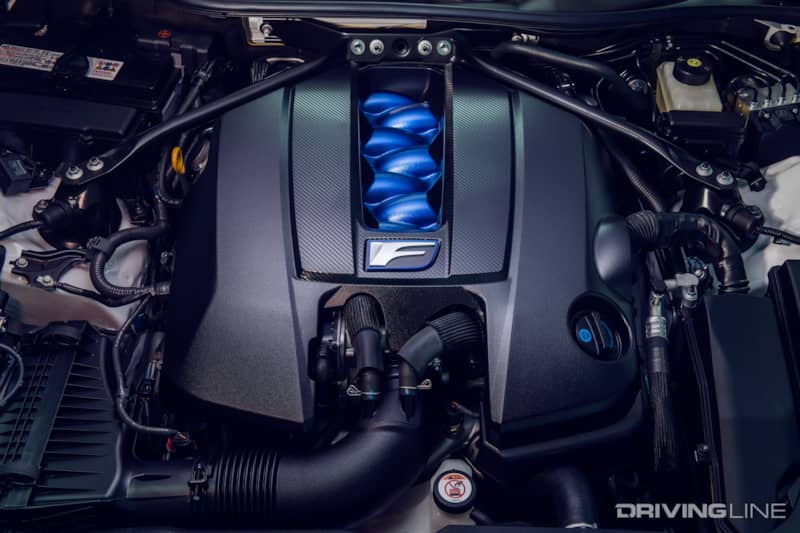 If anything, NAIAS may have given us a glimpse of a future where there are two very distinct parts of the auto industry—one for the mind and one for the heart. It's in this world where over 90 percent of commuter vehicles, family cars and even light trucks have plug-in capability, use little or no gasoline and come packed with tech that will ideally make everyday driving safer and less stressful.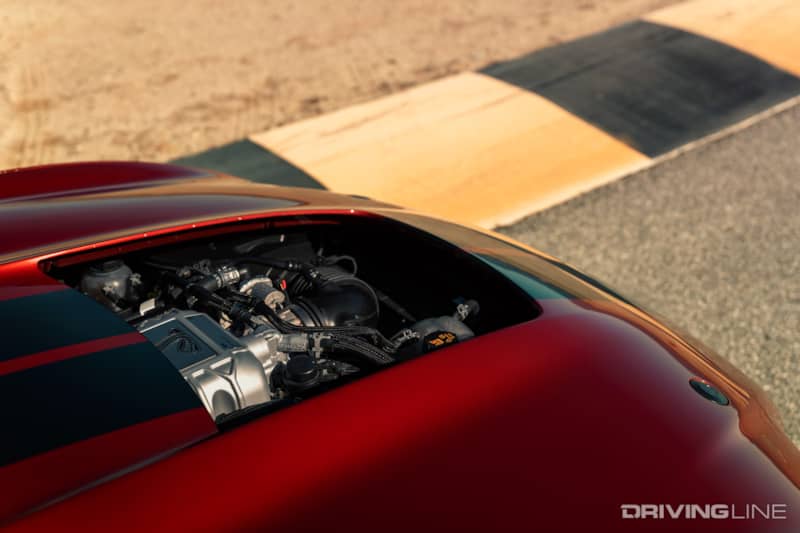 But then there will be that other ten percent of the market. The stuff that's designed to be fast, loud and most importantly fun. Yes, in raw numbers this segment will be always be a small piece of the pie and might not always make sense on paper for automakers. But as we saw in Detroit last week, the emotional appeal and interest around performance cars is as strong as ever. Here's hoping that never changes.