Top 10 Most Quotable One-Liners from Fast and Furious
For the next month or so, get ready for all your friends to be reciting lines from Furious 7 and using quotes in replacement of everyday conversation. For better or worse, the dialog and one-liners from the Fast and Furious franchise have become normal usage in the automotive import scene. So before we start hearing Furious 7 lines on repeat, let's look back at the Top 10 Most Quotable Fast and Furious One-Liners:
10. "Still a buster" - Dom Toretto | Fast & Furious (2009)
Before The Fast and The Furious, the first thing that came to my mind when I heard "buster" was a dog. Now "buster" is forever branded as Brian O'Conner's nickname.
9. "Hey, we do what we do best. We improvise, all right?" - Brian O'Conner | Fast and Furious 6 (2013)
The opening line to one of the most unbelievable chase scenes of the franchise; the first thing that comes to mind is the image of Roman jumping onto Brian's car with a tank giving chase.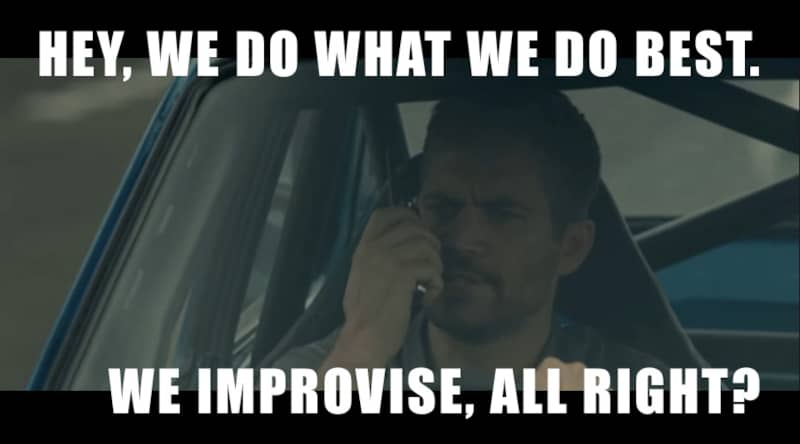 8. "Life's simple. You make choices and you don't look back." - Han Lue | The Fast and The Furious: Tokyo Drift (2006)
One of the more heartfelt lines of the franchise, Han gives wisdom to a misguided Sean Boswell.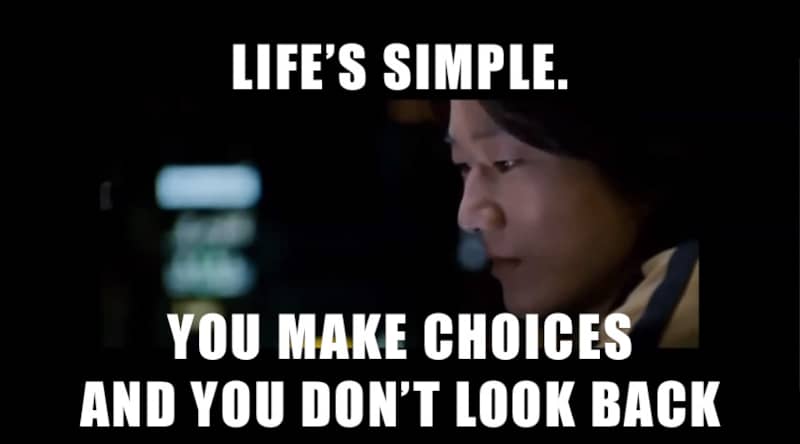 7. "Ejecto seato, Cuz!" - Roman Pearce | 2 Fast 2 Furious (2003)
As soon as Roman was introduced to the franchise, that much-needed comic relief was as big as the grin on his face.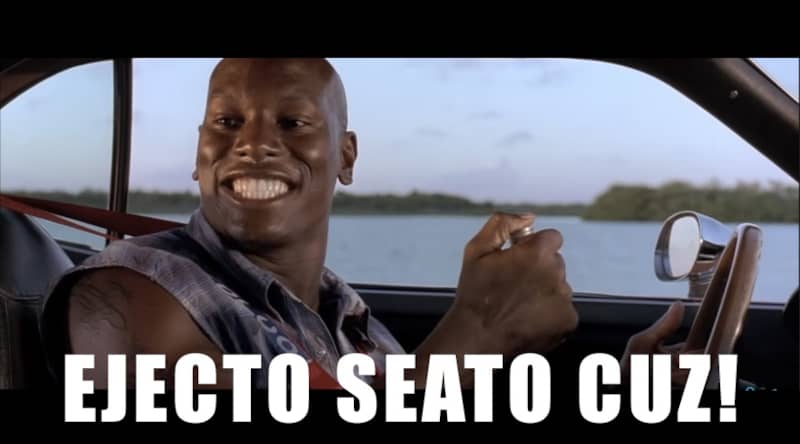 6. "Too soon, Junior." - Johnny Tran | The Fast and The Furious (2001)
"Too soon, Junior" has been used from anywhere to telling someone to "settle down" to reflecting on the untimely death of franchise star, Paul Walker.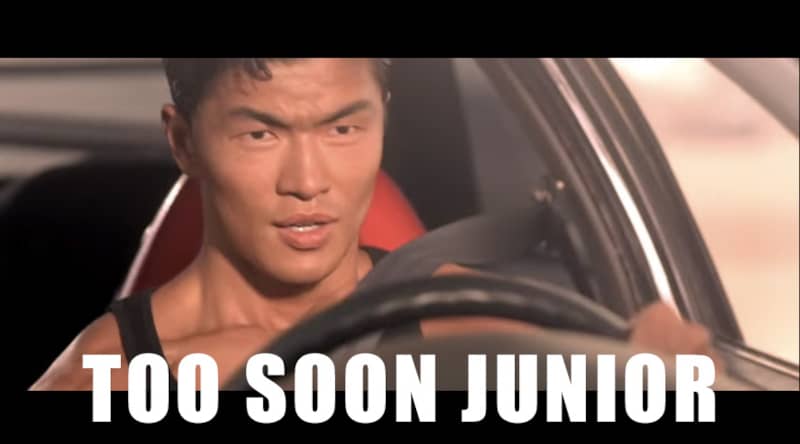 5. "Money will come and go. We all know that. The most important thing in life will always be the people in this room. Right here, right now." - Dom Toretto | Fast Five (2011)
The franchise always instilled a feeling of family amongst friends and this toast is one of the better examples of that.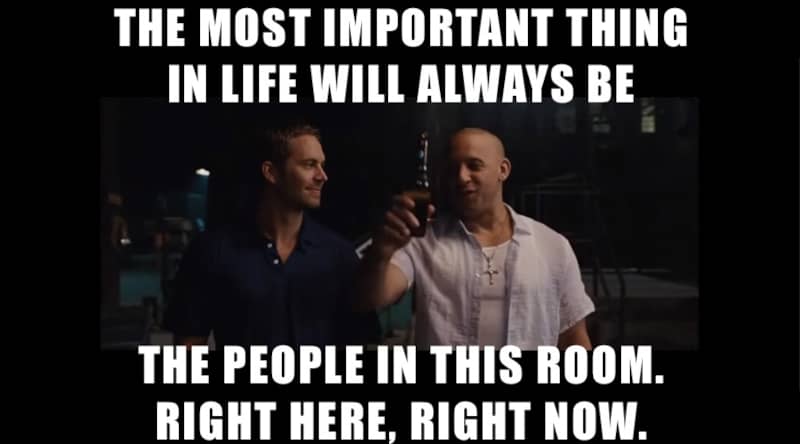 4. "If we have to, overnight parts from Japan." - Jesse | The Fast and The Furious (2001)
Especially with all of the "JDM" talk in the import scene, "overnight parts from Japan" has been commonly used after placing an order for a brand new cold air intake, lowering springs or a MoTeC system exhaust.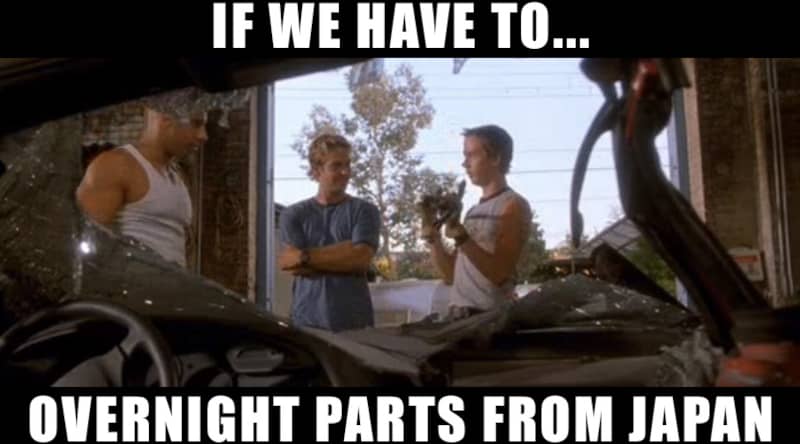 3. "Ask any racer. Any real racer. It don't matter if you win by an inch or a mile. Winning's winning." - Dom Toretto | The Fast and The Furious (2001)
Dom is an alpha, the greatest of all time and he made sure this n00b, Brian, knew it well.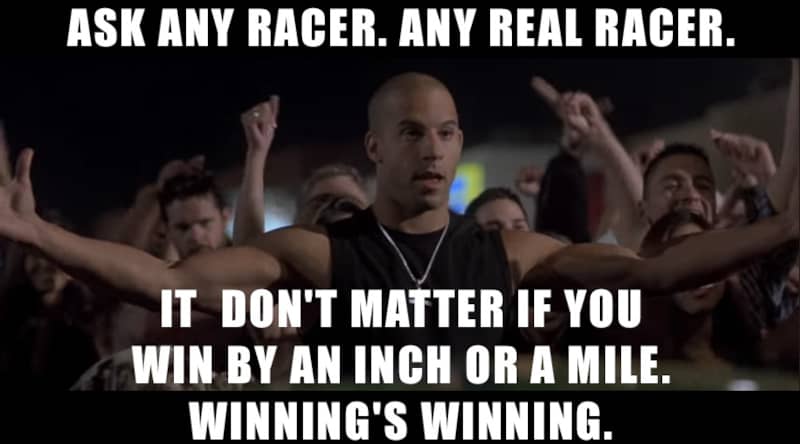 2. "I'll have the tuna. No crust." - Brian O'Conner | The Fast and The Furious (2001)
A movie line that has been turned into actual orders at sandwich restaurants across the nation.
1. "I live my life a quarter mile at a time." - Dom Toretto | The Fast and The Furious (2001)
In one of the few scenes where Dom is wearing a shirt instead of a tank top, this particular line he told Brian has become the mantra for many would-be (and wannabe) street racers.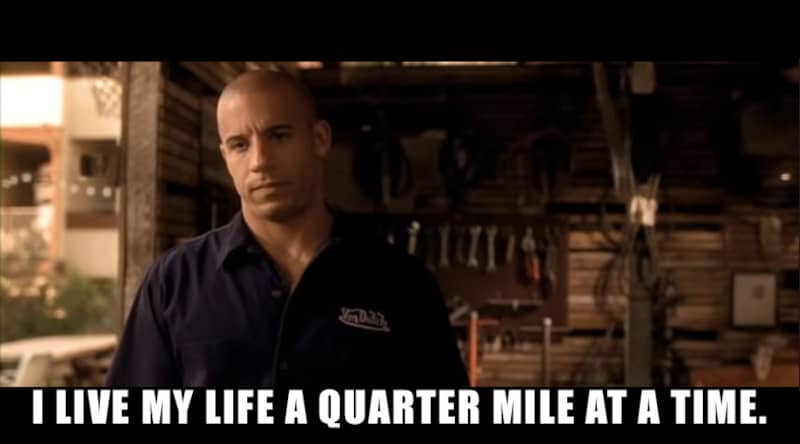 Bonus:
"I don't have friends, I have family." - Dom Toretto | Furious 7 (2015)
The movie just released but this quote is already making the rounds as an instant classic. You can't help but recite it in a deep, raspy Vin Diesel-voice either. Don't lie – we know you just tried.