Fast & Furious Goes Animated with New Netflix Series
What was once a cult favorite movie based on the LA street racing scene, Fast & Furious has transformed into one of the word's biggest and most lucrative action movie franchises, and it will soon be making the transition to an animated series, which will be offered on Netflix. Announced this week by DreamWorks Animation Television, the new series will follow Tony Toretto, the teenage cousin of Dominic Toretto.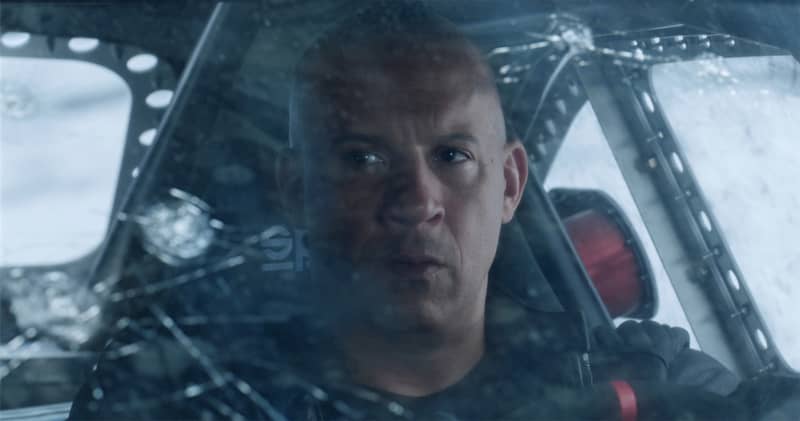 Not so shockingly, the plot for the animated series will involve Tony and his friends being recruited by a government agency to infiltrate a racing league that's actually a front for a global crime organization. In other words, the same sort of stuff that's made the movie franchise incredibly popular. A release date hasn't been given, but 2019 would be a good guess.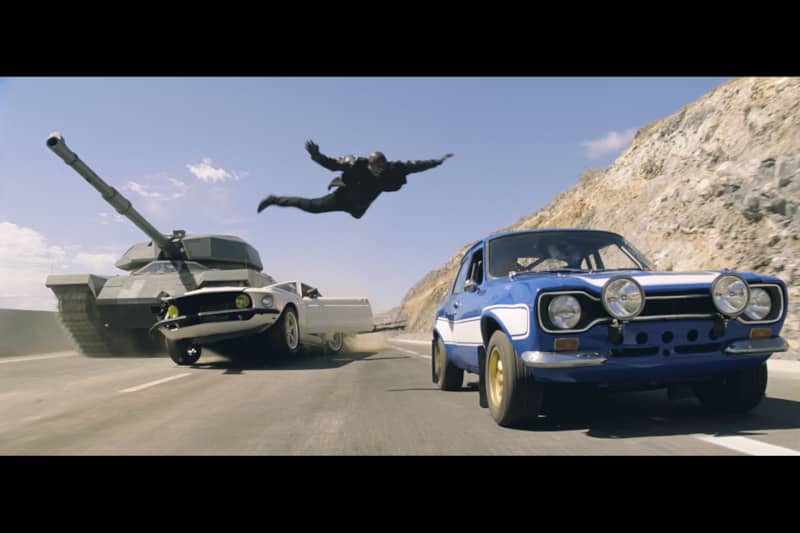 Given the success of the films, this isn't necessarily a shocking development, but we certainly aren't complaining about more F&F action in animated form. Along with the future movie releases that are in the works, the Fast & Furious mania shows no signs of stopping.
Like the article? Subscribe to our newsletter to have more sent striaght to your inbox!