Casey Currie Joins Polaris RZR Factory Racing Team
If you follow off-road racing, chances are you know the name Casey Currie. Now the multi-champion brings his race-winning talent and expertise to Polaris Off-Road. He joins the prestigious RZR Factory Racing team. And as one of the most influential and accomplished figures in the sport, Currie has succeeded across the off-road racing gamut, claiming wins at the Dakar Rally, Baja 1000, Baja 500, X-Games, and the Mint 400, as well as championships in Short Course off-road racing.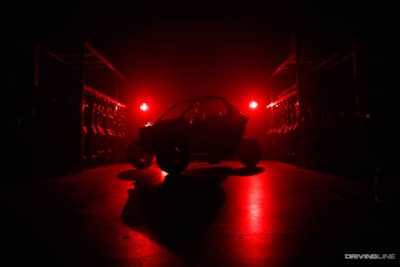 Of course, being born into an off-road racing family that spans three generations and 60-years of racing doesn't hurt. On top of that, the 37-year-old Currie has carved a legacy in his own right as one of the most respected drivers in the sport, including during his time with Nitto Racing.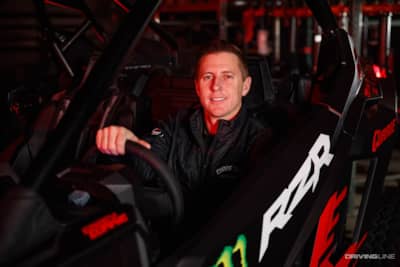 Currie pilots a 2021 Polaris RZR Pro XP Ultimate as his racing platform of choice during the 2021 race season. He'll also have the full range of Polaris Off-Road products throughout the year for his other off-road adventures.
"The impact Polaris has made and continues to make in the off-road community with the wide range of off-road vehicles they offer, is something I've wanted to be a part of for a long time. As I've recognized how Polaris continues to lead with innovation and next level performance on the RZR platform, along with their vision as a brand, it was clear to me that I wanted to be a part of the team. I couldn't be prouder and more thrilled to be joining," said Casey Currie. "I'm ecstatic to make my debut behind the wheel of my new RZR Pro XP at the 2021 King of the Hammers, and equally excited by the seemingly endless possibilities with a partner like Polaris."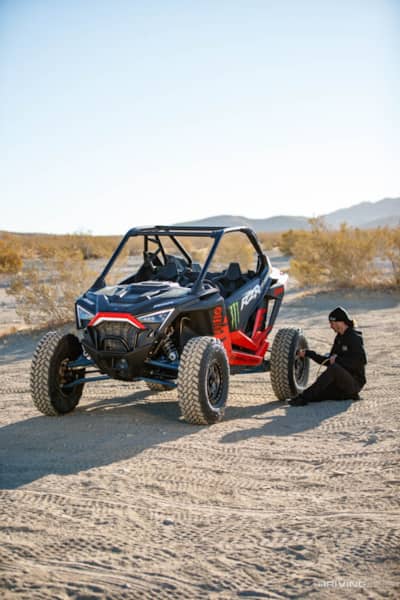 Right now, however, the Polaris RZR Factory Racing team has its hands full tackling one of the world's toughest races–the Dakar Rally–in Jeddah, Saudi Arabia. Currie isn't with the team for that challenge but will be in 2022. As we speak he's prepping for his team debut at the end of the month with the rest of the RZR Factory Racing team at the Ultra 4 King of the Hammers race in Johnson Valley, CA. The race runs from January 28, 2021 through February 6, 2021.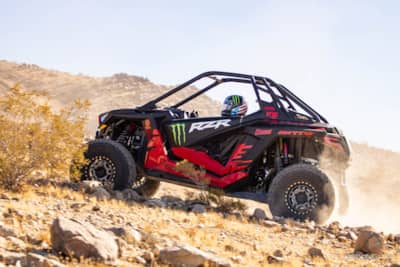 More information about Polaris Off-Road Vehicles and Polaris Engineered Accessories can be found at RZR.Polaris.com. Also, join the conversation and follow RZR on Facebook, Instagram and Twitter.