Daily Drivers Become Race Cars at USCA Road America [Gallery]
Elkhart Lake, Wisconsin; population 961.
If you assumed Ultimate Street Car Association's (USCA) Circuit of the Americas in Austin was "bigger" because "Texas" – think again.
Located about an hour outside Milwaukee, the small village of Elkhart Lake is actually home to one of the world's fastest permanent road racing tracks, Road America, where Round 8 of Optima Search for the Ultimate Street Car was held. Average Joes exercised their above-average need for speed and proved you don't have to be a professional to turn your daily driver into a race car. (Catch up on our coverage from a previous USCA round, Charlotte Motor Speedway.)
Peep some of the rides in the gallery above and let us know what your favorites are in the comments below – your picks could be featured on Driving Line in the near future!
Judged on five elements – road rally, design & engineering, autocross, speed stop and hot laps – below are the winners from each of the four competing classes.
GTV | Vintage Class – 1989 and older, 3200 lb. minimum: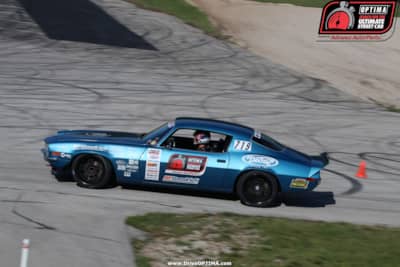 Kyle Tucker in his 1970 Chevrolet Camaro with a score of 489/500 points.
GTS | Sports Car Class – 1990 and newer, 3200 lb. minimum, factory two-seater and AWD: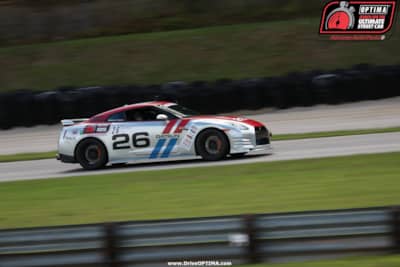 Steve Kepler in his 2013 Nissan GTR with 487/500 points.
GTL | All vehicles under 3200 lbs: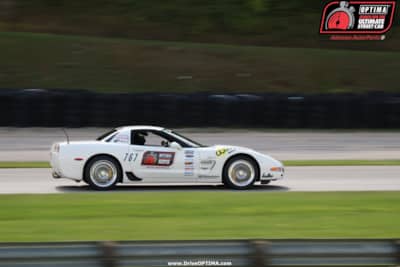 Chris Jacobs in his 2001 Chevrolet Corvette Z06 with 455/500 points.
GT | 1990 and newer, 3200 lb. minimum: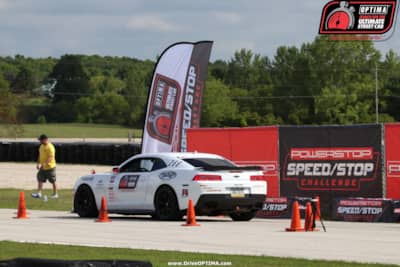 William Hurd in his 2014 Chevrolet Camaro with 423/500 points.
Interested in entering yourself? Visit DriveUSCA.com for more information and make sure to let us know if you go for it!