Drifting Abroad With Vaughn Gittin Jr. [360 Virtual Reality]
Watching Vaughn Gittin Jr. drift is as sweet as maple syrup. The Formula Drift Pro Championships makes its first stop at the Autodrome St. Eustache in Montreal, Canada. It might be a new venue, but our good friend Vaughn Gittin Jr. and his Monster Energy Mustang RTR equipped with Nitto Tire NT05s is ready to lay out the same sick drifts he's been doing all season long, good thing Canada's healthcare is free.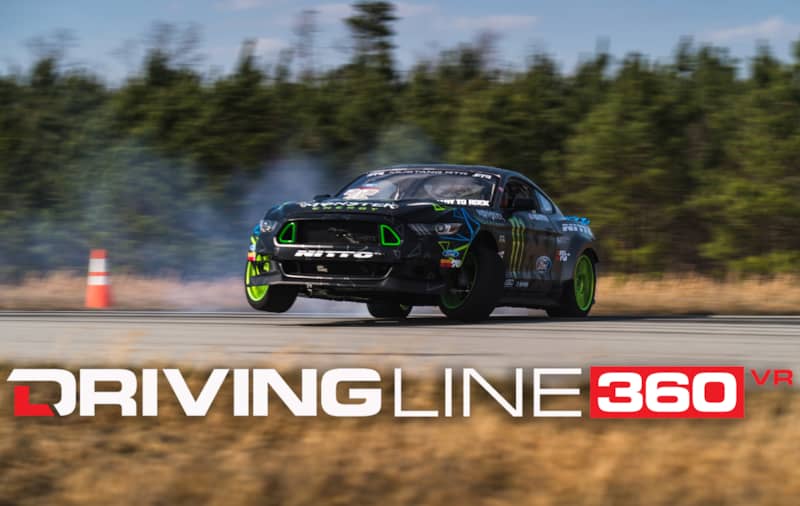 Can Vaughn Gittin Jr. keep his lead in the Formula Drift Pro Championship? Stay tuned to DRIVINGLINE.com/DRIFT to find out!