Throwdown Like Vaughn Gittin Jr. [360 Virtual Reality]
The Monster Energy Nitto Tire Mustang RTR equipped with NT05s is making everyone spit out their coffee at Evergreen Speedway with his exciting, edge-of-your-seat control around the track. So if you're feeling sleepless in Seattle, then you might as well stay up and watch this 360 virtual reality video FD Seattle 2016, featuring the Professional Fun-Haver, Vaughn Gittin Jr.!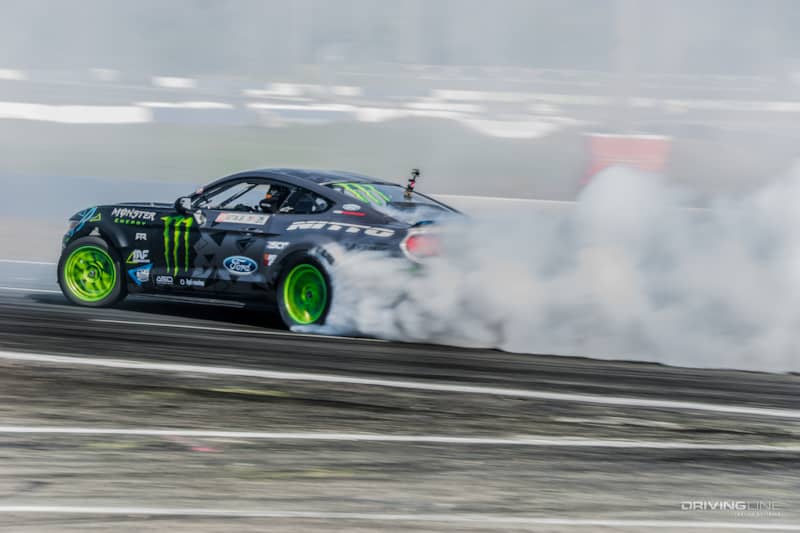 Stay up to date with Formula Drift as the season winds down for an epic finish at DRIVINGLINE.com/DRIFT.
(Photo: Takuya "TK" Akiyama)