Easter Jeep Safari: Phase 1 Prep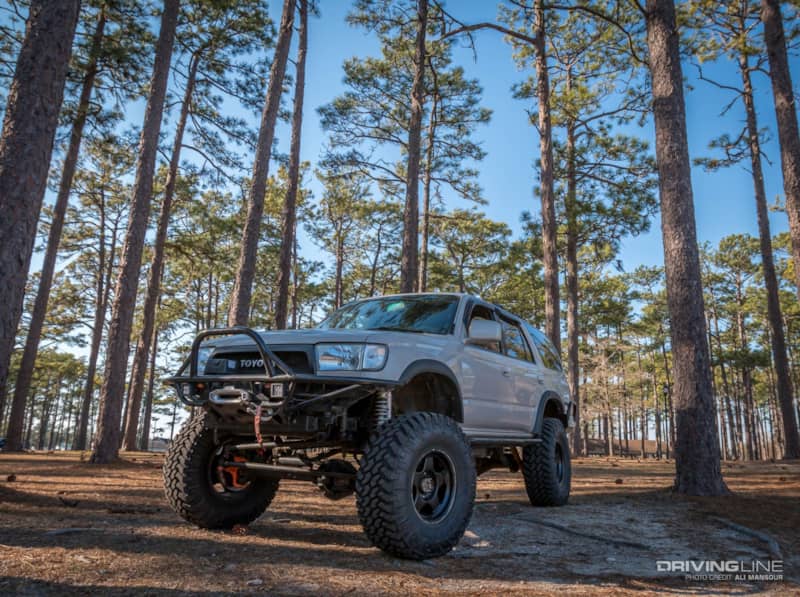 The 2016 Easter Jeep Safari in Moab, Utah, is just a few short weeks away. Like many of you, I'm currently working at full speed to get my rig ready for a week of 'wheeling. This will the 50th anniversary of the Easter Jeep Safari and the 75th anniversary of Jeep. I hope I'm not supposed to get them a gift….Either way, this year will also mark the first time since 2008 that I have brought out something other than a Jeep to EJS.
Blasphemy! A Toyota at EJS! Yes, yes. I'm taking a Toyota to the biggest gathering of hardcore Jeeps on the planet. It just so happens at this point in my stable of vehicles, a Jeep is not an option. My original plan was to drive out my 2008 Tacoma you see here. It's been a work-in-progress over the past few months. While it does run and drive just fine, it's not going to be able to make the big trip.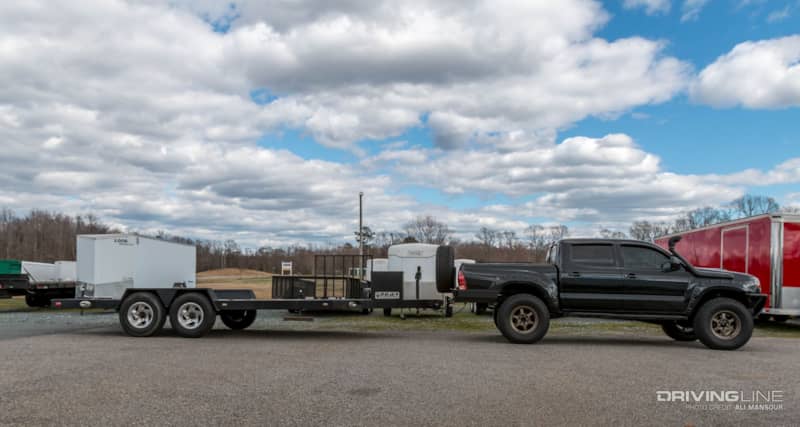 With my tow rig currently enjoying the sun down in Key West with my old man behind the wheel, I used my Tacoma to haul my trailer over to Trailers Unlimited for an overhaul. Since being built by Bear Trailersports in 2009, this trailer has seen countless cross-country trips. It's has around 10,000 miles on it since its last thorough service, so I figured it was due.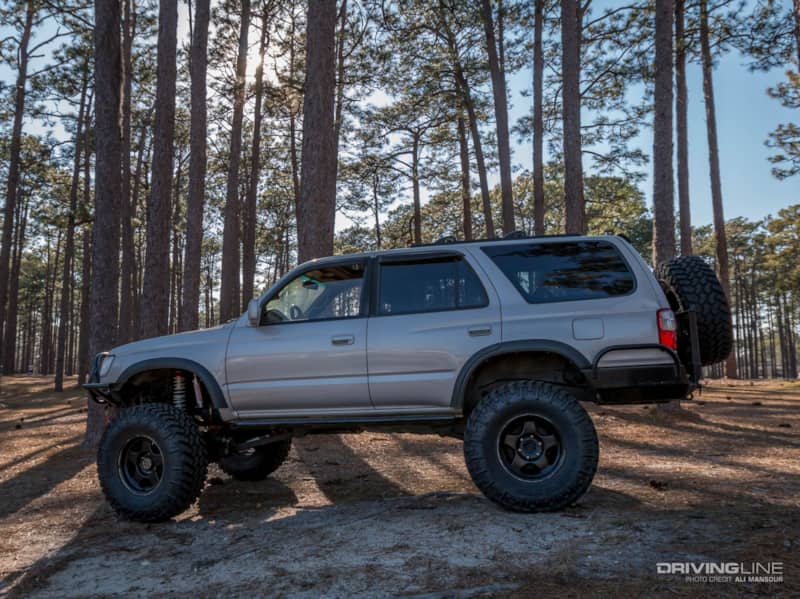 Here's my chariot for EJS. It's a 1998 Toyota 4Runner fit with a supercharged 3.4L V-6, solid-front axle conversion, and a host armor and upgrades. Since inheriting the 4Runner from another deal, I haven't done much with it. So, this will be its first big adventure with yours truly behind the wheel.
Aside from having a little over 200,000 miles on the odometer, most of the drivetrain is new or rebuilt. One thing I did find worn on my pre-trip inspection were the ball joints. So, a few hours later, and with the help from friends, the joints were installed and the Dana 44 will live to fight another day.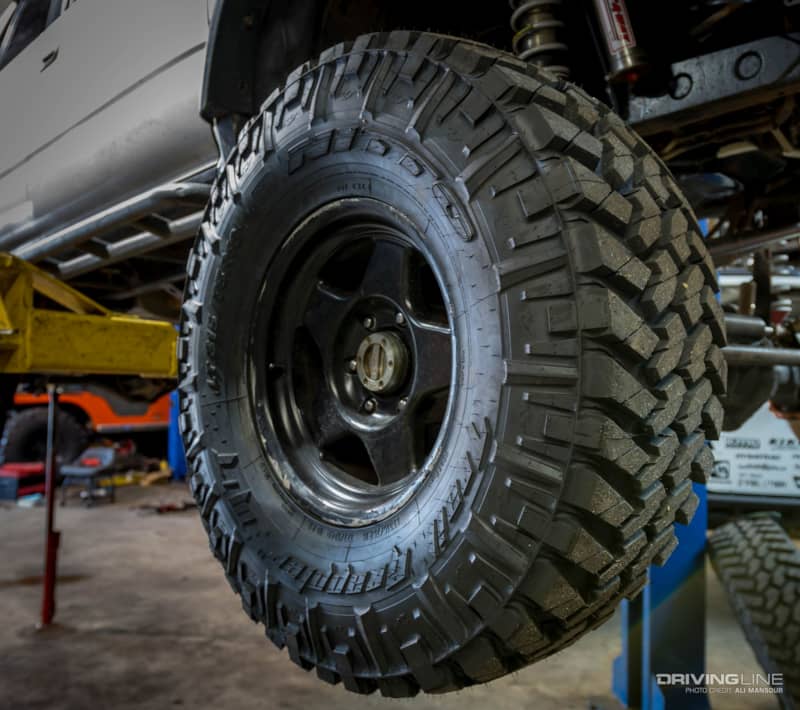 Another fresh addition are the 315/75R16 Nitto Trail Grapplers. The Trail Grappler is by far one of my favorite mud-terrain radials. It's extremely civilized on-road and works great in the dirt. Moab's slick rock tends to favor all terrains more than muds, but the southeast 'wheeling I do necessitates the knobby mud cleats.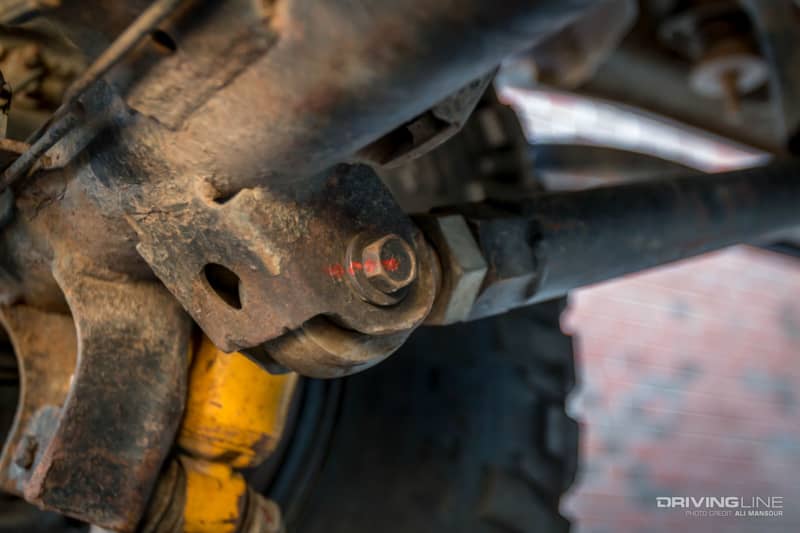 A pre-'wheeling ritual that I have done for years is bolt checking and paint marking. This makes it easier to diagnose any potential problems or noises the rig makes on the trail.
So, that's where I am so far. There's still a bit of packing, tuning, and tow-rig maintenance to be completed. Look for another update shortly.