For the Love of Land Cruiser: CruiserFest 2017 [Gallery]
In celebration of Utah's 9th Annual CruiserFest, the Land Cruiser Heritage Museum in Salt Lake City opened its doors for the day, free of charge. In light of the immense growth the museum has seen in the past few years since its inception, founder and owner Greg Miller wanted to give everyone the chance to admire his truly amazing, one-of-a-kind collection of old, new, rare and ordinary Toyota Land Cruisers — and treat them to a good ol' barbecue lunch.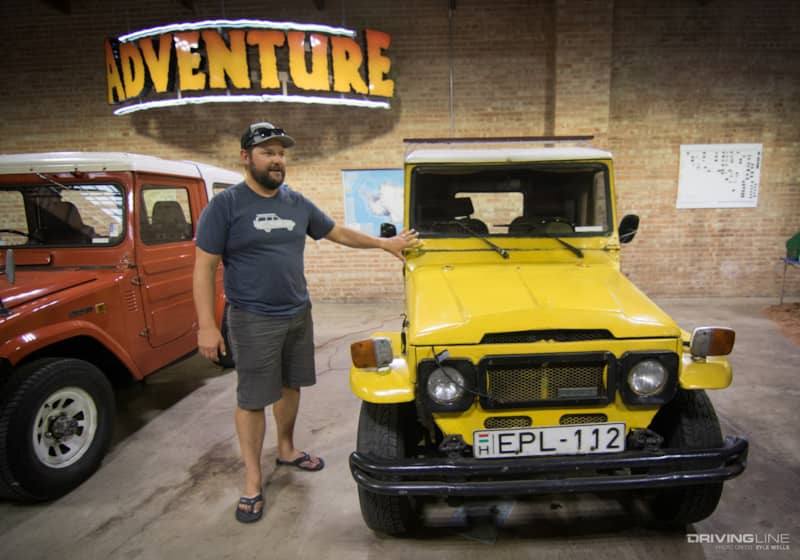 But before we dive into what the museum has to offer, let's talk a little Land Cruiser history:
Background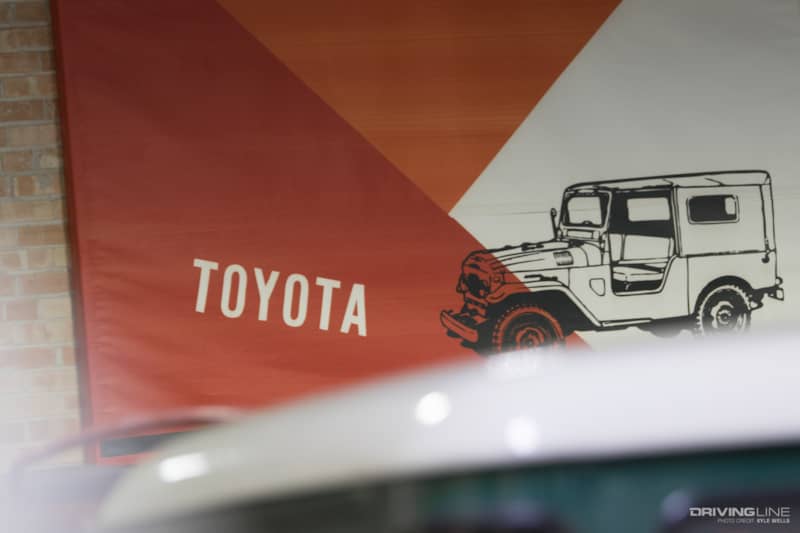 Born during the Korean War in the early 1950s, the Land Cruiser came into existence as a result of the American troops' need for an all-terrain vehicle to work alongside the existing military Jeep models. In a valiant effort to meet this need, Toyota created a prototype they called the "Toyota Jeep BJ."
Although the U.S. ended up taking a different route, Toyota never gave up on the new vehicle, and in 1955, it was given the now legendary "Land Cruiser" name. Since then, the Land Cruiser has come a long way, becoming one of the most renowned backcountry, overland and exploration vehicles in the world — conquering every type of terrain on all seven continents.
Expeditions 7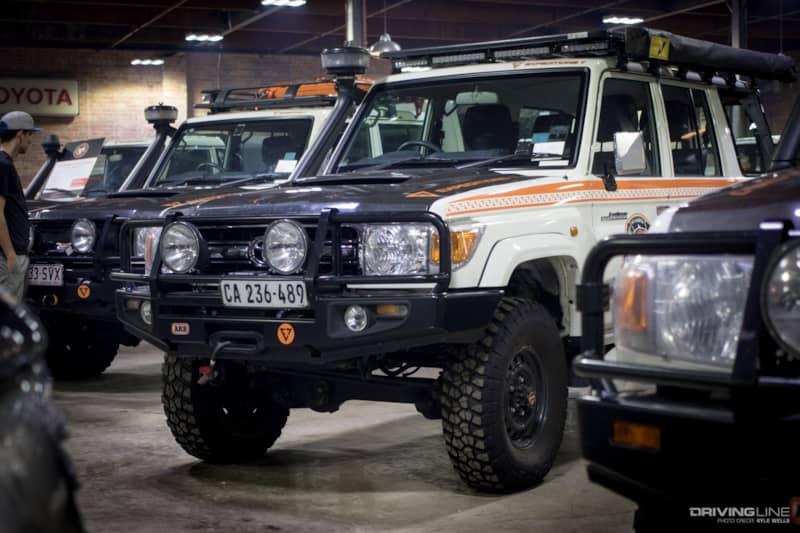 Speaking of all seven continents, Miller is also the man behind the "Expeditions 7" team, a crew tasked with traveling across all seven continents, end to end, in Land Cruisers — a true feat and testament to the versatility and ruggedness of the Toyota Land Cruiser lineup. The coolest part? The entire fleet of Cruisers from the expedition is on display at the Land Cruiser Heritage Museum for you to drool over.
Now, to the good stuff…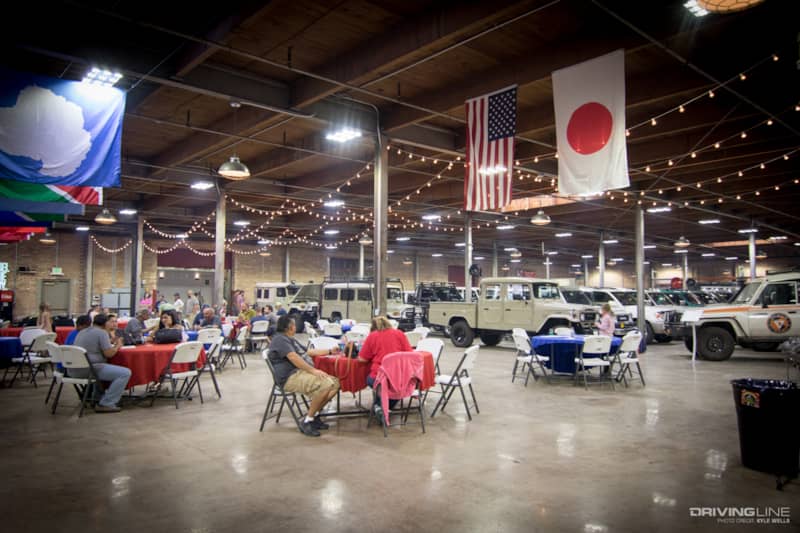 After stuffing our faces with that free barbecue lunch and saying hello to a few good friends, we took a look around the place.
Take a peek inside the incredible museum in the photo gallery at the top.
The museum is open to the public, so if you're interested in taking a trip to downtown Salt Lake City, schedule a tour! Find out more information at LandCruiserHM.com.