Four-Door Shootout: Sizing Up Used American Performance Sedans
While its naturally American pony cars and sports cars that get most of the attention from enthusiasts, the last decade or so has also been filled with some pretty great high performance sedans, some of which are genuine four-door muscle cars while others are under the radar sleepers. While many of these cars have since been discontinued and are no longer available new, the used market has no shortage of options fitting most budgets.
So if you are looking for an American sedan with genuine performance chops and room to carry plenty of passengers in comfort, look no further than our round-up of worthy candidates below. For comparison's sake, we've left off the cars from luxury brands as that's a subject for another story, but here are our top picks from Ford, Dodge, Chevy and Pontiac (may it rest in peace).
2010-2019 Ford Taurus SHO
It's hard to believe it's been over ten years since Ford re-introduced the Taurus SHO with a twin turbo EcoBoost V6 and an AWD setup.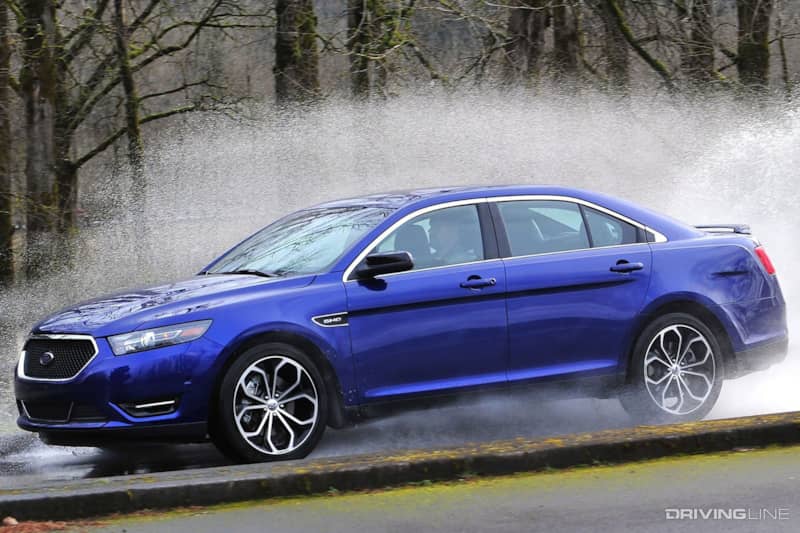 While it's a heavy car, and an awkward layout gave the SHO less interior space than its footprint would suggest, its 365 horsepower, four-wheel traction and low profile looks give it great daily driver potential.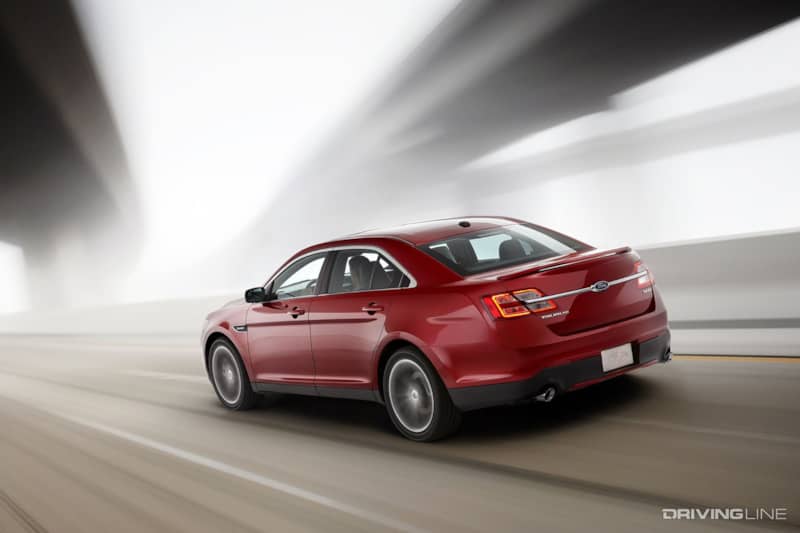 And with the car having been around for so long, older examples of the modern SHO can be had for cheap. We are talking $10,000 or less, or if you want a newer example with less miles those can be had below $20,000 quite easily these days.
2017-2019 Ford Fusion Sport
If you like the Taurus SHO formula in a smaller and more modern the package, the Ford Fusion Sport is an intriguing choice.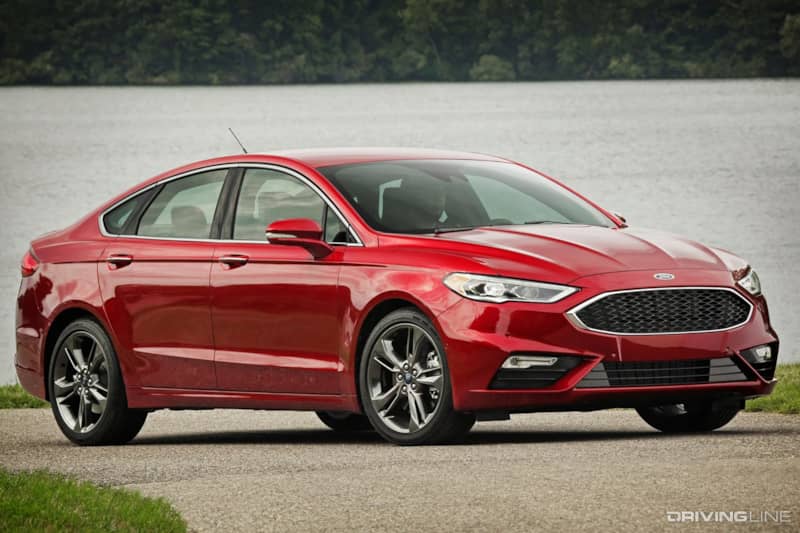 Like the SHO it has standard AWD and a twin turbo EcoBoost V6 under the hood, this one a smaller 2.7 liter unit that makes 325 horsepower.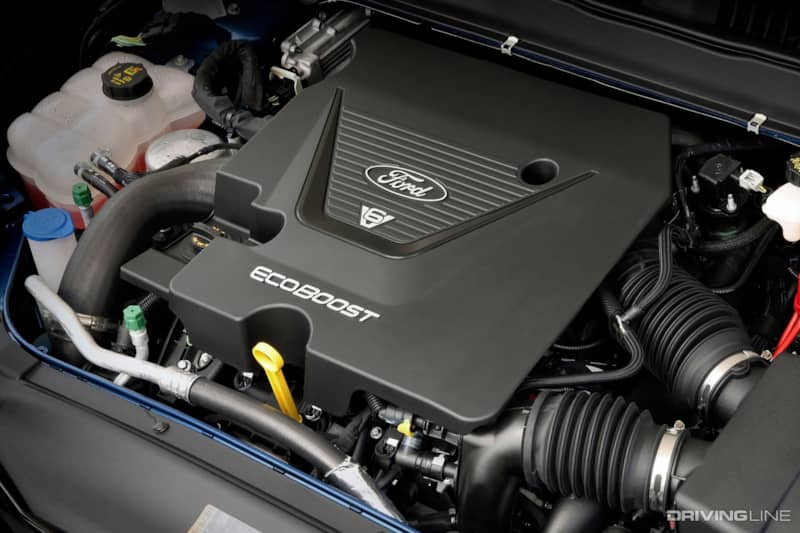 Although they were rather pricey when new, lightly used Fusion Sports can be found for about $20,000 these days, and for that price they deliver a lot of practical performance for the money. Having been offered for just three model years and with the Fusion itself soon to be disappear from the American market, it could be a long time before we see a sedan like this one again.
2015+ Dodge Charger R/T & Scat Pack
As the most popular car on this list, and the only one that's still in production—there's no denying the power of Dodge's four-door muscle machine.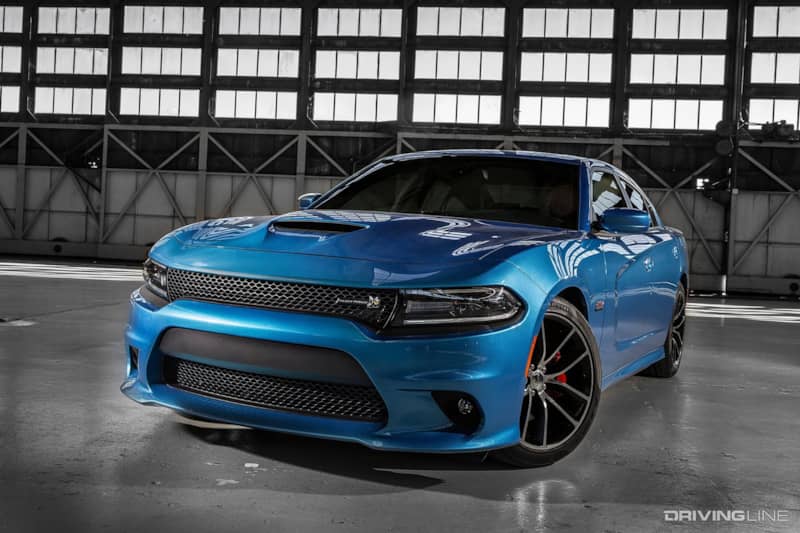 The modern Charger has a history that goes back much further than 2015, but it was really the addition of the R/T Scat Pack model that year that helped establish its dominance in the affordable performance sedan market.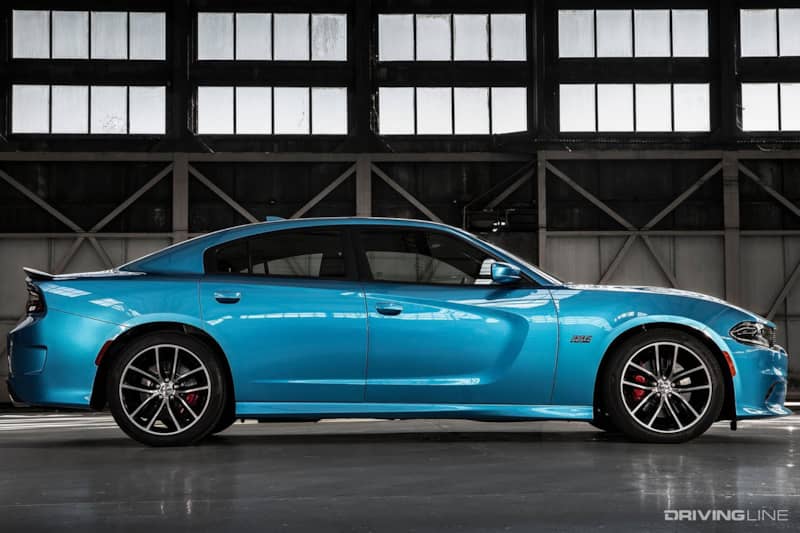 With a 6.4 liter naturally aspirated Hemi V8 that makes 485 horsepower, the Scat Pack Charger is the perfect roomy muscle sedan, and early examples can now be found for less than $30,000 on the used market, but always be sure to keep an eye out for similarly great discounts on brand new models as well. If your budget is a smaller, the 5.7 liter Charger R/T has less power and less performance goodies, but still delivers a unique V8 sedan experience.
2008-2009 Pontiac G8 GT & GXP
The oldest choice on this list, and the only from a brand that no longer exists is the 2008-2009 Pontiac G8.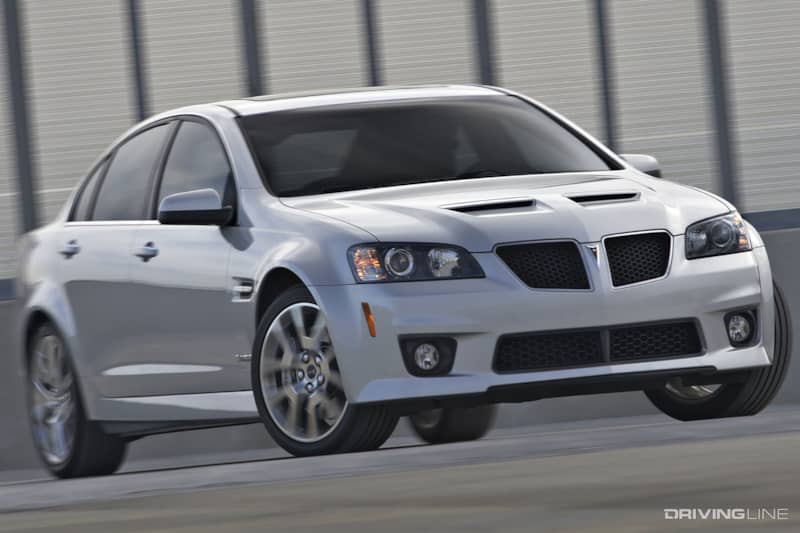 First appearing for the 2008 model year as an American-market version of the Australian-built Holden Commodore, the G8 GT packed a 6.0 liter V8 making 361 horsepower in a spacious, rear-drive sedan with fully independent suspension.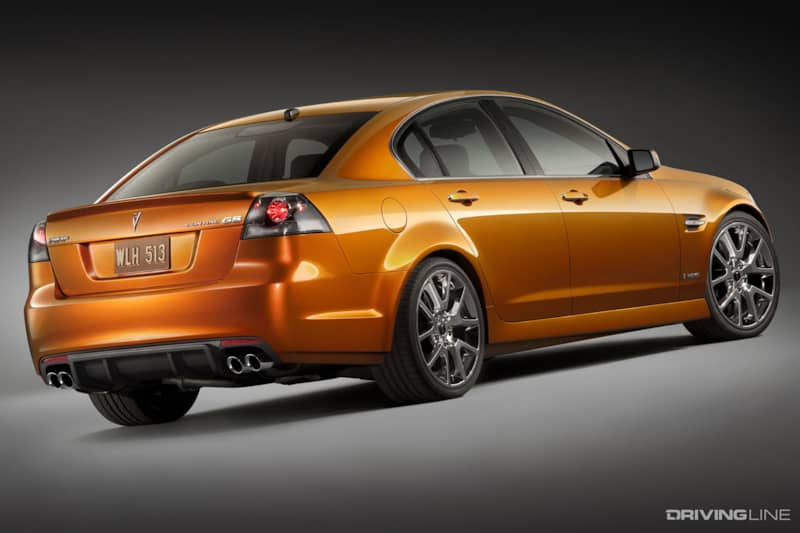 Things got even better with the introduction of the G8 GXP which had a 415 horsepower LS3 V8 and an optional six-speed manual transmission. The ultra rare GXP still carries a premium, particularly those with a six-speed, but a nice example of the G8 GT can currently be found easily in the $15,000-$20,000 range and the overall rarity of the model makes it a very interesting choice.
2014-2017 Chevy SS

Introduced in 2014, the Chevy SS was basically a second take on the G8 formula, again built by Holden in Australia but this time sold with a Bowtie badge and a standard 415 horsepower LS3.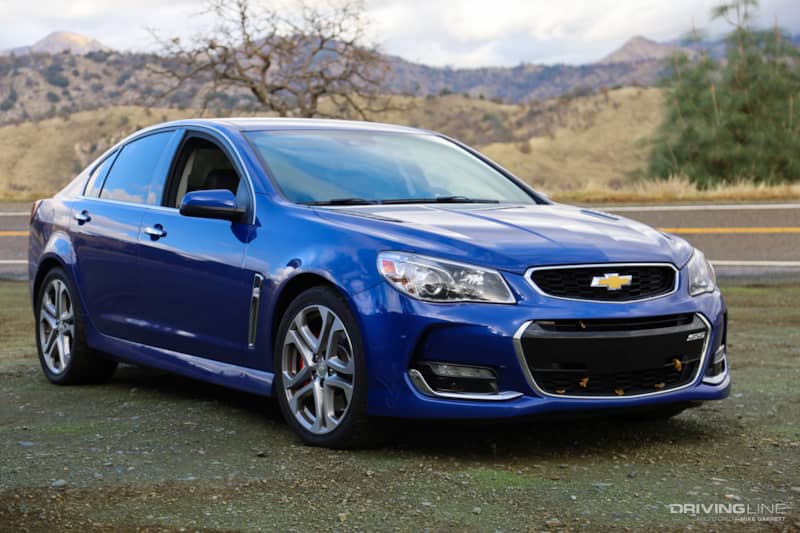 The Chevy SS had an MSRP of about $50,000 when it was introduced, but used examples can sometimes be had for about $30,000—if they are an automatic that is.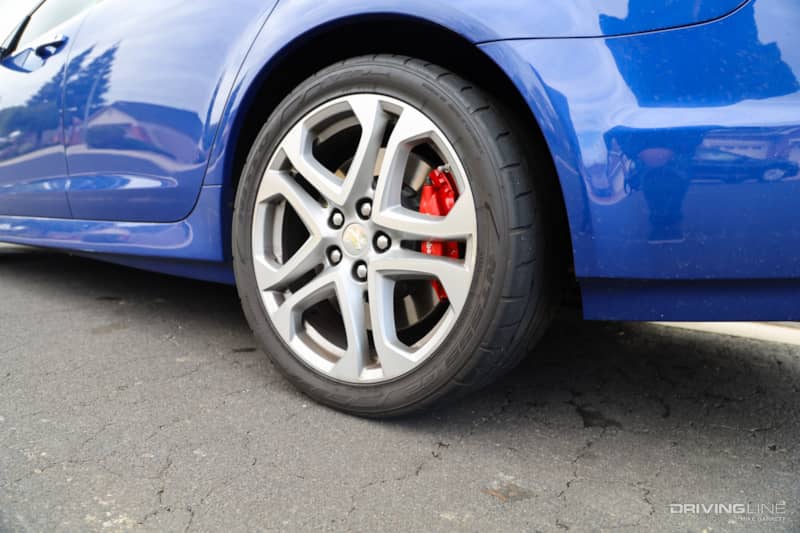 A six-speed manual option was added with the car's 2016 refresh, and thanks to their low production numbers the stick shift SS is a car that's always been in high demand, and they are worth substantially more than the automatic. And having recently driven one, we can say that the manual trans SS is worthy of the hype.
While it's unfortunate that the Dodge Charger is the only one of these cars that's still being made, the flip side is that secondhand examples of some genuinely cool and fast four-doors can be had on the cheap. What better time than now to pick one up and have some fun?