Driving the Six-Speed Chevy SS: A Brilliant Muscle Sedan that Will Never be Made Again
As we enter a new decade, it's clear there's a major shift going on in the automotive industry. Turbocharging, hybridization, crossovers and SUVs are in. Traditional four-door sedans, large naturally aspirated engines and manual transmissions are on their way out. And all of this helps to make the Chevrolet SS sedan a rare, and desirable species.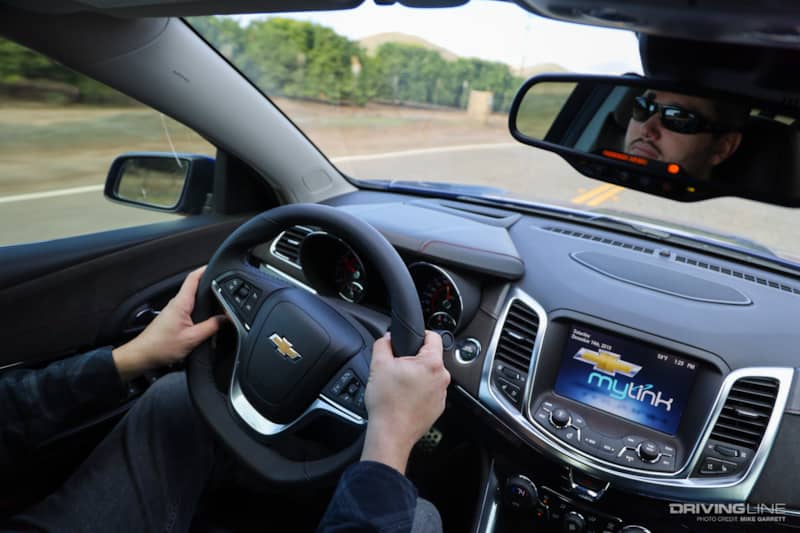 The SS first went on sale for the 2014 model year, built in Australia by Holden and imported to the US, as a rebadged version of the Commodore sedan. It came standard with a 6.2 liter LS3 V8 engine with 415 hp. Then, things got even better for 2016 when magnetic suspension became standard and a six-speed manual transmission became optional.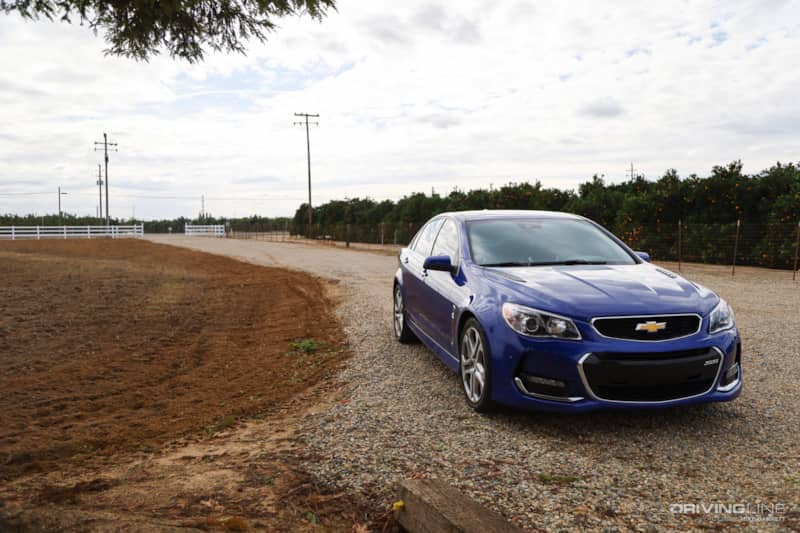 While it certainly wasn't failure, the SS was always going to be a niche vehicle with its work cut out for it. With an MSRP close to $50,000 it wasn't cheap, and it's styling was conservative, with some poking fun at its resemblance to other, much cheaper Chevy sedans.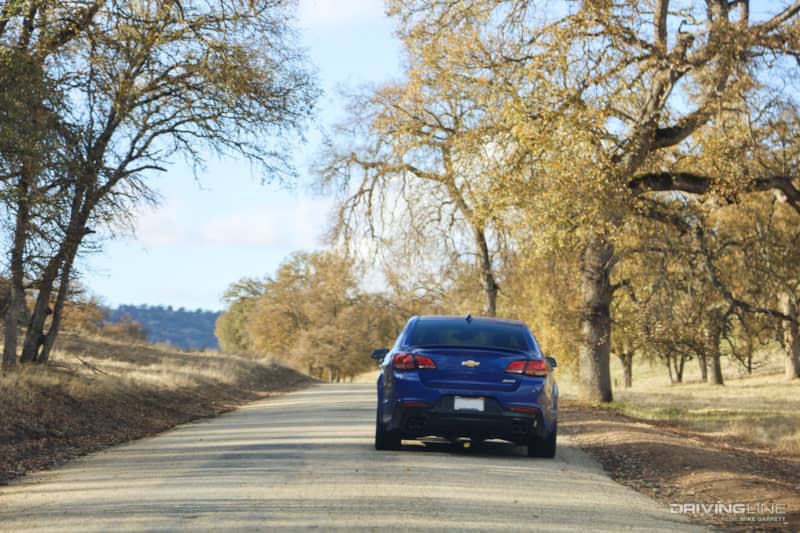 However, that didn't stop the SS from winning over nearly everyone who drove it. The late-arriving manual gearbox was a rare find on dealer lots, and the six-speed-equipped SS was already being considered a "classic" while it was still being sold new. Sales of the SS stopped after 2017 when Holden stopped building the Commodore it was based on.
A cousin of mine, who's also a lifelong car enthusiast, purchased a lightly used 2016 SS six-speed last year, and whenever we get together we always try to "get out the cars" and do some driving. So during a recent family gathering we did exactly that, and I had the chance to get behind the wheel and see what this rare V8 sports sedan was all about.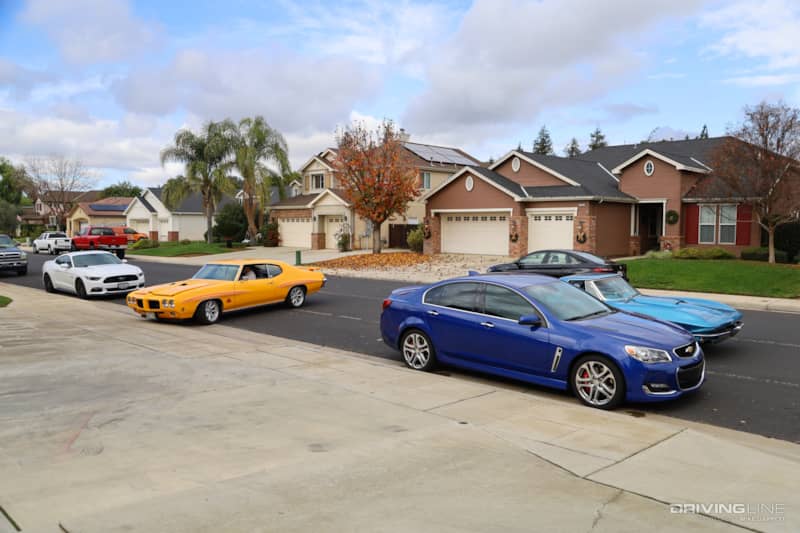 For the time being the SS is all stock—with one exception, a set of Nitto NT555 G2 high-performance summer tires replaced the original rubber. I was excited to jump in and experience the SS on a great set of tires. Spoiler alert: the car delivers on all of the hype, but I'll get to that in just a moment.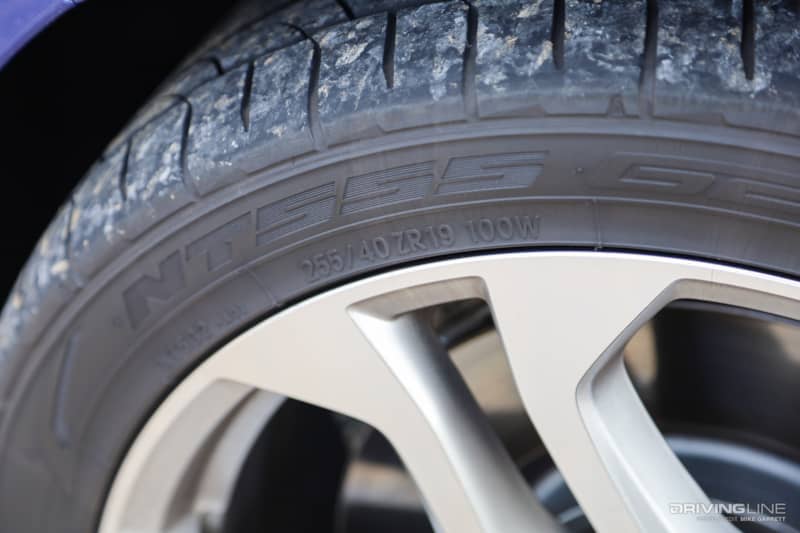 One of the best parts about the SS is something that makes itself known before you even fire it up. It's a roomy car. While we are fortunate to have a wide range of pony cars with V8s and manual gearboxes to choose from at the moment— the Camaro, Mustang and Challenger all have serious practicality compromises to achieve their looks.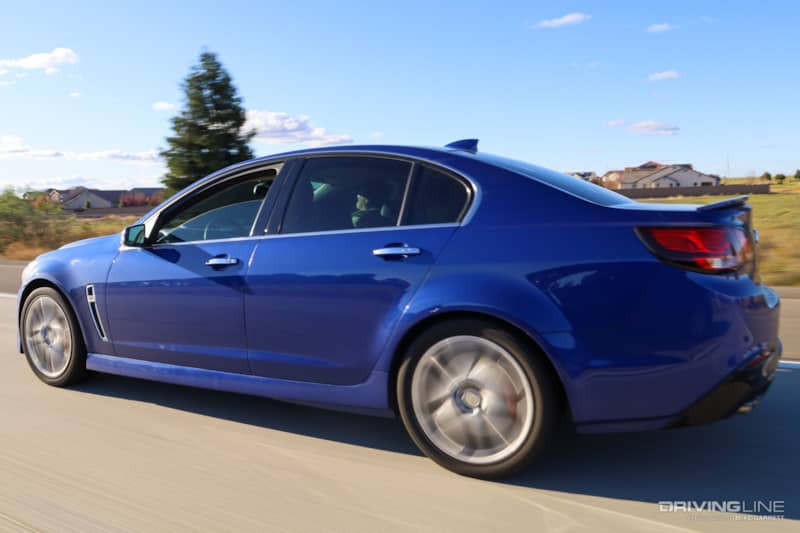 In contrast, the SS is spacious and open, with four-doors, a large backseat and a big trunk. My cousin has two young kids that he regularly transports and during his visit we threw my own two-year-old son's car seat in the back, where he had plenty of room to stretch out and enjoy the ride.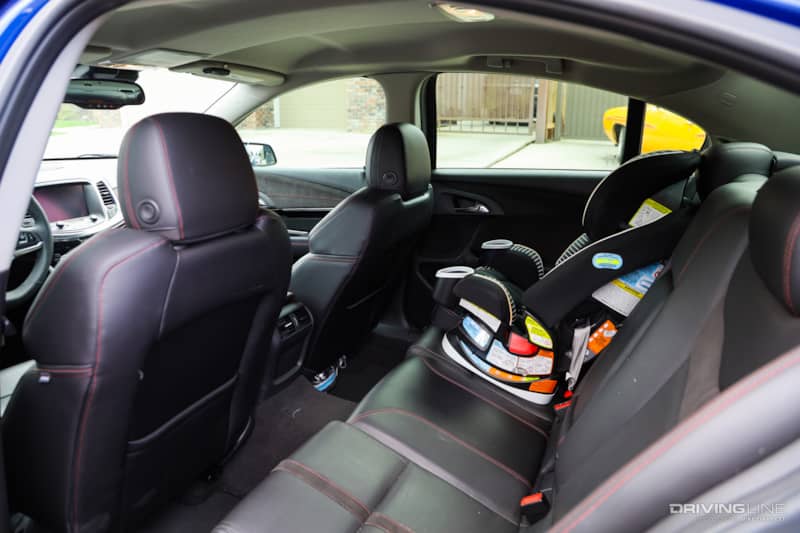 Joining us for a fun drive through the foothills of Central California was my brother in his recently acquired 2006 Pontiac GTO—a fitting partner as both cars were built in Australia and are powered by LS engines with manual transmissions.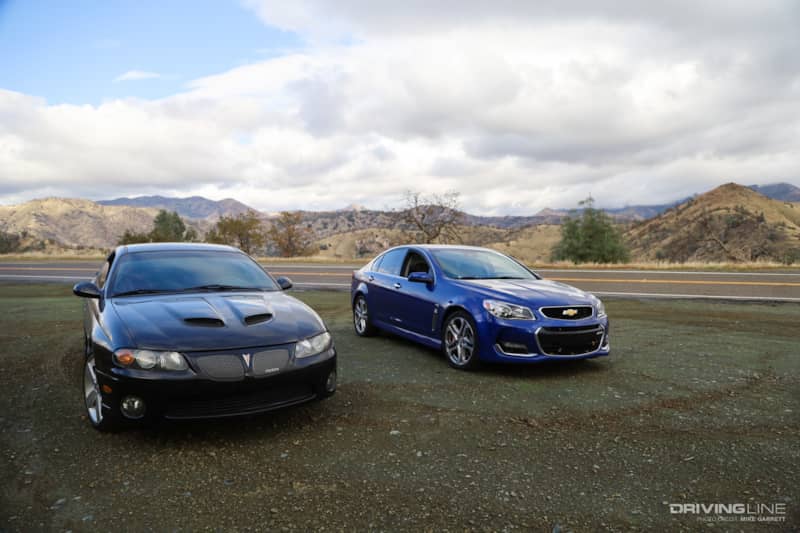 I drove the SS for part of the route and came away immediately impressed with it. It's a fast car, capable of hitting 60mph in about 4.5 seconds but it isn't so fast as to feel useless on the street. Of course if one wants to get more power out of their SS, it can be done easily and cheaply, but the car feels great in stock form.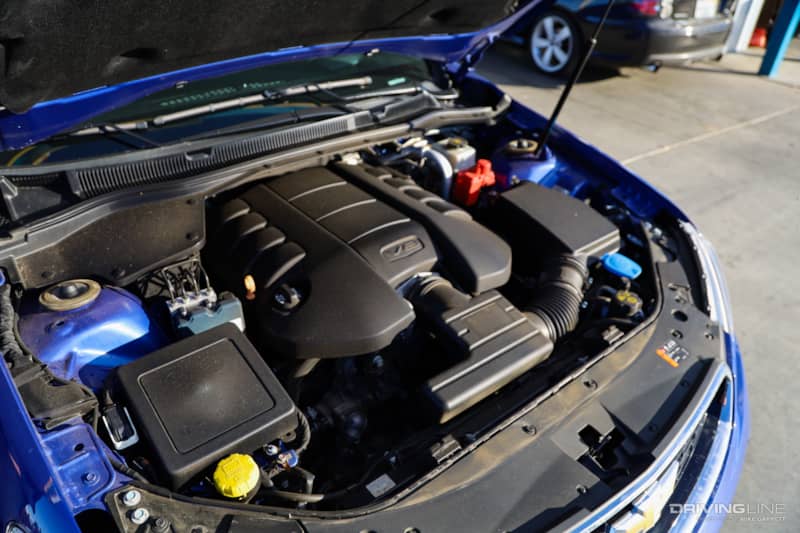 A lot of that personality is aided by the factory active exhaust system. Depending on what mode you have the car in, it can be a quiet, sedated cruiser or you can dial up the excitement with a much louder, more radical tone that delightfully pops when you lift off the throttle.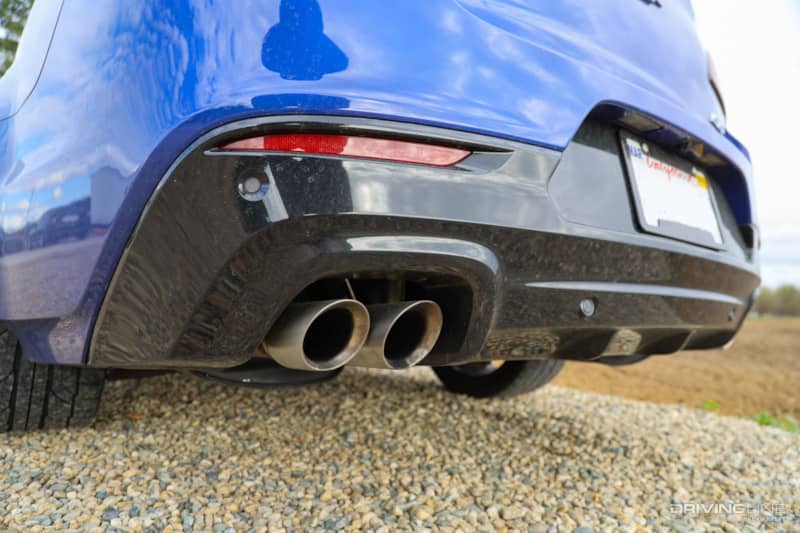 At nearly 4,000 pounds the SS isn't a light car, and you can certainly feel its weight on twisty roads, but with the big Brembo brakes, magnetic suspension and wide, grippy, Nitto tires the SS handles extremely well for its size. It's said that Holden engineers benchmarked the beloved BMW E39 while developing the Commodore and you can certainly feel the influence of the Bimmer while driving the SS.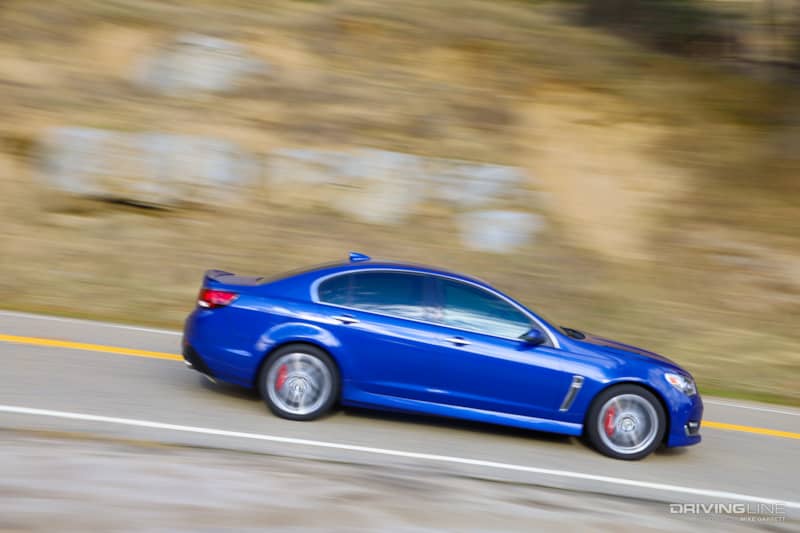 But what truly makes this car stand out is the six-speed transmission. With many of today's best performance cars not even offering a manual option, it's so refreshing to hop into a roomy, great-sounding sport sedan and bang some gears. It may not have the auto rev match feature that the Camaro has, and there's nothing particularly outstanding about the gearbox itself, but it's so rewarding to use.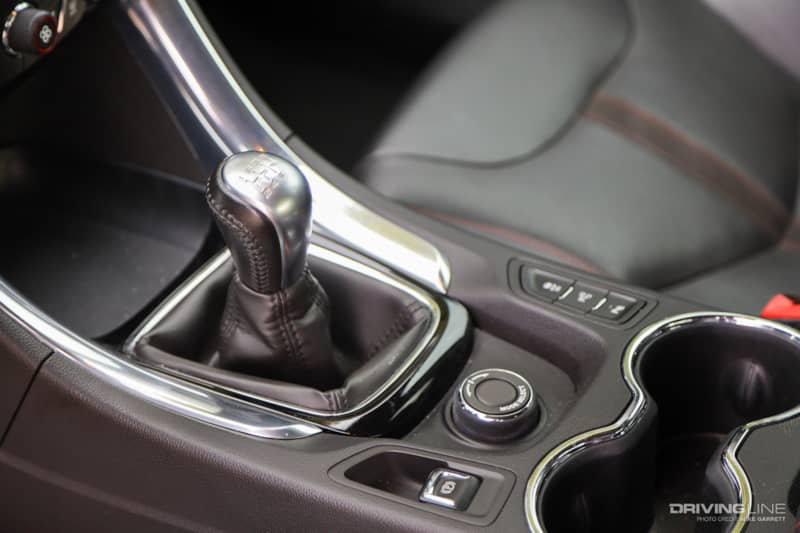 I never feel fully comfortable beating on a car that isn't my own, but even at a moderate, spirited pace it was easy to see why they Chevy SS is such a special car, and why the manual-equipped examples have stayed in such high demand. And with the demise of the sedan, and the move toward SUVs, turbocharging and electrification, it's very likely that such a car may never be built again.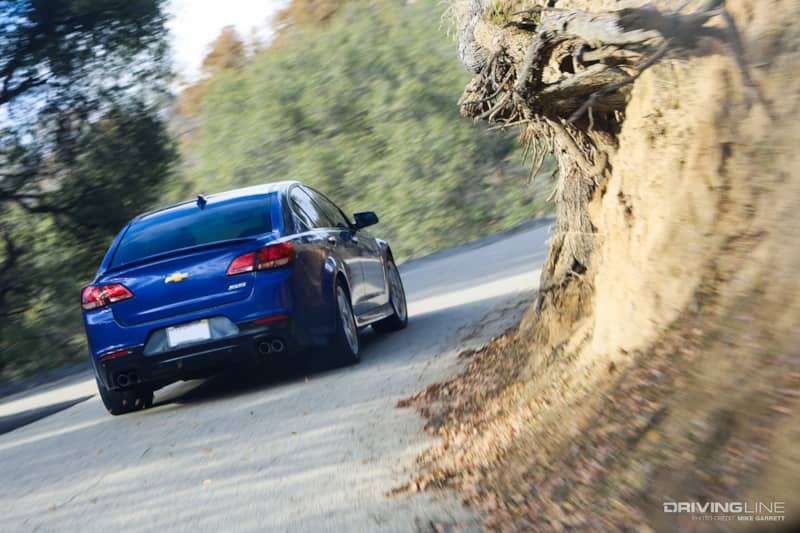 One of the biggest things that makes a classic car maintain or increase its value is when you can't buy a similar vehicle new. The Honda S2000 is one of these cars, as are many of BMW's naturally aspirated machines of the '90s and 2000s, and the Australian-built, American-badged Chevy SS absolutely belongs in that group.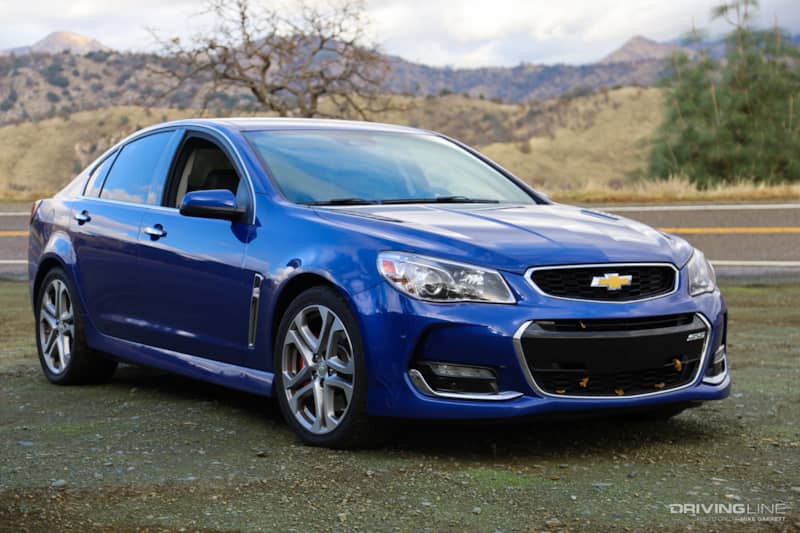 And while certain people may mistake it for a Malibu or Chevy Cruze, the sleeper factor is another cool thing about the SS. It's easy to fly under the radar in this car and while it's hard to go out these days without seeing a modern Mustang, Camaro or Challenger with loud exhaust, the four-door, Aussie-built SS will always be a rare sight.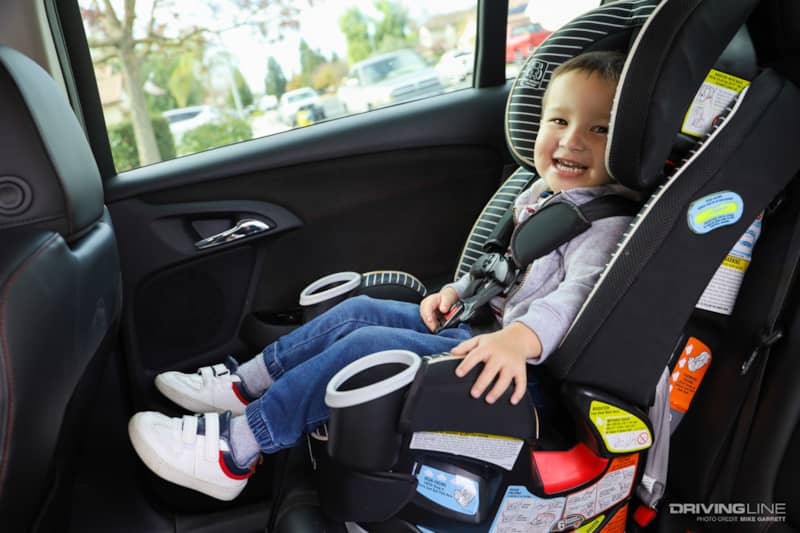 After all, the only thing better than a car a great chassis, an NA V8 and a manual gearbox is one that also happens to have room for the whole family to go with you. And while we certainly had a good time during our little family drive, we are already talking about getting together to drive again, but this time at track day where we can really have some fun.
Click on the link for an article about the aforementioned Pontiac GTO, our retrospective on that "other" Australian-built modern muscle car.