Gallery - Wekfest LA 2013
I'll be honest, when it comes to the world of imports I'm a little out of my element - so when I showed up at Wekfest LA 2013 this past Saturday, I wasn't 100% sure how I'd feel. Wekfest, a widely popular import-scene car show started almost 5 years ago up in Nor Cal. It's popularity and cred as a gathering for well-built stanced, tuner, JDM, VIP, and import cars has led to it's expansion to LA, Hawaii, and select other cities. Each time I get to attend an event that's new to me, I'm almost always pleasantly surprised by how much different niches within the automotive world have in common. While I'm most at home in classic car culture, I found there to be plenty of room for originality and customization at Wekfest LA. The 5th anniversary of Wekfest will be taking place in San Jose on July 27th - be there to see some of the west coast's finest.
I've never seen anything quite like the BMW 840ci shown below. It doesn't quite look like it belongs to the BMW marquee to me, but I dug it's originality.
This says it all for those who choose to customize their cars with an extreme stance...I guess it's just the price of cool.
Some didn't look like they were made to go fast at all. Others combined the best from both worlds - sexy good looks alongside go-fast parts.
While many of the cars were modern, superb examples of more classic models showed up too..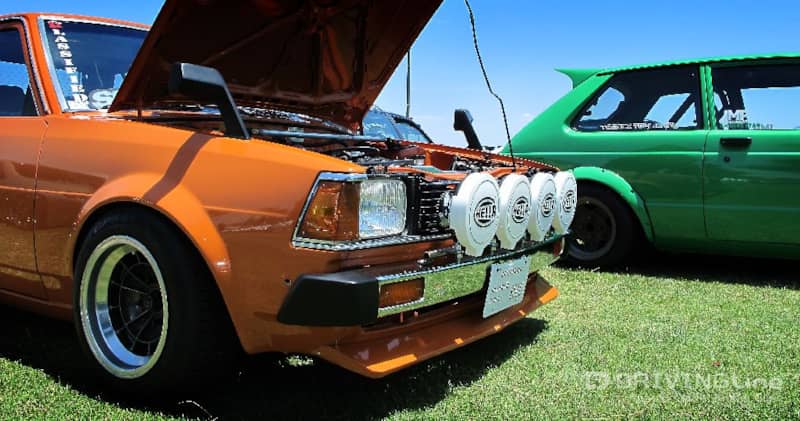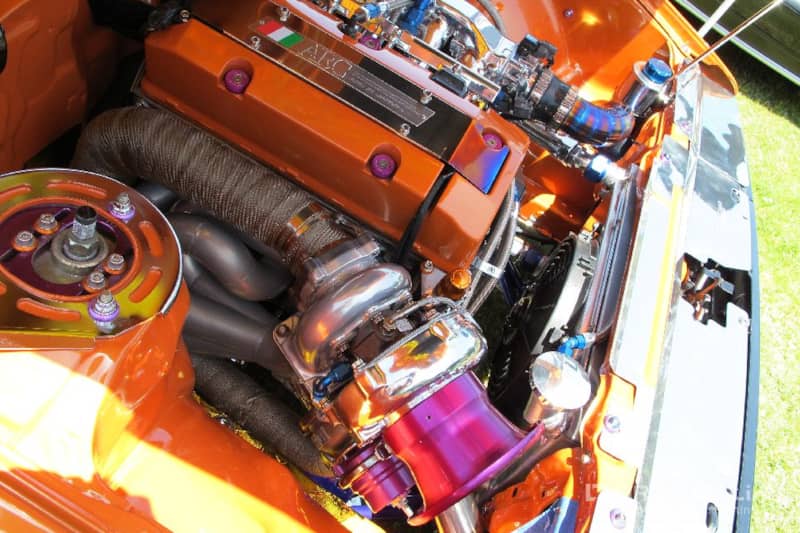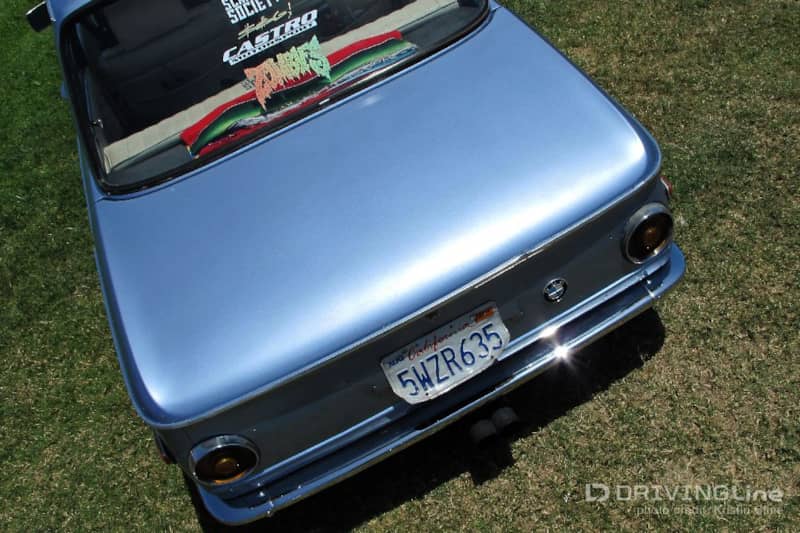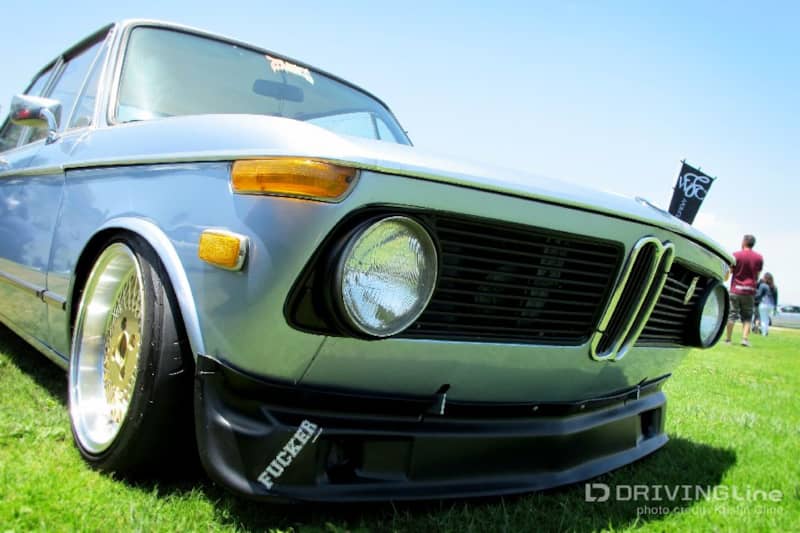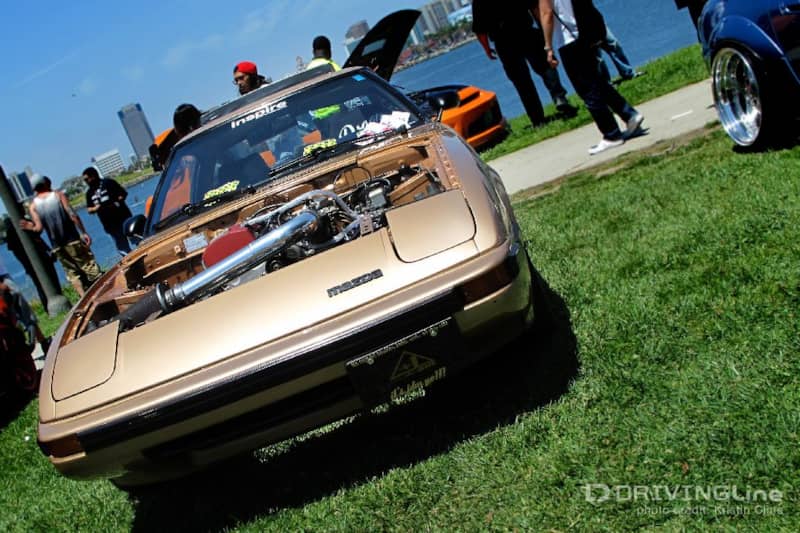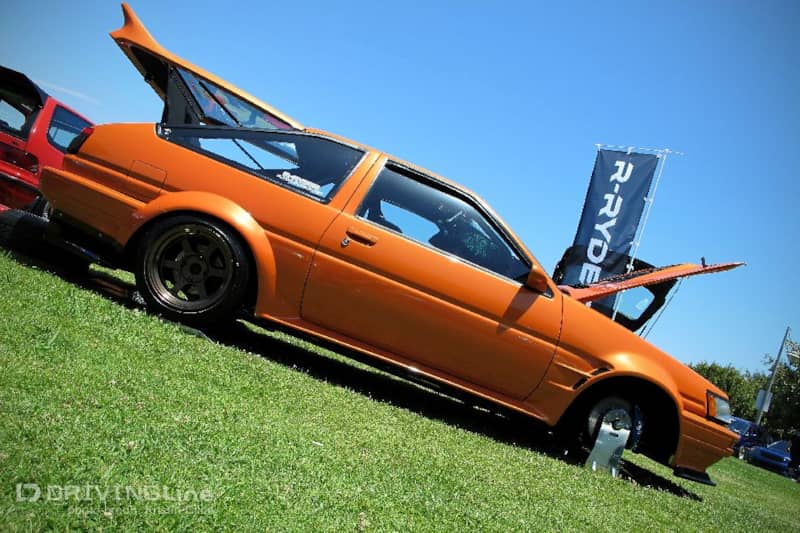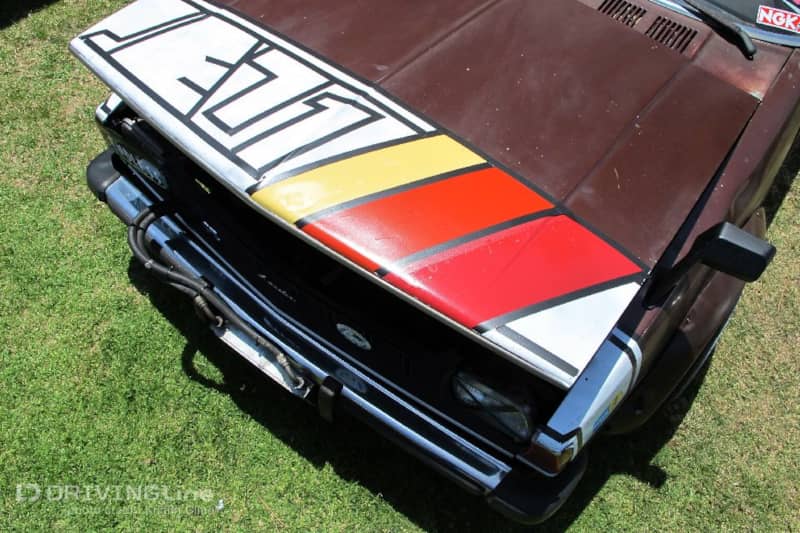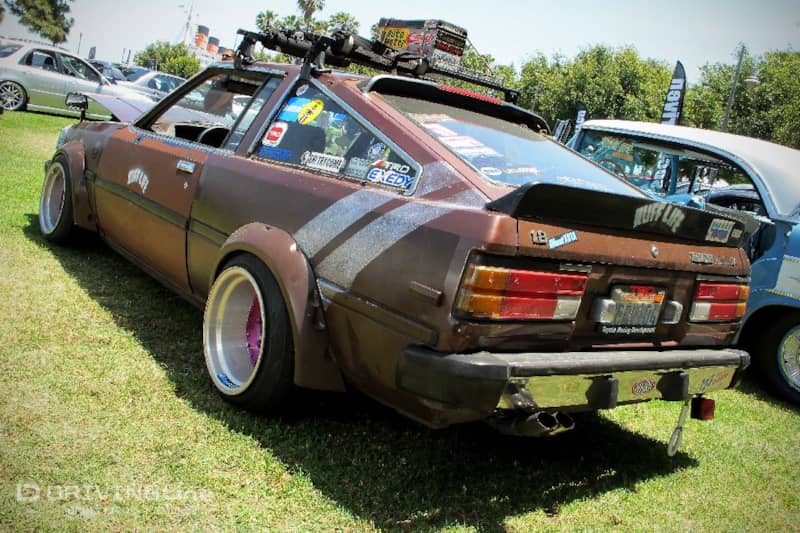 I love the lengths that some enthusiasts go to source JDM parts. This Honda Civic sported Japanese plates, Japanese parking stickers on the rear-window, and right-side drive with full JDM-styled interior accents.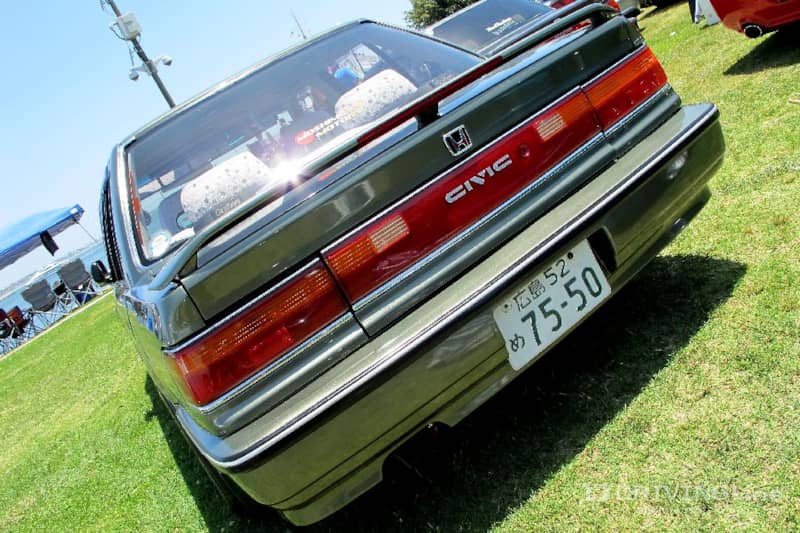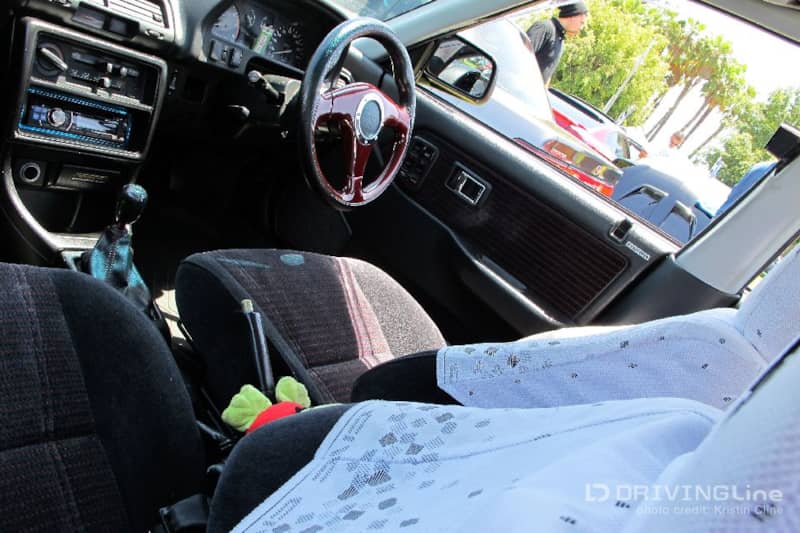 JDM influence could be seen throughout the show. From wheels, car styles, and accessories.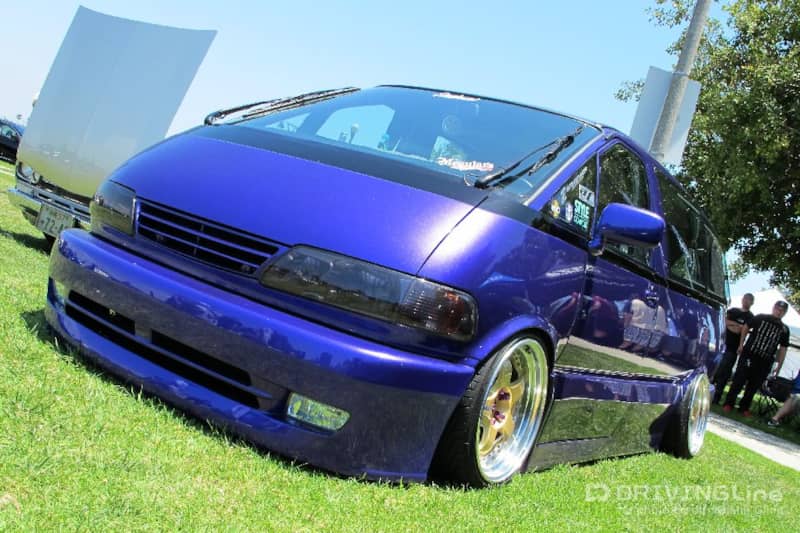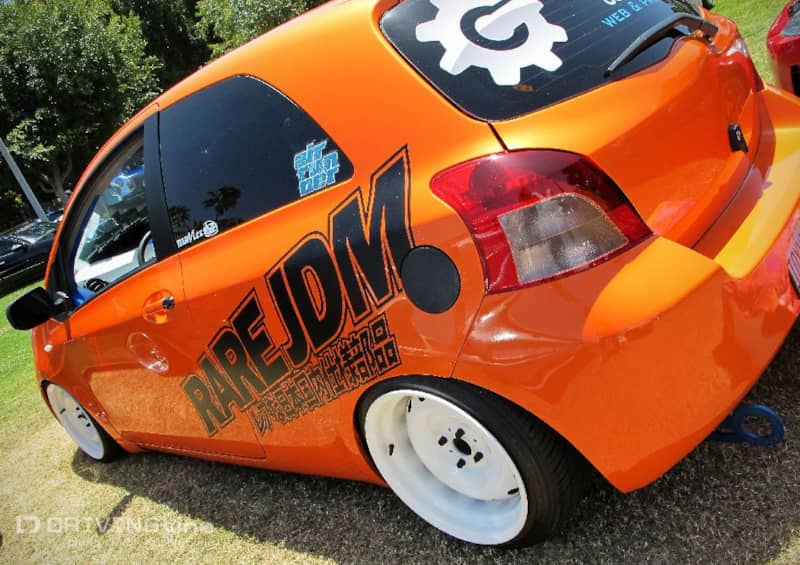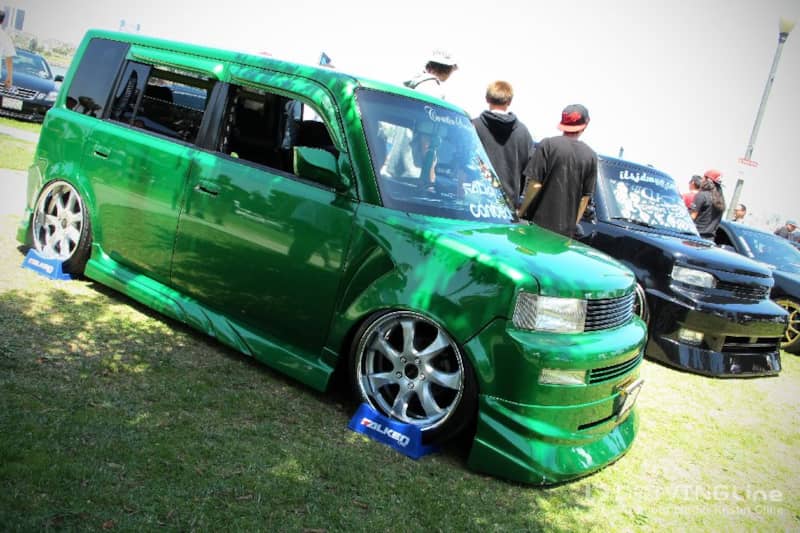 This OG Nissan Skyline also rocked it with right-side drive. It's fantastic condition, perfect stance, and drool-worthy engine were enough to make you want to take it for a drive.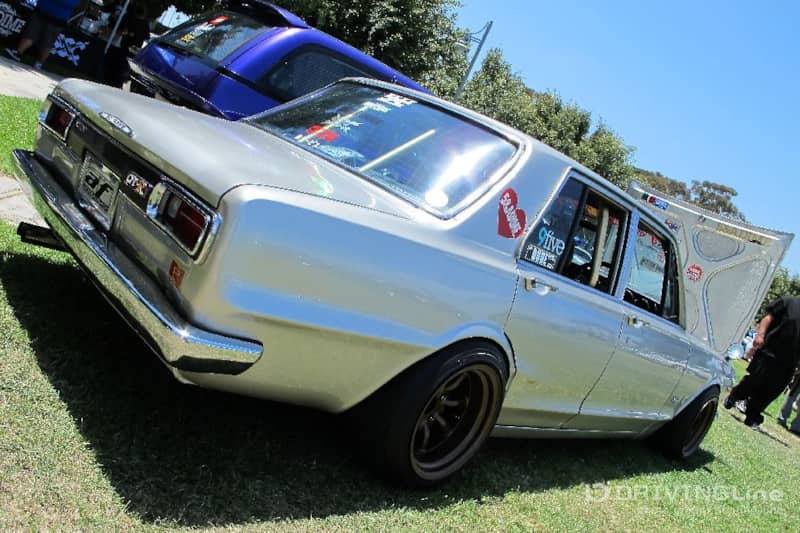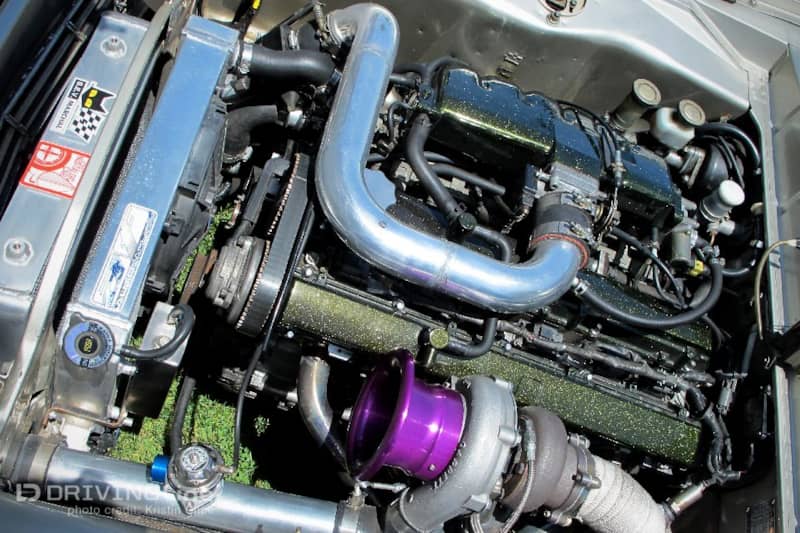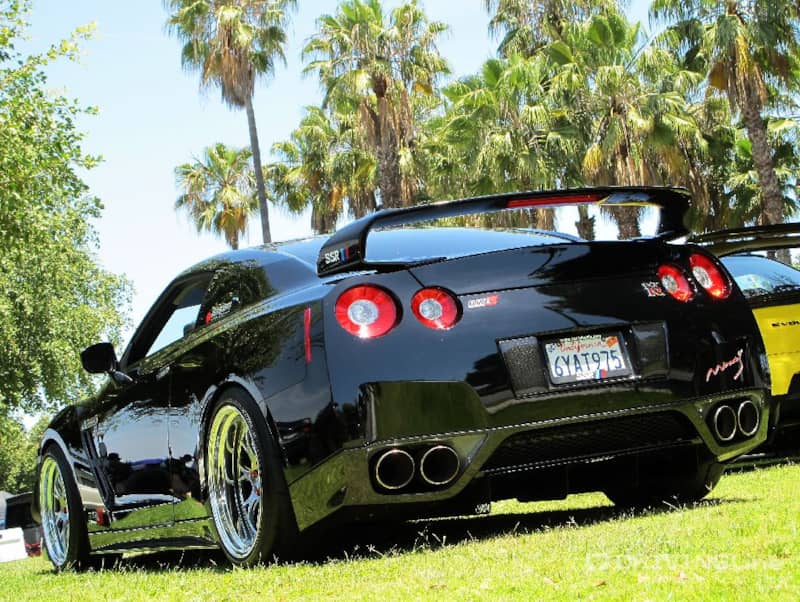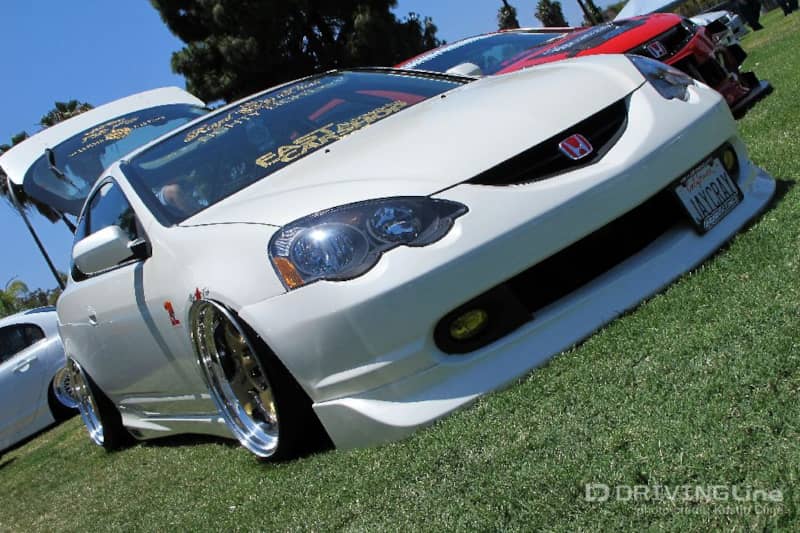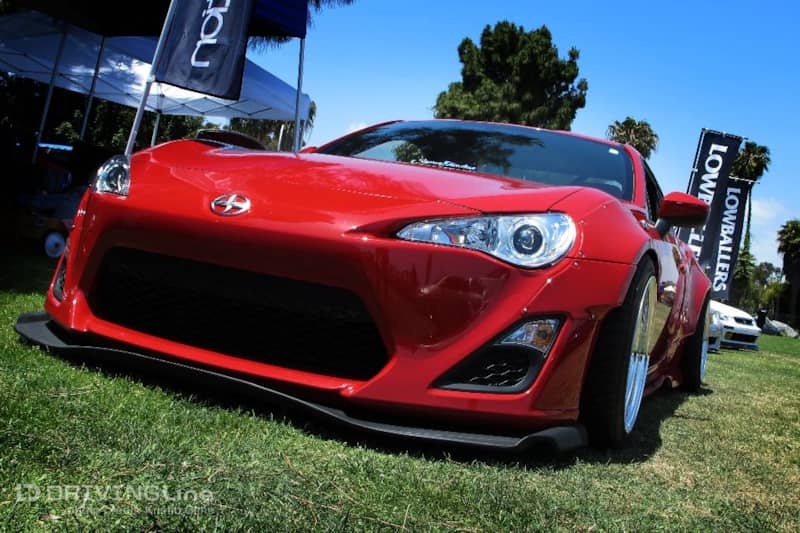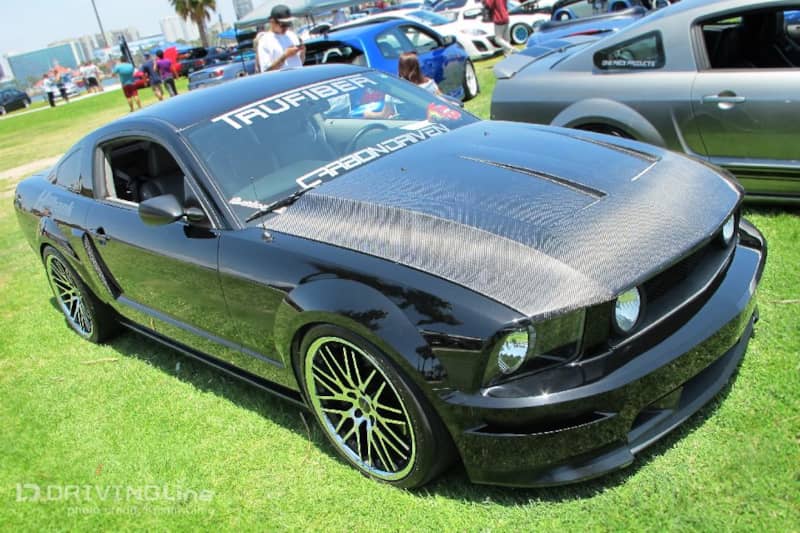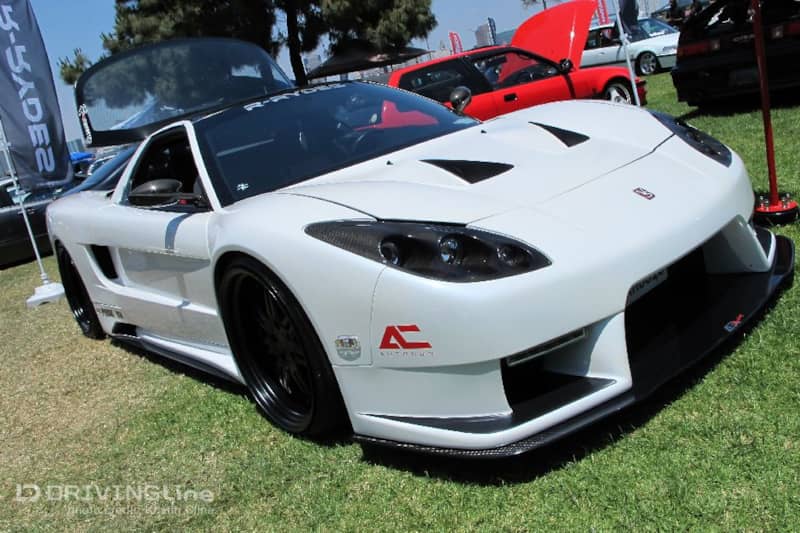 Interesting engine swaps were plentiful...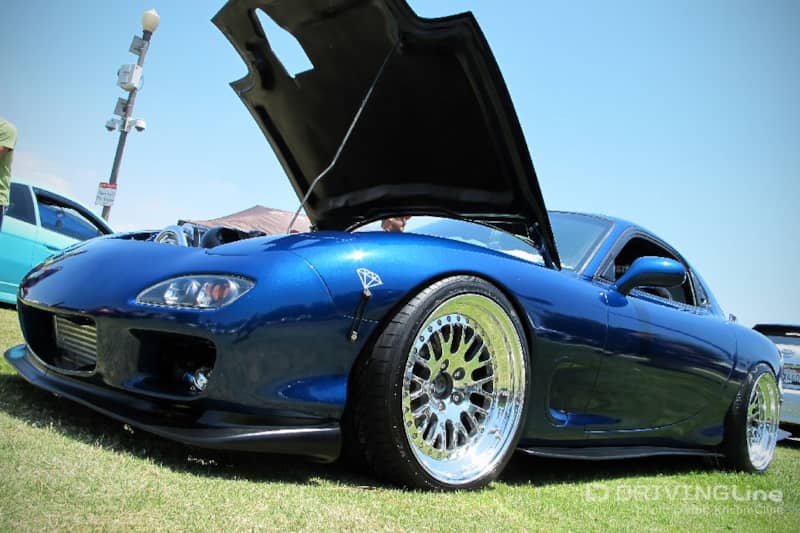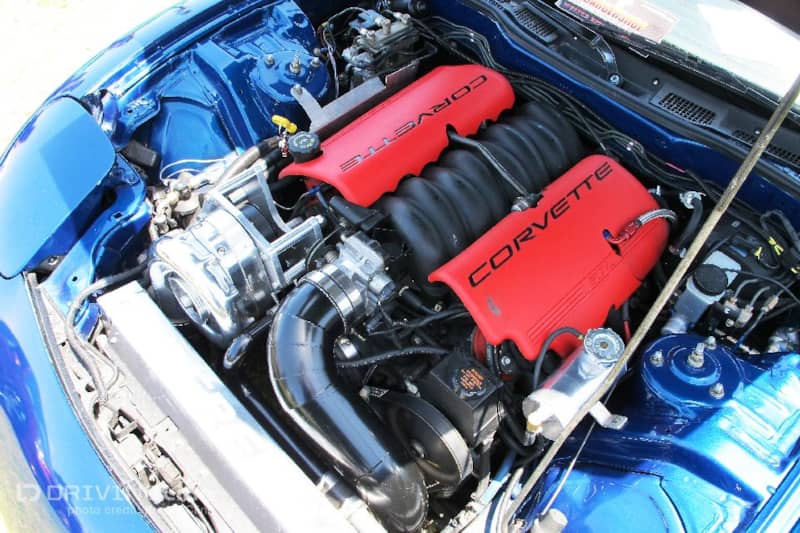 VIP style takes luxury to the next level. Companies such as Junction Produce are sought after for styling and accessories such as interior cushions, curtains, and trays with the resulting car being clean, smooth,and a little over the top.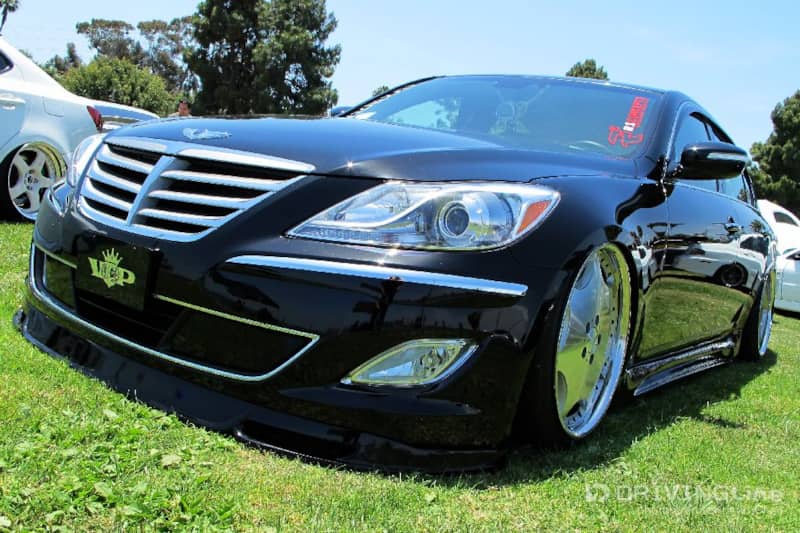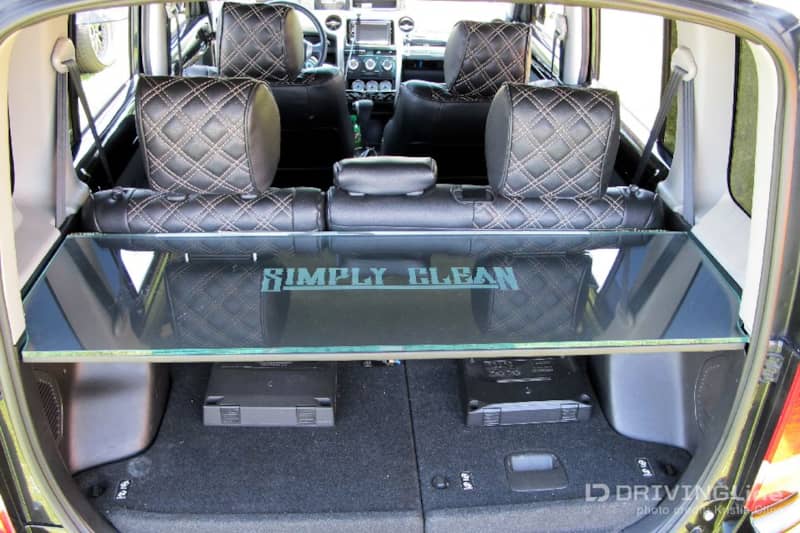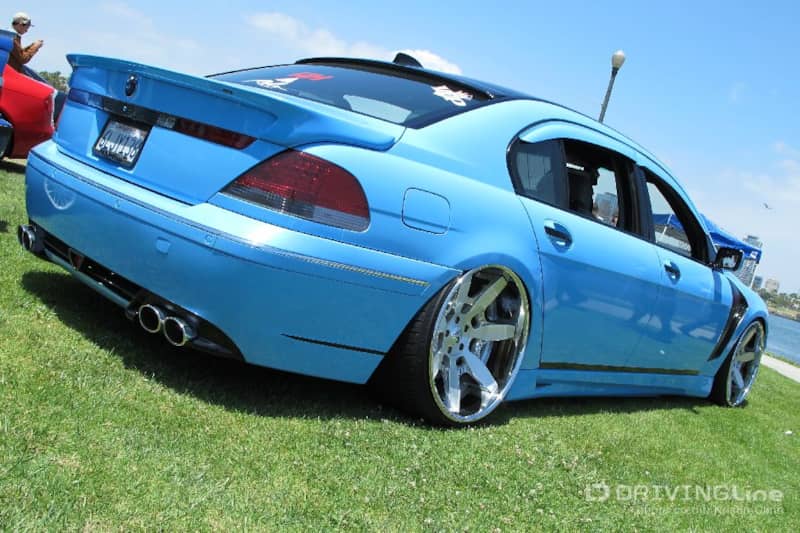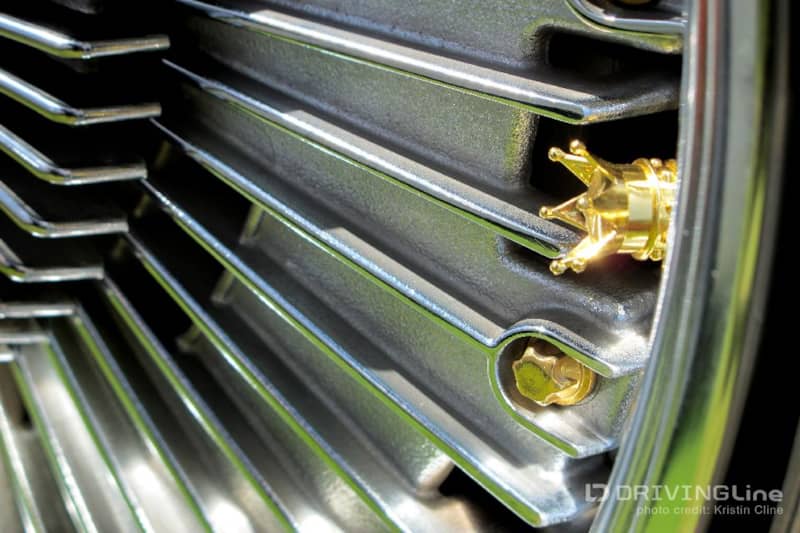 I loved seeing unique vehicles such as this Fiat Abarth and Volkswagen Rabbit Pickup.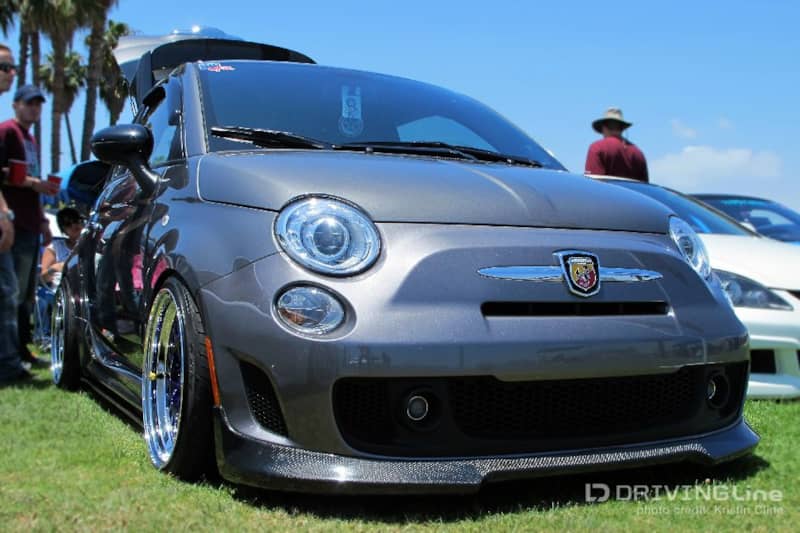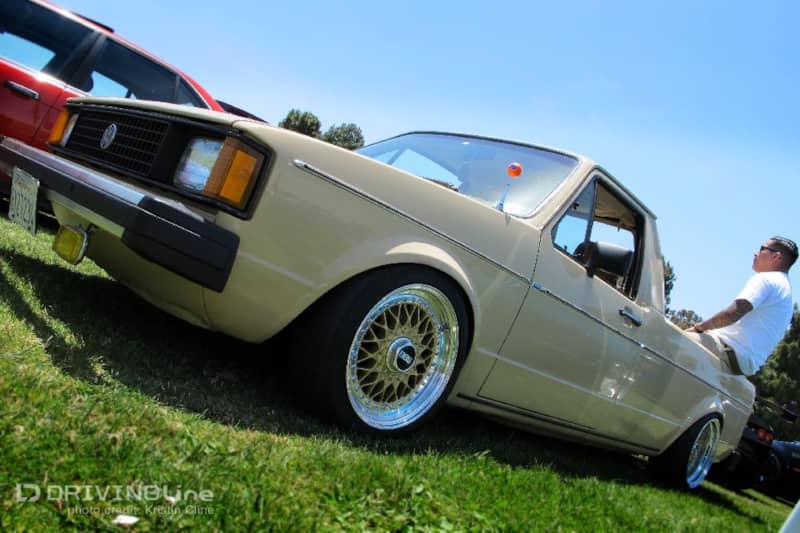 Even in the parking lot, the same elements were being used on many of the crowd's daily drivers.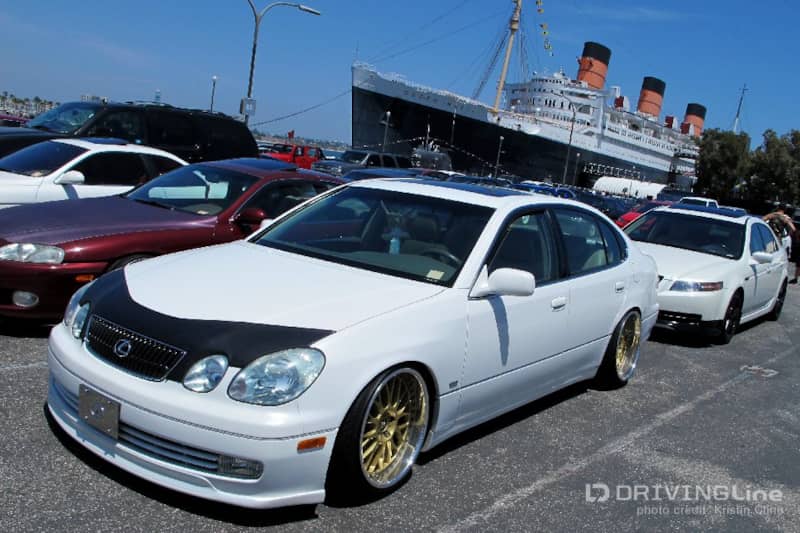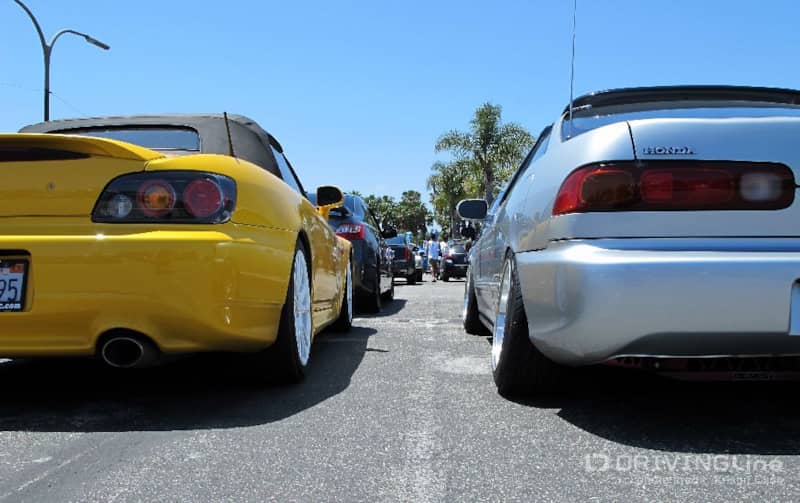 Wekfest LA was a terrific show with cars that had been given lots of love, thought, planning, and ingenious customization. I'm looking forward to Wekfest SF!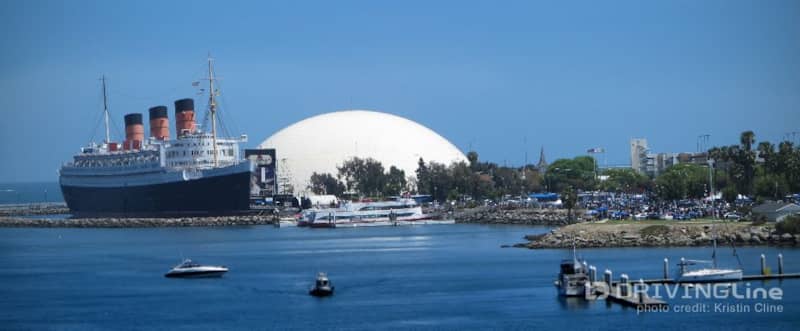 -Kristin Cline