Girls of Tokyo Auto Salon 2016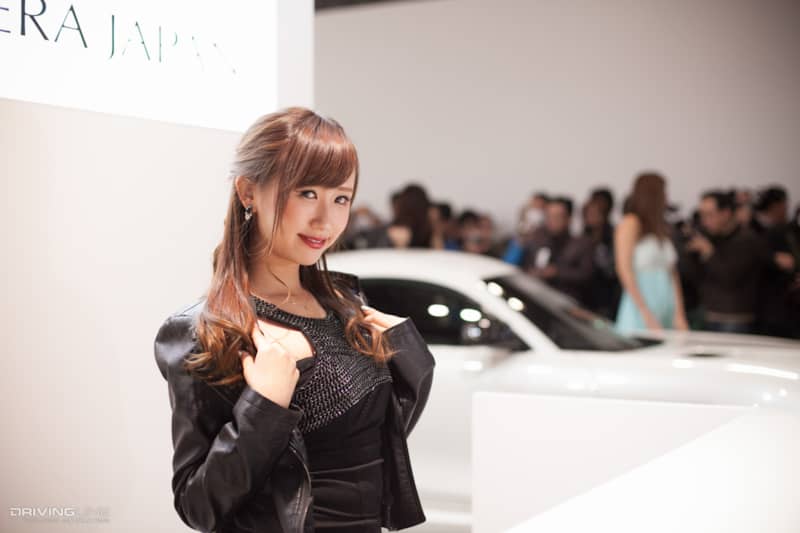 Believe it or don't, a huge majority of Tokyo Auto Salon attendees don't even go to the show to see the cars - they're there for the girls. Whether it's a stage performance, handing out brochures or pure eye candy, the photographers come out in droves, and they get serious, creating huge crowds making it tough to see any cars until they step away for a break. It's a weird but interesting experience that can test your patience, but you'll walk away with gold at the end.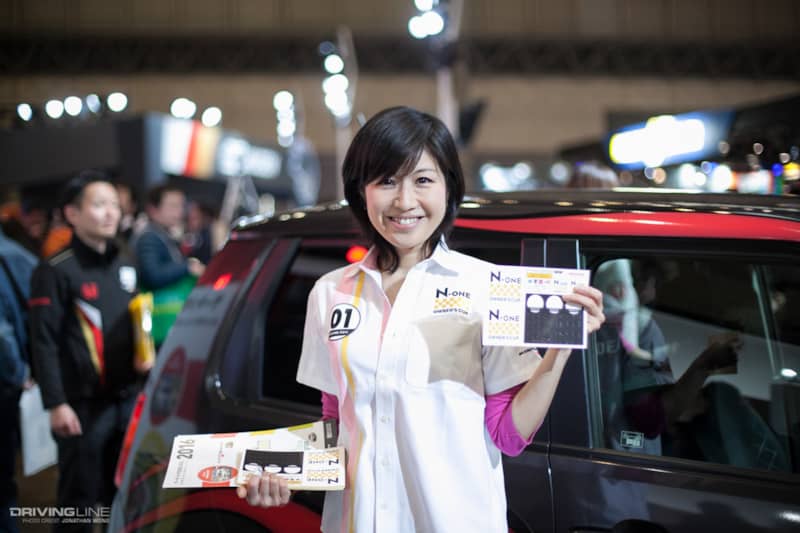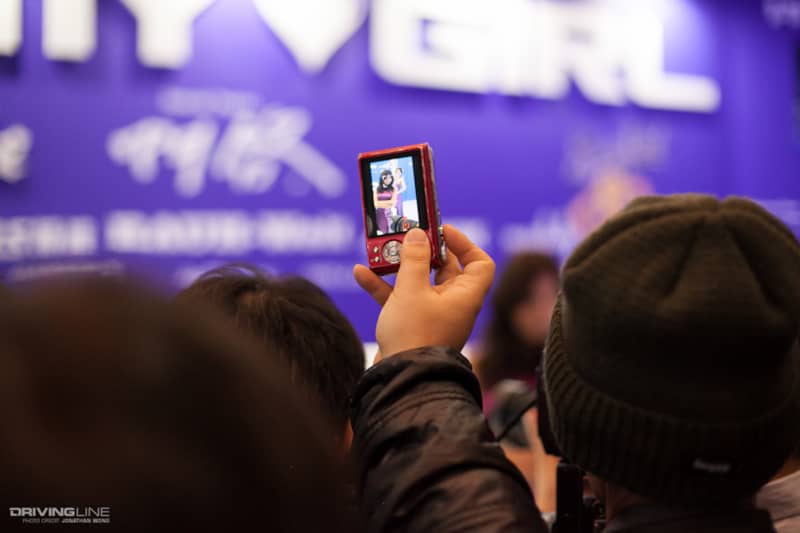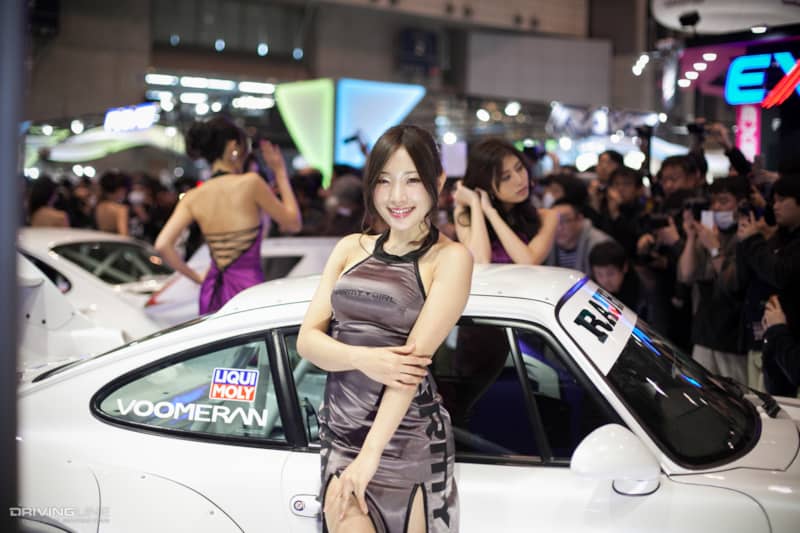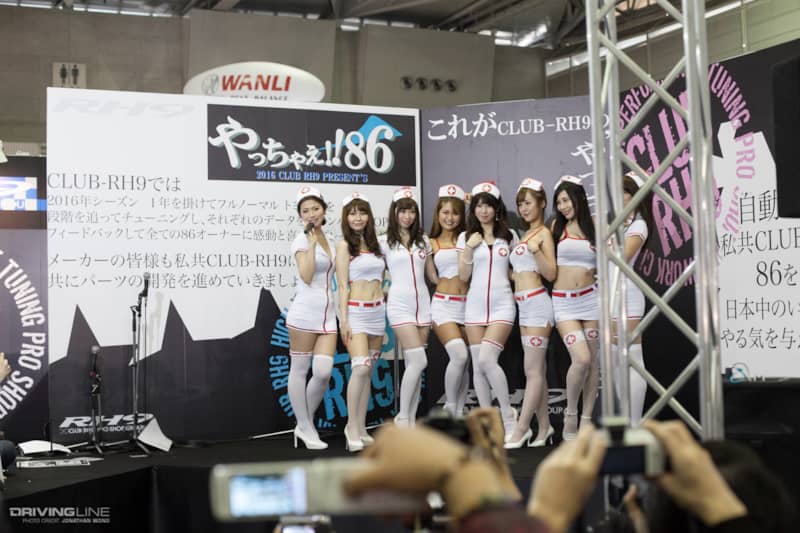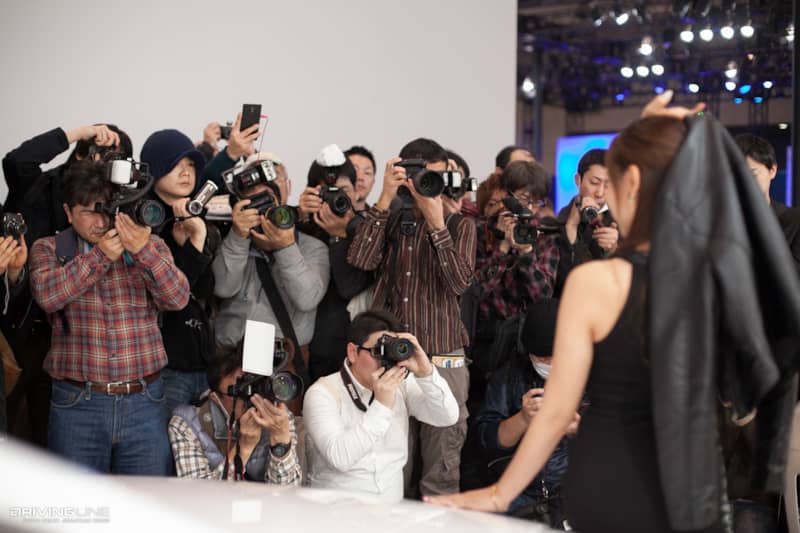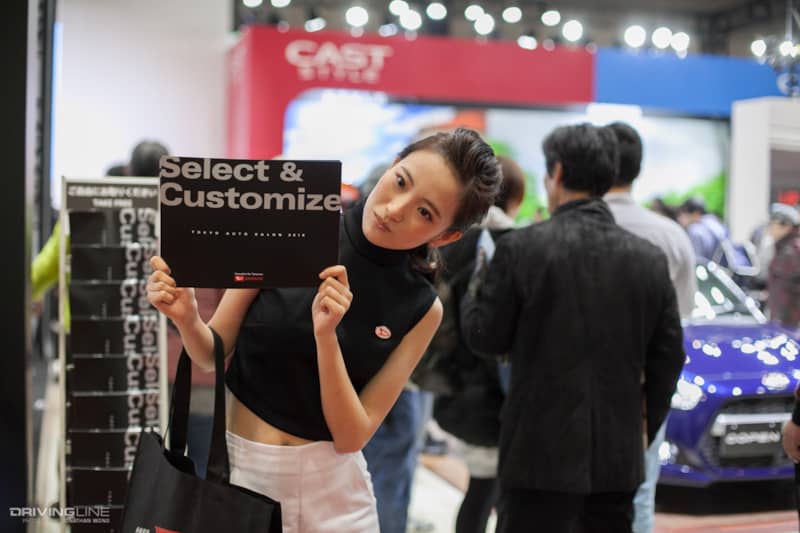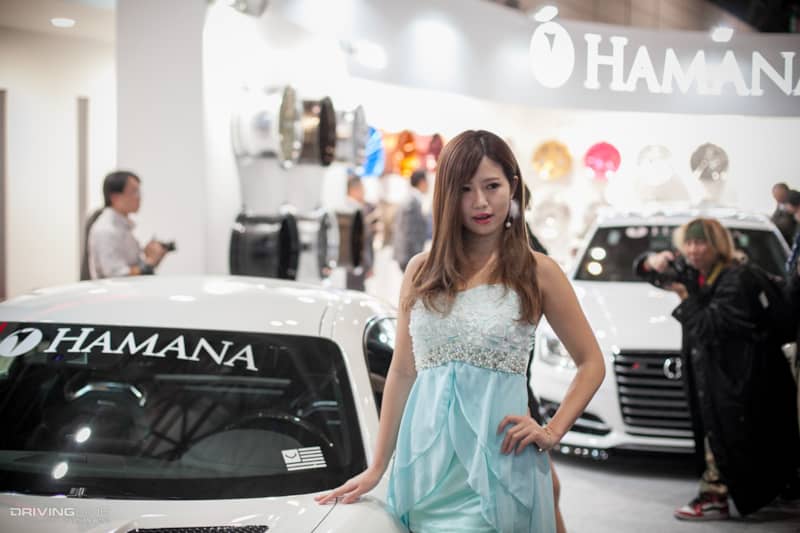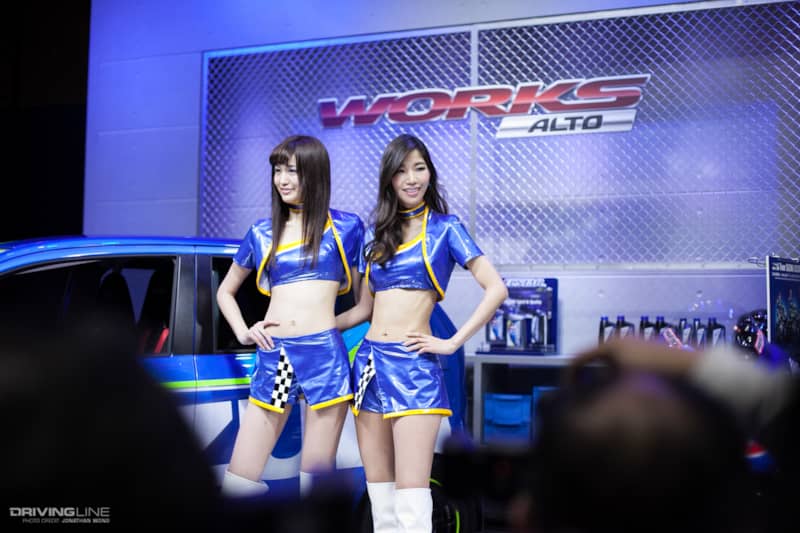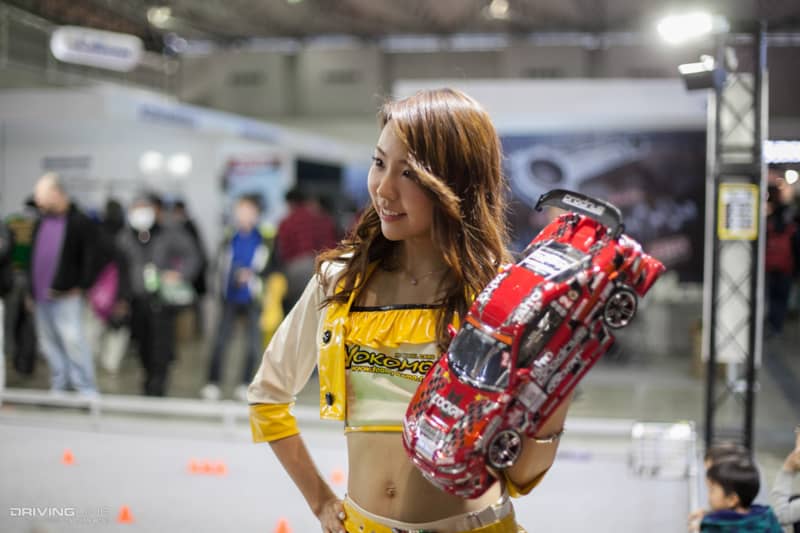 Check out the feedsticle below for more TAS girls!