Is Fisker the New Tesla Killer?
Once upon a time, in a land not so far away, the world was introduced to the first premium hybrid electric car. The Fisker Karma concept debuted at the 2008 North American International Auto Show in Detroit and shortly afterward became a huge hit.
What Goes Up...
James May from Top Gear named it "Car of the Year."  Time Magazine named it in its "Best Inventions of 2011." German car magazine Auto Bild named the Fisker Karma "Classic Car of the Future." Carlos Santana bought one. So did Justin Bieber. Leonardo DiCaprio became Fisker's Brand Ambassador.
Then the hybrid hit the fan.
During a test drive by Consumer Reports, a Fisker Karma broke down and couldn't be restarted. This, according to the magazine, was the first incident of its kind for the testing agency. Then there were the fires. A Karma caught on fire in Texas, then another one flamed up in California. And during Hurricane Sandy, 16 Karmas caught on fire while parked in a marine terminal in New Jersey. These disasters were the beginning of the end for the revolutionary automaker, whose assets were sold to Chinese company, Wanxiang, in 2014.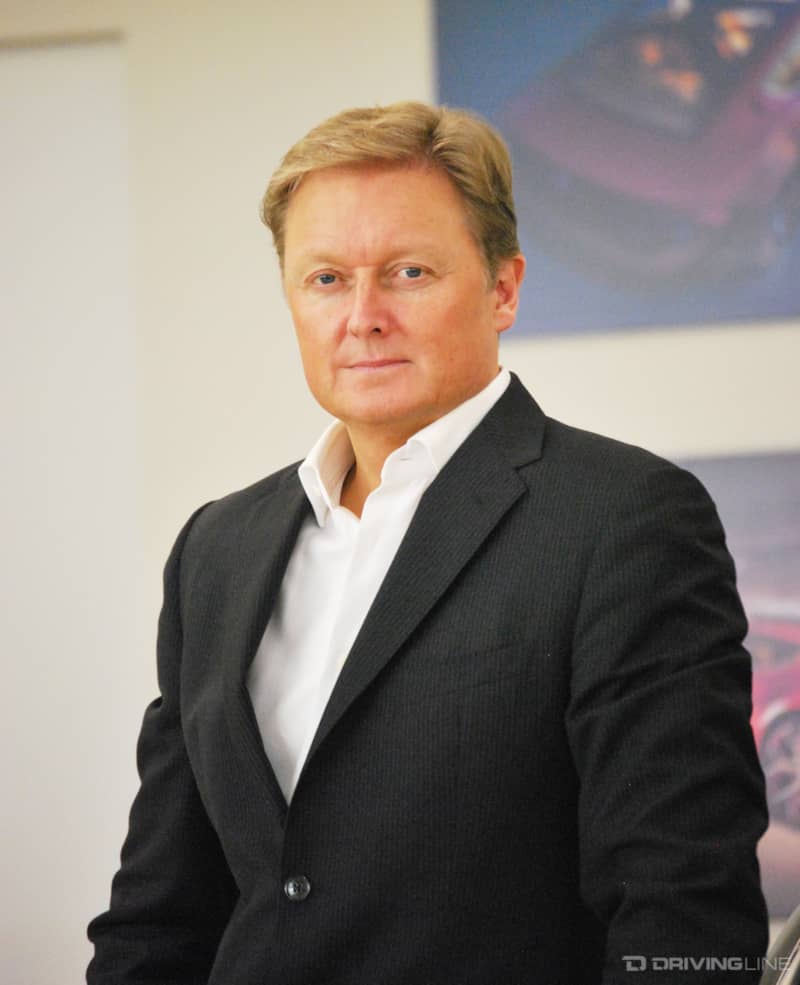 All images courtesy of Fisker Inc.
The Comeback Climb
But Henrik Fisker is not the kind of guy to let a little smoke get in his eyes. Fisker had been in the automotive game for a long time and wasn't about to give up. He started his design work at BMW in the '80s where he created the E1, an electric concept car that eventually became the i3. He was also responsible for designing the Z8 roadster and the BMW x5. Fisker moved on from BMW to Ford where he worked as design chief at Aston Martin. Then he left to create Fisker Coachbuild in 2005 and shortly afterward, he was hired by a little company called Tesla Motors.
Tesla asked Fisker to work some of his design magic on their early Model S. Later that year, Fisker started Fisker Automotive, based in Anaheim, California. And, well, you know what happened there. That other company promoted a guy named Elon Musk, and things went notably better for them. 
But while Musk has been making roofing tiles and ugly SUVs while putting out fires of his own, Fisker has been honing his automotive work all over the globe. In 2015, Fiskar collaborated with Galpin Motors to create the "Rocket" — a 725 bhp Mustang made of carbon fiber. Then he created VL Automotive with industry icon Bob Lutz and manufacturer Gilbert Villarreal. Their first vehicle, the "Destino," claims that it will become the world's highest-performing four-door GT. Powered by the Corvette LS9 V8, the Destino retails at $229,000. Next, VL announced a hyper car too, this time partnering with racer Ben Keating to create a carbon fiber two-seater. The Force 1 will have limited production, with initial units set at a mere 50.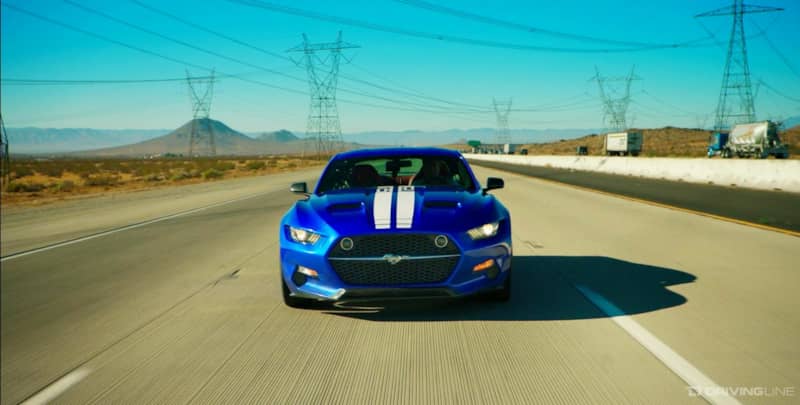 At present, Karma Motors, a company completely disconnected from Henrik Fisker, is selling the Karma Revero, which is an updated version of the Fisker Karma. Fisker, however, is not looking back. His latest company, Fisker Inc. recently revealed the EMotion. Powered by a graphene battery, this innovative power source will be manufactured by Fisker Nanotech — a dedicated battery supplier. Its software is ready for self-driving technology and "will reveal itself soon." Boasting a top speed of 161 mph, the EMotion is reportedly planning a best-in-class range of 400 miles, which will easily eclipse its "top competitor." (Just guess who that is.)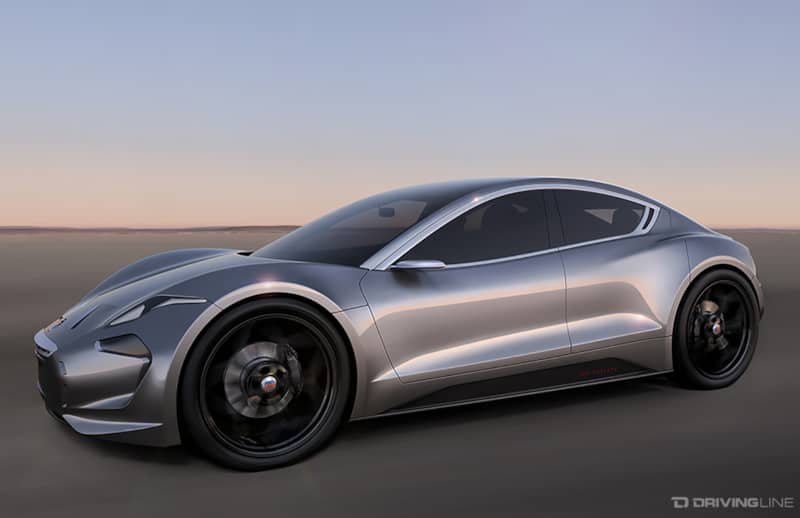 Will the Fisker EMotion finally be the Tesla Model S killer?
When asked this question, Henrik Fisker responded:
"We are striving to create innovative electric cars that have a strong emotional connection with the customer on a new level. We are introducing several new exciting features in the interior that we will show next year. Once our car has been launched, people will decide for themselves who our competitors are."
Tesla has every reason to be scared. Besides Fisker's excellent automotive design chops and industry connections, the two companies have had beef in the past. Back in 2008, Tesla sued Fisker, claiming his work on the Model S was not up to par and that he kept his best ideas for the Karma. However, the court ruled in favor of Fisker who received a reported $1.4 million in damages from Tesla.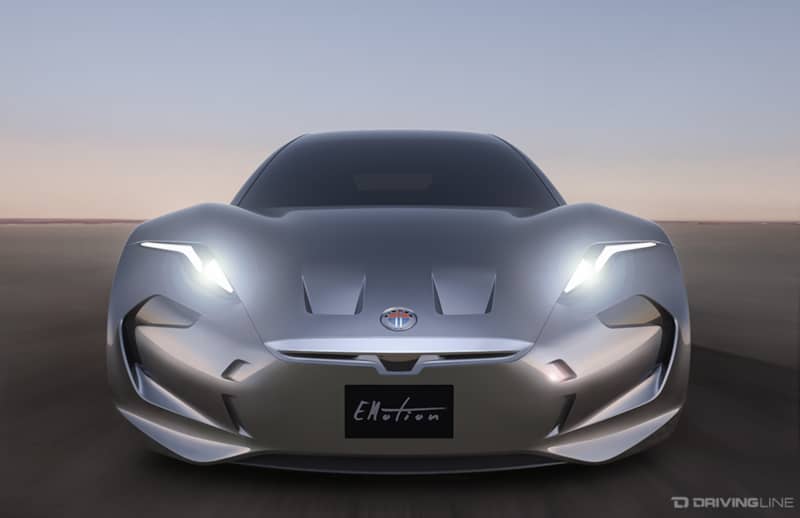 Only time will tell whether or not the Fisker EMotion will actually deliver all that it currently promises. But if it does, the Model S will have to quickly up its game. Within five years, Henry Fisker says his company will "become the most exciting and innovative electric vehicle company and having launched a high volume affordable second model." One thing's for sure — Fisker's not going down without a fight.