JDM EV Revolution: Will Japanese Automakers Beat Out Next-Gen American Performance Cars?
No matter your preferred brand or type of car, we are entering into a period of transition for automobile enthusiasts. 
All across the world, established automakers and newcomers alike are rushing to get electrified vehicles to the market.  And for fans of American performance cars that's meant seeing brands like Chevrolet and Dodge slowly begin to phase out some of their legendary V8 muscle cars in favor of electric platforms.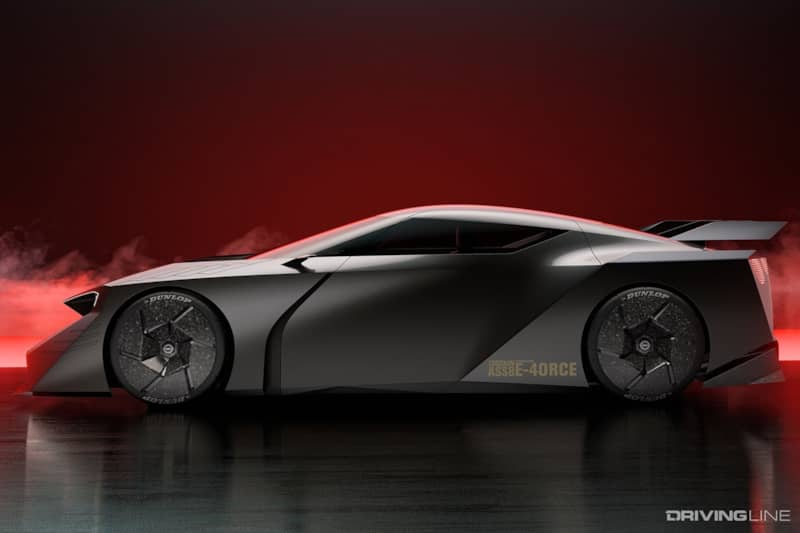 Fans of Japanese performance cars are also feeling the same way. While there are still some great internal combustion Japanese offerings available for now, the consensus is that their days are numbered.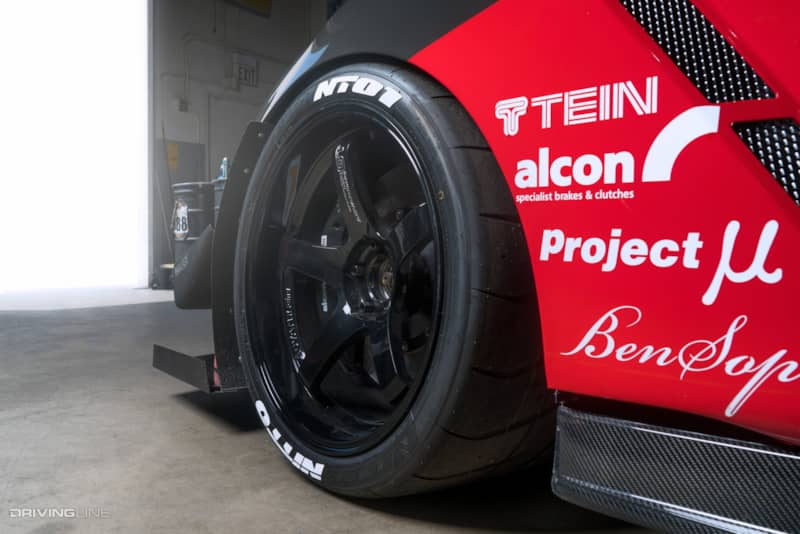 New Cars, Familiar Names
But hope isn't lost. And at this week's Japan Mobility Show (formerly known as the Tokyo Motor Show), we've seen several new concepts and prototypes that suggest Japanese automakers aren't ready to give up building fun and exciting cars in a new, electrified era.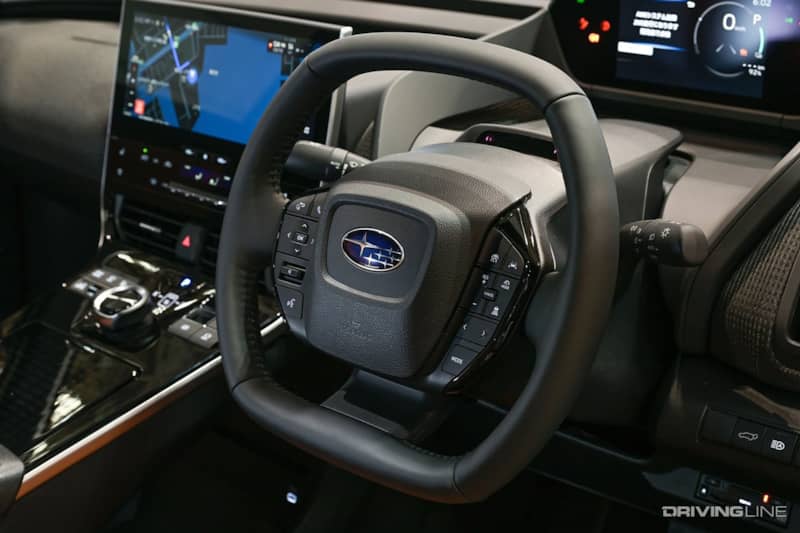 All of Japan's automakers brought out something interesting for the enthusiast space, starting with Toyota who debuted the FT-Se Concept.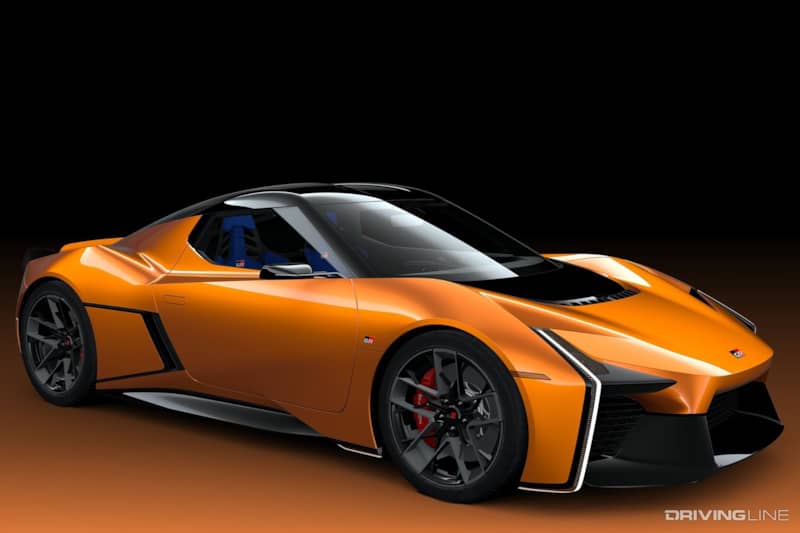 It's built on the company's upcoming BEV platform, and looks to a modern, electrified reincarnation of the beloved Toyota MR2.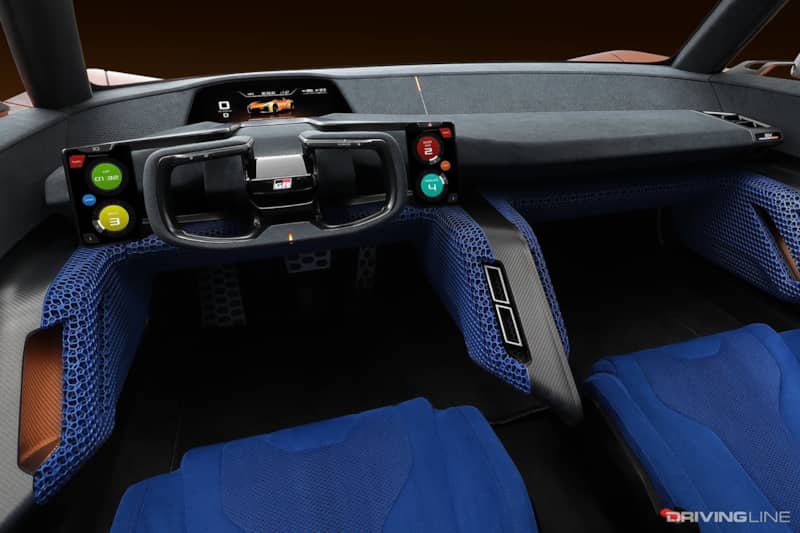 The FT-Se could serve as a future member of the Gazoo Racing family, and if Toyota can keep the weight down, it's got the makings of genuine electric driver's car.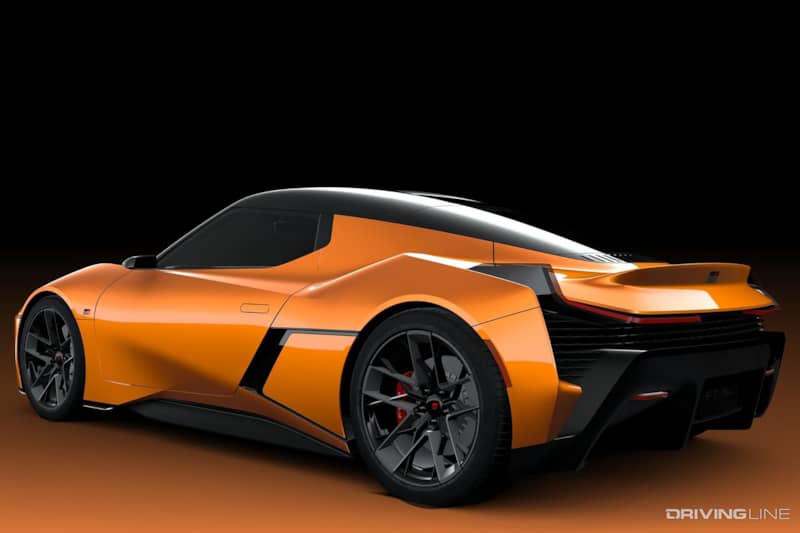 Preludes to GT-Rs
And speaking of reincarnation, Honda brought back its storied Prelude nameplate for an electrified two-door coupe concept that looks nearly production ready. Honda didn't give any details about the drivetrain, so its possible the new Prelude will be gasoline-electric hybrid rather than a full BEV, but either option would be welcome in a sea of SUVs.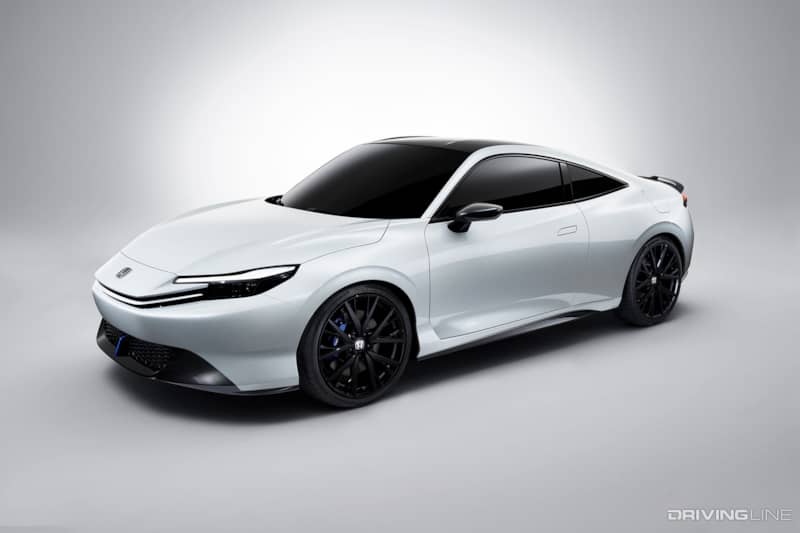 Looking a little less production-ready but plenty ambitious is Nissan's "Hyper Force" Concept, a "high performance electric supercar" developed with the help of NISMO engineers.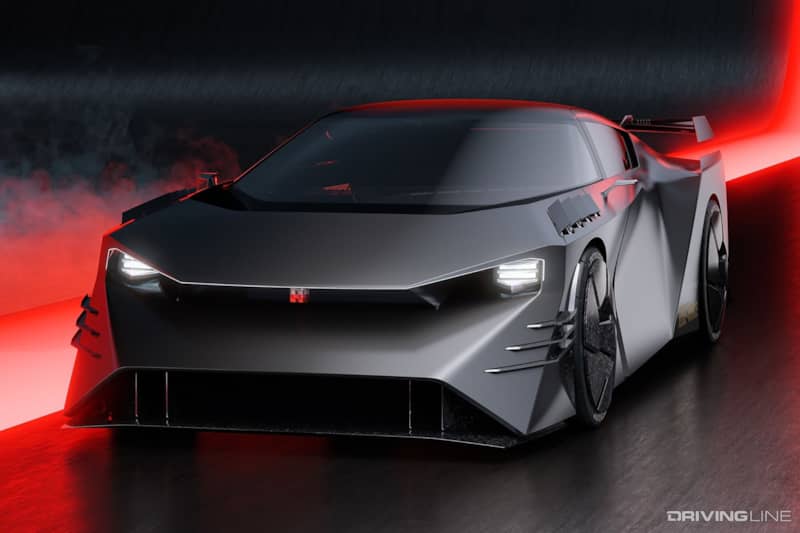 Though Nissan isn't using the "GT-R" name for this car (yet), it's very clearly a preview of a future GT-R EV, right down to the signature tail lamps and even the badging.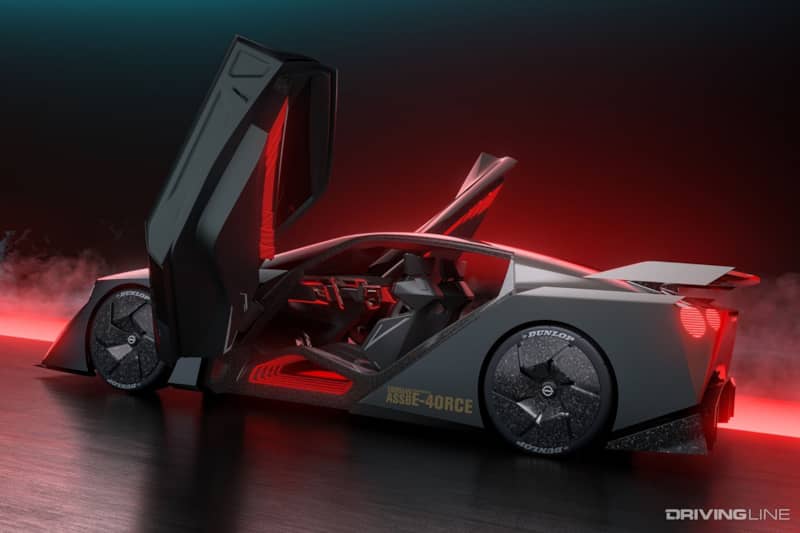 Nissan says the car makes over 1,300 horsepower, has a carbon body, active aero and "e-4ORCE" all-wheel control technology. A next-gen, electric GT-R has been rumored for some time now, and this is our best glimpse of that idea yet.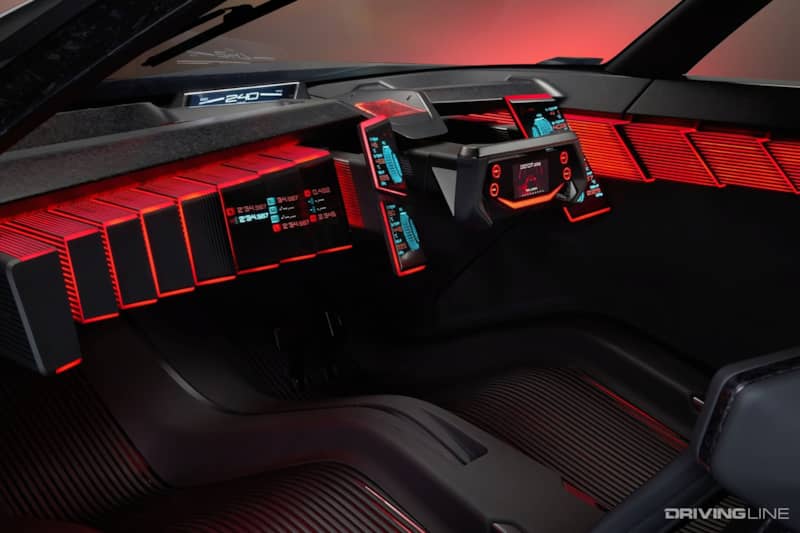 Subaru didn't give many technical details about its "Sport Mobility Concept," but the electric coupe previews a possible future electric sports car that could replace or be sold alongside the BRZ.
It's a good looking car at the very least least, with a wide shape that almost brings to mind the 22B Impreza WRX of the 1990s. It just needs a big rear wing to complete the package.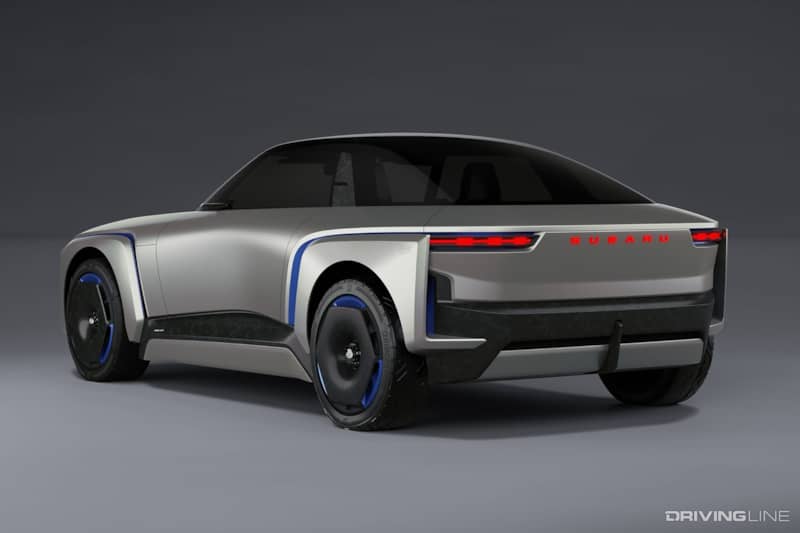 Finally, there's Mazda, who debuted a sports car concept called the "Iconic SP." Rather than being a battery-only EV, the Iconic SP uses Mazda's twin-rotary EV setup, which the company says can run off a variety of fuels.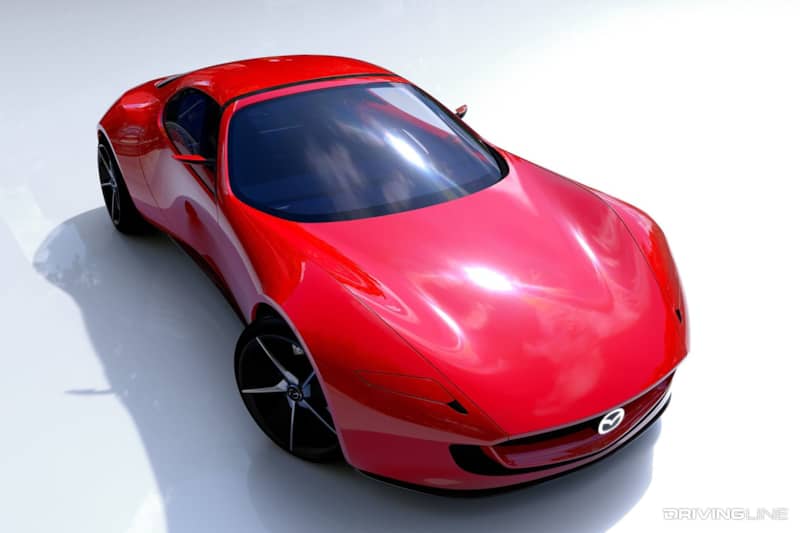 And even more interesting, is that the motor is mounted in the center of the car for ideal weight distribution, something that isn't possible with a traditional internal combustion engine.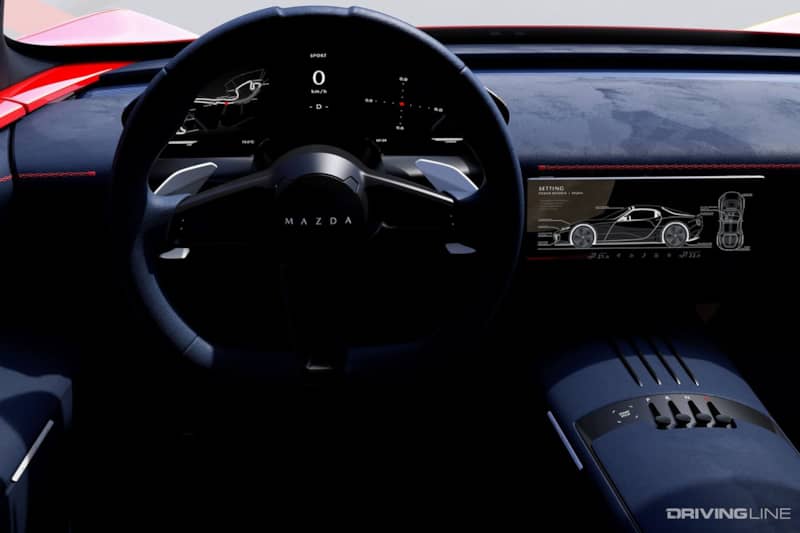 Mazda fans have been asking for a new rotary sports car for years, and its hard to tell whether the Iconic SP represents a new model or whether its a possible preview of an electrified future MX-5 Miata. But it definitely stands out from the crowd.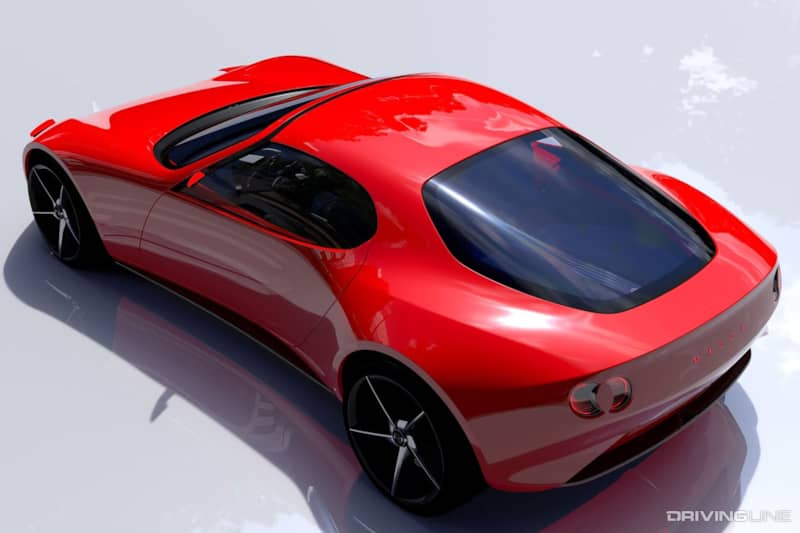 Fun Still Matters
We may still see American automakers answer with their own electrified sports cars and enthusiast vehicles, but so far outside of the Dodge Daytona concept, we haven't really seen much beyond electric CUVs and SUVs. And compared to those, these Japanese prototypes are a breath of fresh air.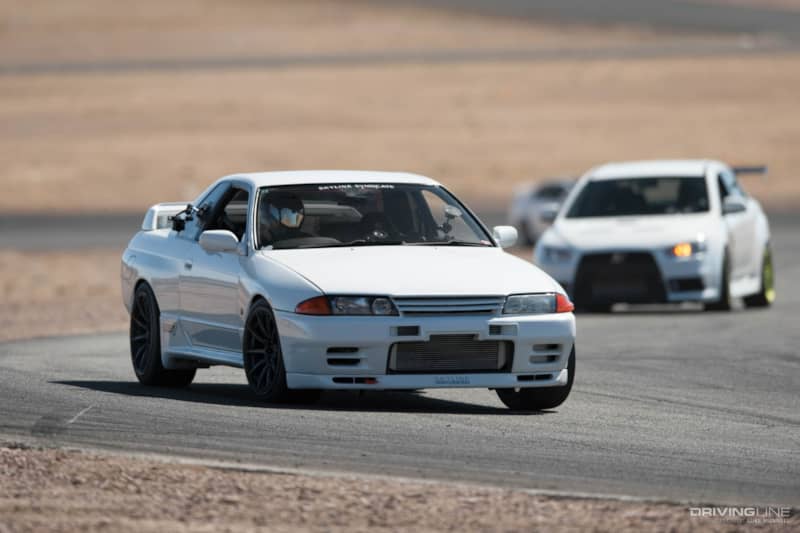 Yes, at this point it's hard to say how many of these cars will reach production or what form their production versions will take. And given how beloved their ancestors are, these cars will have some big shoes to fill. 
These might not be the same gasoline-burning, manual transmission JDM heroes we've come to love, but there's reason to be hopeful that the fun, interesting Japanese cars will still be on the menu in the coming years.