JDM Heaven: A Preview of Tokyo's Ultimate Car Auction
When you think of the world's high profile collector car auctions, the first places that come to mind are the annual Monterey auctions, the Scottsdale offerings and the many exclusive car auctions held each year in Europe.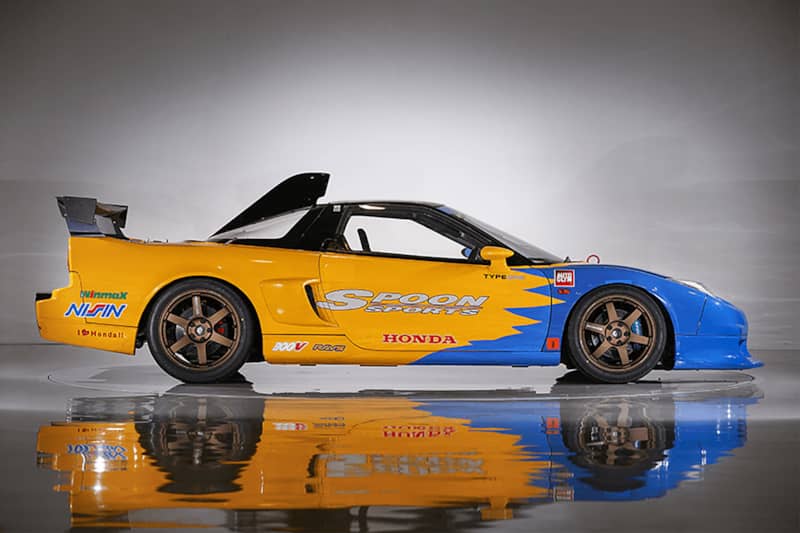 Despite its long-running love affair with exotic and historic cars, Japan has not traditionally been a big spot for high-end automobile auctions. But next weekend that's going to change.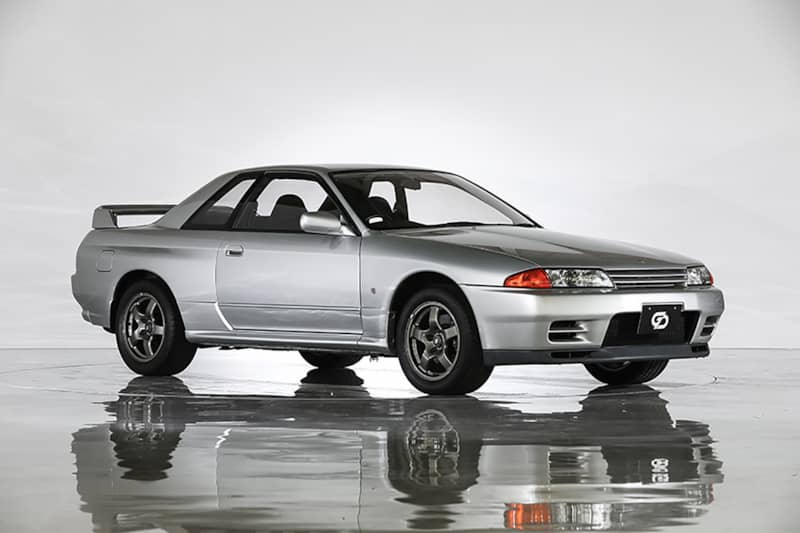 As part of the upcoming Tokyo Auto Salon festivities, Best Heritage Auctions will be holding its first-ever Auto Salon car auction—and there are some mouthwatering pieces of Japanese automotive history set to hit the block.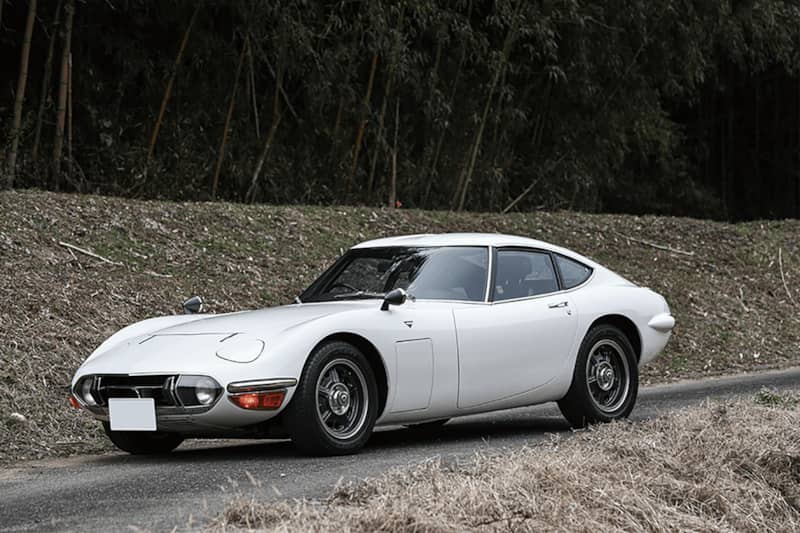 While there are just 16 lots scheduled to be auctioned off at Tokyo Auto Salon, the list includes showroom condition Japanese performance cars, race-winning competition machines, iconic JDM tuner cars, restored classics and more. We took a browse through the catalog and found these highlights.
"Brand New" R34 Skyline GT-R
R34 Skyline GT-R prices have been on the rise lately, and this example should set a new record. It's a 2002 VSpec II Nur model with just 10 kilometers on the odometer. It's also never been registered, making it essentially a brand new car.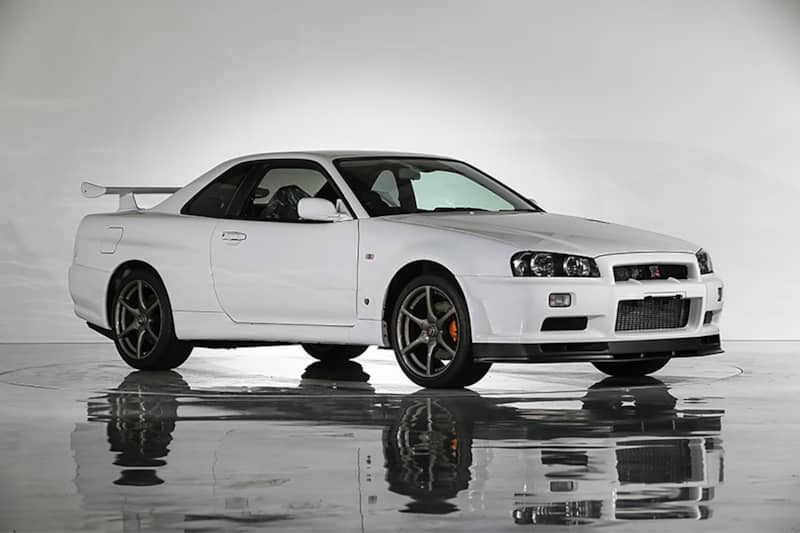 Not only is this the most desirable version of the R34, but being in showroom condition it should bring a pretty penny. BH estimates the car will sell for somewhere between $250,000 and $300,000 US.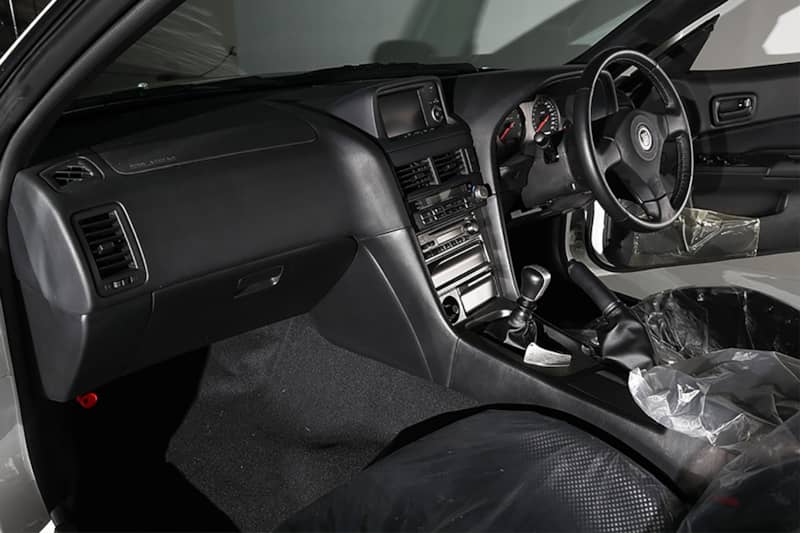 1969 Hakosuka Skyline GT-R
No selection of Japanese collector cars would be complete without a Hakosuka Skyline—and this '69 PGC10 GT-R is one of just 832 four-door Hakosuka GT-Rs produced.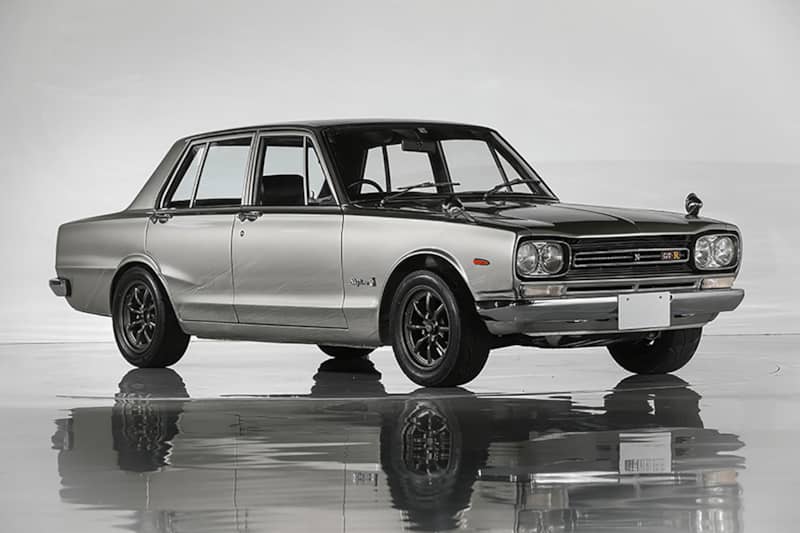 Like all C10-chassis GT-Rs, it's powered by Nissan's legendary S20 double-overhead cam straight-six. This particular example recently completed an 1,100 kilometer classic car rally in Hokkaido. It's expected to sell for between $90,000 and $110,000 US.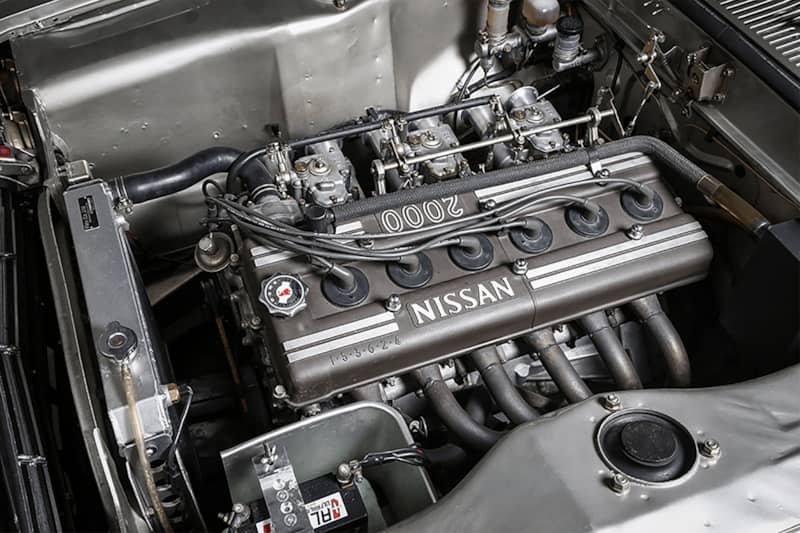 Datsun 240Zs
Along with several classics from the Japanese home market, the auction also includes a pair of U.S. market LHD Datsun 240Zs that have found their way back across the Pacific.
Both of the cars are "Vintage Zs," meaning they were part of Nissan's shortlived program of factory restoring and reselling early 240Zs during the mid-'90s. There were less than 40 cars sold, and these two found their way to Japan over 20 years ago. As you can see in the photos, they've been sitting in storage ever since.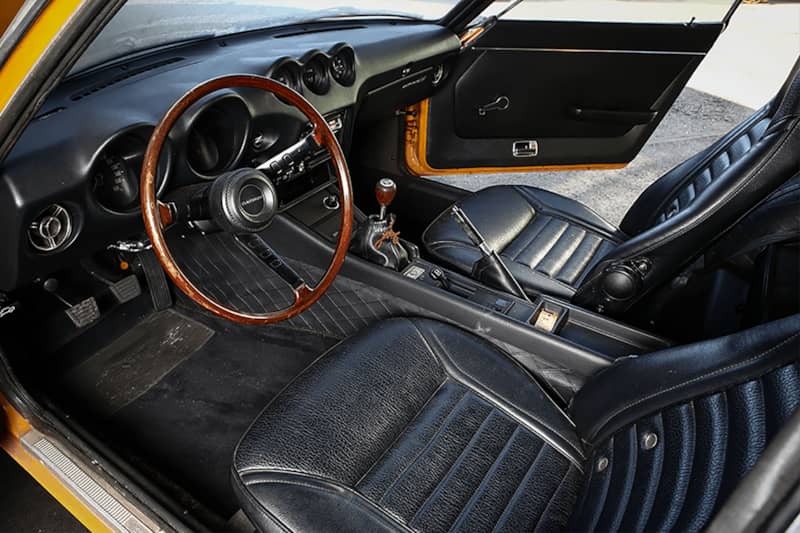 Needless to say, these painstakingly rebuilt "Vintage Zs" are hot commodities on either side of the Pacific, and each car is estimated to sell between $85,000 and $110,000.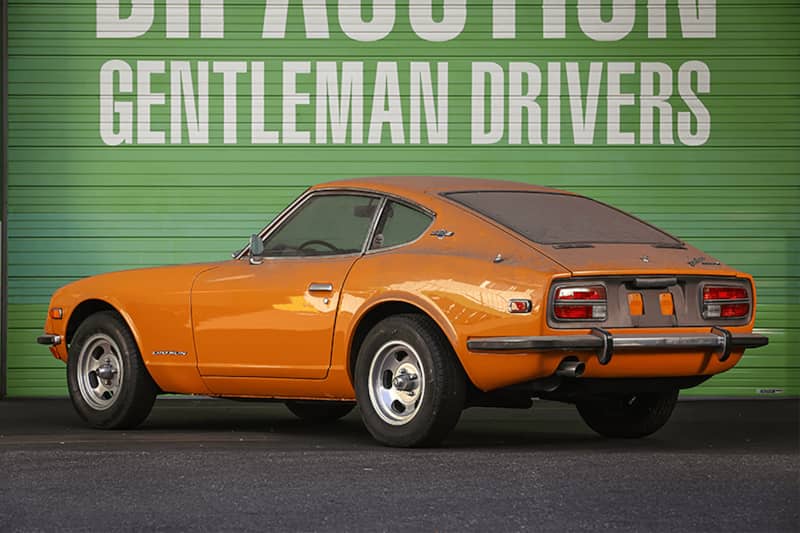 JUN Bonneville 300ZX
Speaking of Zs, here's another that will be up for grabs. This one, however, is far from factory spec. It's a '91 300ZX built by the famous tuning shop JUN to run at the Bonneville Salt Flats where it hit an incredible 261 miles per hour.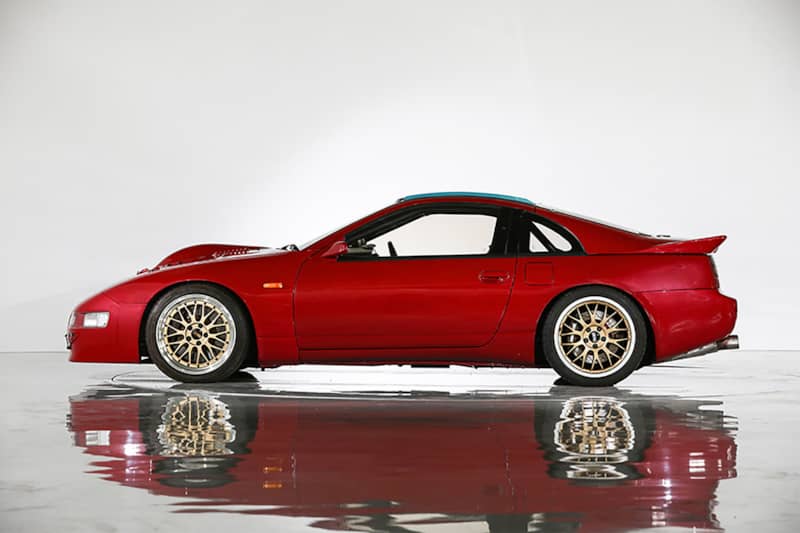 The VG30DETT now displaces 3.1L and makes around 1,000hp. After running at Bonneville, the car returned to Japan where it was converted to street use and it can still be used on the road today.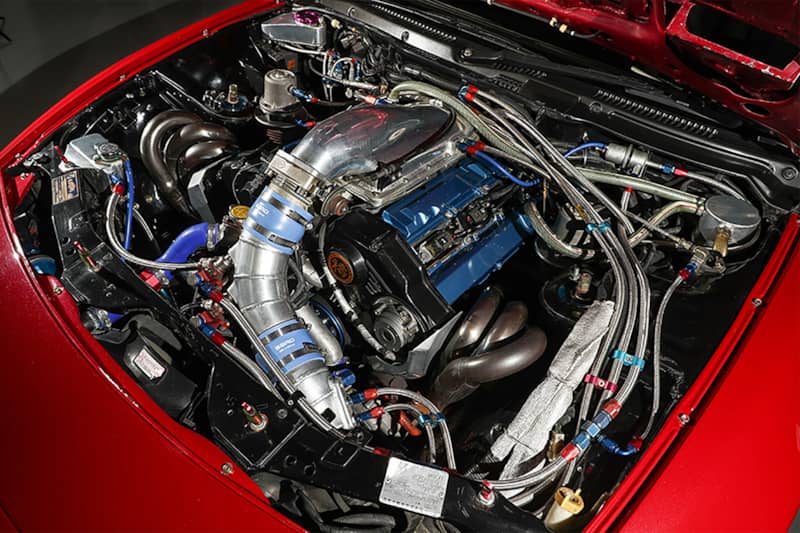 It's hard to guess the value of a famous tuner car like this one, given that so few have been sold at public auction, but BH estimates the car should sell for between $80,000 and $110,000.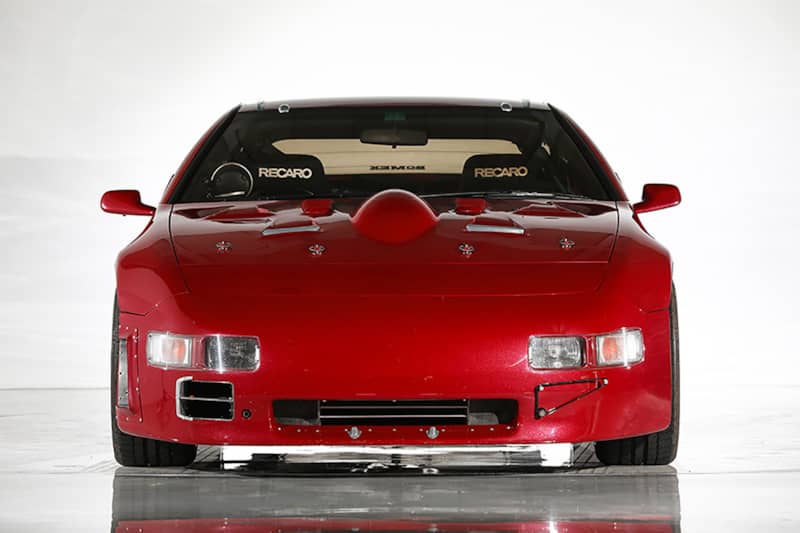 Top Secret V12 Supra
Here's a car that should be recognizable to anyone who has followed the Japanese tuning scene—the Top Secret V12 Supra, which debuted at Tokyo Auto Salon back in 2007.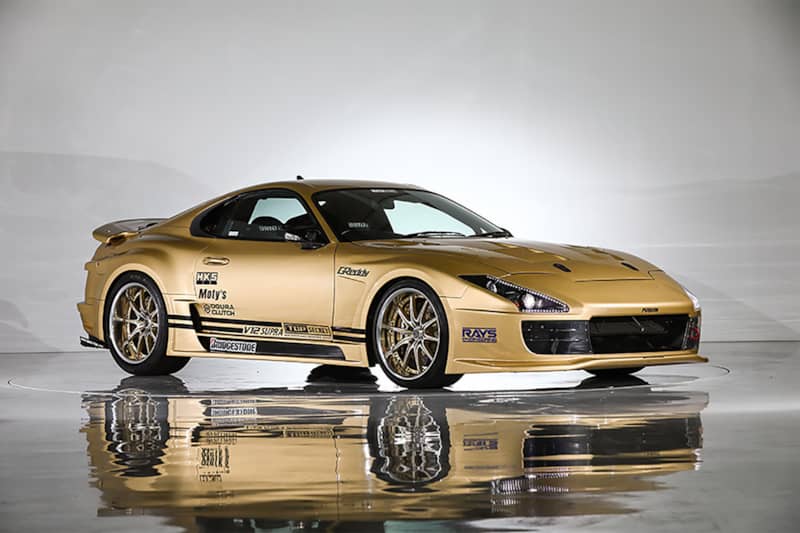 Starting with a JZA80 Supra base, Kazuhiko "Smokey" Nagata and the team at Top Secret fitted a V12 from the Toyota Century, twin turbocharging it for an output of 943PS.
In 2008 Nagata took the car to Italy's Nardo Ring where he recorded a top speed of 358 kilometers per hour. How much can you expect to pay for this legendary creation? Between $80,000 and $120,00.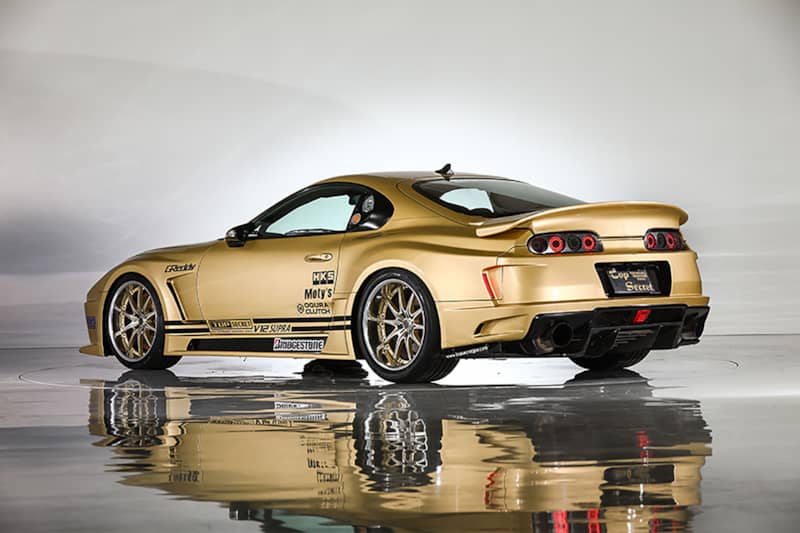 1990 Nissan R90CK
Of all the cars scheduled to go across the block in Tokyo, this one is estimated to have the highest value—and with good reason. It's a '90 Nissan R90CK Group C racer with an extensive race history, including 1990 24 Hours of Le Mans.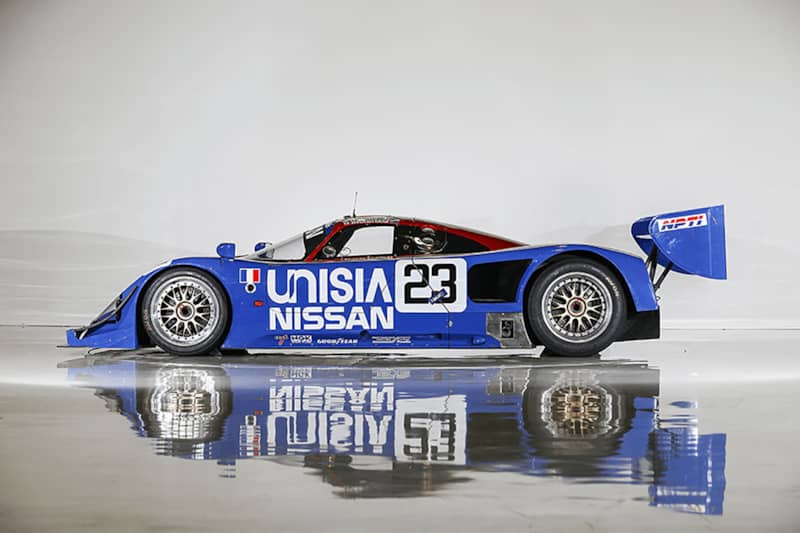 The R90CK is powered by a 3.5L twin-turbocharged V8 engine dubbed VRH35Z, and in qualifying trim it could be dialed-in to make around 1,200hp for those long blasts down the Mulsanne Straight.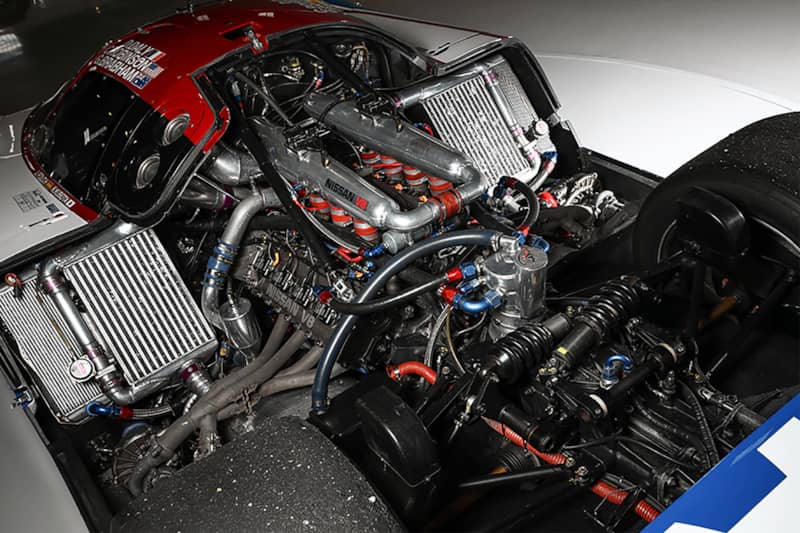 Far from being a museum piece, the car is in full race-ready condition and most recently took second place in its class at the 2016 Le Mans Classic. If you want to add this piece of Nissan racing history to your collection, you can expect to part with between $1.5 and $2 million.
We'll certainly be watching to see what these machines end up selling for, and will also be curious to see if this leads to more Japanese tuner and race cars being put up for public auction. For more information on the auction or the vehicles being sold you can check out the BH website.