Jeep Renegade: Why This Little Off-Roader is One of the Most Underrated CUVs out There
In the long history of the Jeep brand, there haven't been many models as rule-breaking or controversial as the Renegade.
When this subcompact crossover SUV went on sale for the 2015 model year it generated a big reaction with its small size, interesting styling and the fact that would be imported from Italy, where it was built by Jeep's corporate partner Fiat.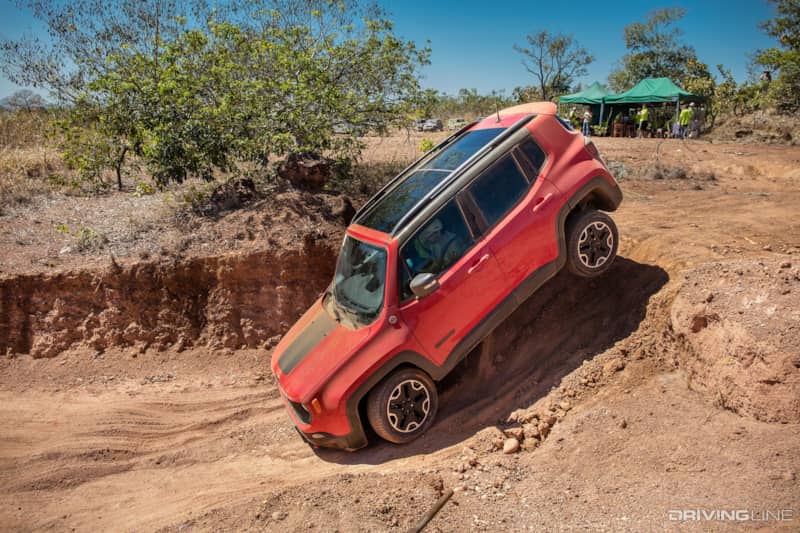 Now, more than seven years later, the Renegade has at the very least established itself as an affordable, outside-the-box CUV choice. But there's more to it than that, and here are a few reasons why we think the Renegade is one of the better choices out there when it comes to a crossover with enthusiast cred.
It's Unique and (Stylish?)
While the little CUV might make some Jeep purists cringe, even they would have to admit the Renegade at least stands out. We aren't ashamed to admit we dig the way it looks.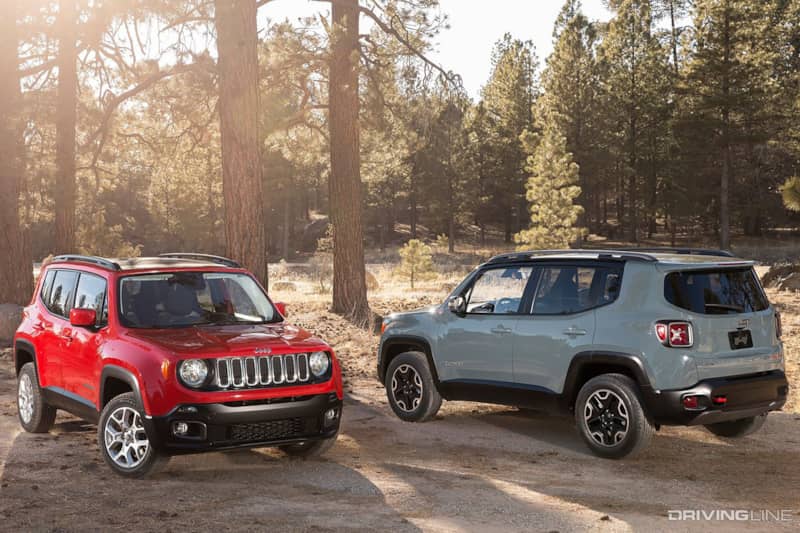 The stylists did a great job at packing a lot of classic Jeep character into the Renegade's boxy little shape. And in a see of CUVs that often blend together, the Renegade is immediately recognizable. There's definitely something to be said for that.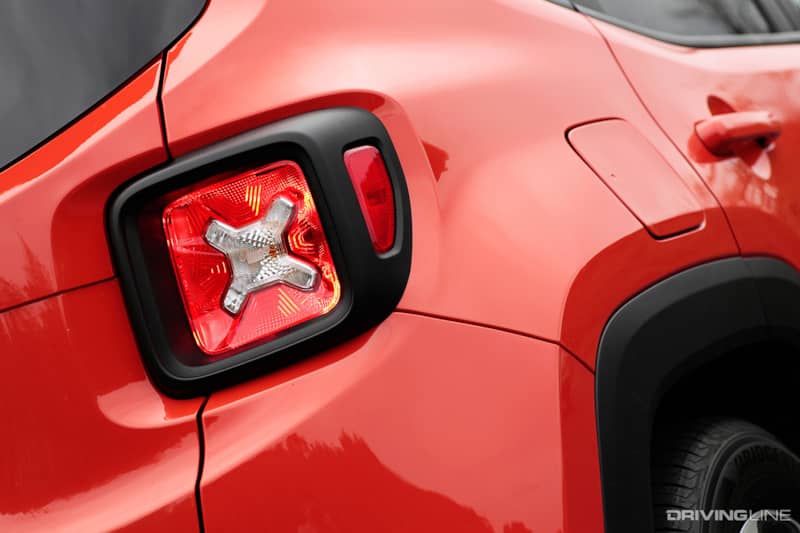 Surprisingly Capable
Another cool thing about the Renegade is that its appeal goes beyond its looks. No, it won't outdo any Wranglers on the trail, but Jeep did a lot of work to make the little CUV off-road capable, especially in Trailhawk trim.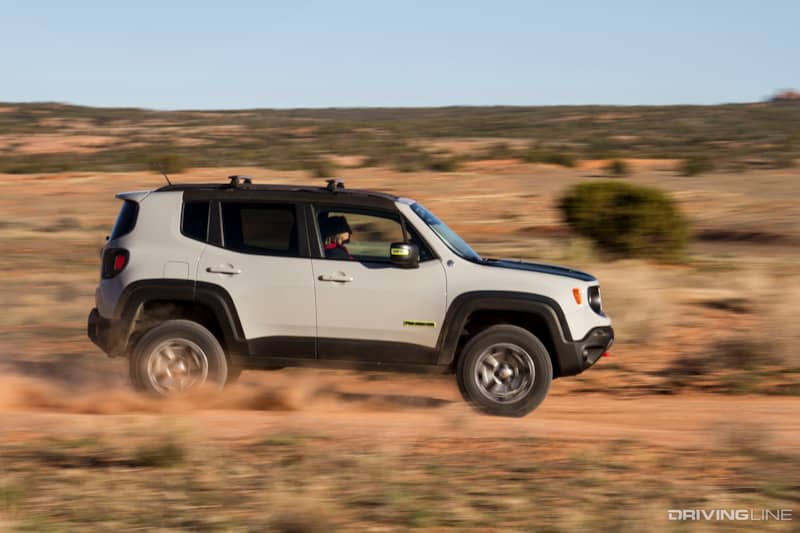 The Trailhhawk gets a more advanced AWD system, skid plates, and more ground clearance that help it live up to Jeep's "Trail-Rated" branding. And it's small size can make it a lot of fun off-road when compared to a larger rig.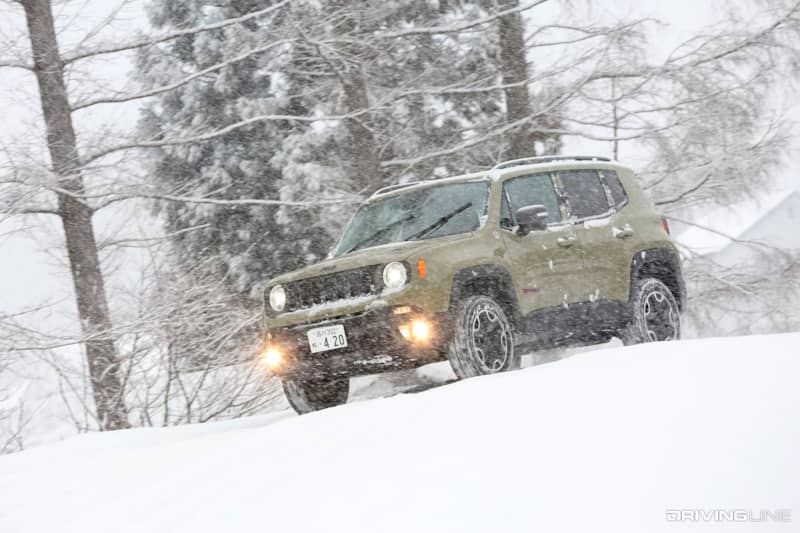 It's Cheap
Naturally one of the most appealing things about the Renegade is its price. If you are shopping brand new, a Renegade Trailhawk can be had for about $30,000 which is pretty reasonable for a CUV as capable as this one.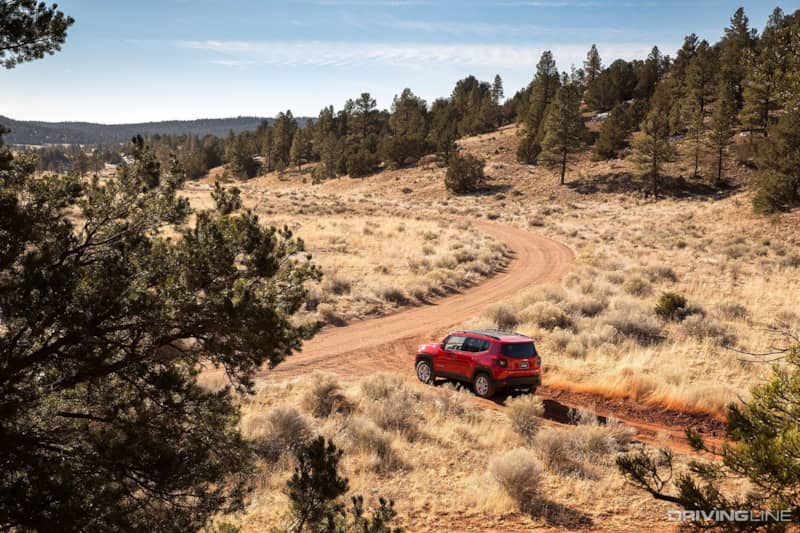 The value proposition gets even better if you start looking at used examples. Even in today's current inflated used car market, you can easily find a used Trailhawk for under $20,000.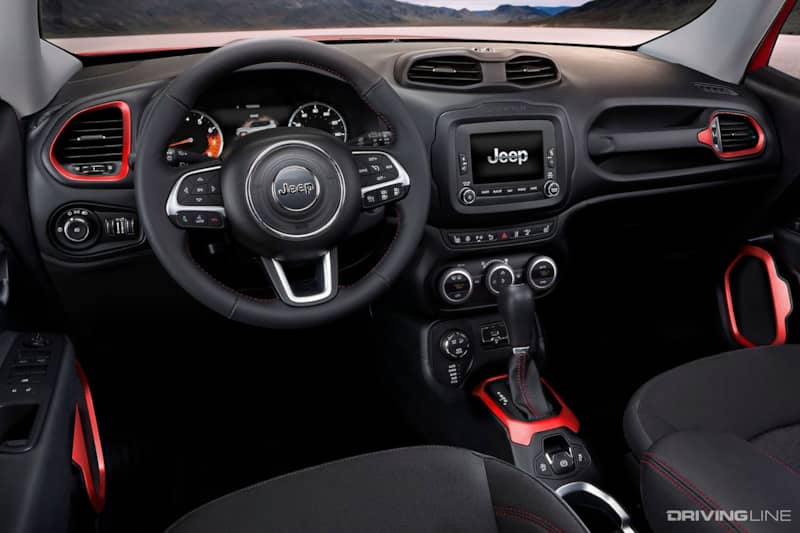 Aftermarket Upgrades
One of the biggest draws to buying a Jeep is the massive aftermarket and endless potential for upgrades. And while the Renegade doesn't come close to the Wrangler when it comes to aftermarket support, there are still plenty of options.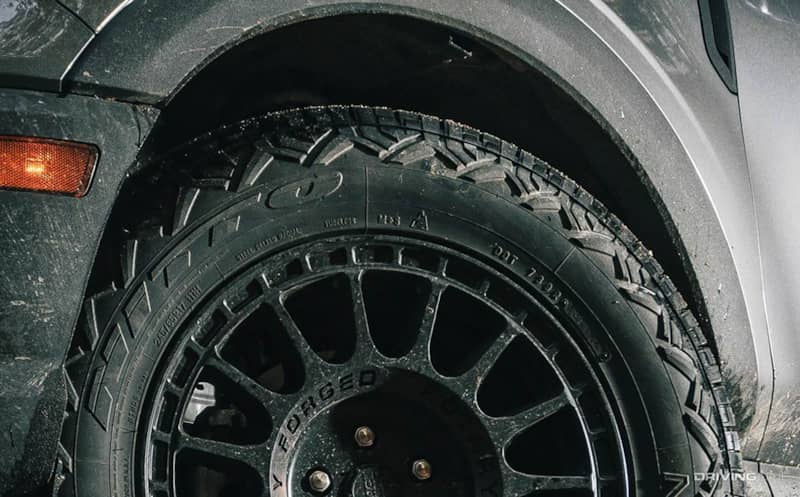 Whether it's upgraded all-terrain tires like the Nitto Nomad Grappler, wheels suspension lifts, trail gear or other upgrades the Renegade likely has more potential than you think.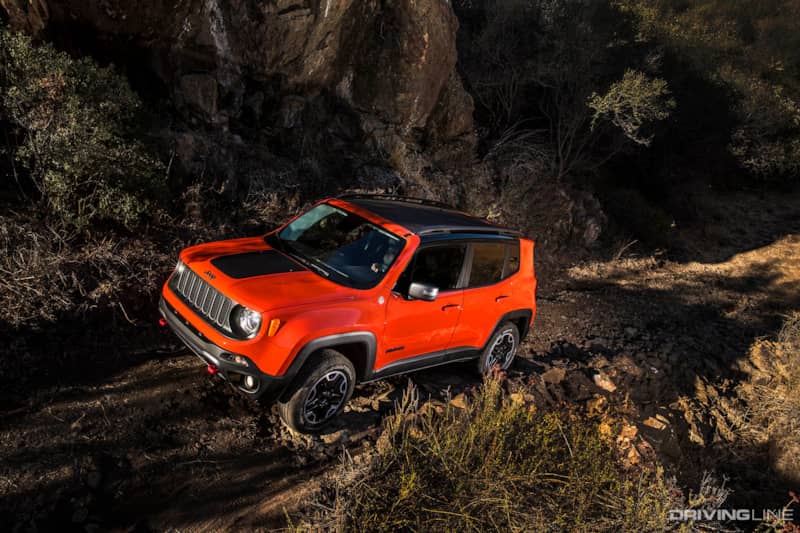 The Jeep Renegade might not be for everyone, but if you are looking for a small, affordable CUV that can actually be quite fun off-road it's well worth consideration.