Underdog Three-Row: Why The Volkswagen Atlas is An Ideal (and Affordable) Family Crossover with Lots of Potential
Can a three-row family crossover really be "cool"? Like a minivan, the choice to buy one might seem like something done of necessity rather than desire, but there are some three-rows out there with both style and a rabid following.
Kia's Telluride is one of these. So is its corporate cousin, the Hyundai Palisade, with both V6-powered crossovers remaining in ever-high demand and commanding big dealer markups along the way.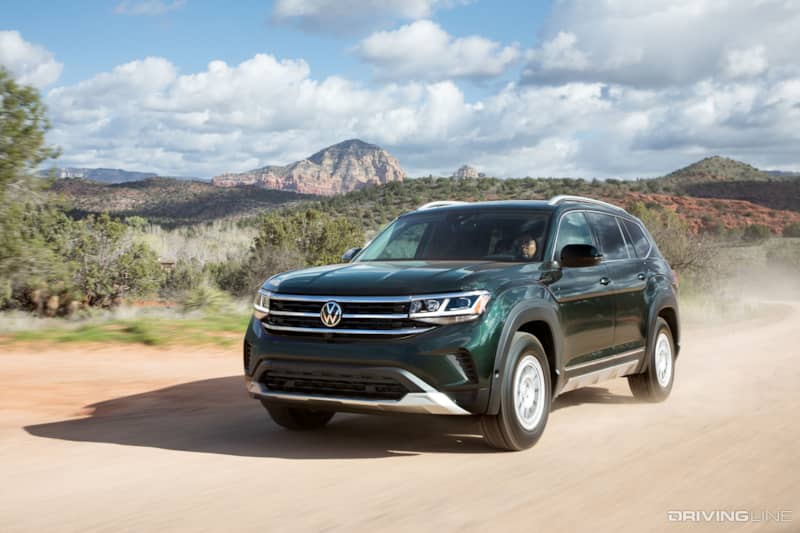 The Biggest VW
But if you are looking for another three-row family hauler with available AWD and stylish looks, Volkswagen's Atlas is a solid choice that comes without the hype and price gouging.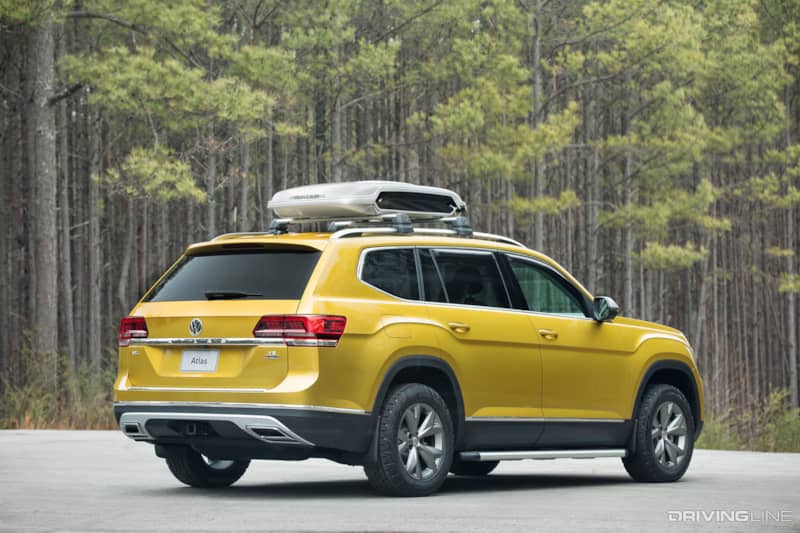 And this is especially true if you are shopping the preowned market during the current time of insanely high used car values. This is where the Atlas offers even more value.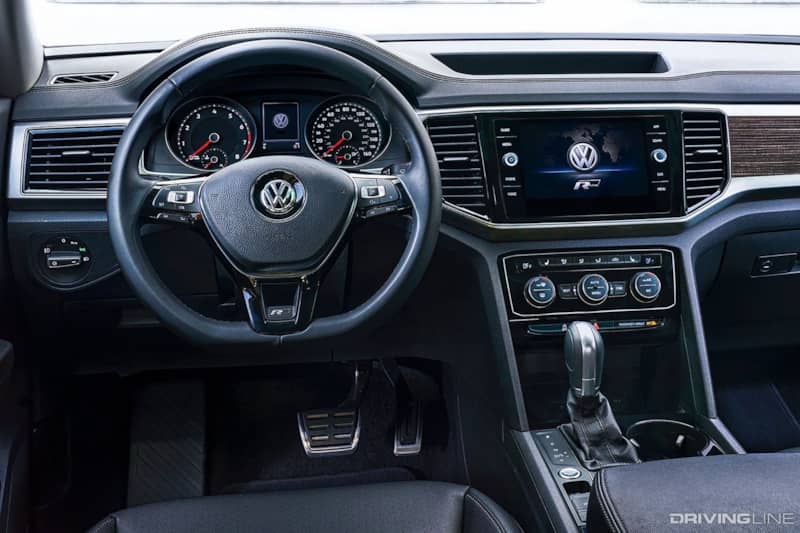 The Atlas first arrived for the 2018 model year, and except for small updates for '21 model year, it hasn't changed much between then and now.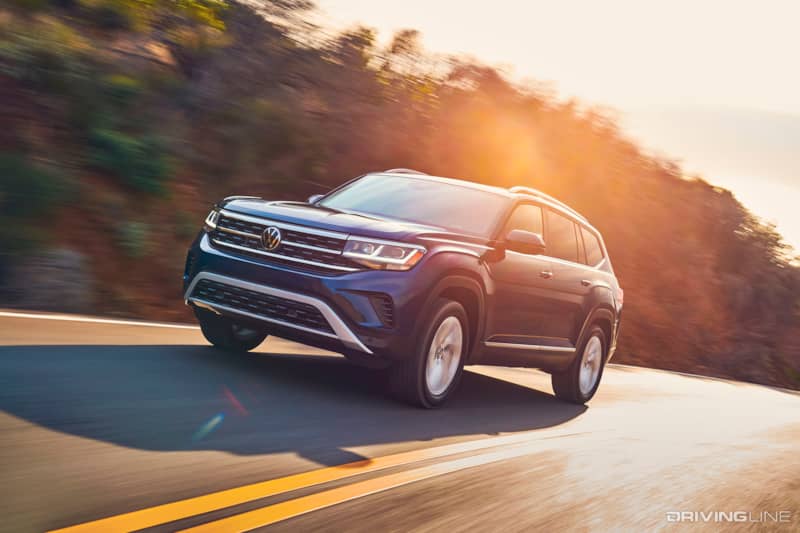 Aimed directly at the American market, the Atlas is the largest vehicle to ride on Volkswagen's MQB platform and it's built right here in America at VW's Chatanooga plant.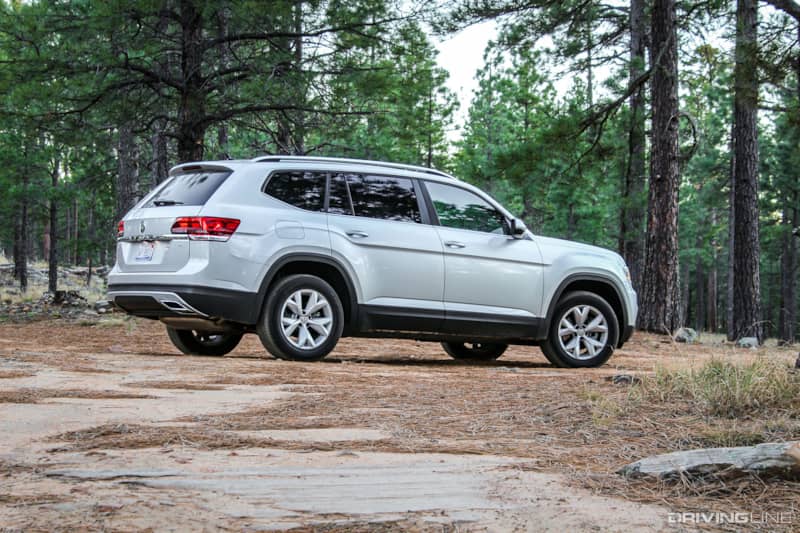 Its styling is equally "American" bringing to mind a Jeep Grand Cherokee from some angles, and its chunky exterior is matched up with a spacious and comfortable cabin with plenty of passenger and cargo space.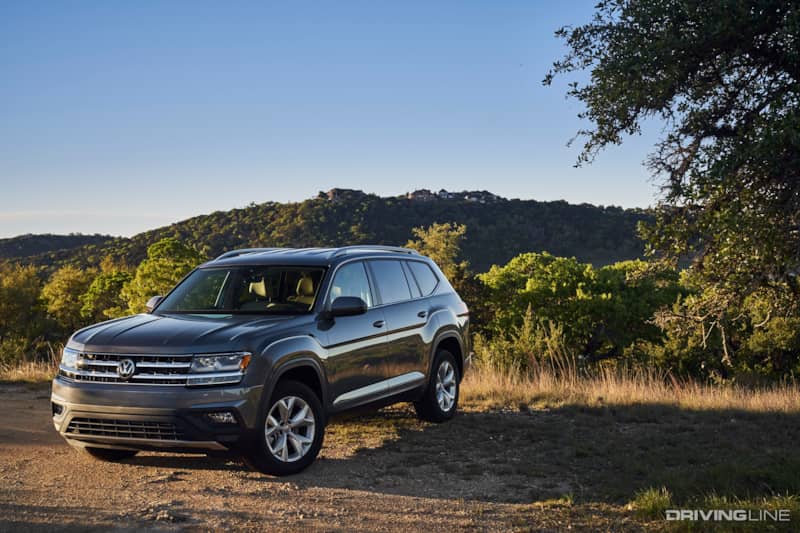 VR6 or Turbo?
It's available with two different engines, a 2.0L turbocharged four-cylinder that makes 235 horsepower or a naturally aspirated 3.6L VR6 that makes 276 horsepower.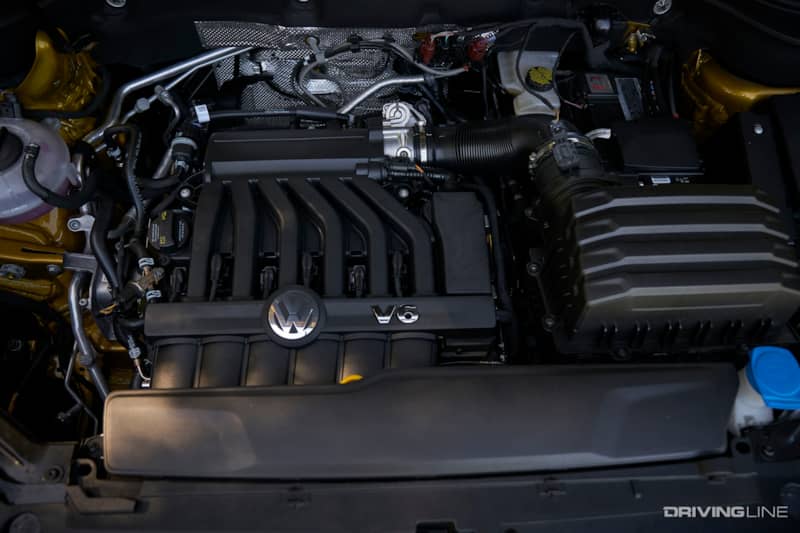 Initially, the VR6 engine was the only one available with AWD, but a refresh for 2021 added a 2.0 turbo AWD option, and despite its lower output, it has a nearly flat torque curve and isn't much slower in the real world.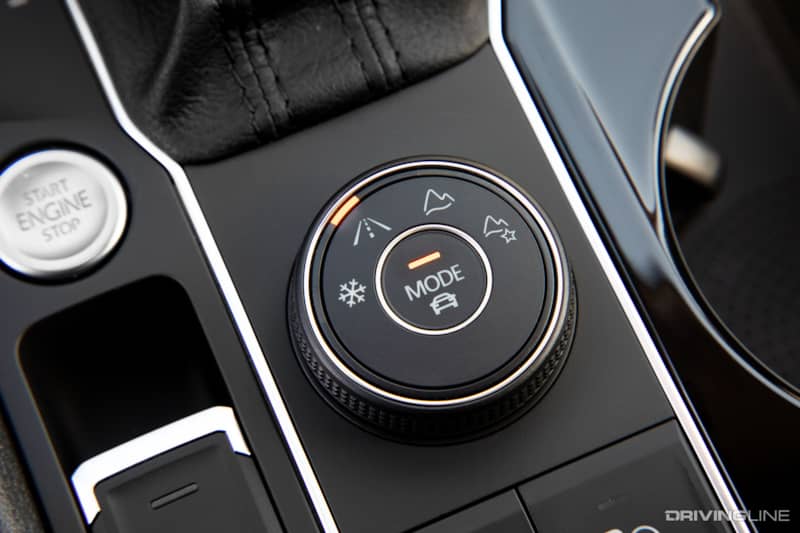 Another benefit to the 2.0 turbo is that you get the potential to unlock a lot of extra power with minor work thanks to companies like APR, who work their magic on late-model VW turbo engines.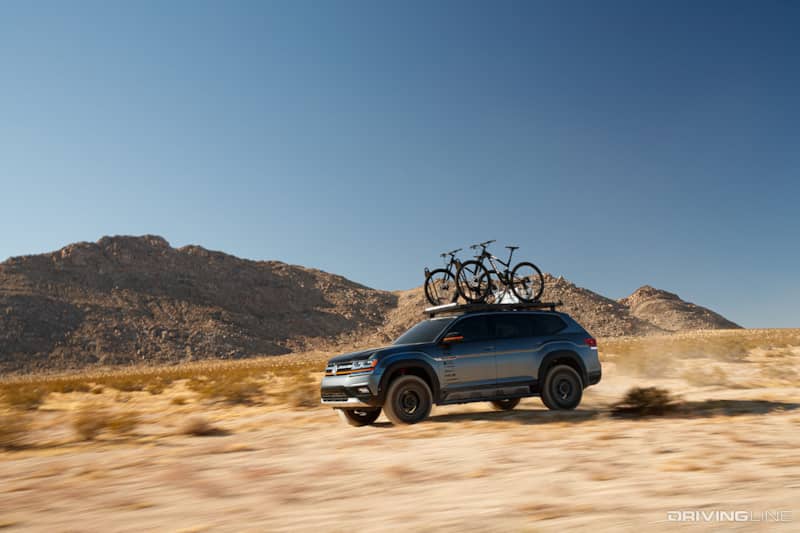 Room to Grow
And beyond potential power upgrades, one of the coolest things about the Atlas is that if you are looking for something more than just a family hauler, it actually offers a decent amount of aftermarket support.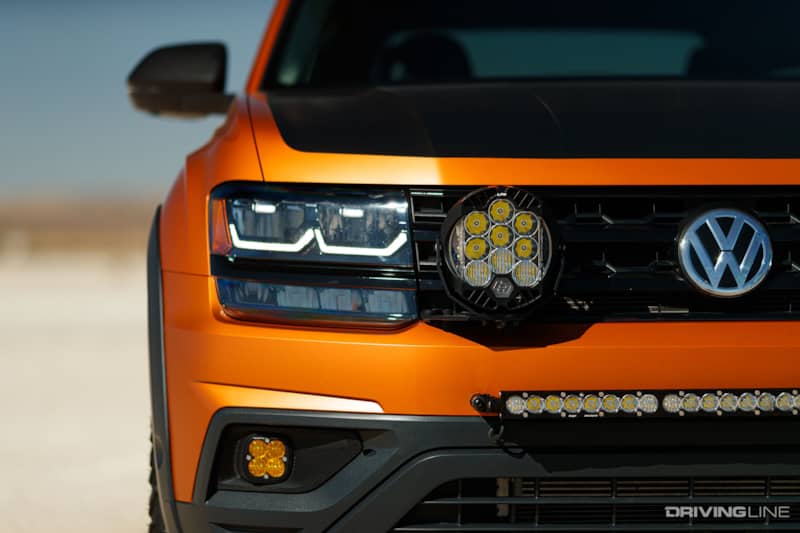 For a couple years VW brought out different examples of the modified Atlas to the SEMA Show, and when outfitted with suspension lifts, more aggressive tires and other accessories, the big crossover looks especially tough. And it can hold its own off-road when equipped with VW's 4Motion AWD system.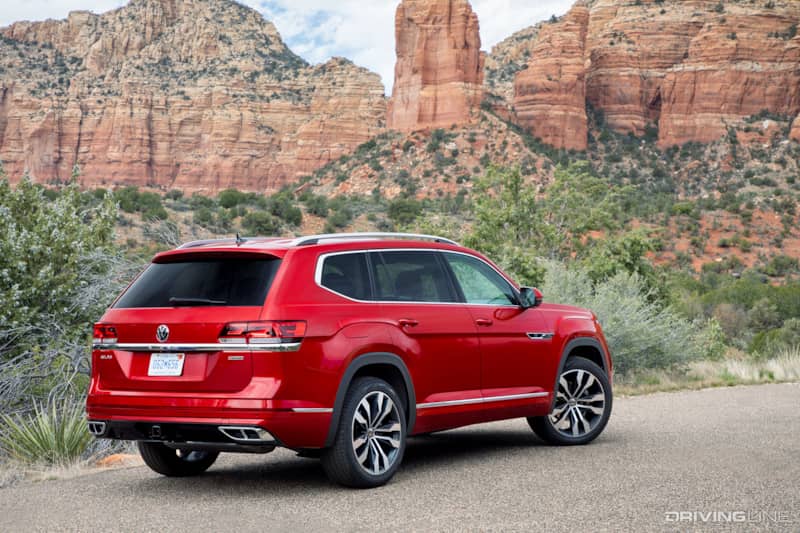 Is the Atlas the best in its class? Most would probably say no. But that doesn't mean it doesn't have a lot to offer for someone who doesn't want to break the bank.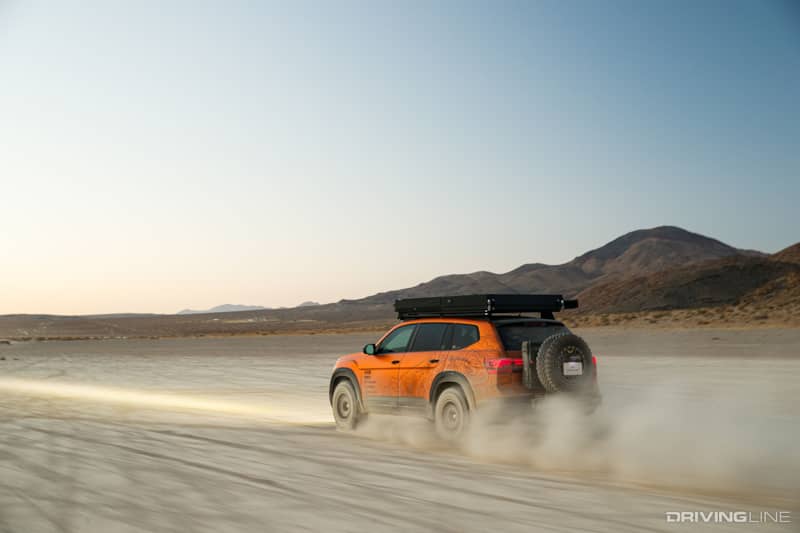 While the current market has forced many potential buyers to either abandon their purchase altogether or settle for a second or third choice, the Atlas might just be the best under-the-radar three-row midsize out there right now.