JL Experience: Putting the Ultimate Adventure Machine to the Test [Video]
Despite having been in production for less than a year, the all-new 2018 Jeep Wrangler JL is looking to cement its name in the record books as the most capable Wrangler ever produced. While the JK has a proven track record, there are still many unknowns with the JL platform. Looking to push it to the limit, the first annual Nitto Tire JL Experience presented by KMC Wheels was created. Led by JKX founder and EVO Mfg. President Mel Wade, the inaugural trip took a group of modified JLs on a challenging and scenic adventure through the southwest portion of the U.S. Traversing over a 1,000 miles in just six days, it pushed the Jeeps and drivers to their limits.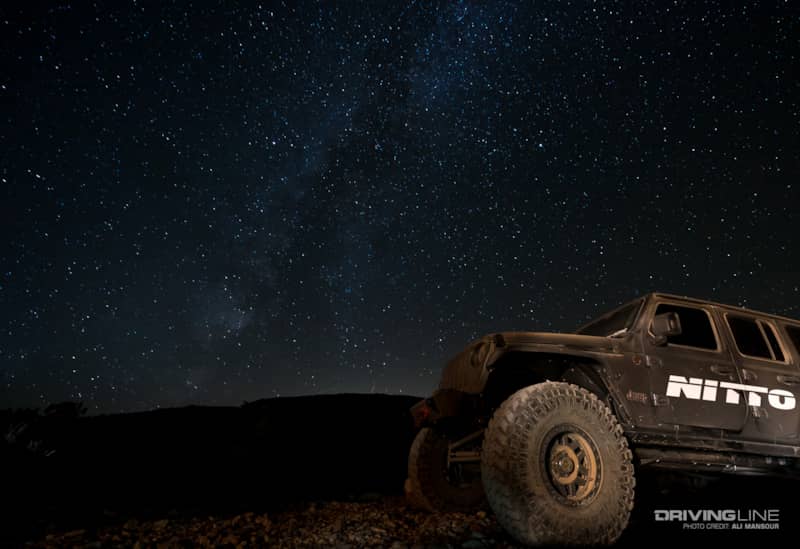 Want to know more about the JL? Watch our in-depth video review.