King of the 5.0s. Ford Brings Back the Mustang Mach 1 for 2021
Whether or not you are longtime Mustang fan, it's impossible not appreciate what Ford has done with the S550 Mustang platform from 2015 up until now.
From affordable EcoBoost options all the way to up the flagship 2020 Shelby GT500 with its wild supercharged V8, there's a modern Mustang available for many different budgets—and for 2021 a new addition is on the way.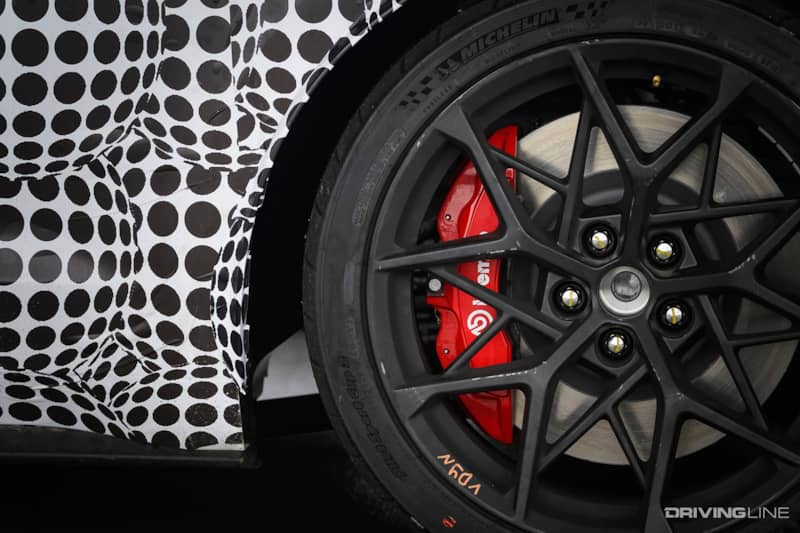 The return of the Mustang Mach 1 is something that's been rumored for quite a while now, and today Ford confirmed the rumors by teasing some info and releasing some photos of the '21 Mustang Mach 1 prototype.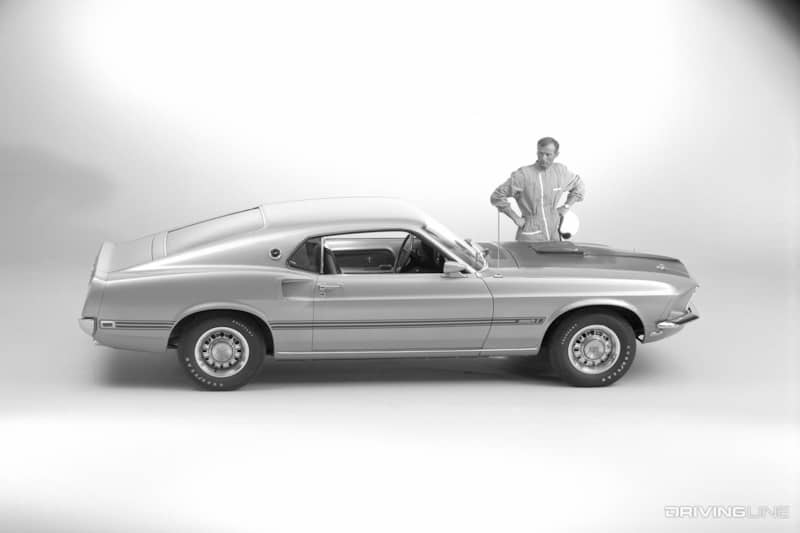 The Mach 1 is of course one of the most iconic names in Mustang history, first appearing on a hopped up Mustang GT fastback in 1969 and reappearing several times since, most recently in 2004.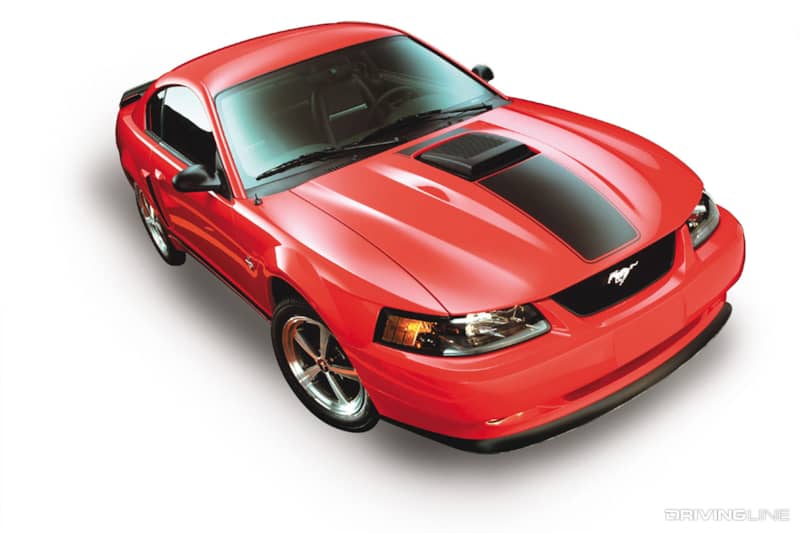 No details were given about the new Mach 1's specs, but its being called a "limited edition" model and Ford says the 2021 Mach 1 will deliver the  "next level of power, precision and collectability".
Ford also claims the new Mach 1 will be "the most track-capable 5.0-liter Mustang ever", which is impressive considering the high bar that's been set by the recent GT Performance Package cars.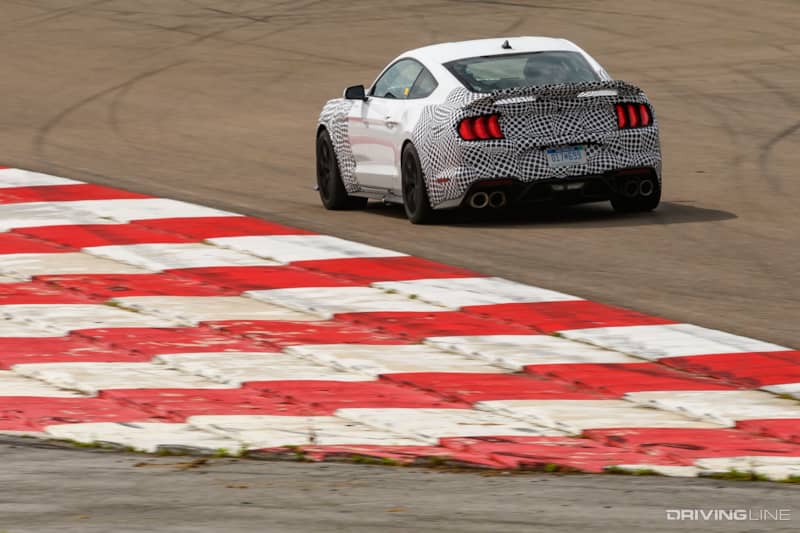 So if the new 2021 Mach 1 is set to take up the middle ground between the regular GT and the GT500, what does that mean for the Shelby GT350?
As radical and exotic as the GT350 and its 5.2 liter Voodoo engine is, recent improvements to the Coyote 5.0 have narrowed the performance gap between the GT and the GT350. And the coming of the Mach 1 could mean the end for the GT350 that currently sits as the middleground of the V8 Mustang lineup. 
Whatever it ends up being, we should hear more details about the new Mach 1 later this year, with sales to begin in the spring of 2021.
Also, we can't wait to see the inevitable confusion that's going to come when people get the Mustang Mach 1 and the completely different 2021 Mustang Mach E mixed up.