Lexus RC F: The V8 Japanese Alternative to Modern American Muscle?
If you want a high-performance coupe with rear-wheel-drive and a V8 engine, your go-to is surely one of today's popular American muscle cars.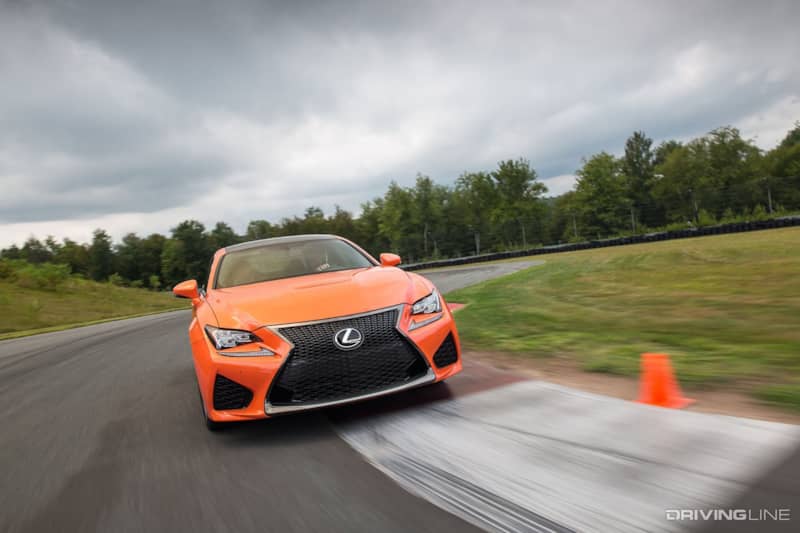 After all, it's cars like the Ford Mustang, Chevy Camaro and Dodge Challenger that basically wrote the book on this formula. But there is another choice out there.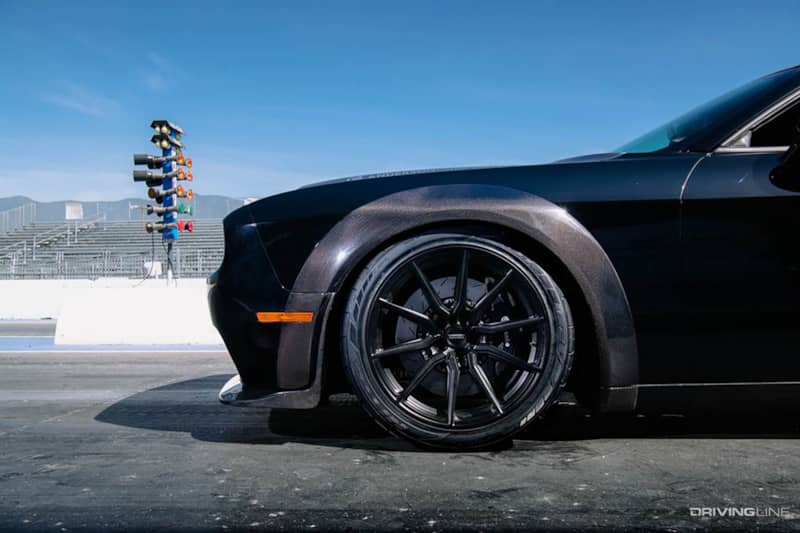 And this choice comes not from America, but from Japan — in the form of the Lexus RC F, a handsome luxury coupe with a powerful V8 under the hood.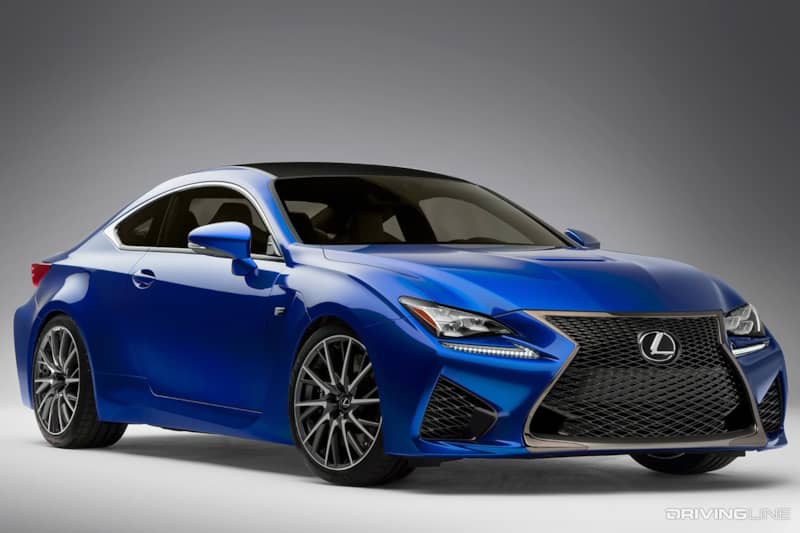 Though it's been around for a while now, the RC F has never had a ton of hype around it. But could it be the ideal alternative if you want a fun, comfortable V8 performance car that stands out the crowd? Does it respond well to modifications? What about bang for the buck? Let's take a look.
The Basics
The RC F went on sale originally for the 2015 model year, and though it has received some minor updates over the years the one in showrooms today is the same basic car.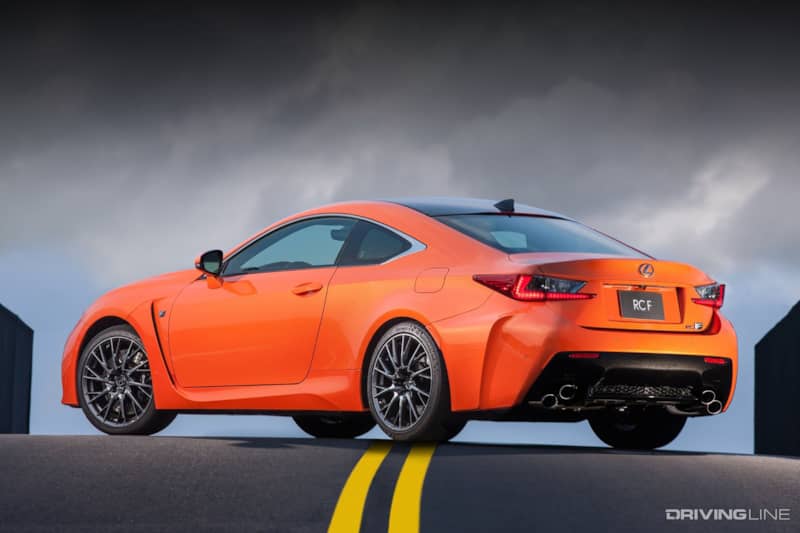 While other versions of the Lexus RC are available with four and six-cylinder engines, the RC F is defined by its 5.0 liter 2UR-GSE V8 engine. 2015-2019 models make 467 horsepower while 2020 and newer cars make 472 horsepower — and they all do so without the aid of turbo or supercharging.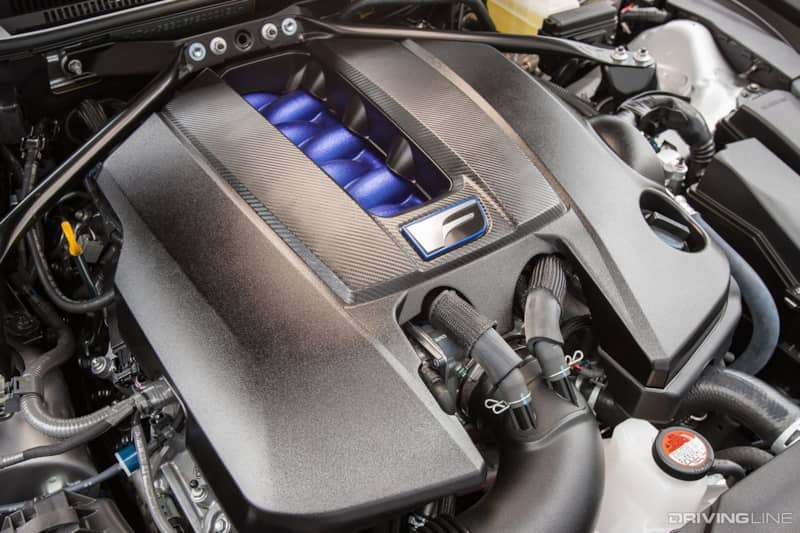 One area where the RC F loses out to its American counterparts is manual transmission availability. While the Camaro, Challenger and Mustang all have available stick-shifts, the RC-F only comes with an eight-speed automatic.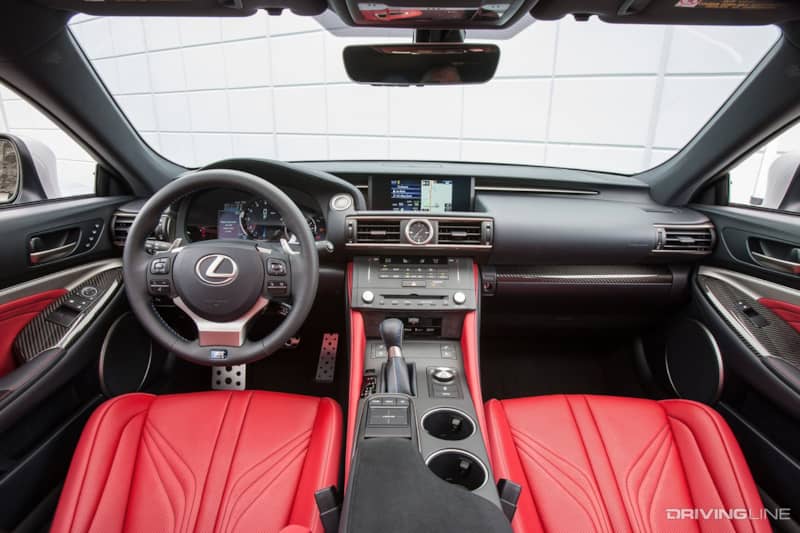 But if you are OK letting the car shift its own gears, the RC F is a potent machine. In stock form it will do 0-60 in the low four-second range and the quarter mile in the high 12s — all right in the neighborhood of the American offerings.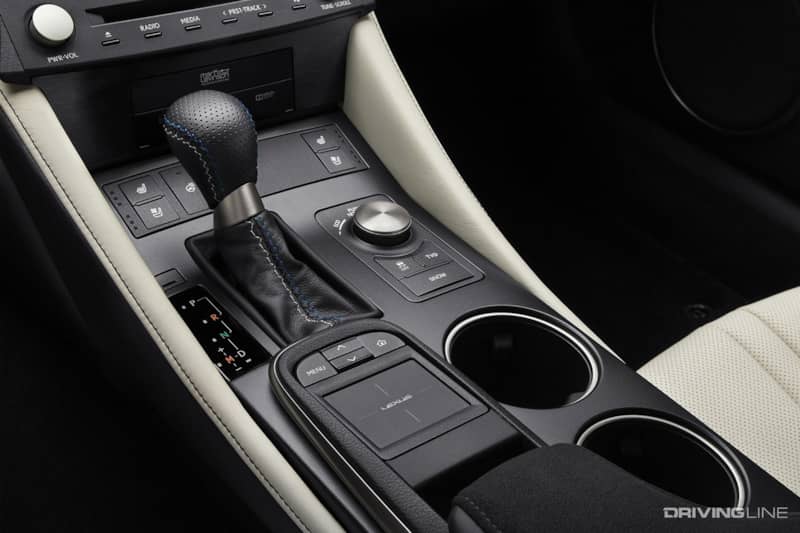 Performance Potential?
The biggest detractor for the RC F has to be its weight, which comes in over 4,000 pounds. That's a few hundred pounds heavier than a Camaro SS or Mustang and nearly as heavy as the Dodge Challenger. And it's really that weight that keeps the Lexus from being a true track-friendly machine off the showroom floor.
But what about aftermarket support for those who want to take the RC F's performance beyond stock levels? It's kind of a mixed bag.
There are some upgrades available for the 2UR-GSE V8, including aftermarket supercharger options if you really want to boost power. You'll find also a decent selection of RC F suspension and chassis upgrades available, including wheels and tires.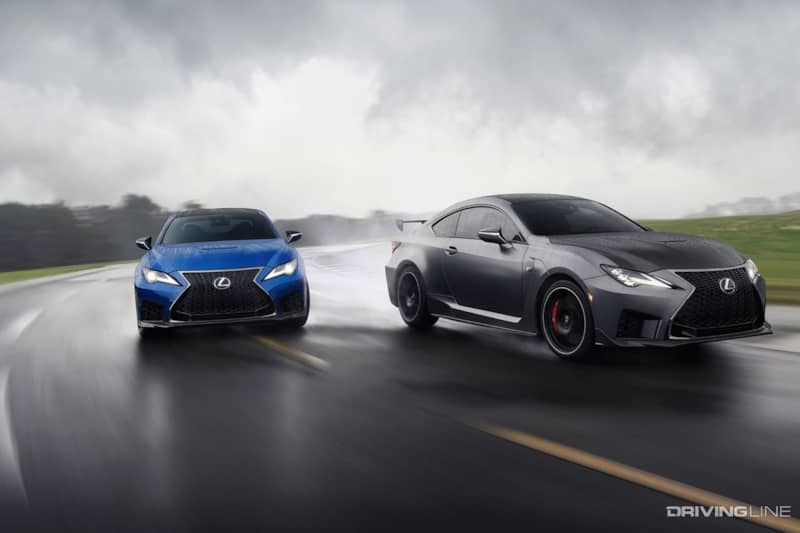 But if you are used to prices and availability of parts for a Mustang or Camaro, you should know that the Lexus parts will be both harder to find and more expensive to buy.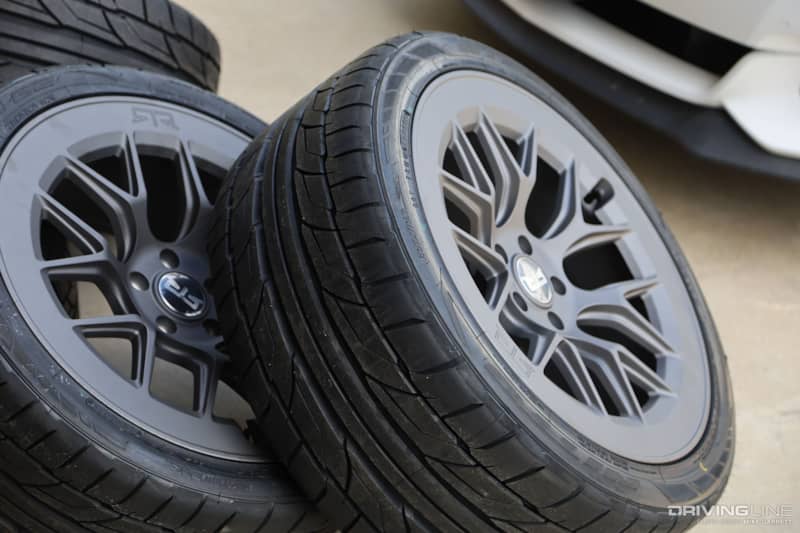 Rip it or Skip it?
The last thing to consider is pricing. Not surprisingly, the luxury-branded RC F is significantly more expensive than a Camaro SS, Challenger Scat Pack or Mustang GT — both new and used.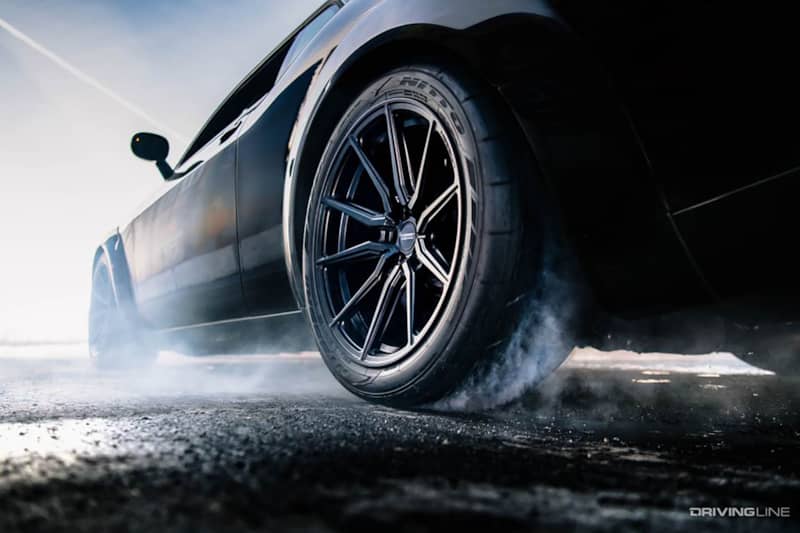 A brand new, top of the line RC F Track Edition has an MSRP around $100,000, which puts far above other naturally aspirated V8 muscle cars. With that said, you can find used versions of the 2015-2016 RC F in the low $40,000s these days.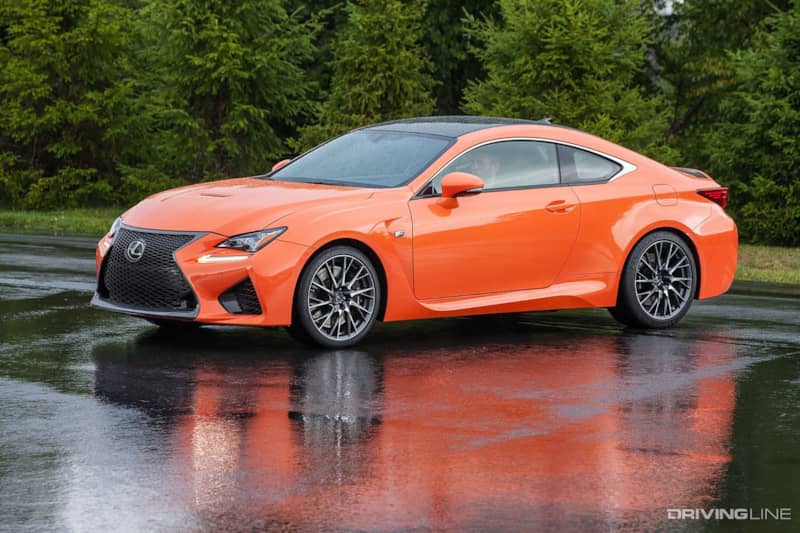 Though it has similar power and performance, ultimately the RC F can't really be considered a direct competitor to American V8s. It trades weight and rowdiness for refinement and comfort — and keep in mind the target vehicle for the Lexus was more focused at a BMW M4 rather than a Mustang GT.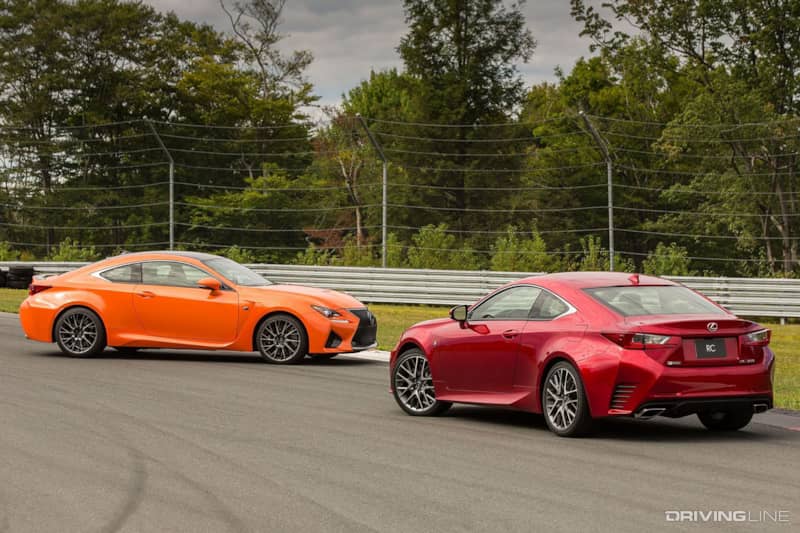 On the other hand, if you don't mind paying more for a comfy, reliable V8 performance car that stands out from the muscle car crowd the V8 Lexus should still be worth a look. And it should have an enthusiast following for a long time to come.