Fast Five: 5 of Our Favorite Custom Muscle Cars of 2020
Unless you're one of the Four Horsemen, you probably won't look back on 2020 as good times. As we kick this temporal middle finger of a year to the curb, though, we'd like to reflect on some of our favorite custom muscle cars we came across during that time.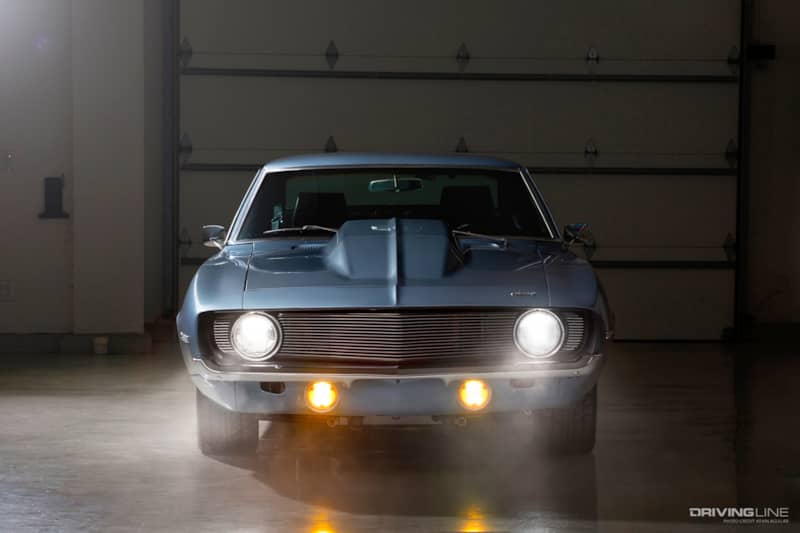 Think of these five muscle cars as bright spots in the (hopefully) waning darkness.
2018 Challenger Hellcat Wide Body 'Strip Slayer
Anderson Composites showed us their A-game with their carbon fiber parts that have this nice habit of shaving weight from the cars packing them.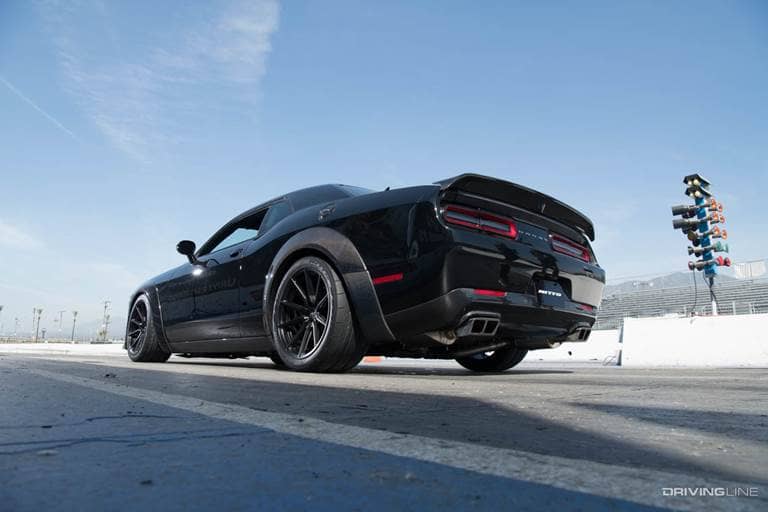 This 2018 Hellcat is one of them. Sporting the full suite of Anderson Composites' carbon fiber parts, it's lighter in weight but has plenty of grip to the asphalt thanks to Nitto NT555 G2 and NT555RII tires. Read the rest of the weight loss story.
Second Chance Camaro
Ah, misspent youth and the cars we spent it with. Jeff Johnson knows those memories well and his `69 Camaro hearkens back to the ones from his high school days.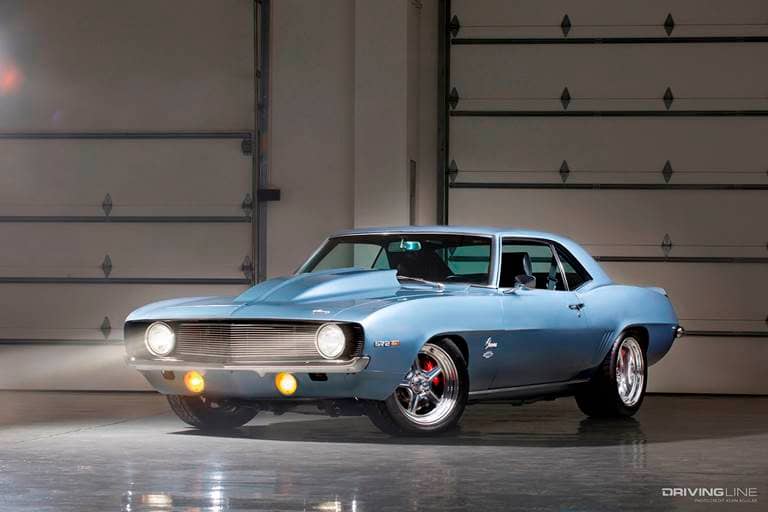 He's extended its lifespan and the high-performance NT555 tires he's running on it have long life to match. Click for the full feature.
Beast Mode Mustang: Blown Ford S550 with 900hp
Jesse Prater has always been a car guy and in 2018 he nabbed a Ford Mustang GT with a V8 under the hood.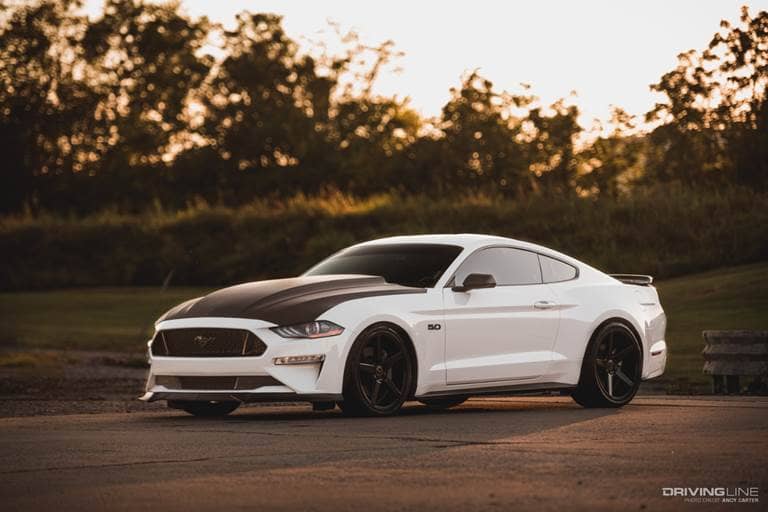 It didn't stay the way he found it for long; strong was he with the need for speed. What started out as a stage one hop-up quickly progressed beyond that after he rode in a buddy's supercharged `stang. Within a year he'd installed a 3.0L Stage II Whipple supercharger. Obviously, there's more to the story than that and you'll find it here.
Wakanda Forever: Black Panther Chevrolet Camaro SS
This is probably one of the sexiest cars we've run on the website. Like the title says, FFB Customs drew inspiration from Marvel Comics' Black Panther movie.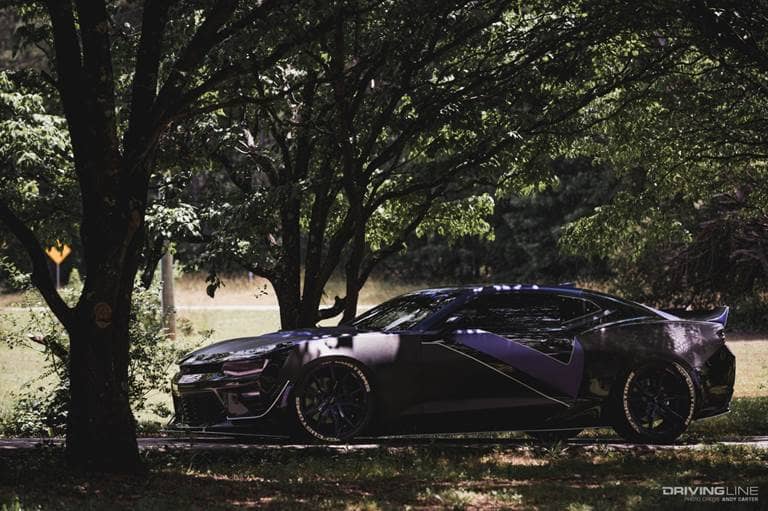 The Atlanta shop specializes in late model Mopar, Ford, and Chevrolet customizations. The husband and wife veteran-owned shop is proud of all the work that went into this powerful beauty, and they should be. Find out why in the feature.
Killer Bee: Slammed, Wide Body Dodge Challenger
Jason Lowery made the jump from Ford to Dodge with this fierce wide body Challenger project.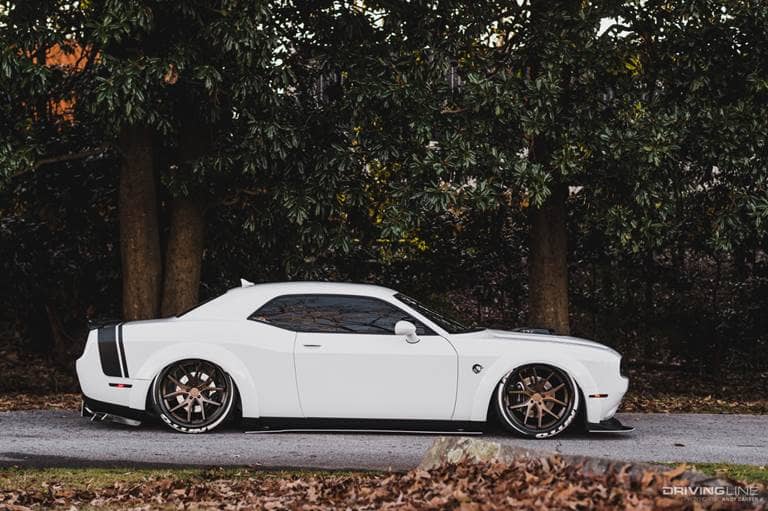 It had to have a shaker hood and a six-speed transmission but his young son also dictated that the car had to be white. After about a month of searching, this 2016 Challenger 392 Scat Pack was in his hands and ready for changes. Go find out what they were.